How To: Easy DIY Car Mods So You Stand Out This Car Show Season
Summer is fast approaching, and with that comes show season! Whether you are competing at a national level or displaying your car locally, these easy DIY car mods will help you get ready to stand out this year!
Wrap Your Rims
Tint Your Side Markers & Rear Reflectors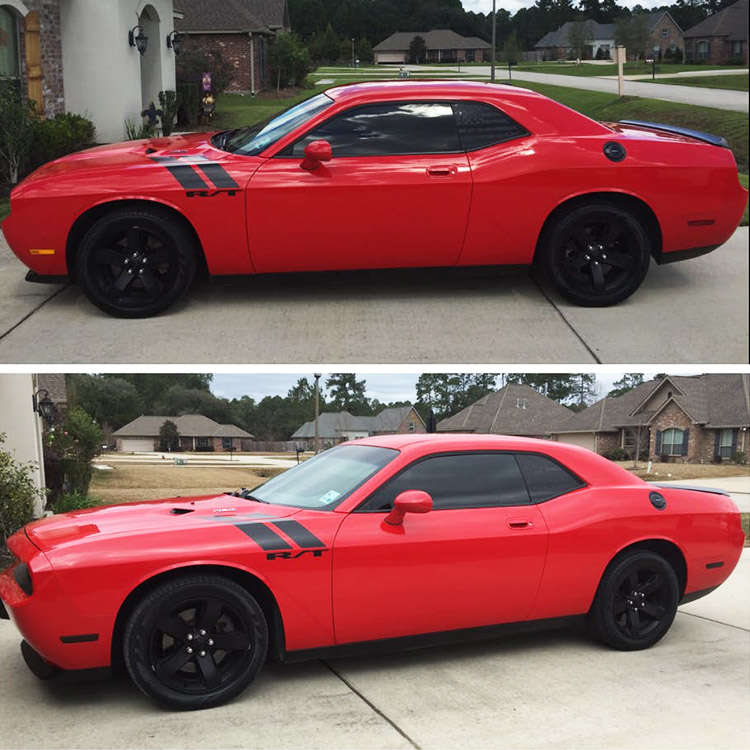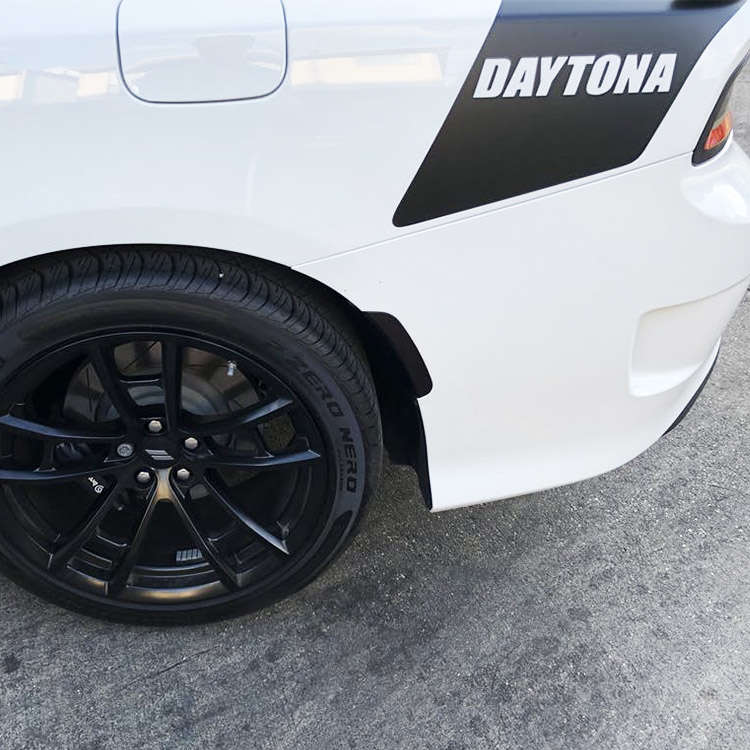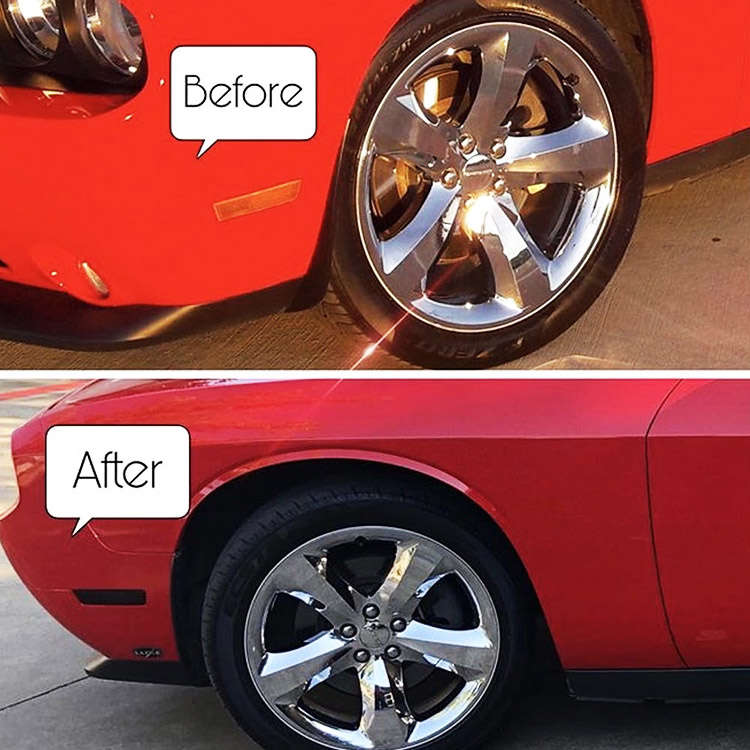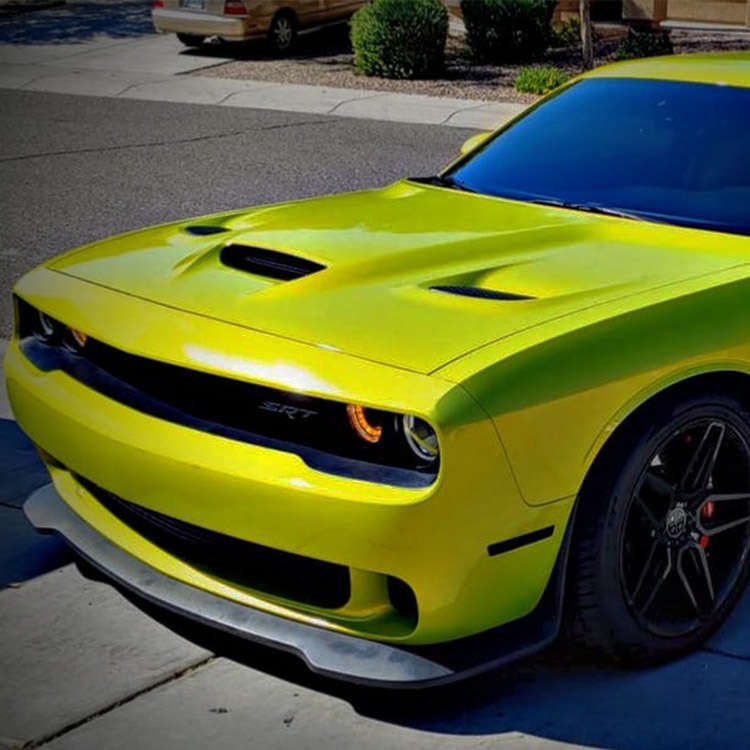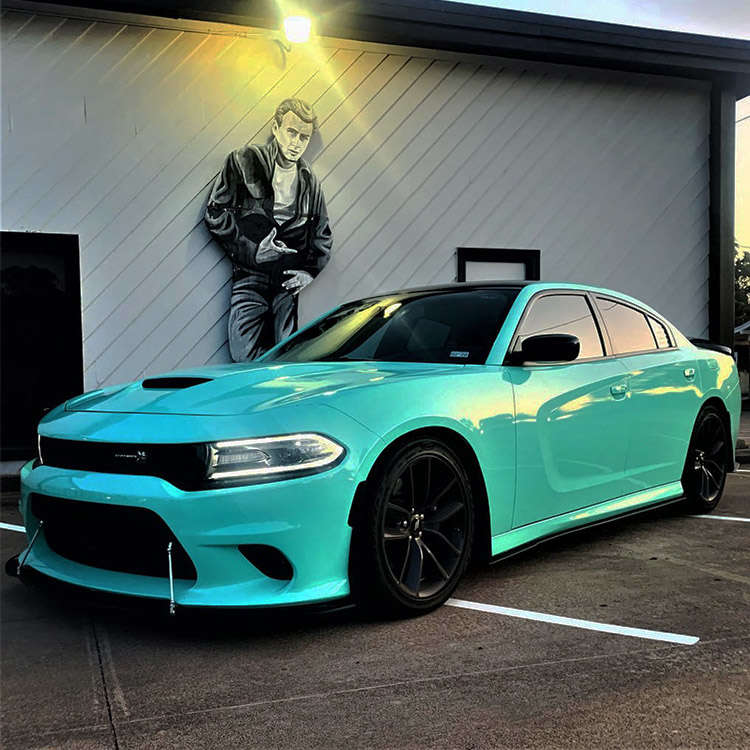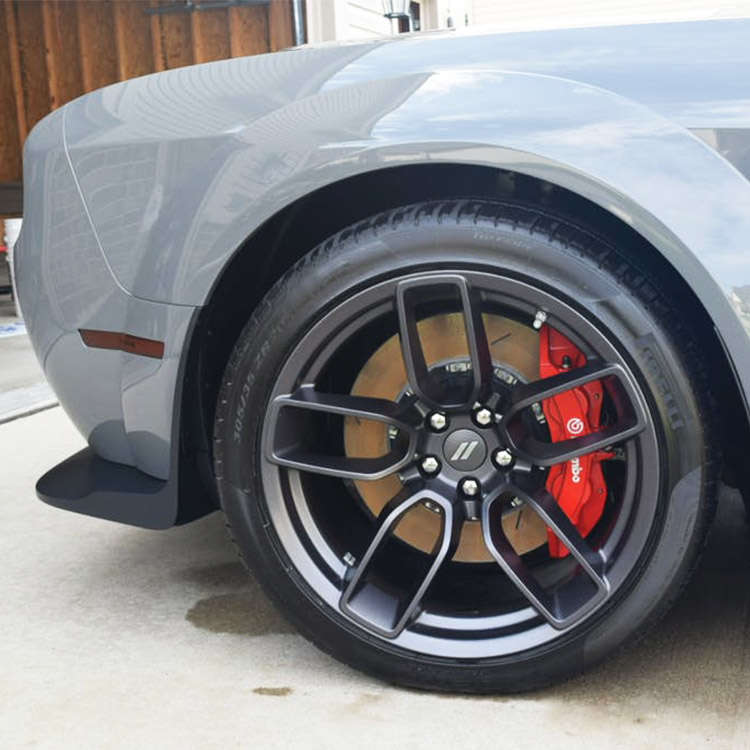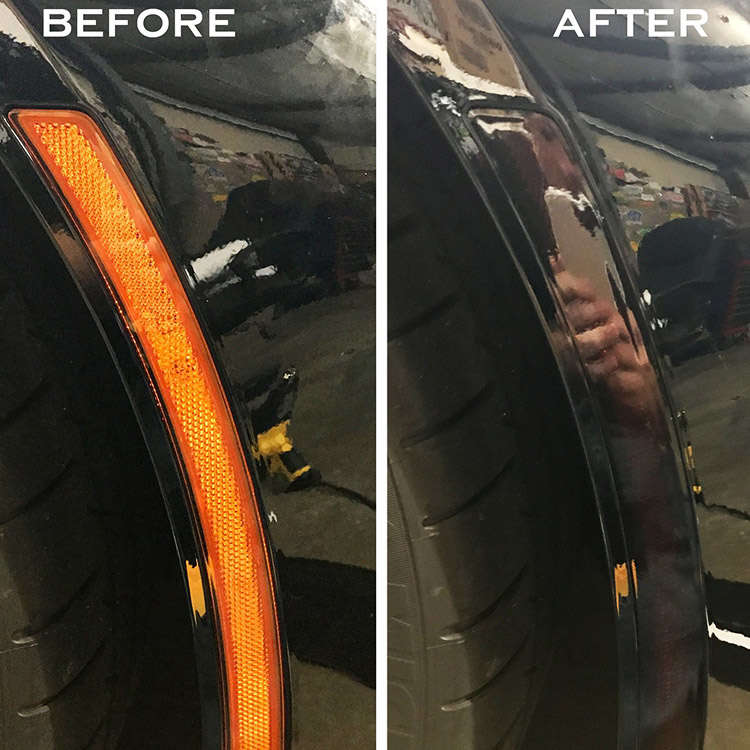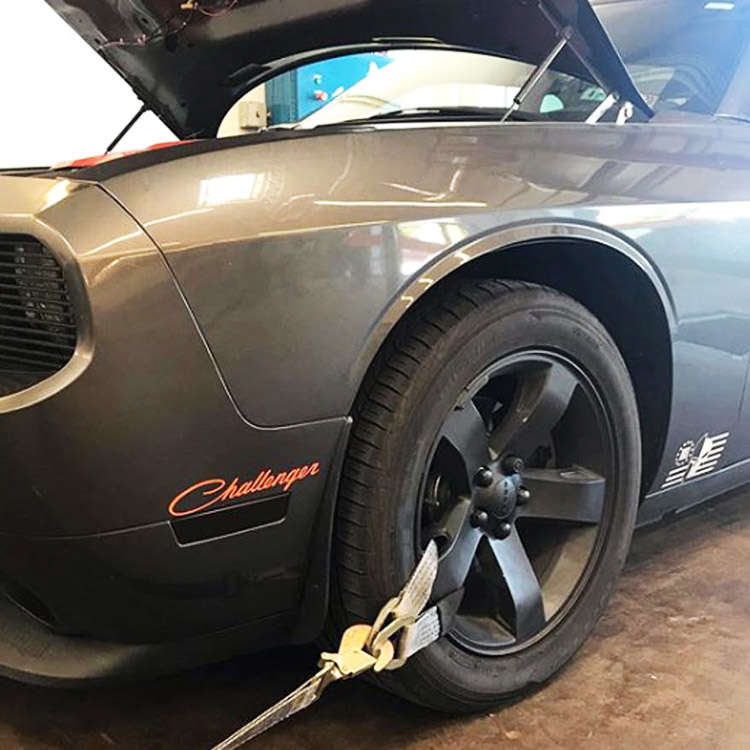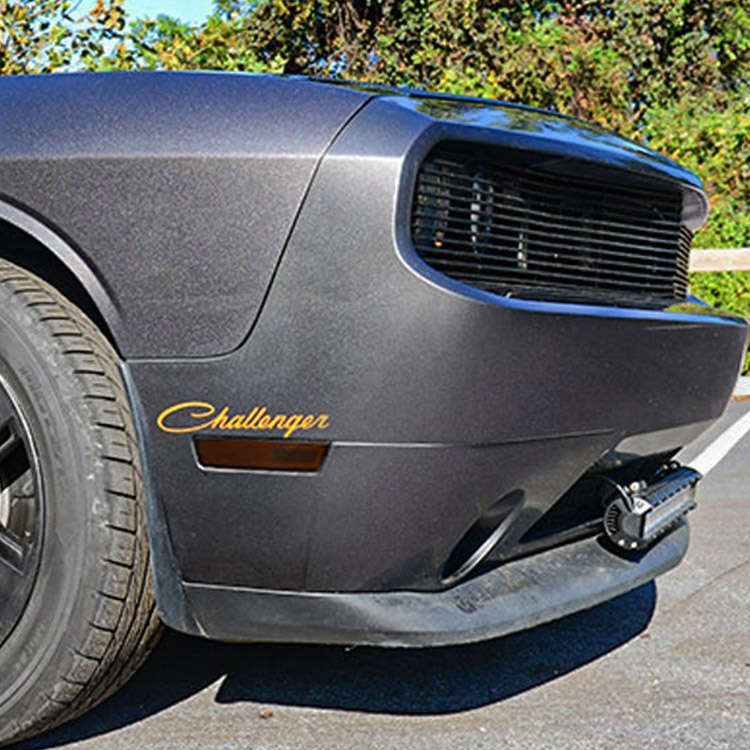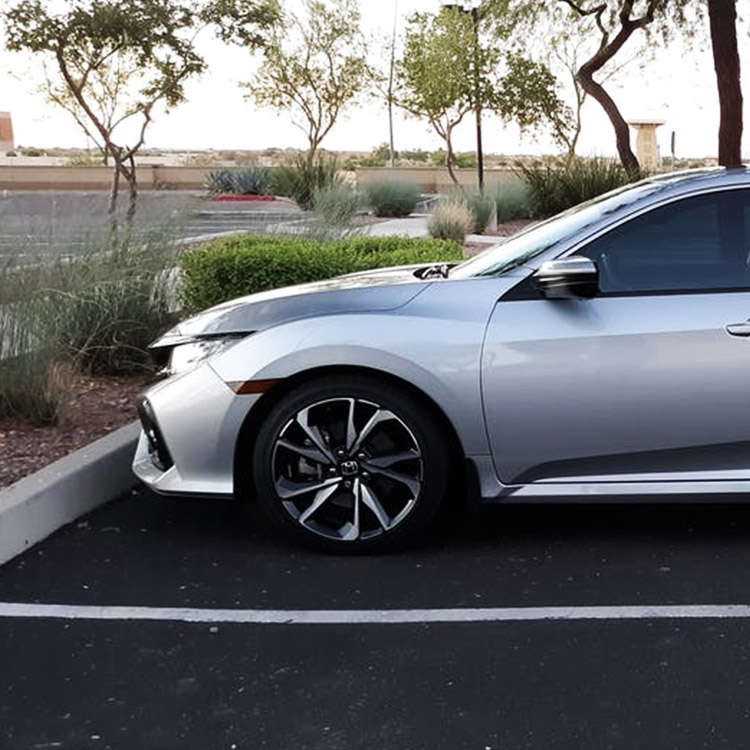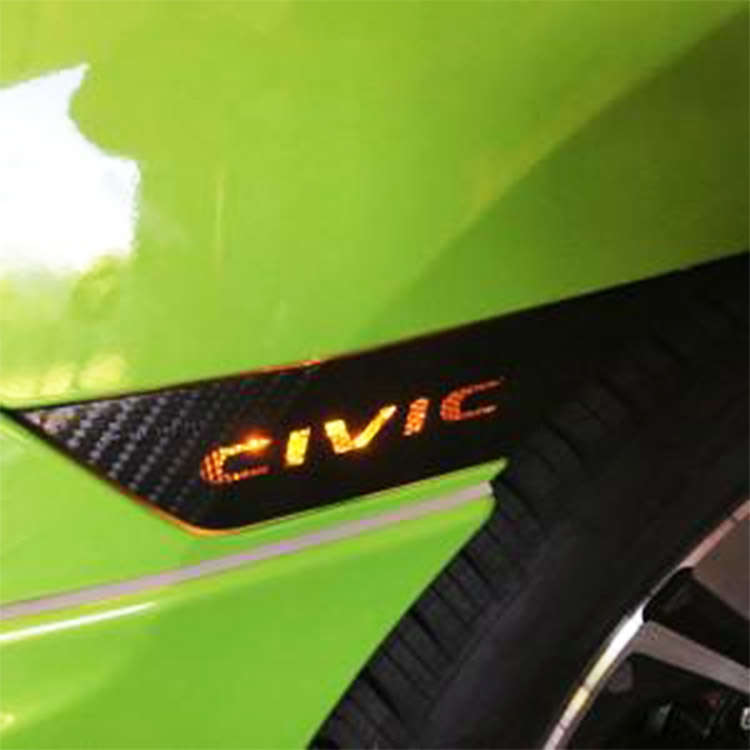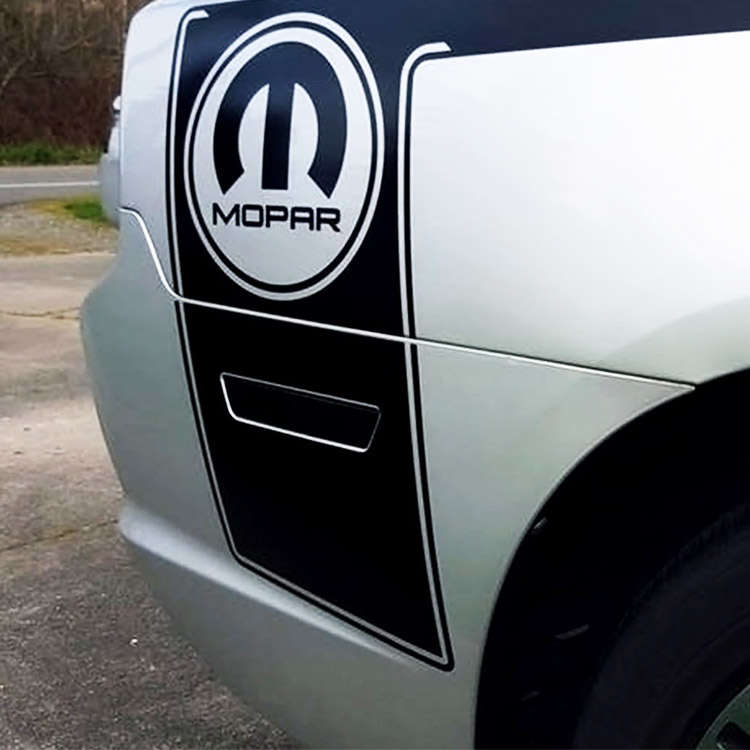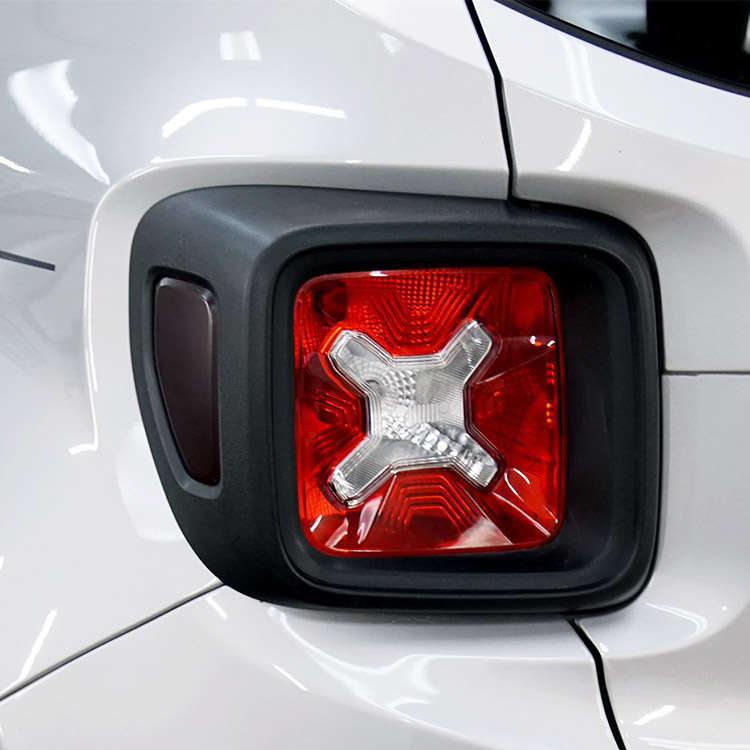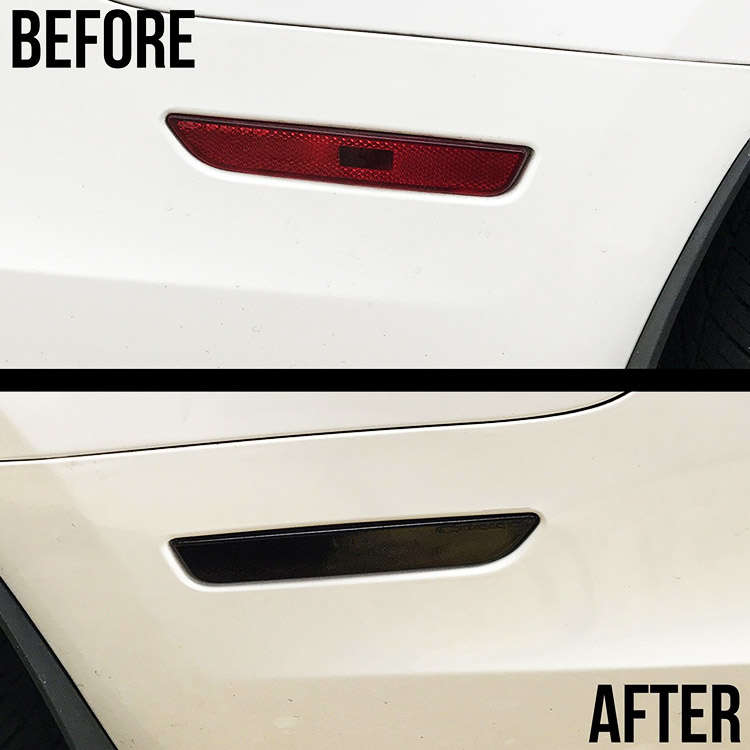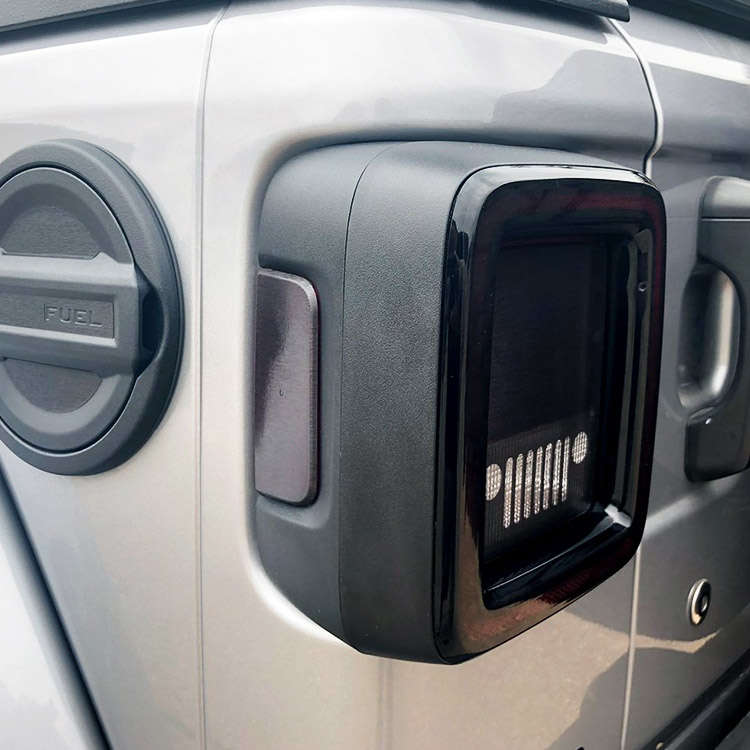 Using an

easy DIY pre-cut kit

to change the look of your side makers and rear reflectors takes under 30 minutes, making it the perfect evening project leading up to your next car show!
Customize Your Shift Knob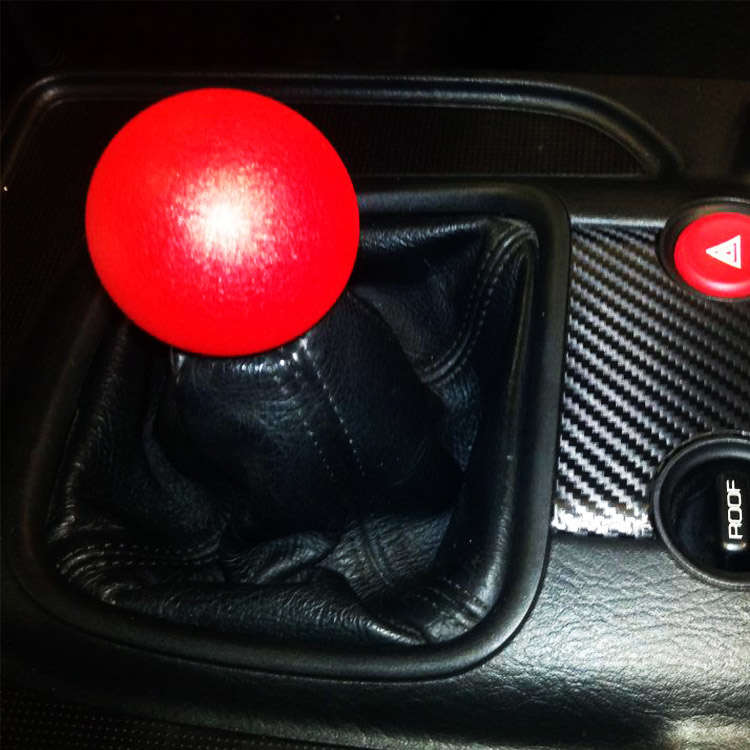 Tint Your Headlights & Taillights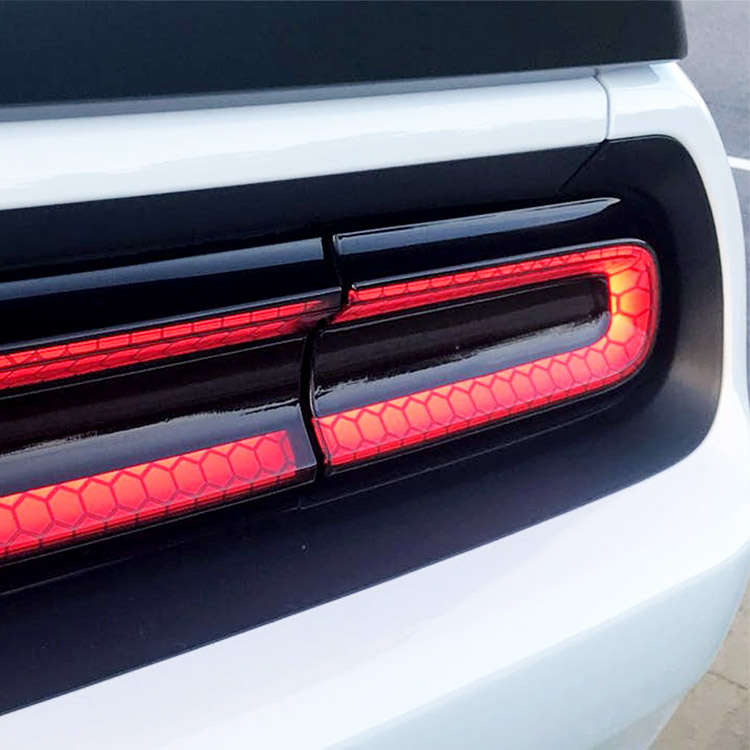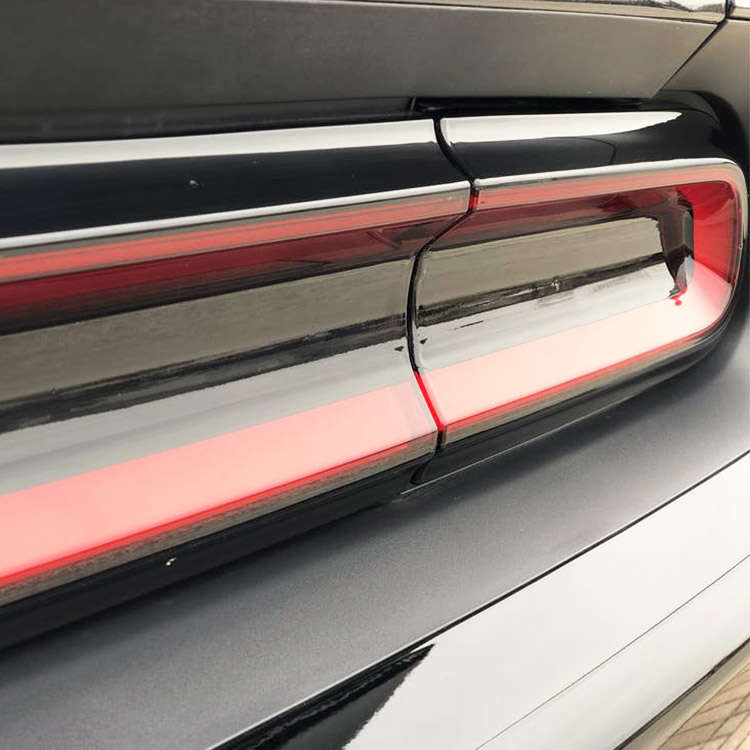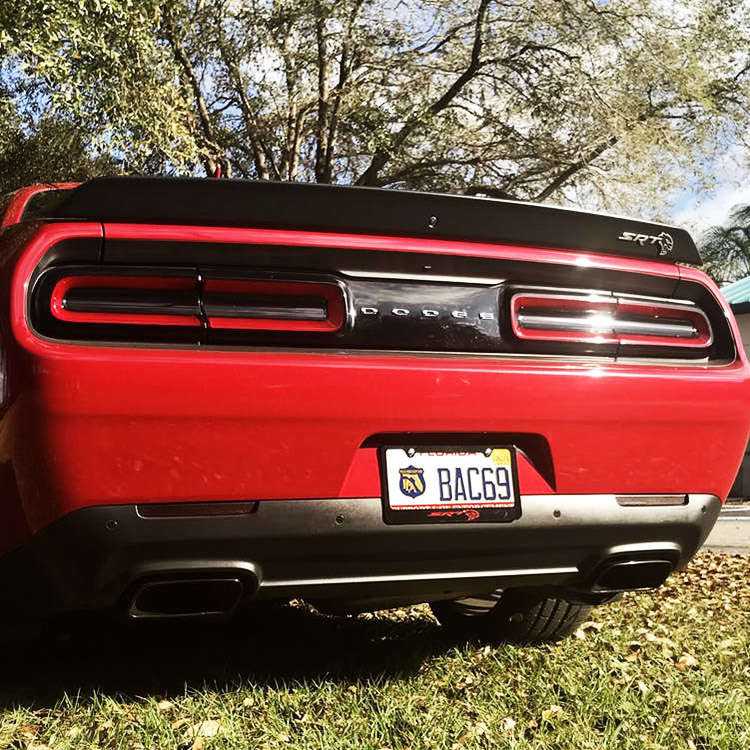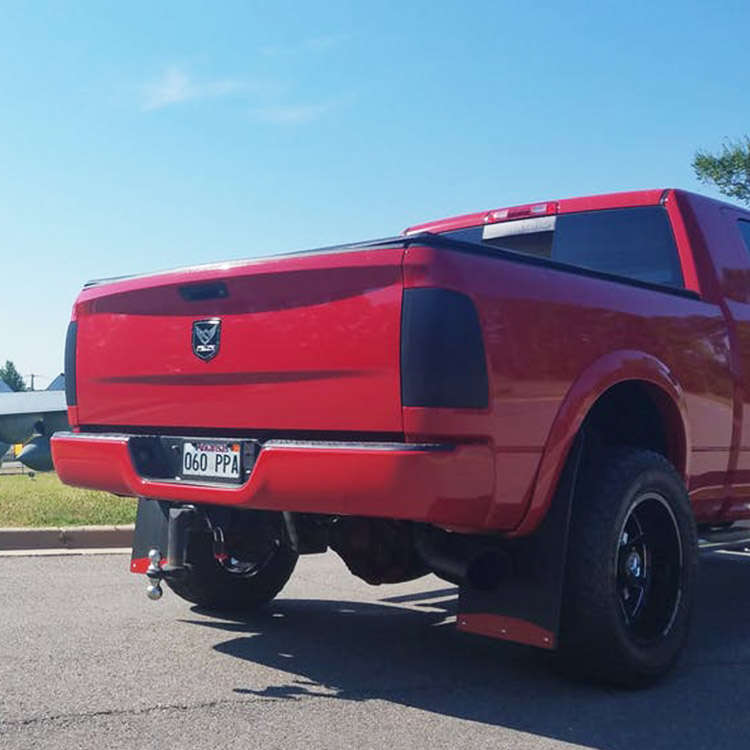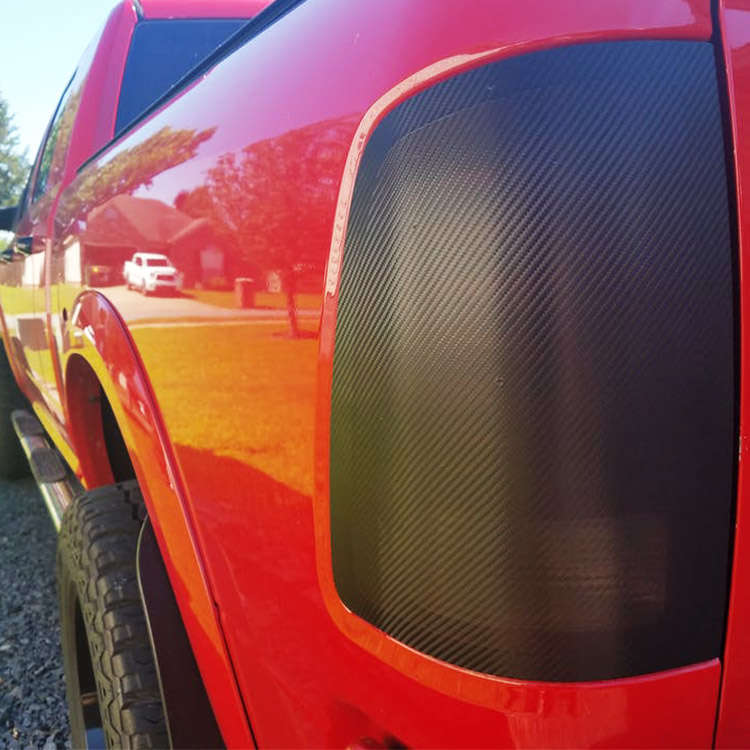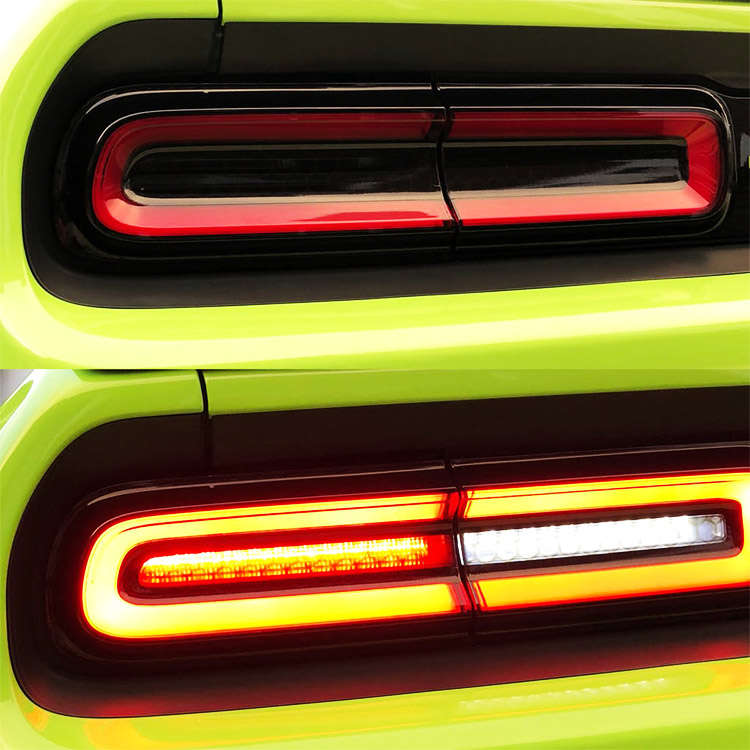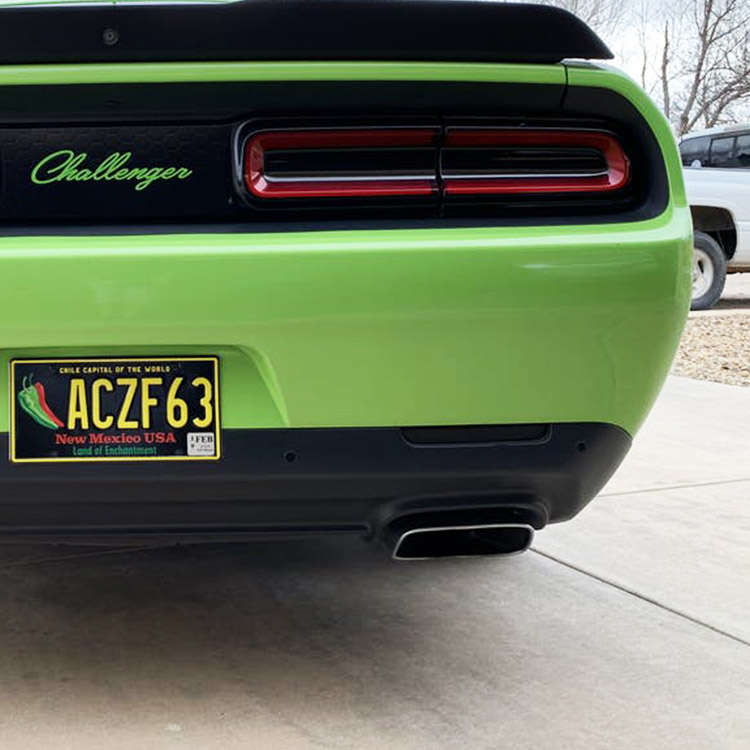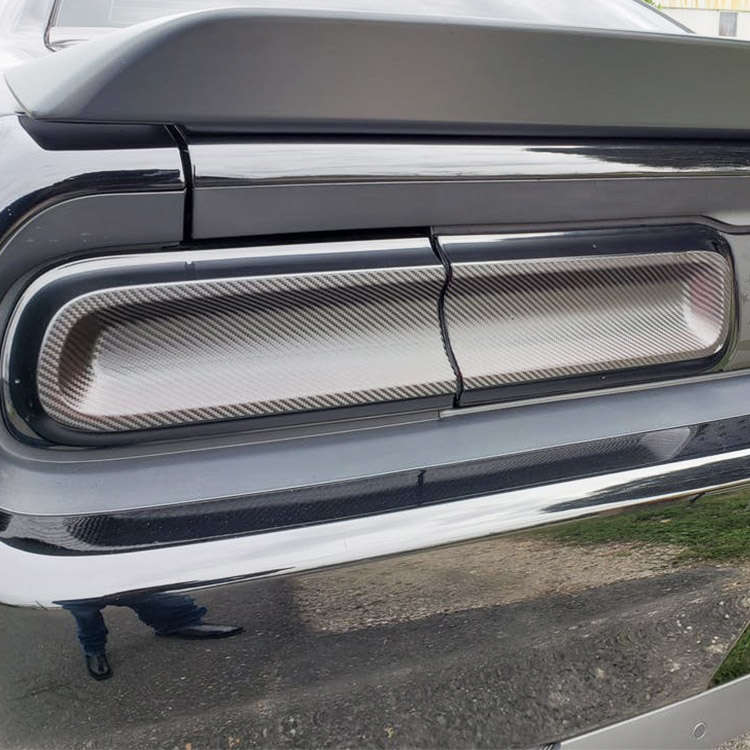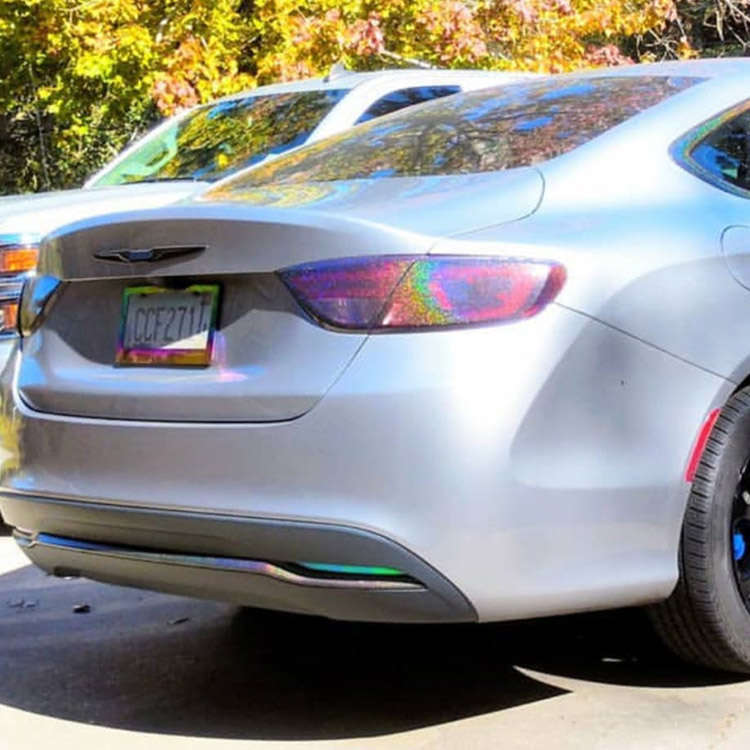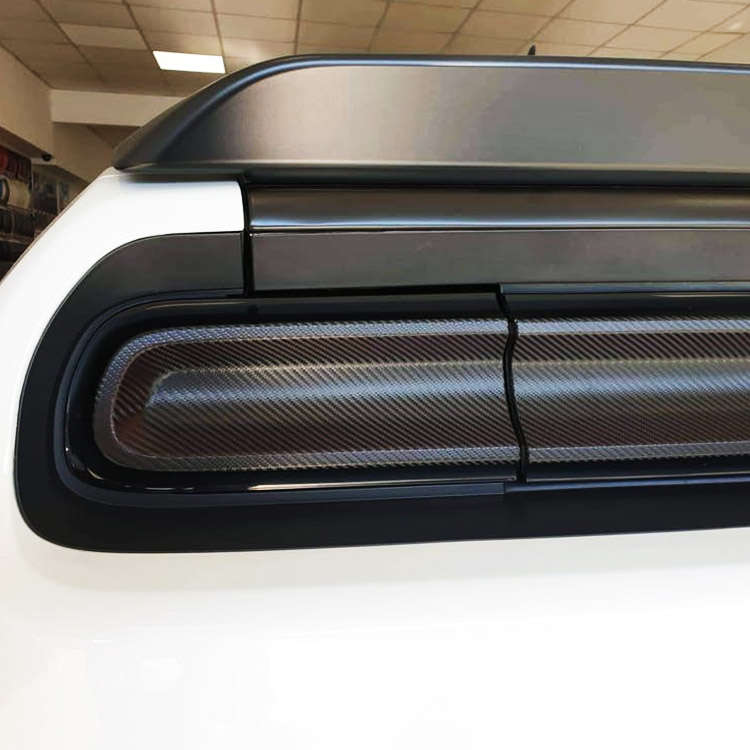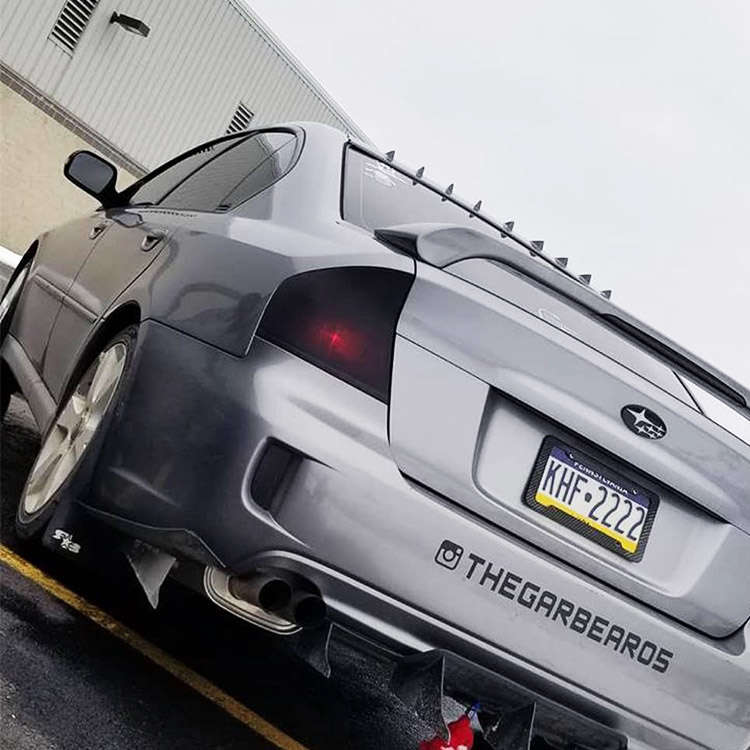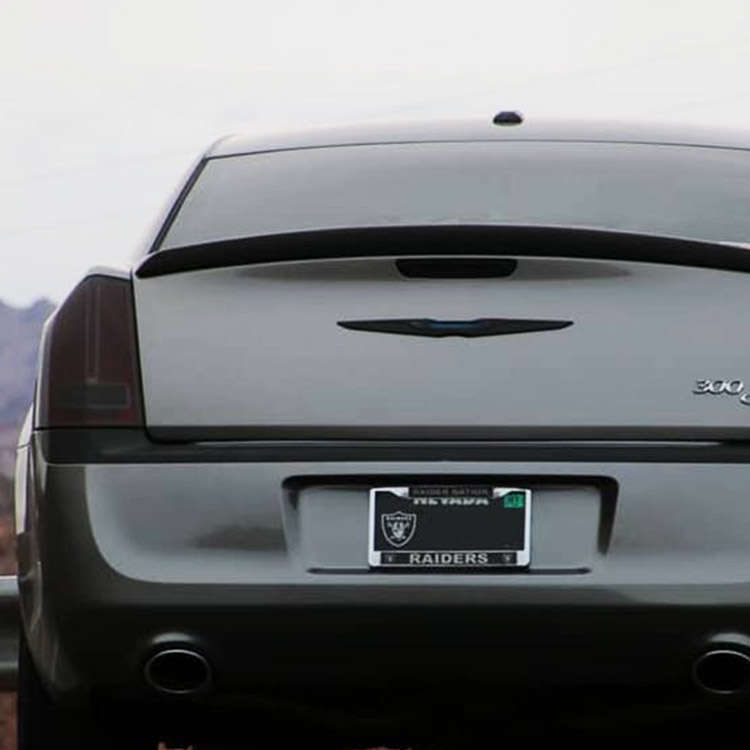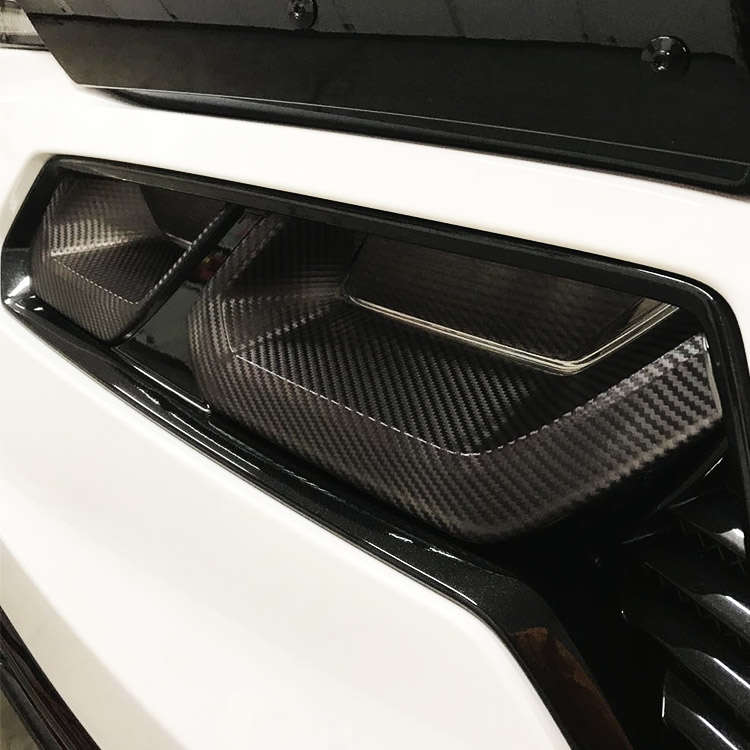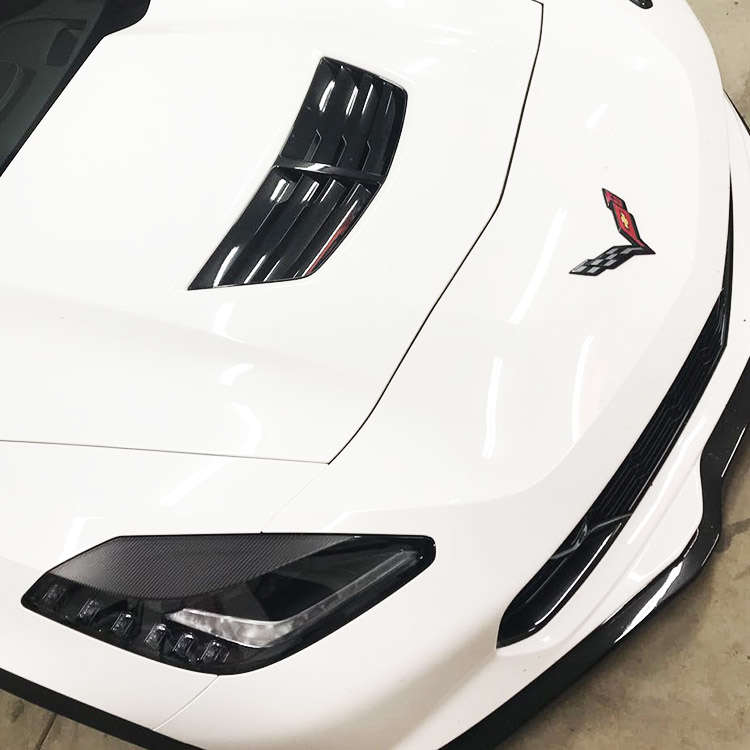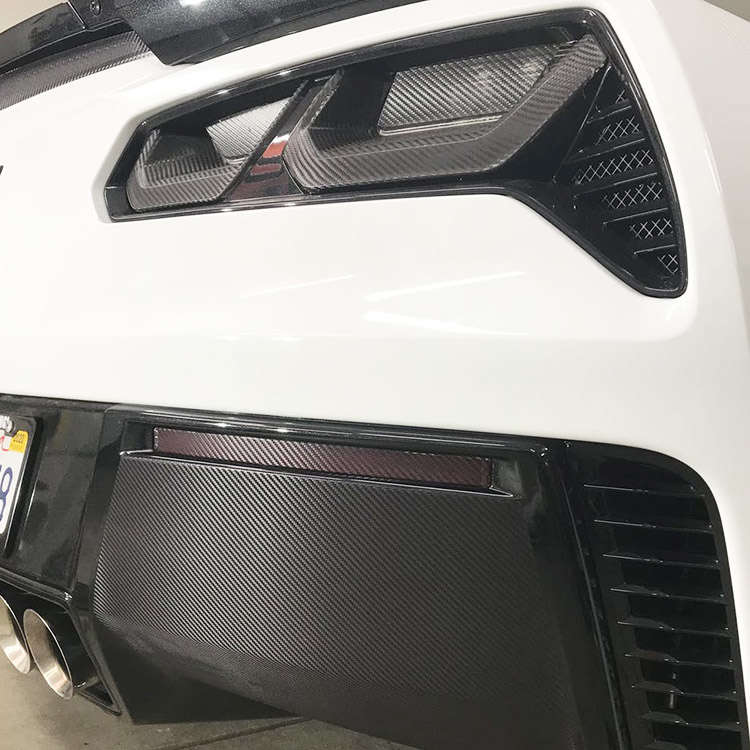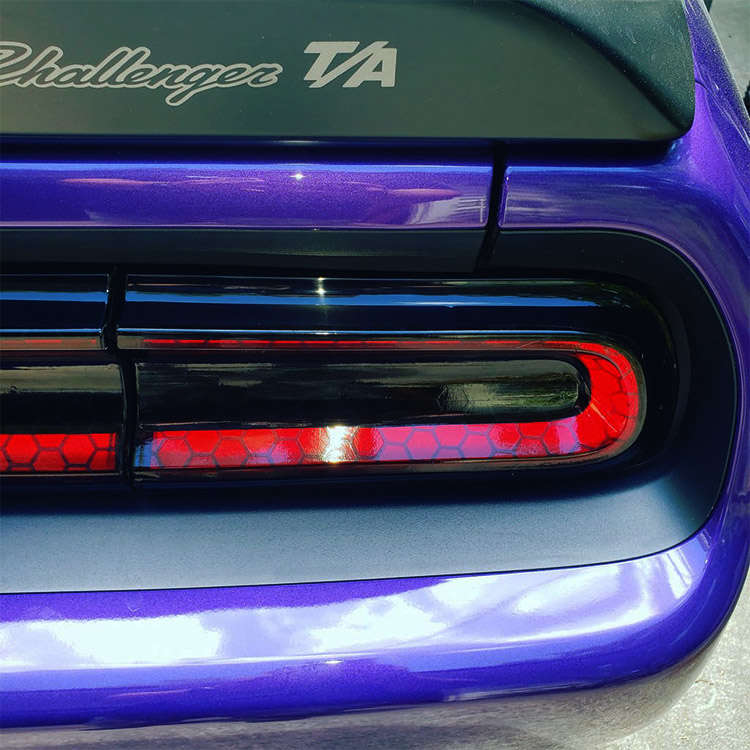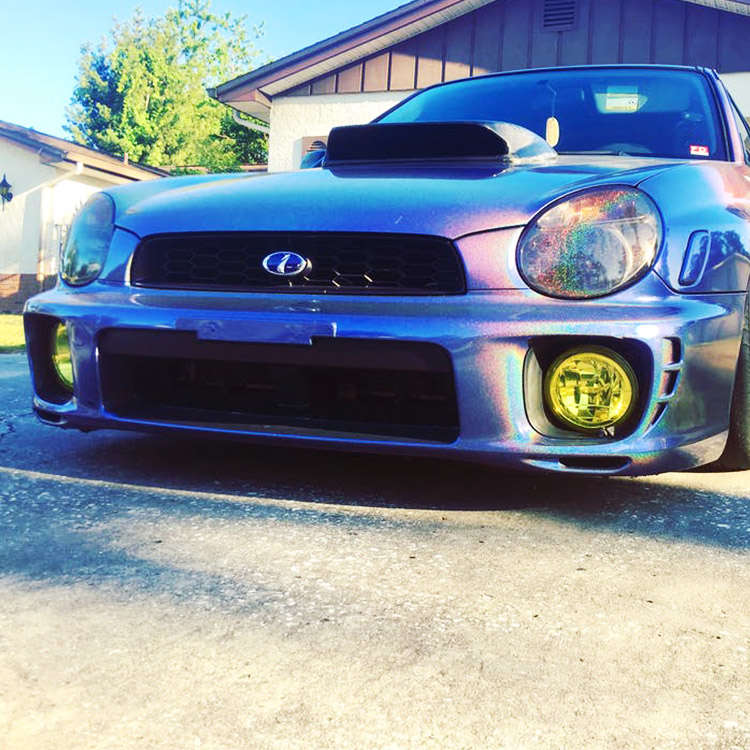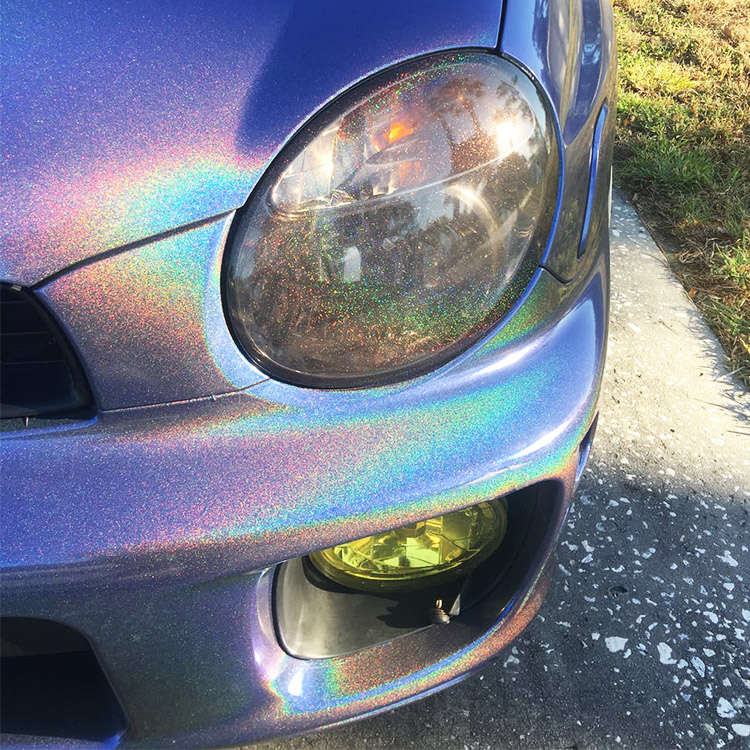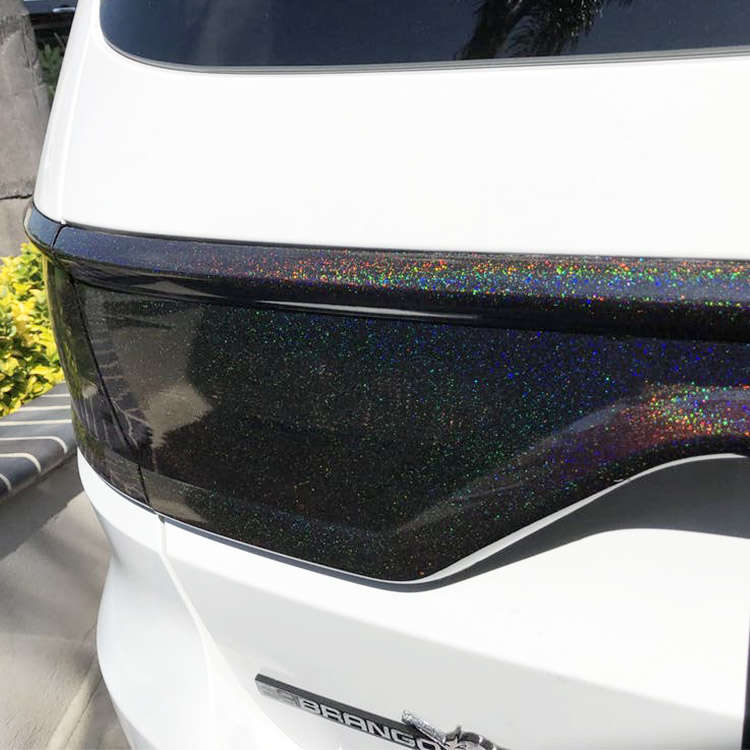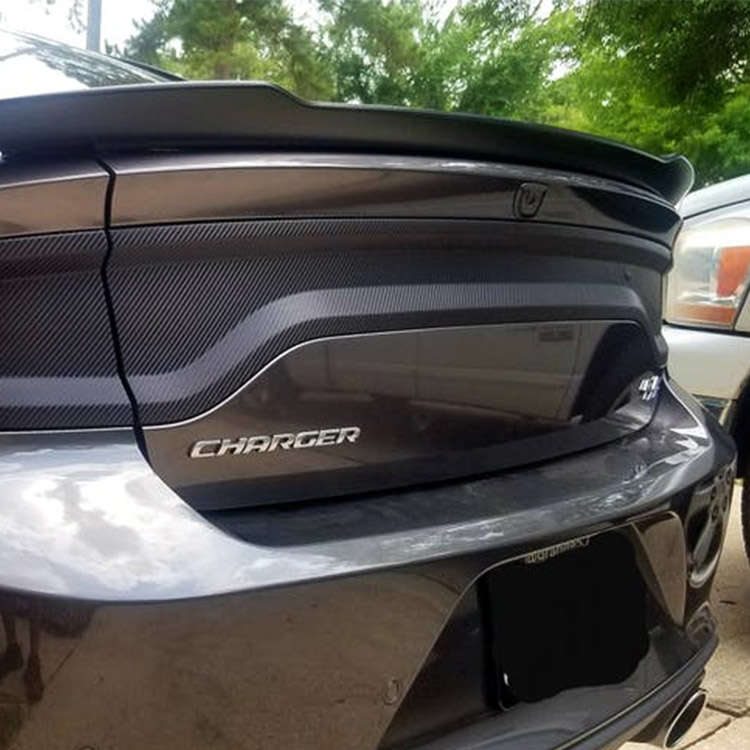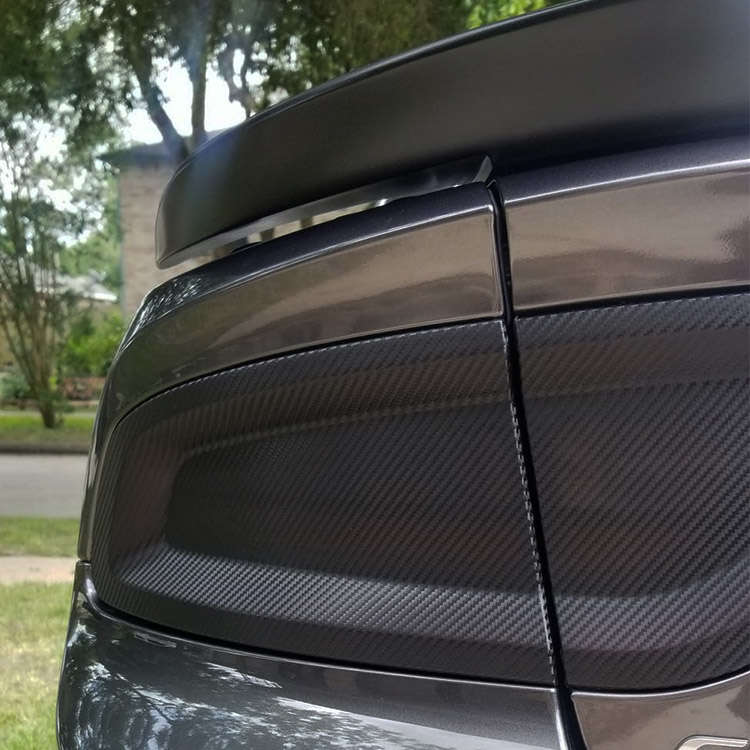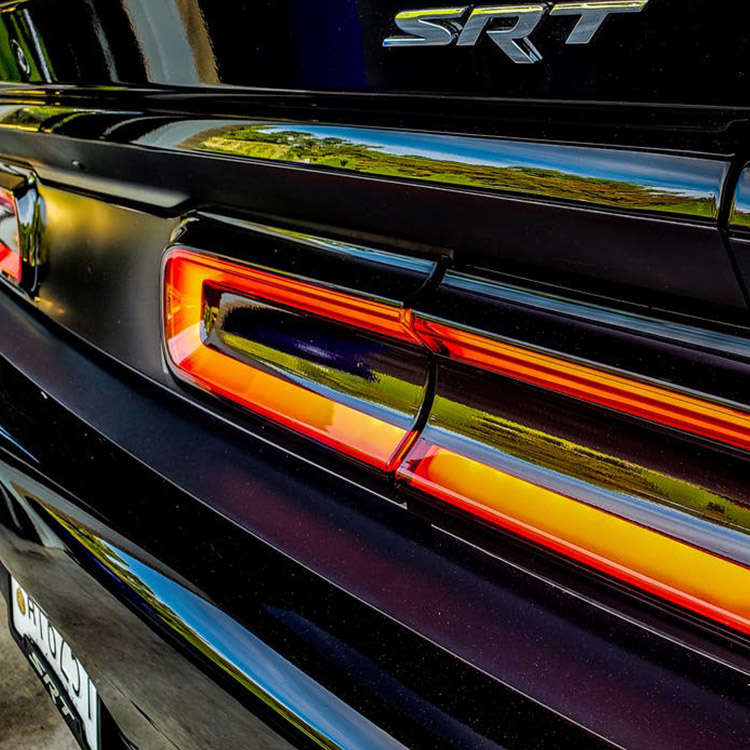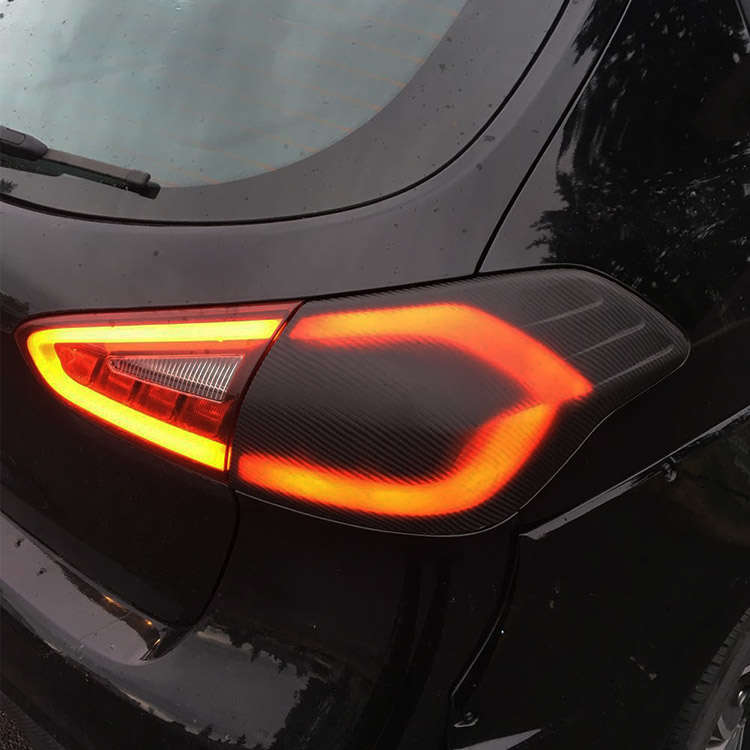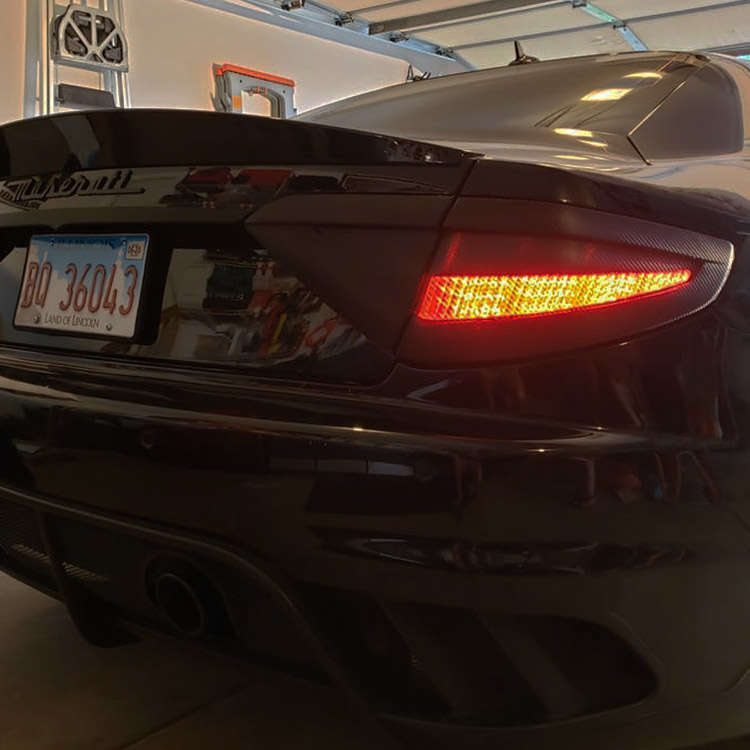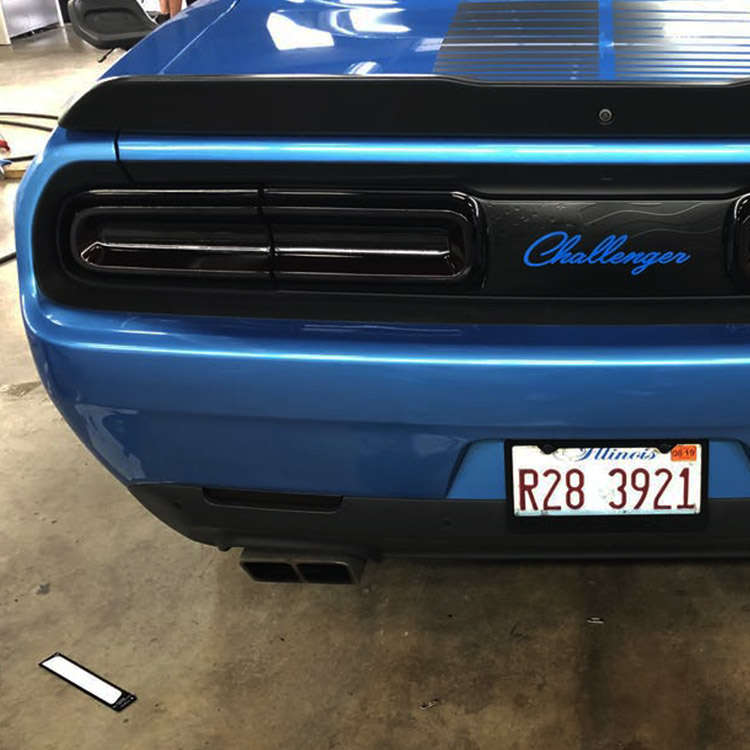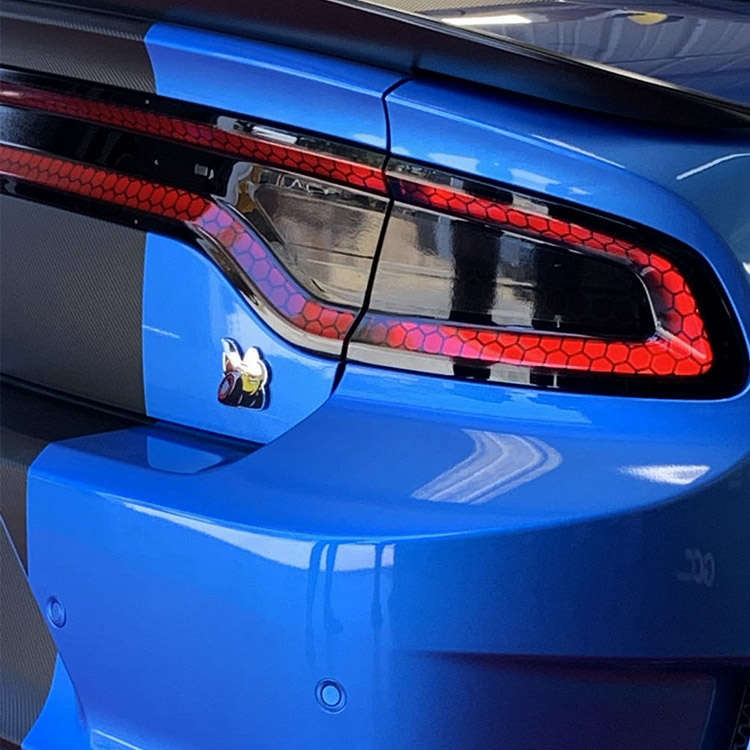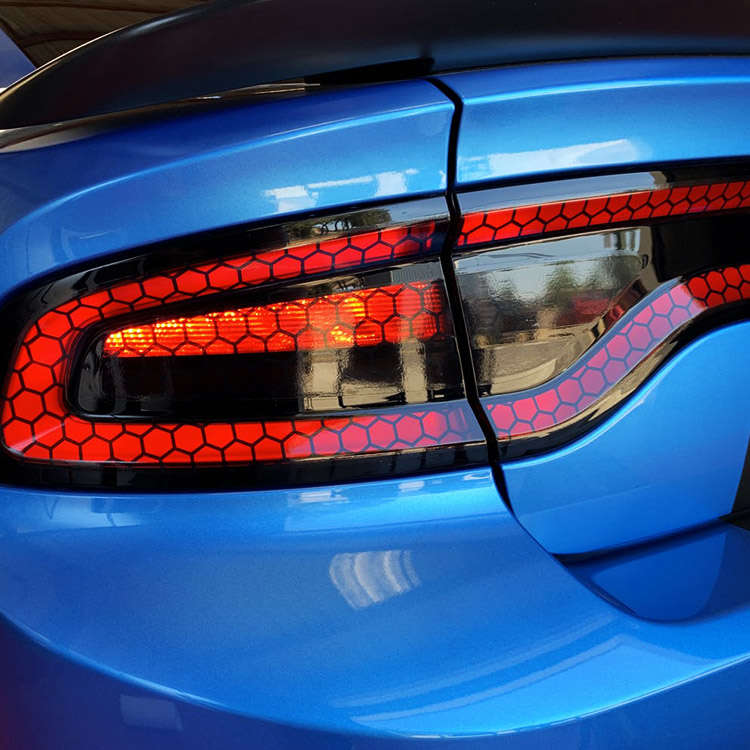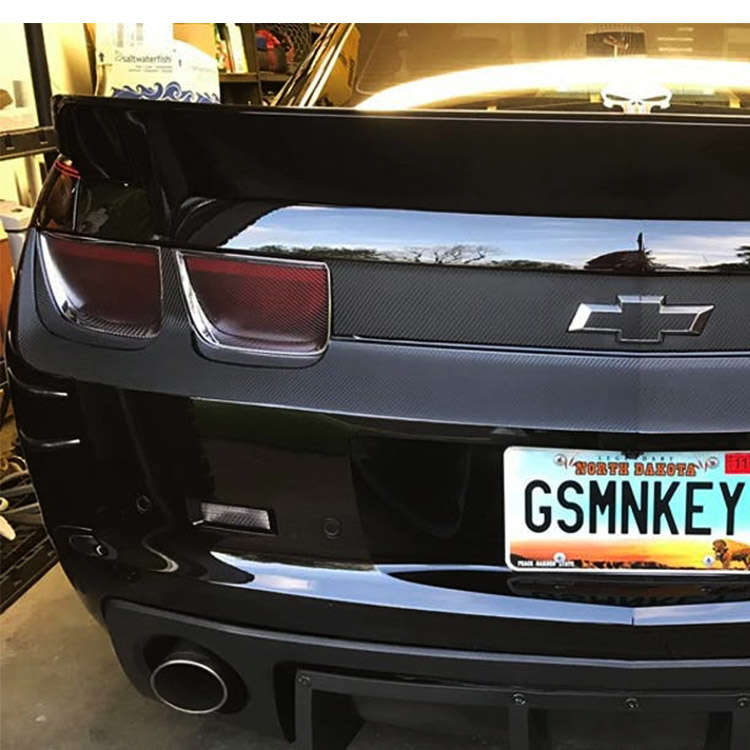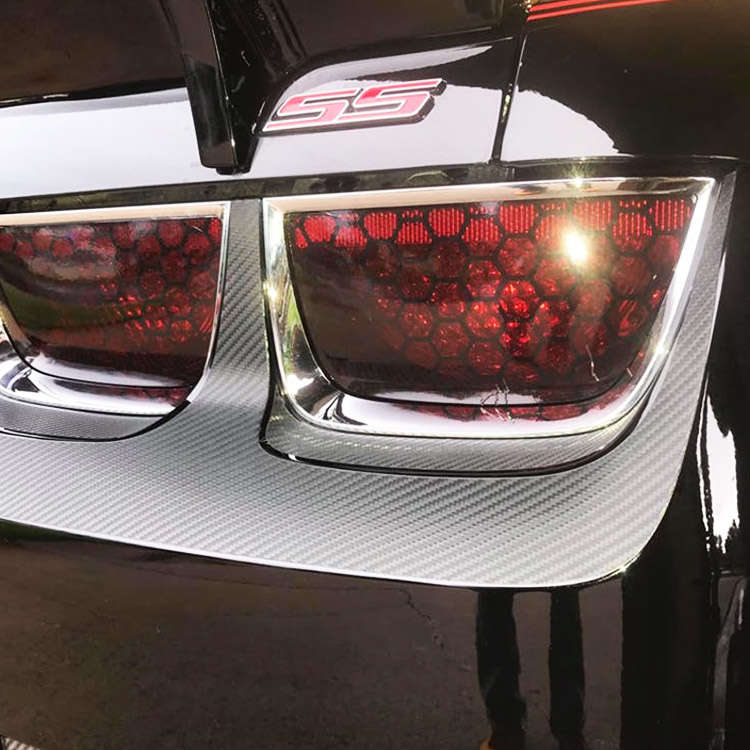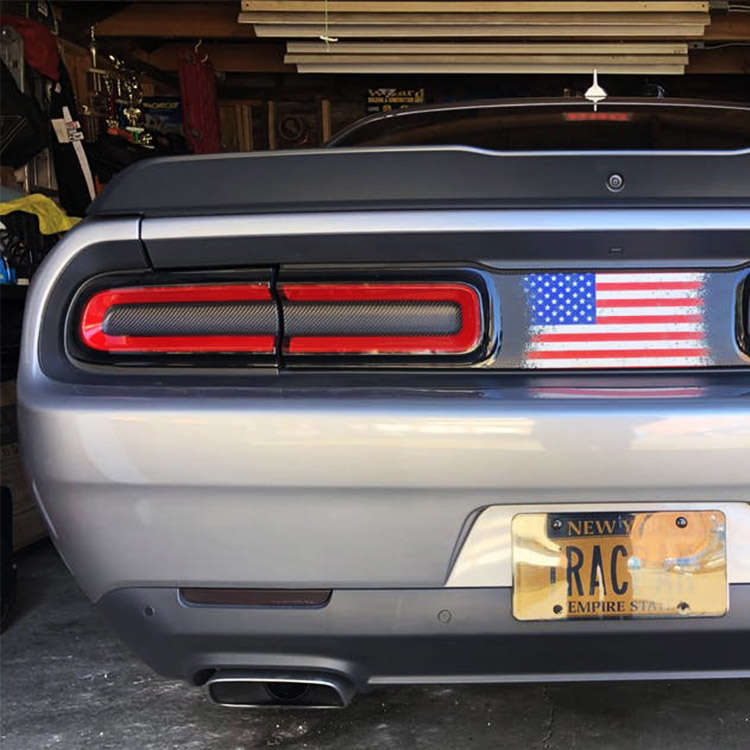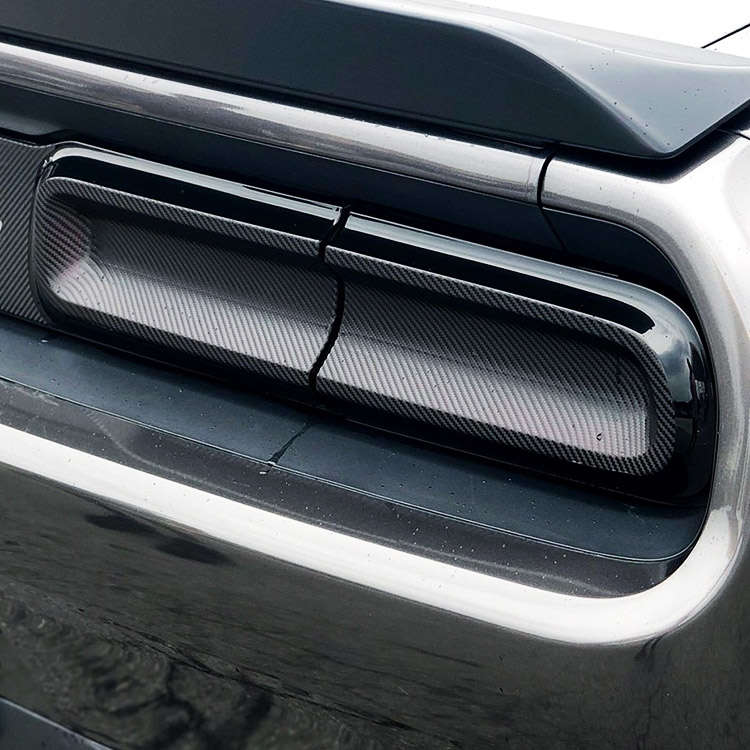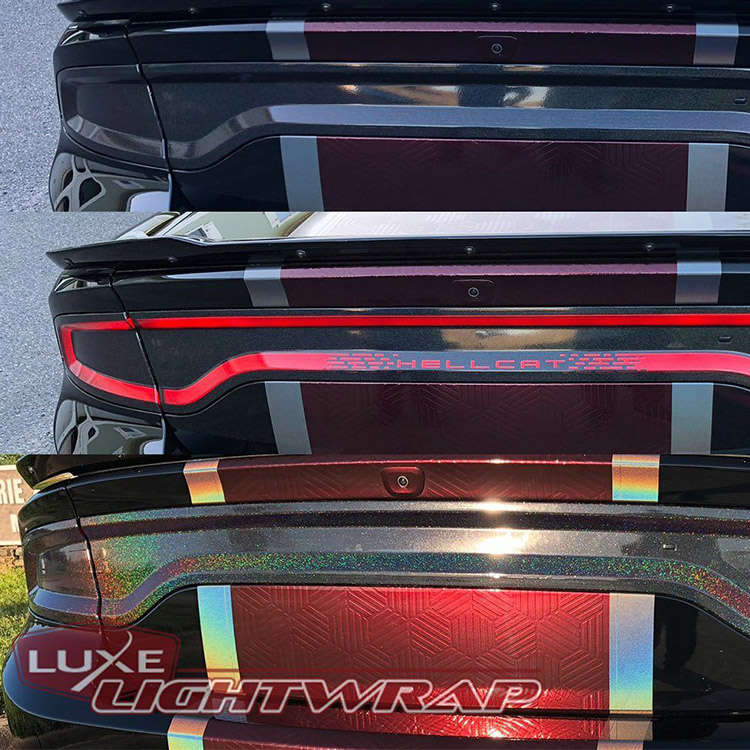 Vinyl Wrap Your Interior Trim & Dash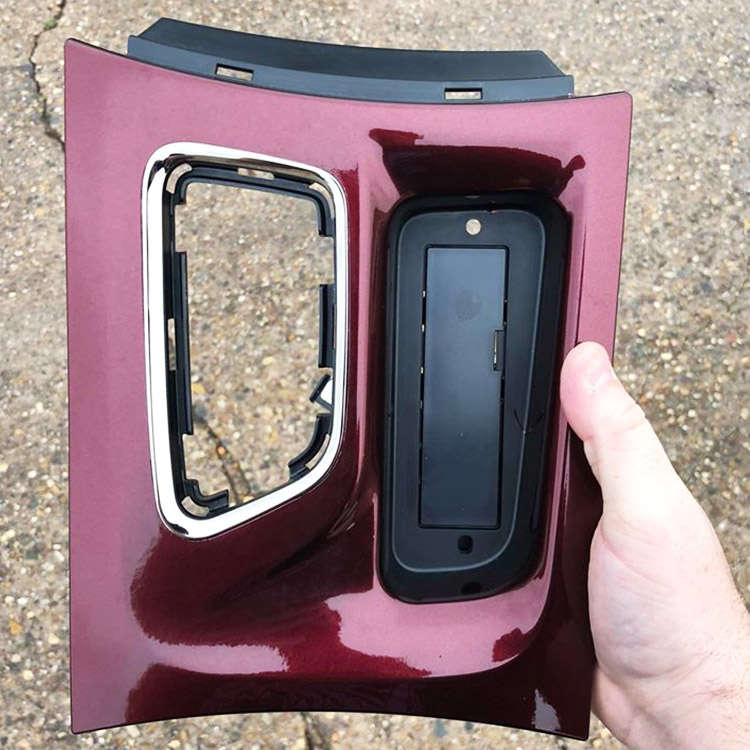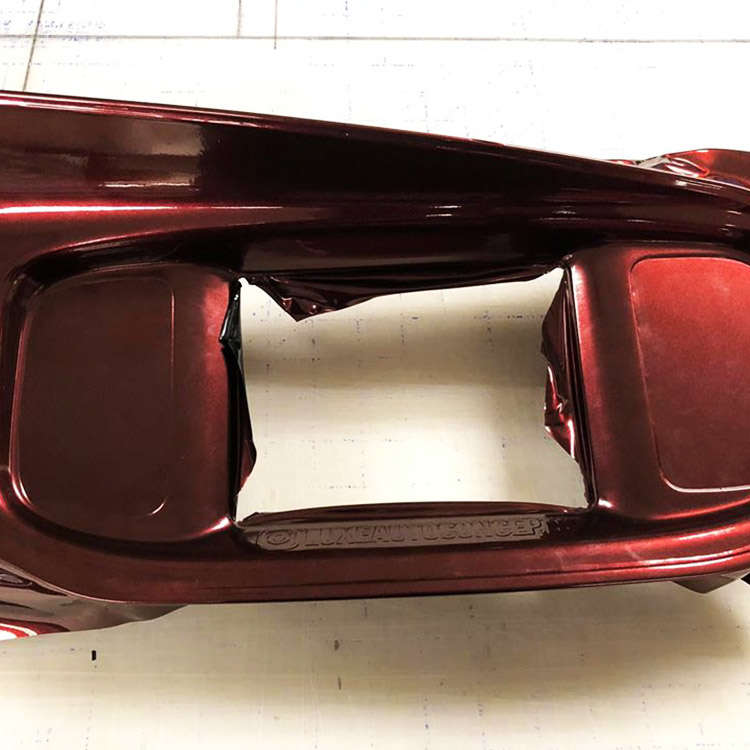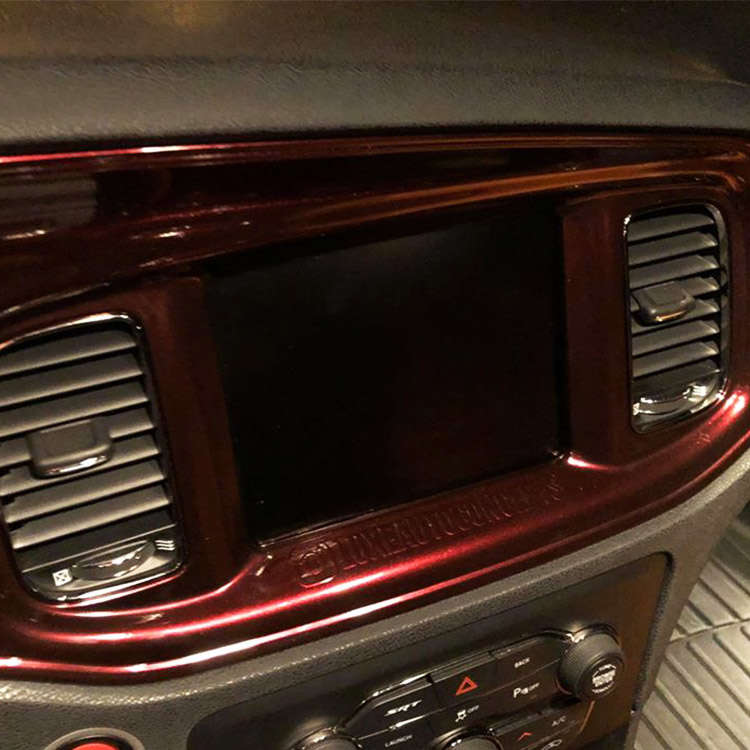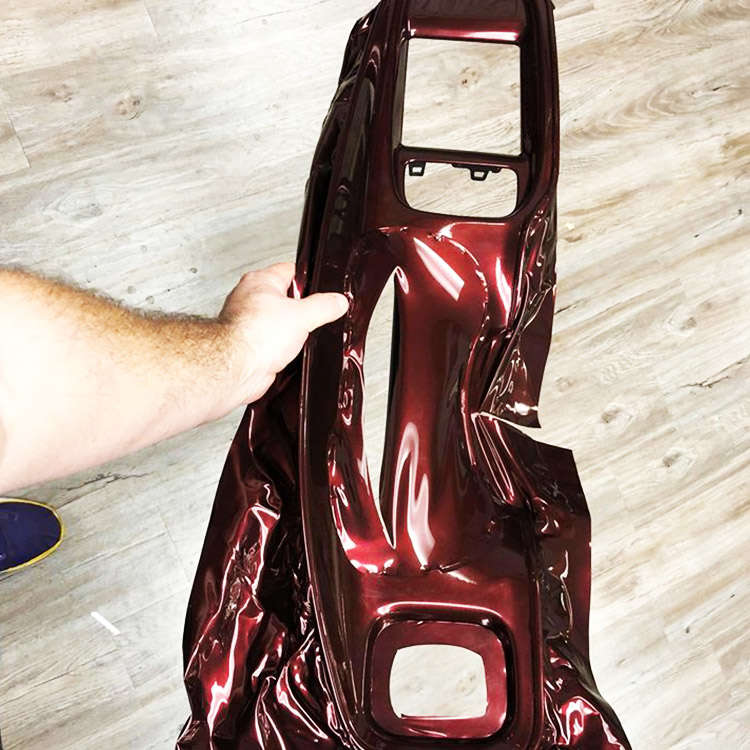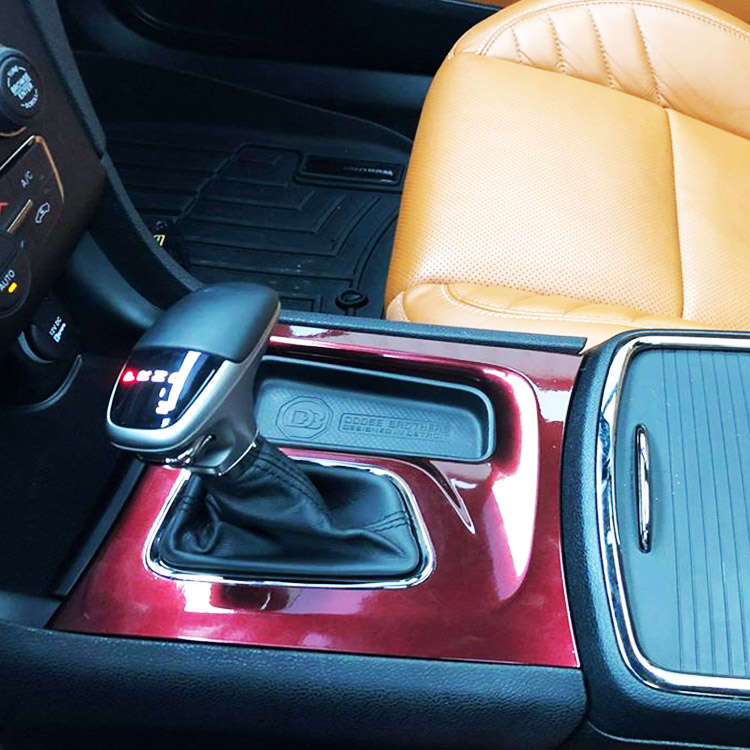 Personalize Your Tint (or Wrap)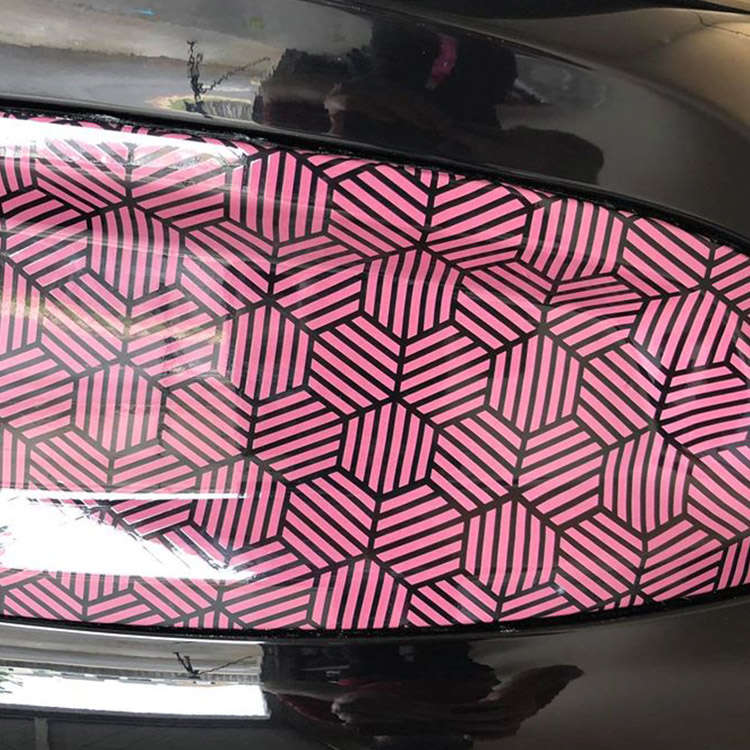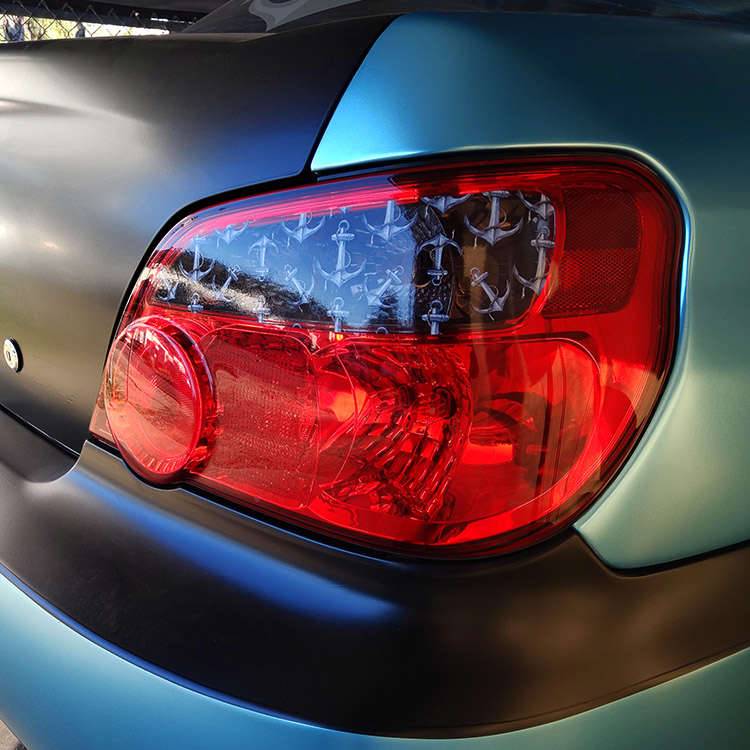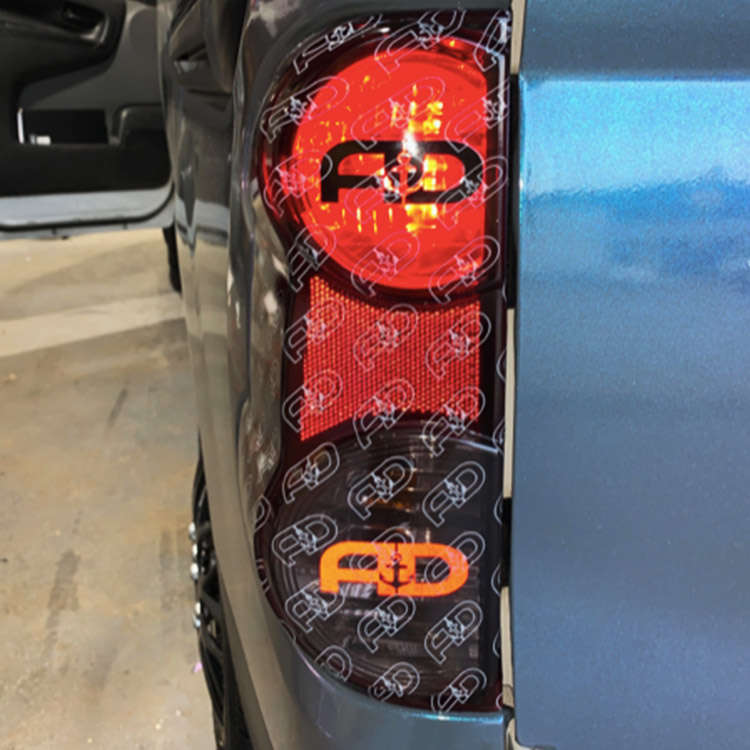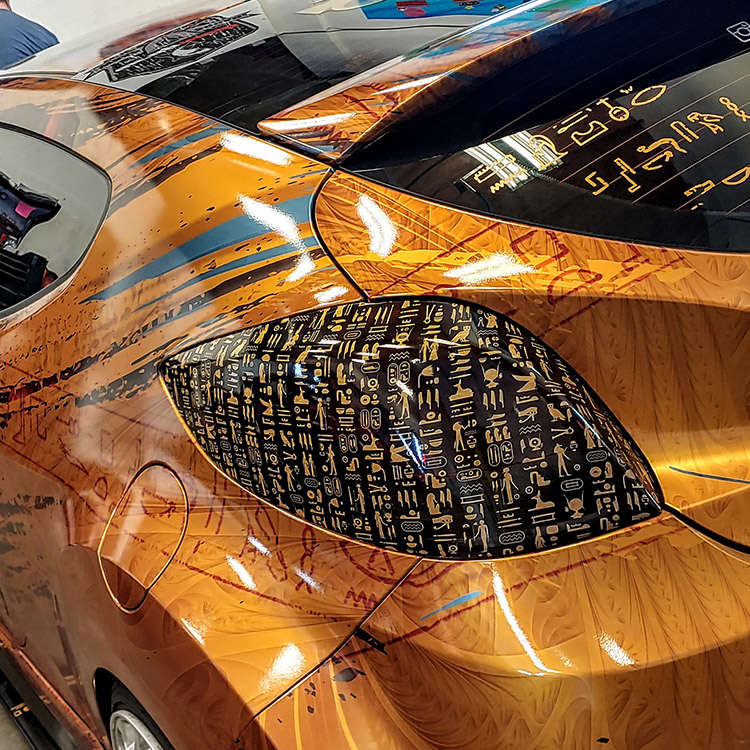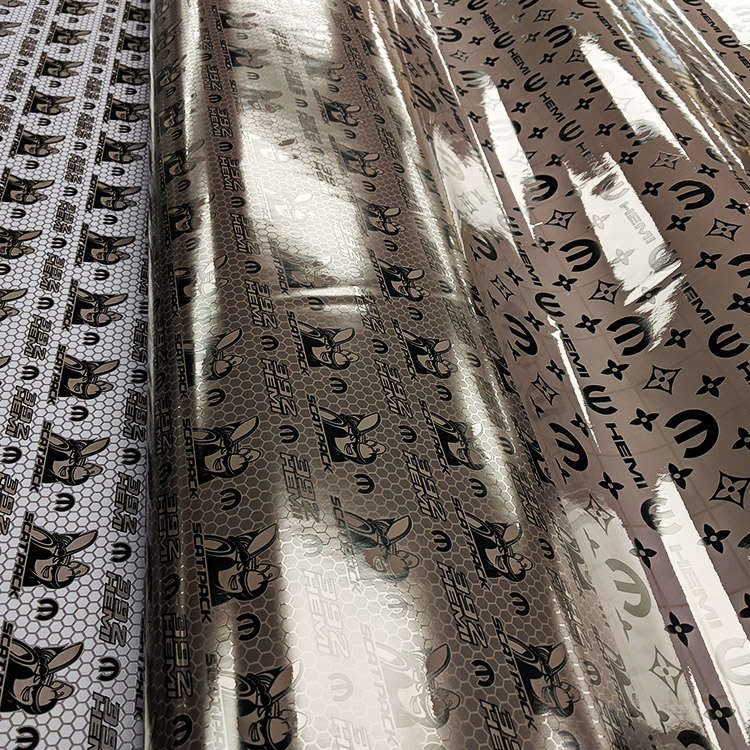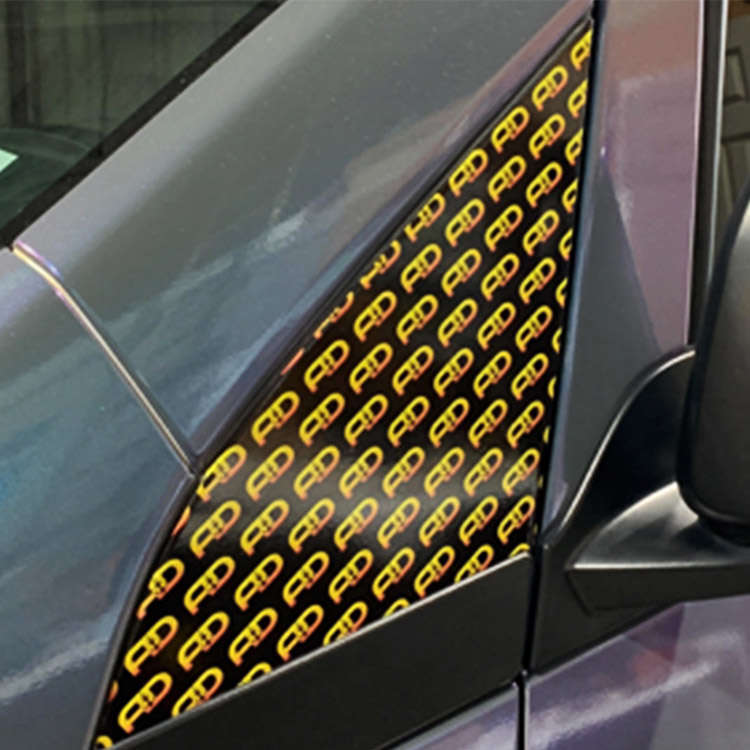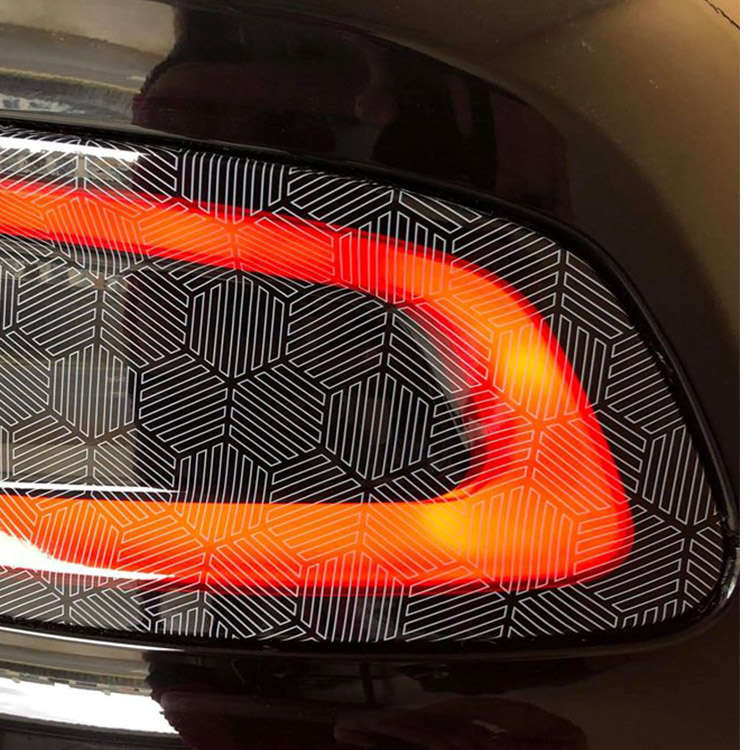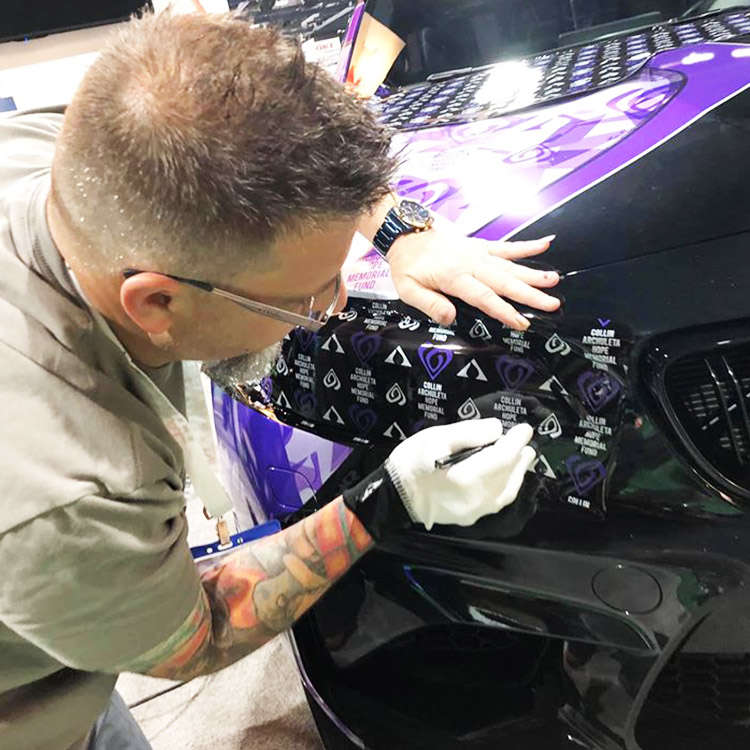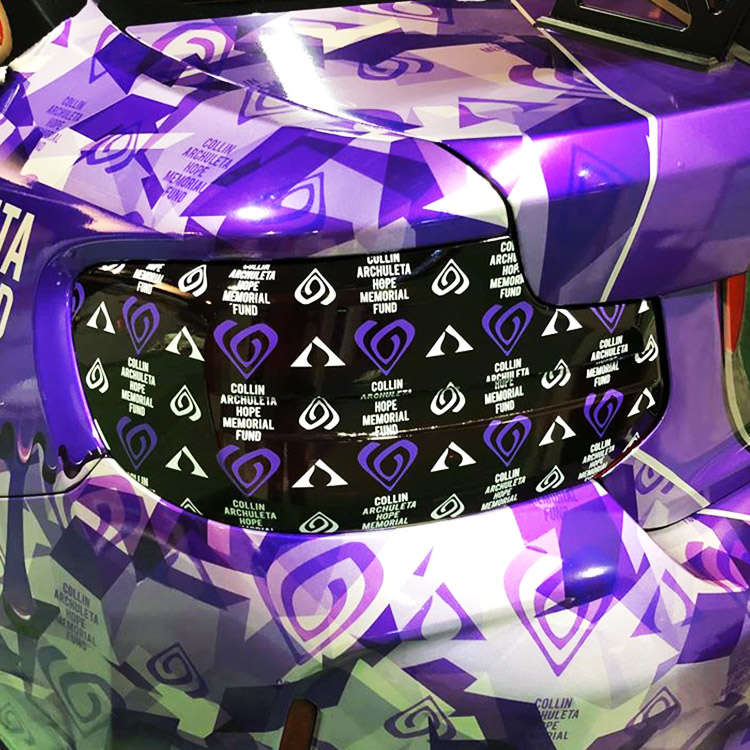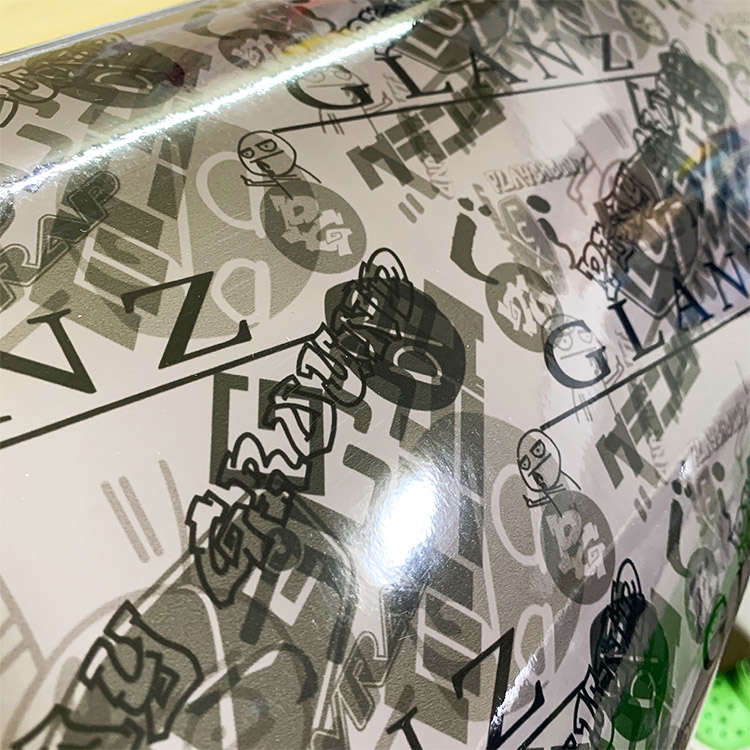 While we're on the subject of easy customization, the easy-to-install LightWrap tint is also

completely customizable

! That means you can rep your brand with your own printed LightWrap AND install it yourself before the show!
Personalize It With Custom Decals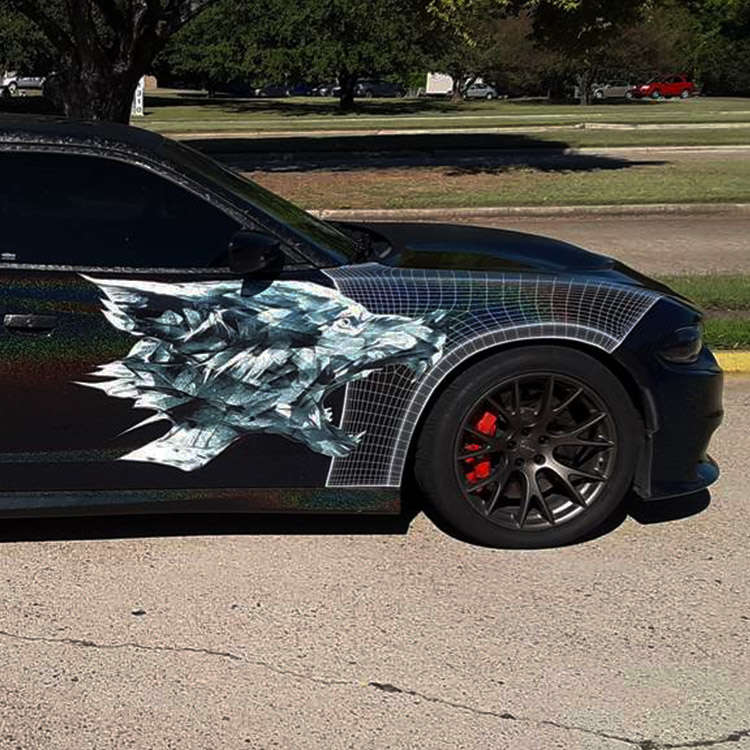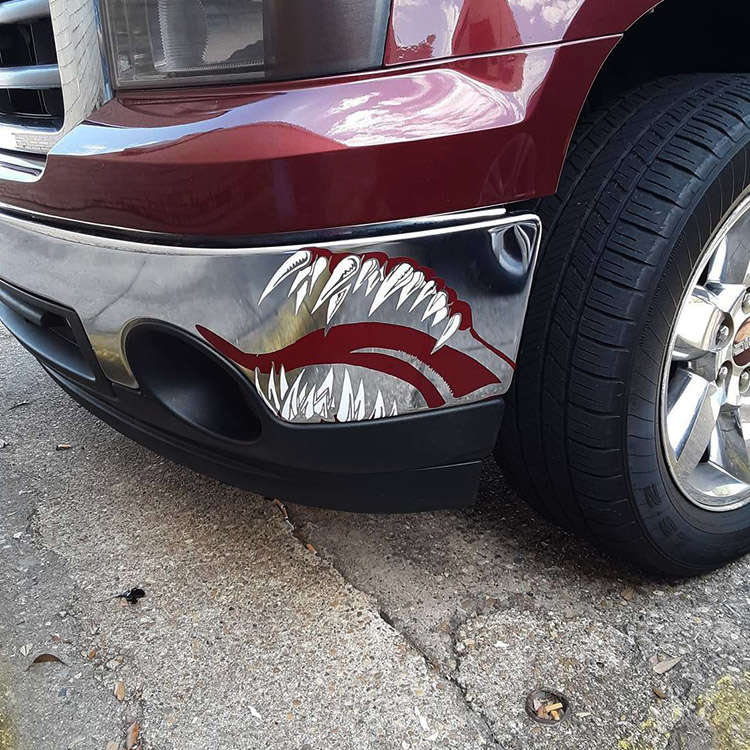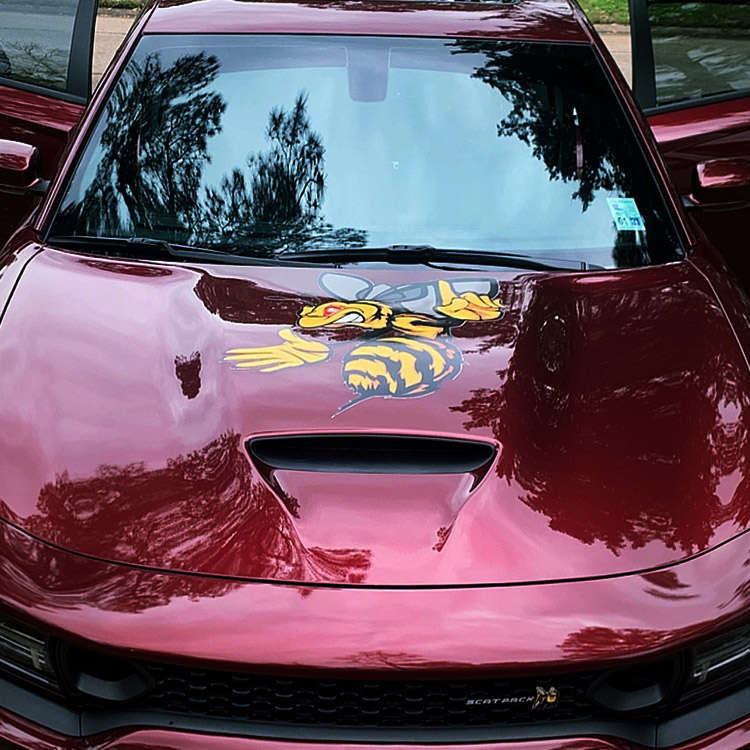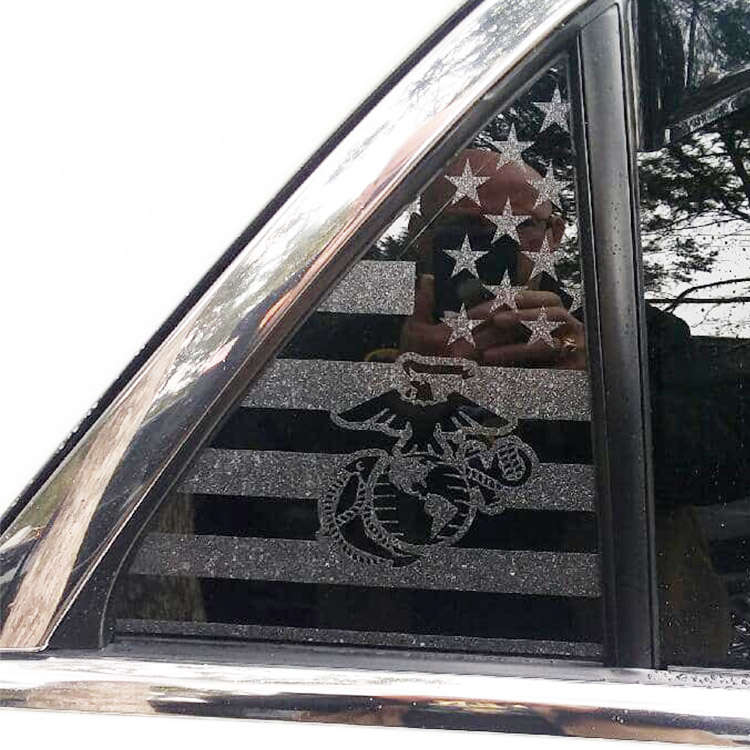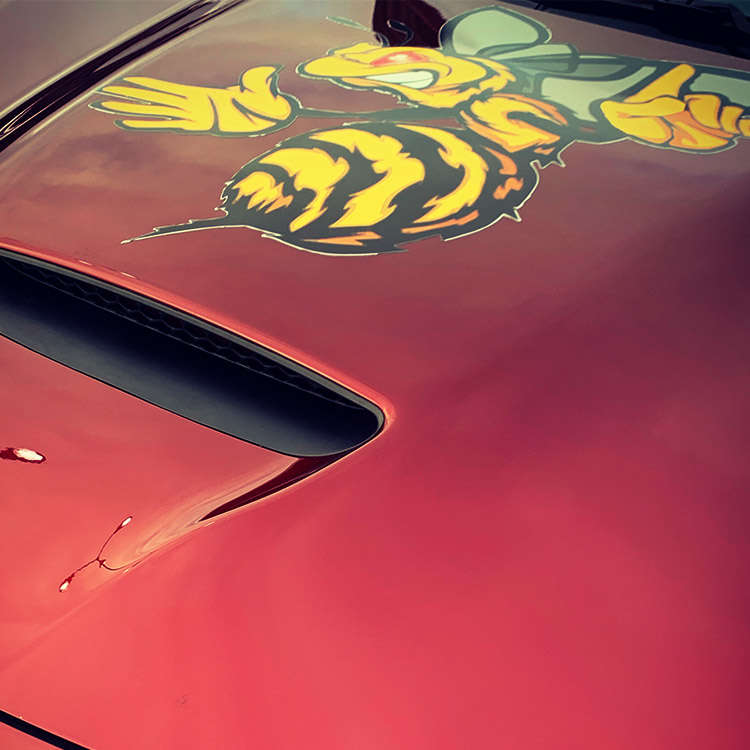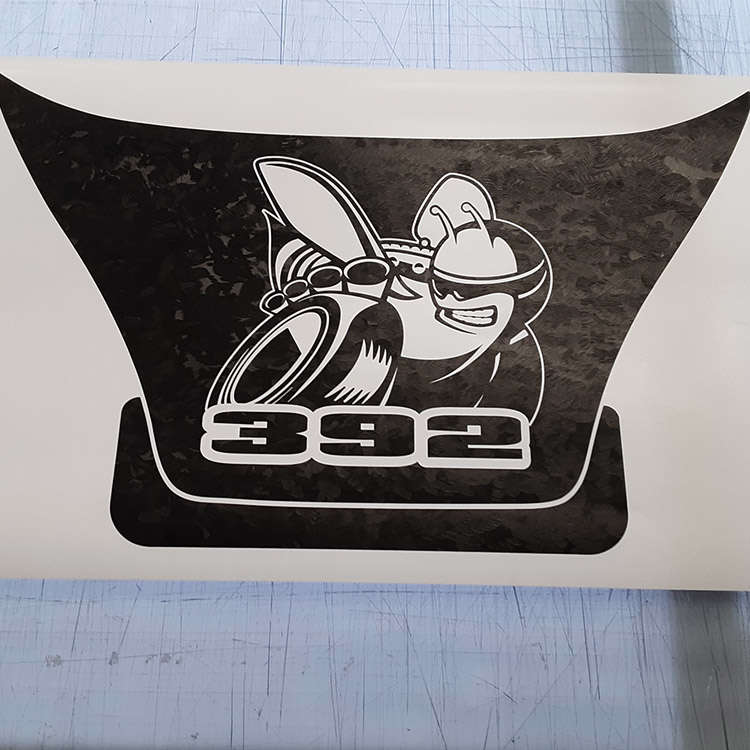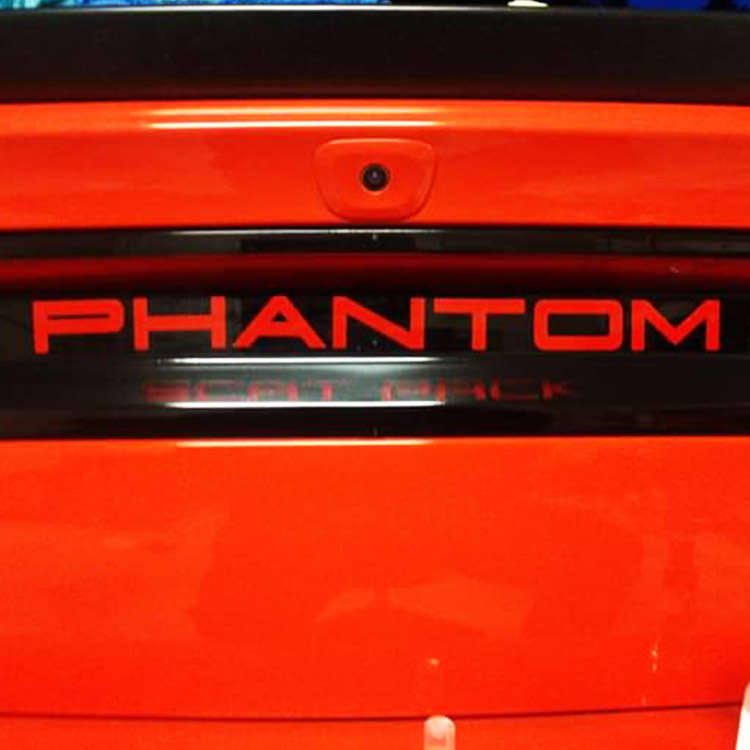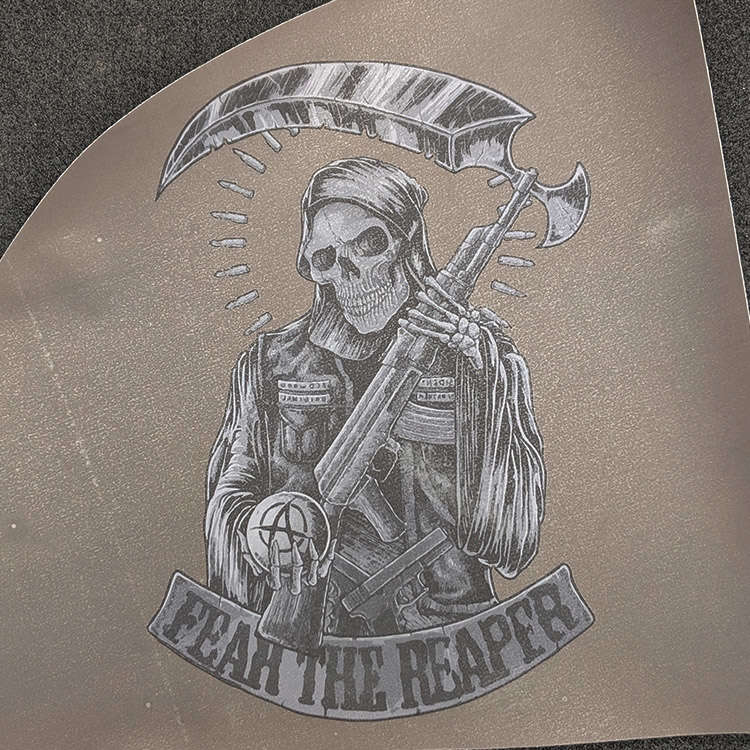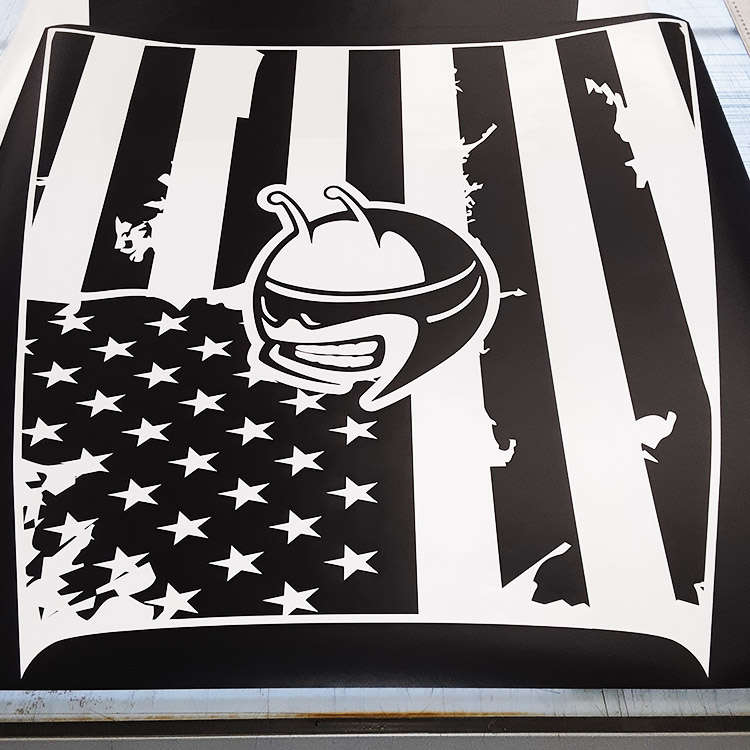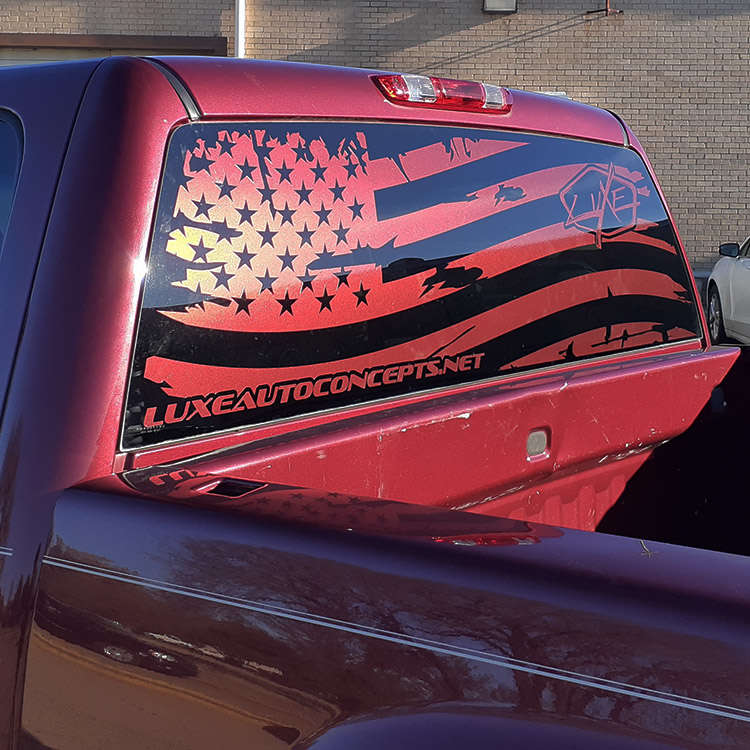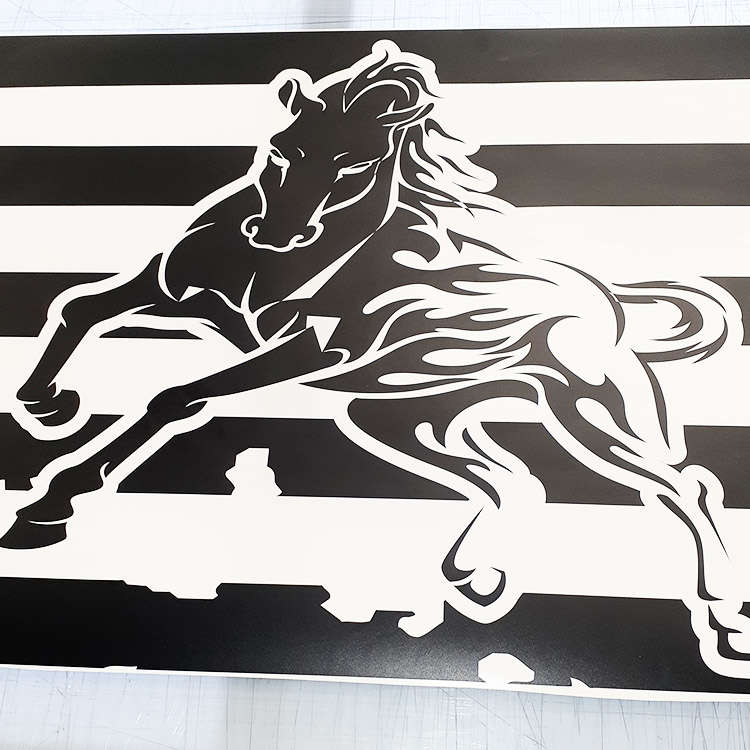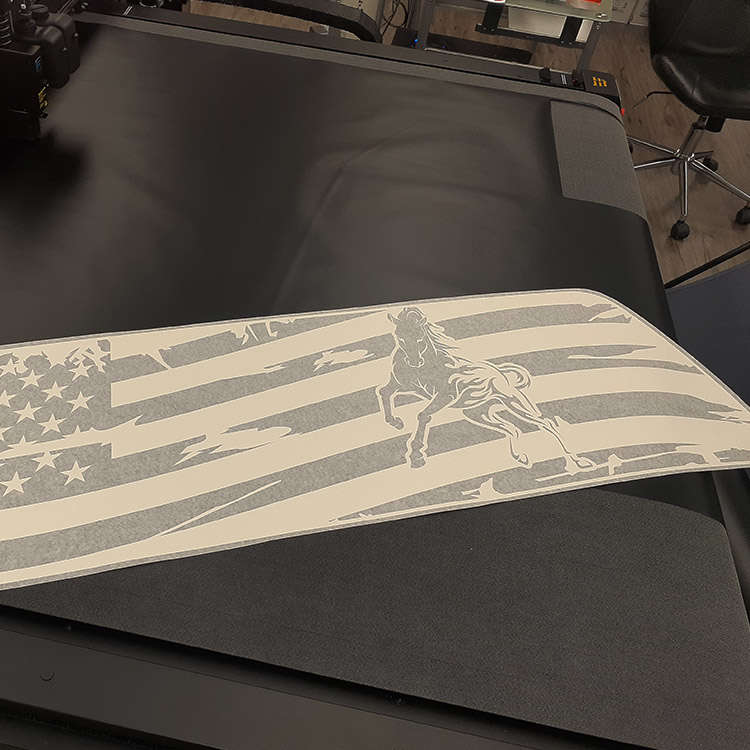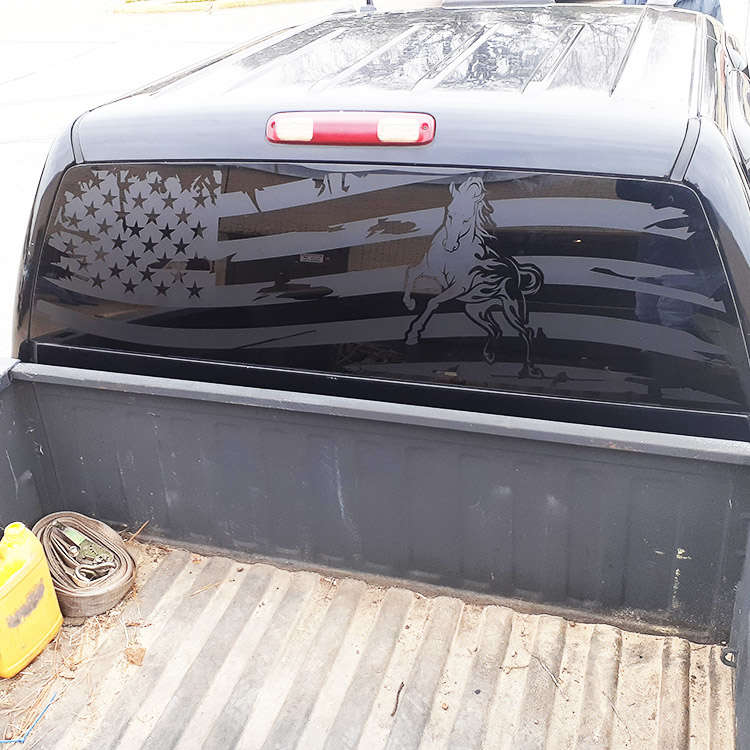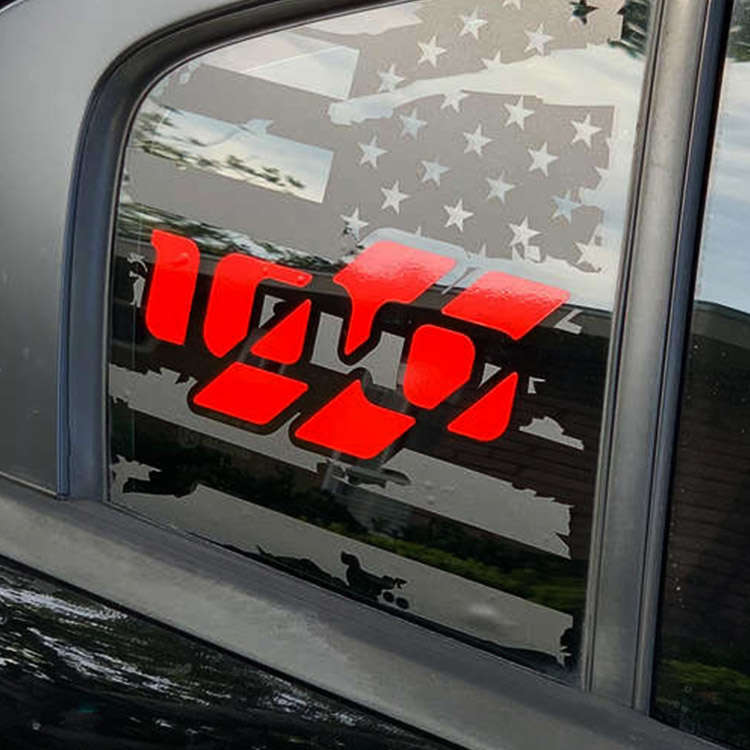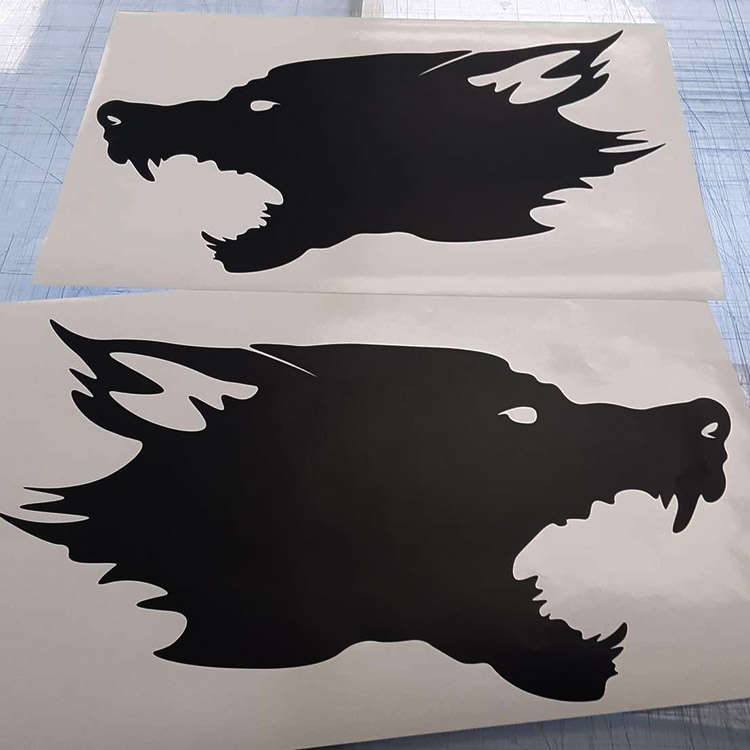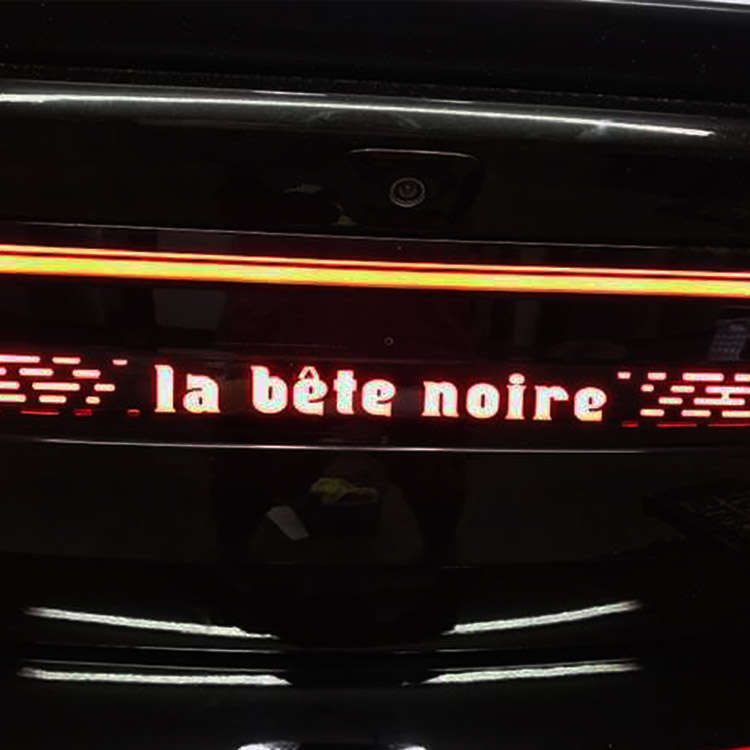 Installing

custom decals

on your car is a fantastic way to personalize your car and give it a look that is unlike any other car on the road, or at the show. With vinyl decals the possibilities are endless: trick out your window, your hood, your bumpers, and everywhere in between. Add your own hashtag to brand or theme out your ride!
Contact Luxe Custom
Add Rally Stripes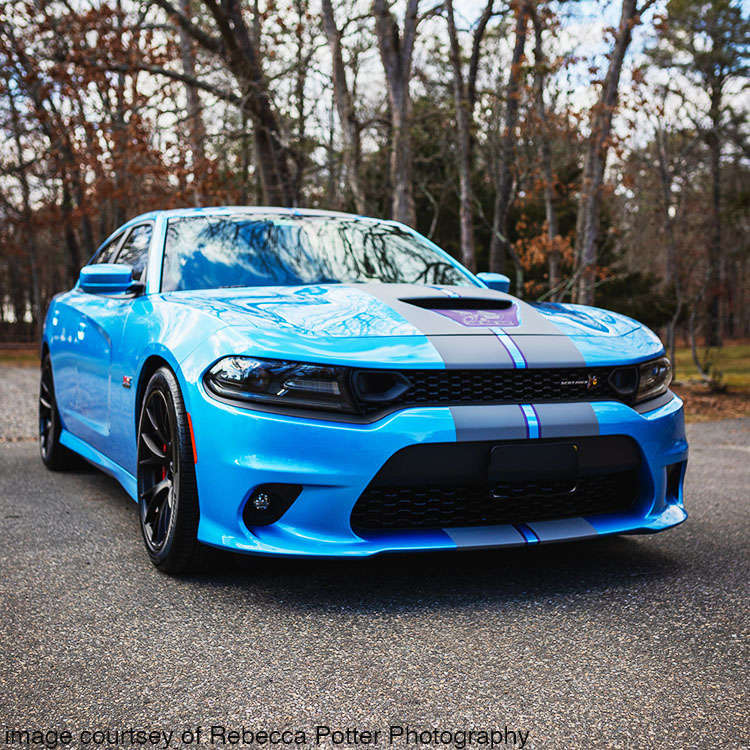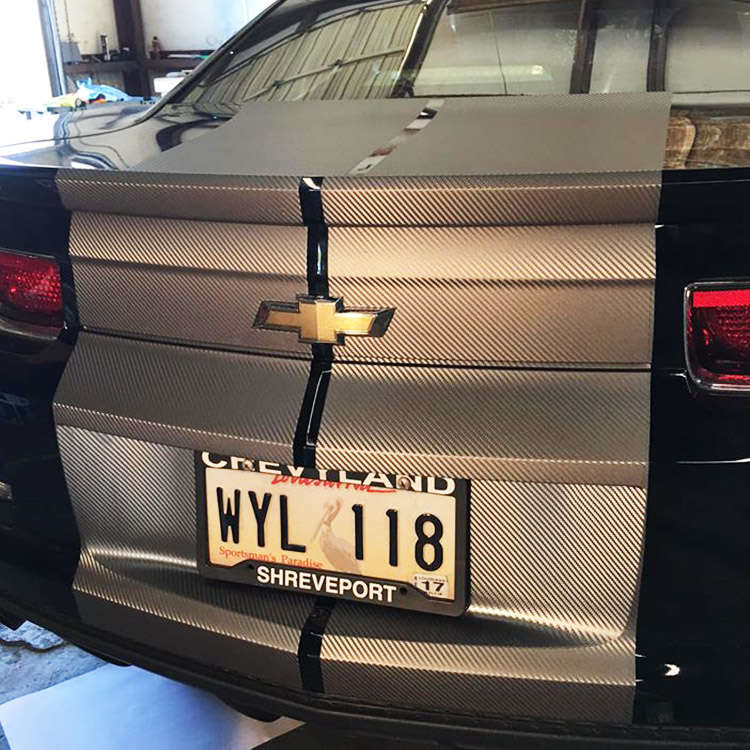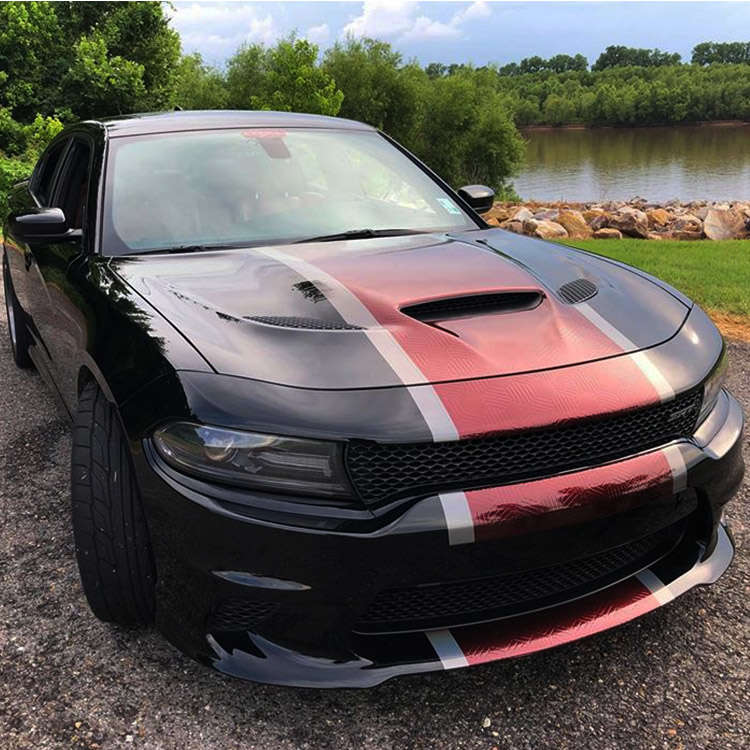 Grab A Hood Prop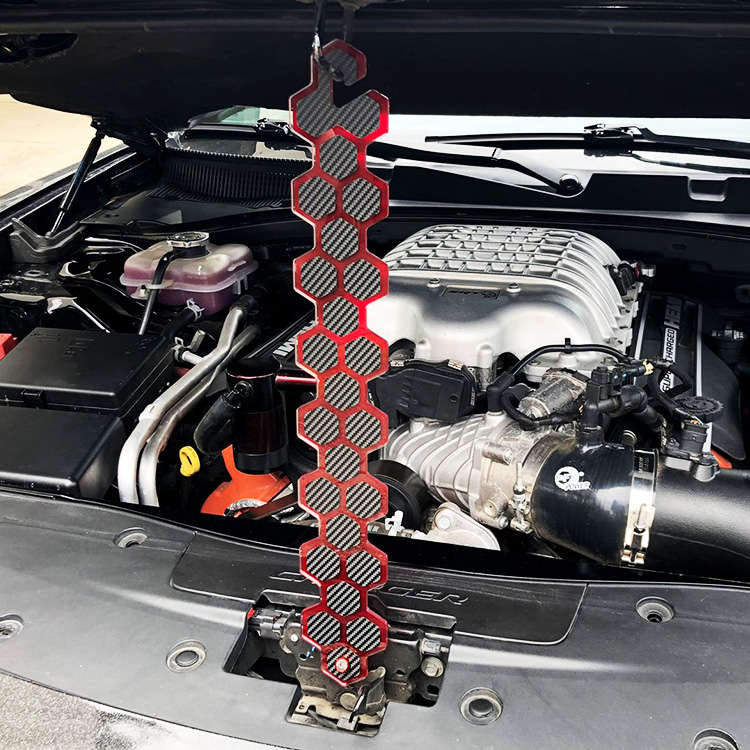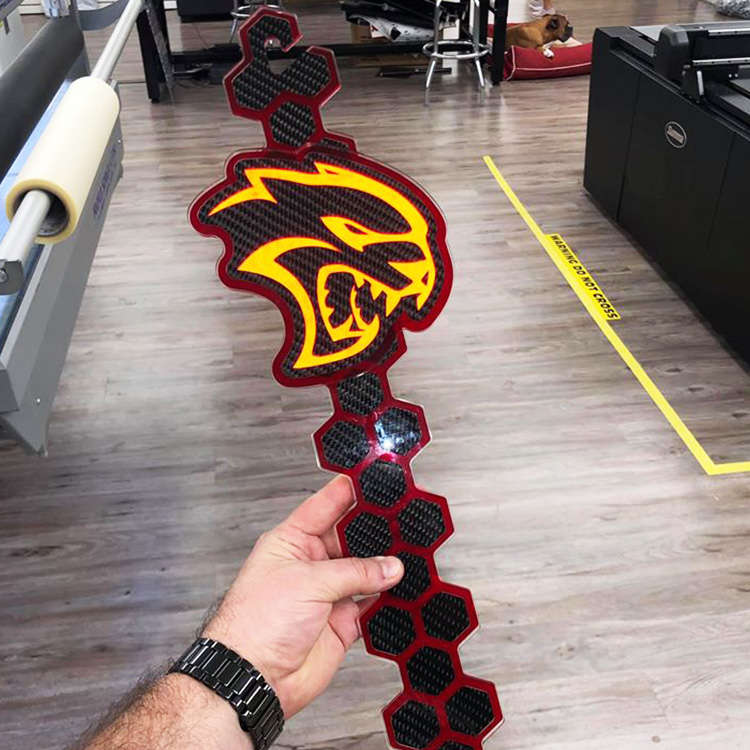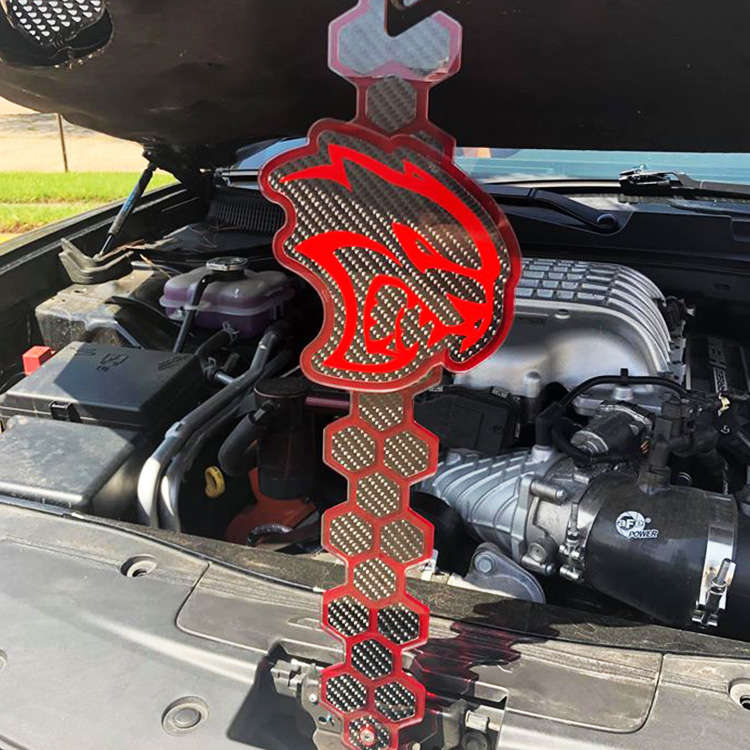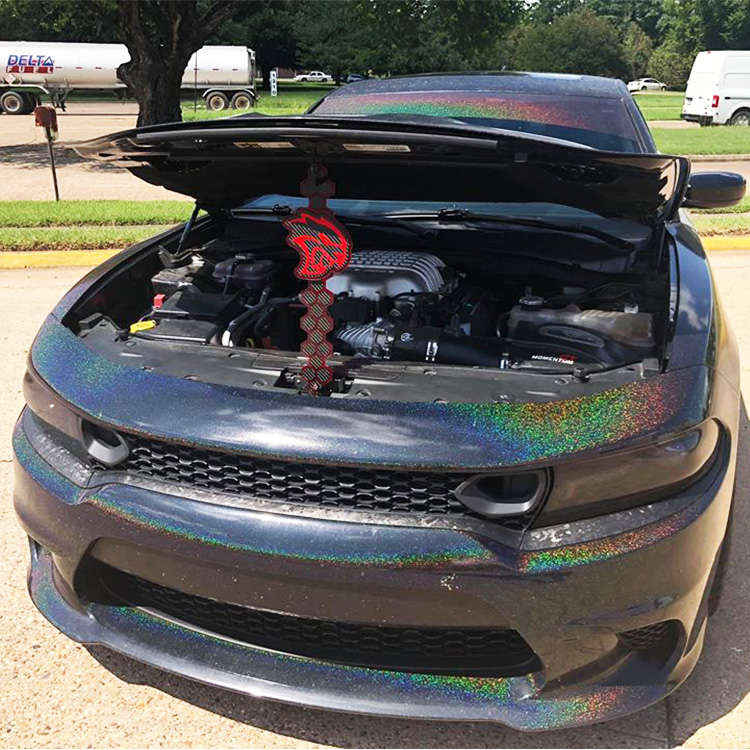 A good heavy duty hood prop to show off what you have under that hood is a must! We like

these

because they can be customized to match your car.
Wrap Your Emblem & Chrome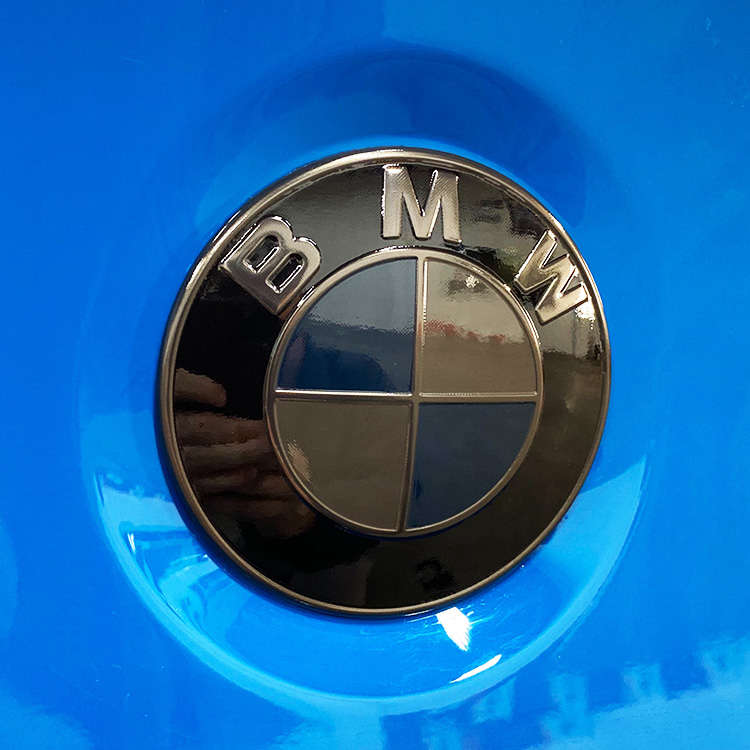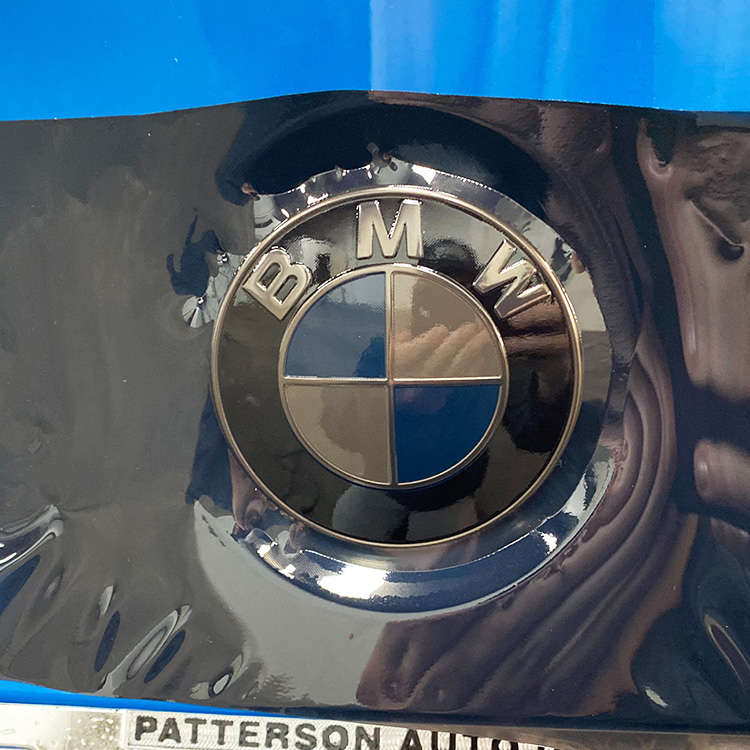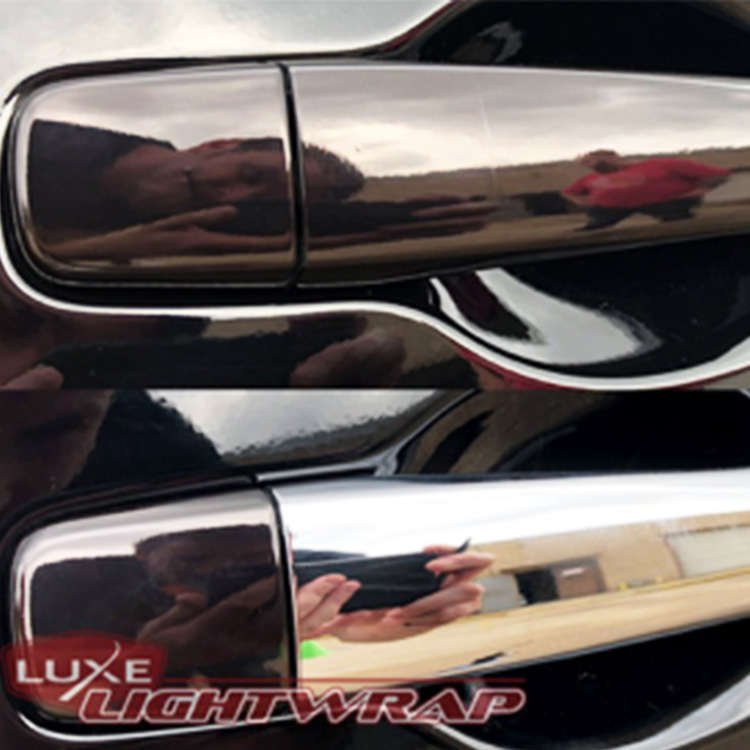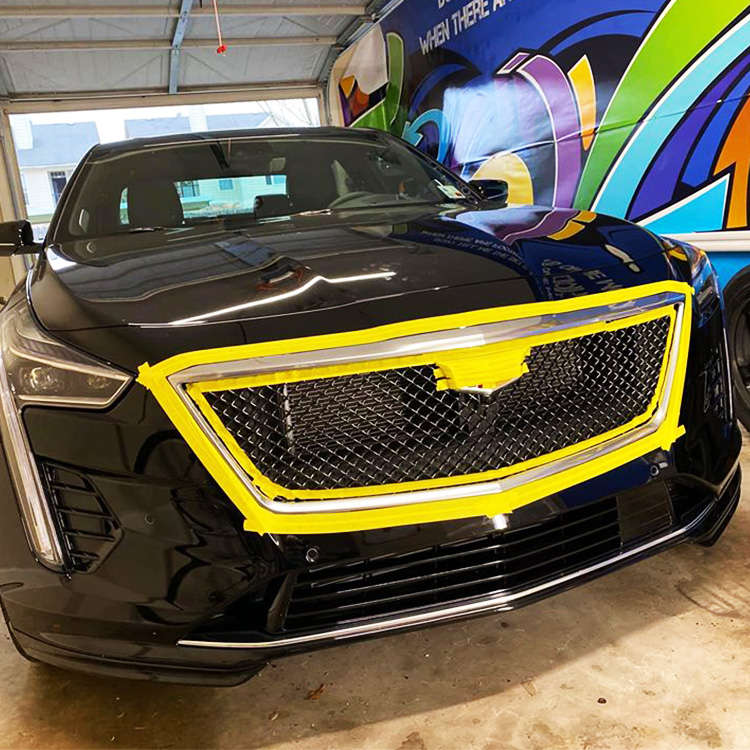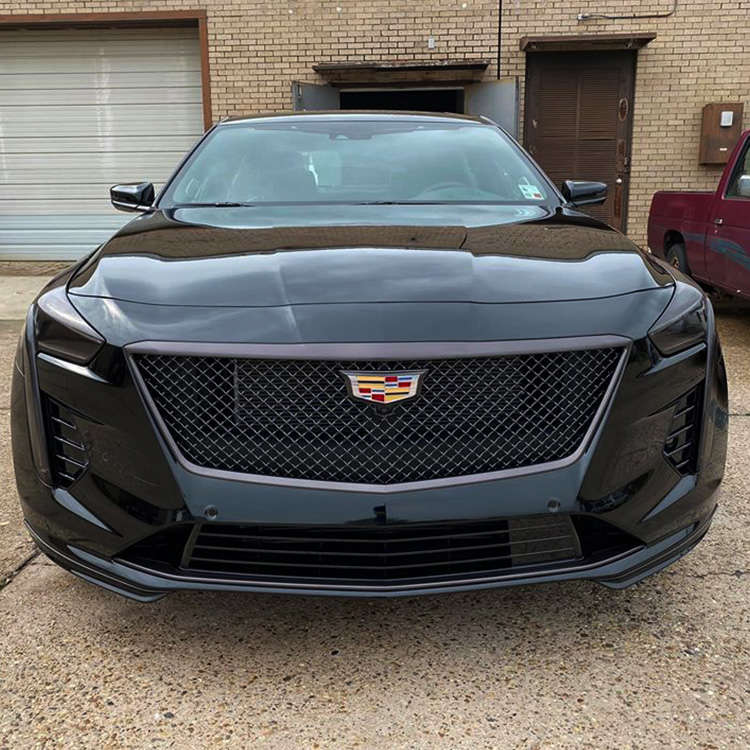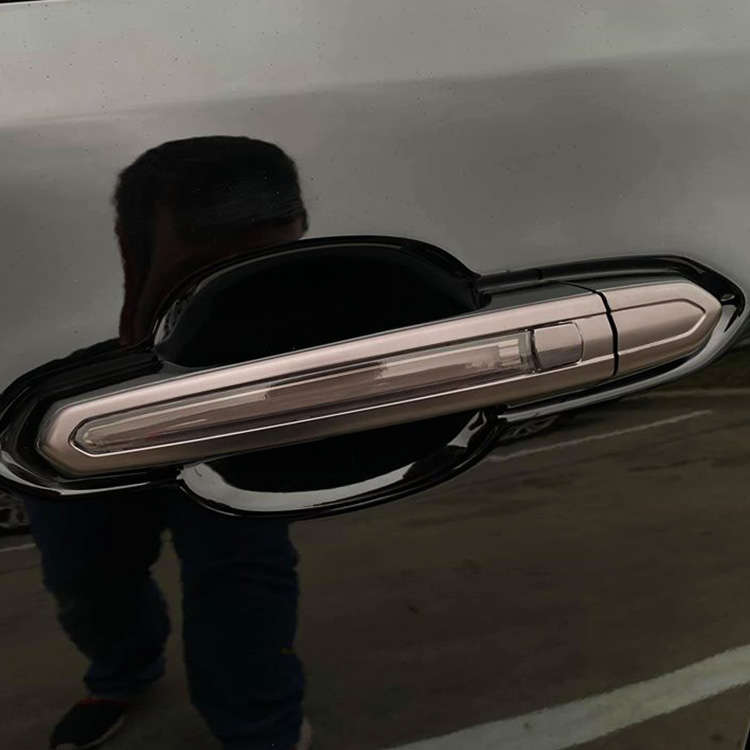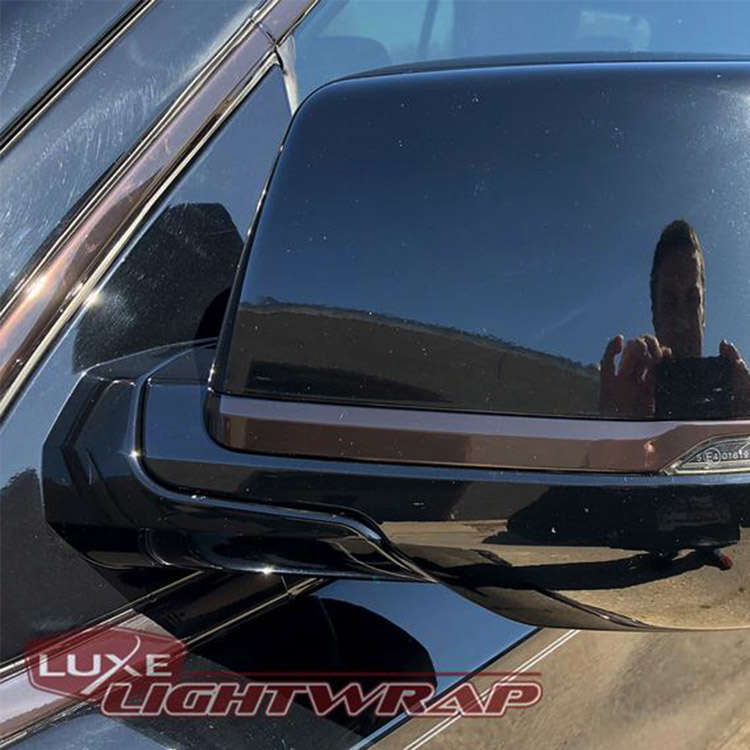 Using

LightWrap tint

to wrap your chrome and other accent features gives your car a luxurious look while still maintaining the chrome look! Because of the dry application process, using

LightWrap

to tint your chrome features is an easy DIY project that delivers a dramatic look.
Wrap Your Car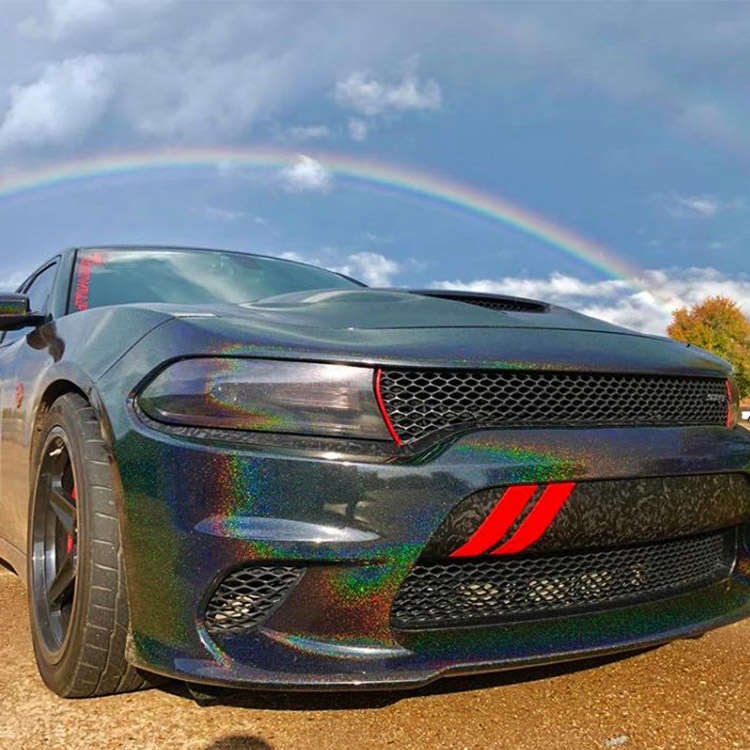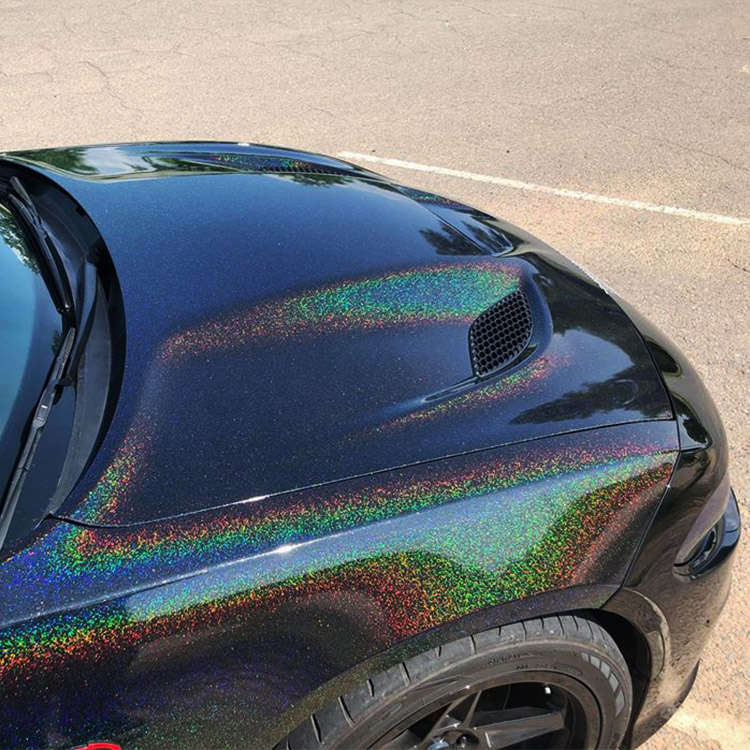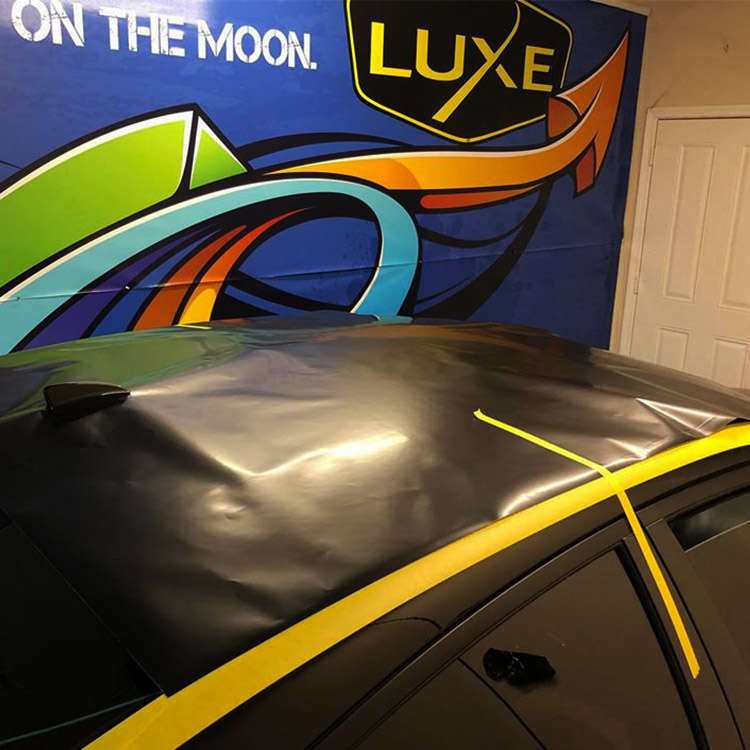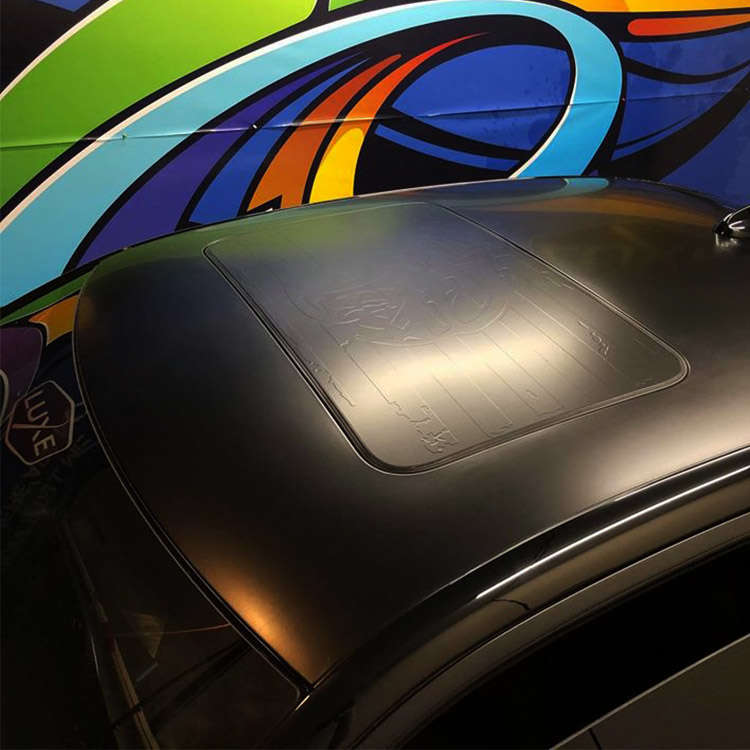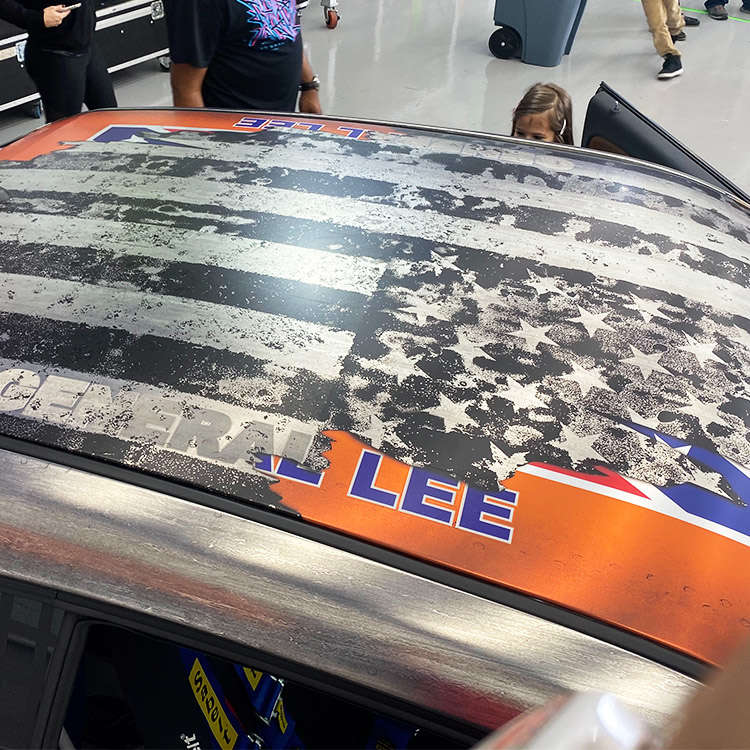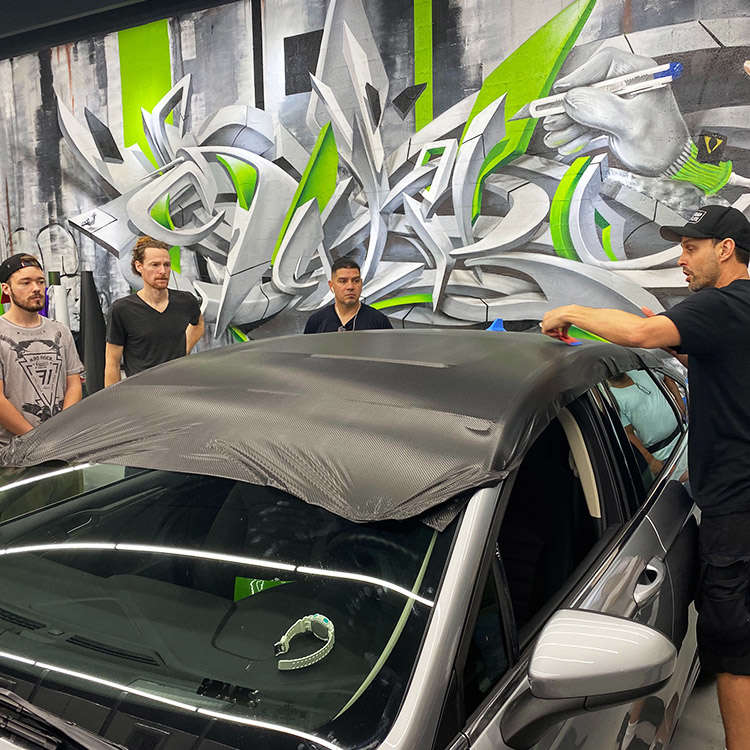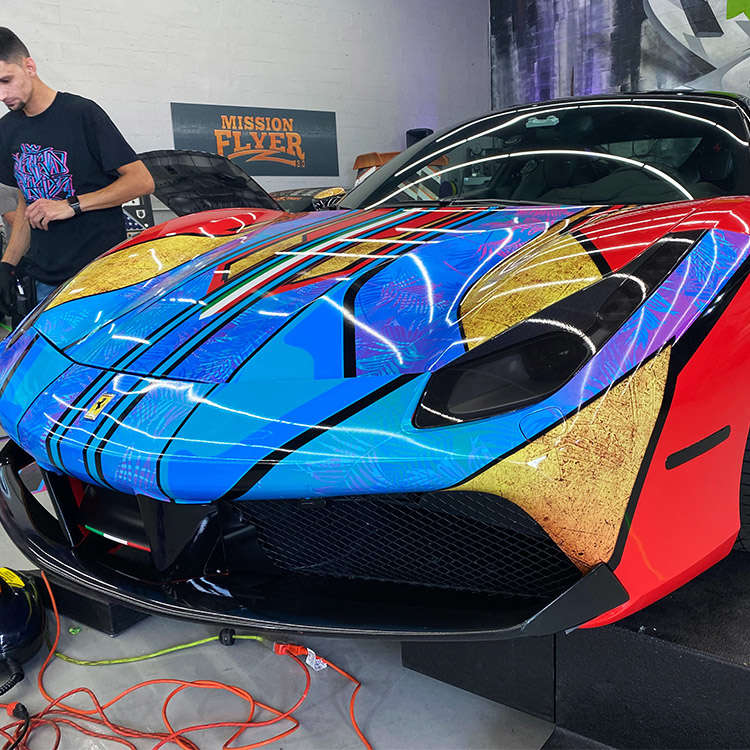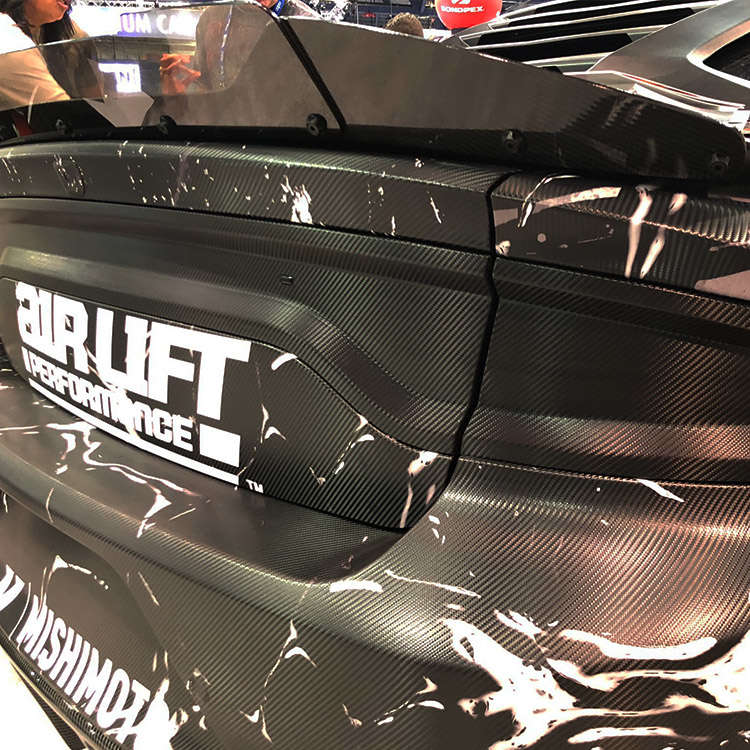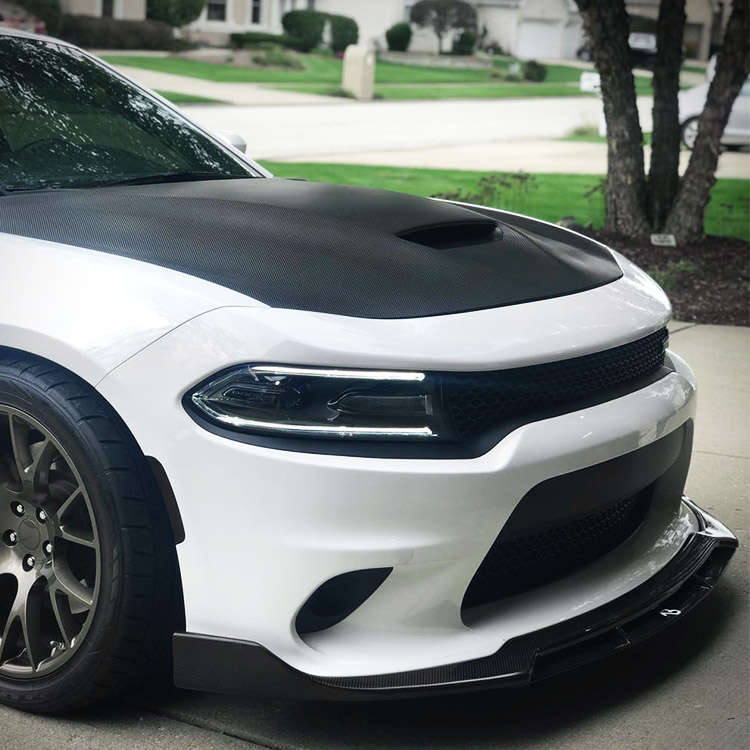 DIY Your Car This Season!