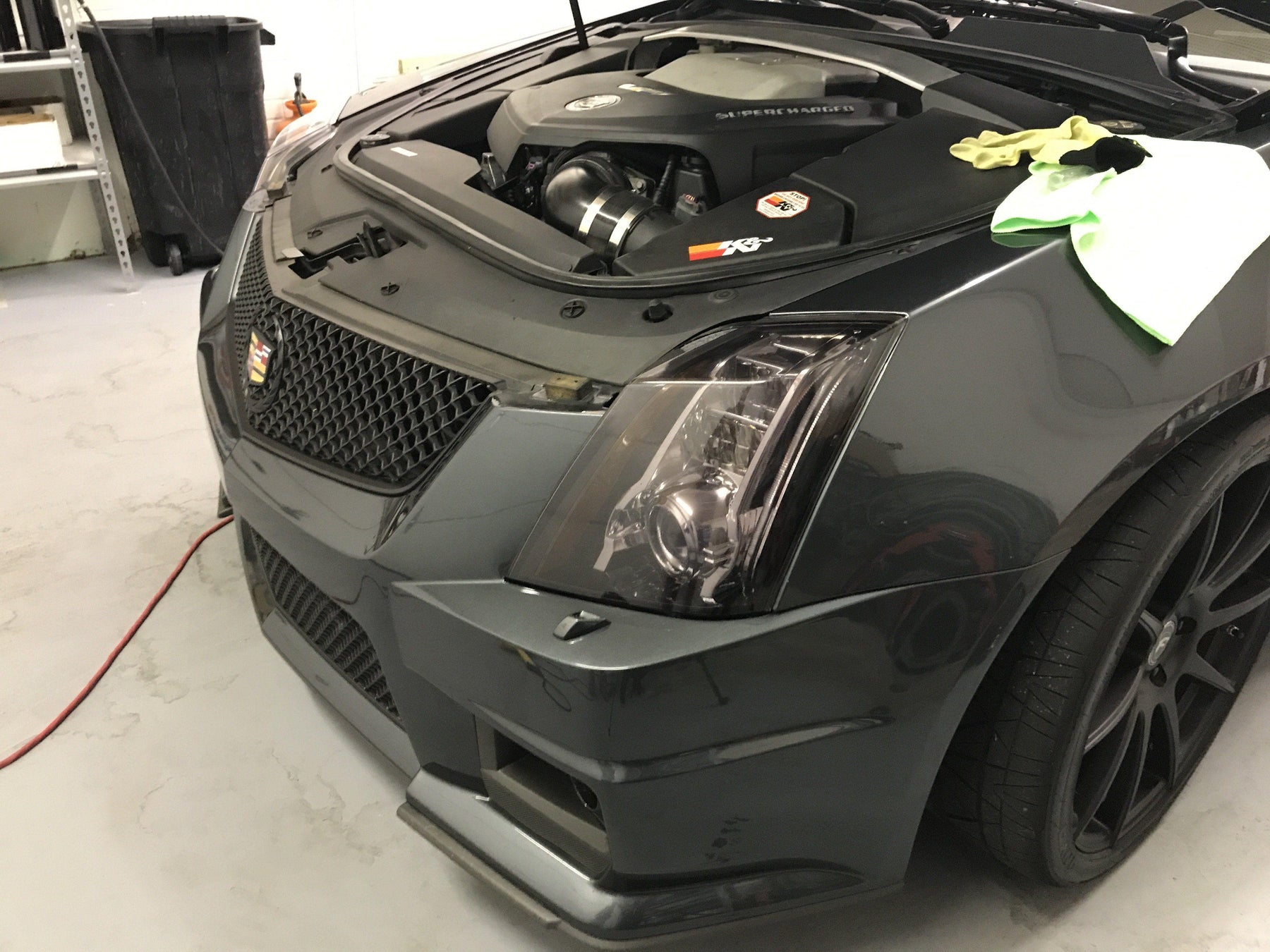 LightWrap™ has launched!
Hey everyone!  John here with some great news from team Luxe.  We are proud to announce our LightWrap™ tint vinyl has launched.  We have worked hard to get the product to where it is today and are committed to making the best light tint vinyl on the market through constant improvement from our customers and installers.  LightWrap™ features all of the best technologies found in today's cast color change vinyl such as: repositionability, air release channels, conformability, and clean removability making it one of the easiest tint vinyls on the market to install.  A typical headlight will take 10-20min to tint from start to finish using the same techniques needed to wrap a vehicle.  We can't wait to see all the awesome cars that will be wearing our LightWrap™ film!  
We are currently looking for restyling shops who would like to carry our vinyl and perform installs for customers who purchase our universal wrap kits.  If you are interested please contact us at 1-888-752-LUXE and we will get a sample pack sent out to you.  
Light Smoke LightWrap™ vinyl on CTS-V headlights
Dark Smoke LightWrap™ on CTS-V taillights