Luxe at SEMA 2019
Team Luxe has returned from their first exhibiting experience at the SEMA show! It was crazy obvious how LightWrap has become the industry standard for tinting lights. We found LightWrap being used on many vehicles at the show, from trucks to supercars and everything in between. There were even live demonstrations by professional wrappers with custom LightWrap! The entire experience was a blast and has us fueled up and ready to rule 2020.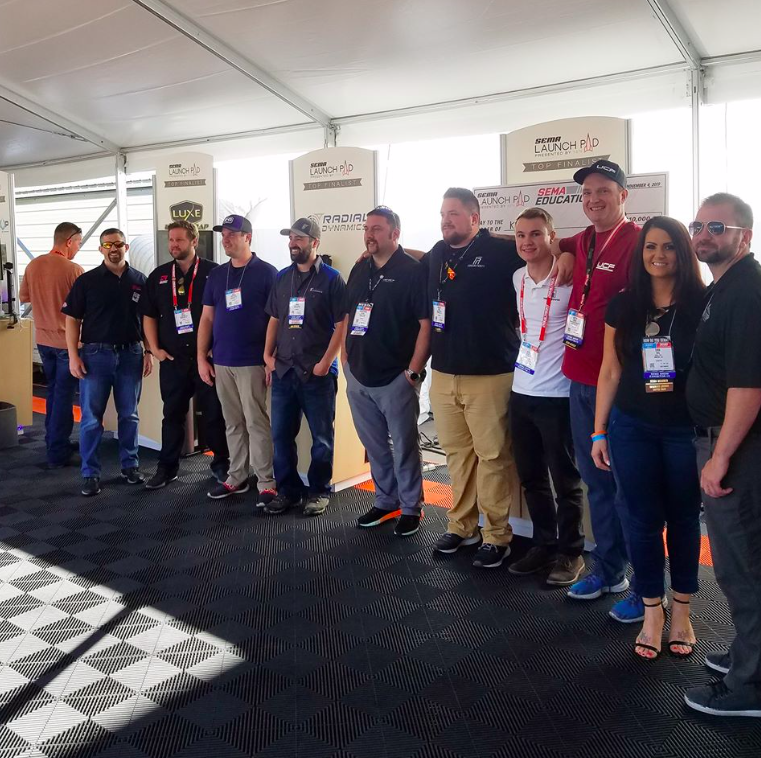 This year we were thrilled that John Schurman, founder and owner of Luxe Auto Concepts, was named a semi-finalist in the 2019 SEMA Launch Pad competition.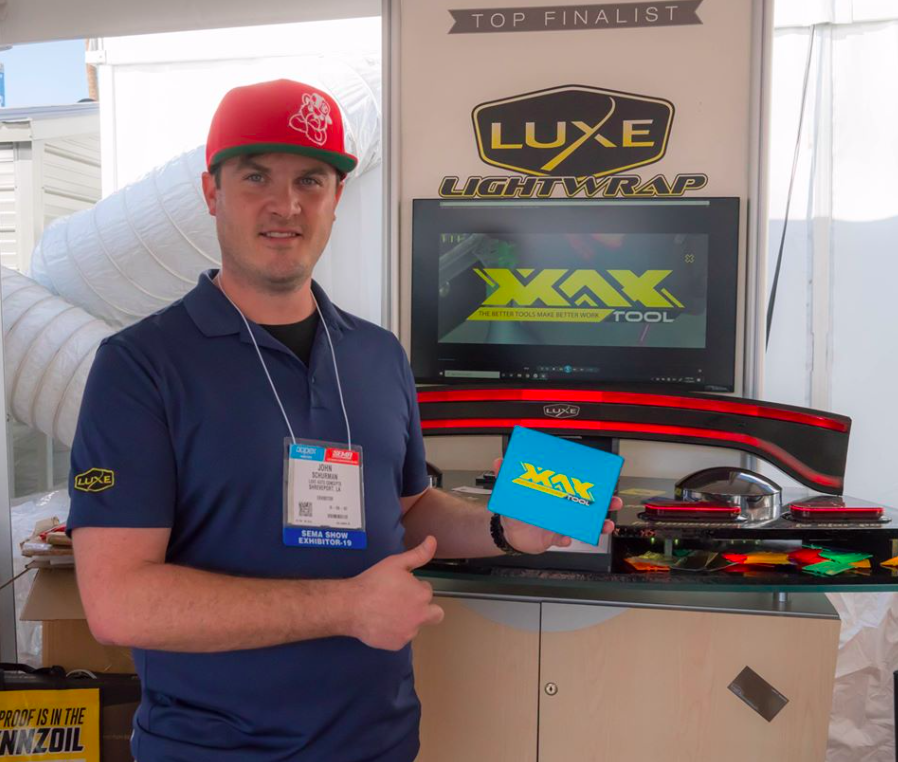 It was our first year to exhibit at SEMA. We had the opportunity to meet a lot of new people and we expect to be expanding our international distribution channels in the future!


LightWrap at SEMA 2019
We were proud to see that LightWrap was featured in booths throughout SEMA Show.
Shout out to Vinyl Vixen for demoing our LightWrap FX in the Mutoh booth.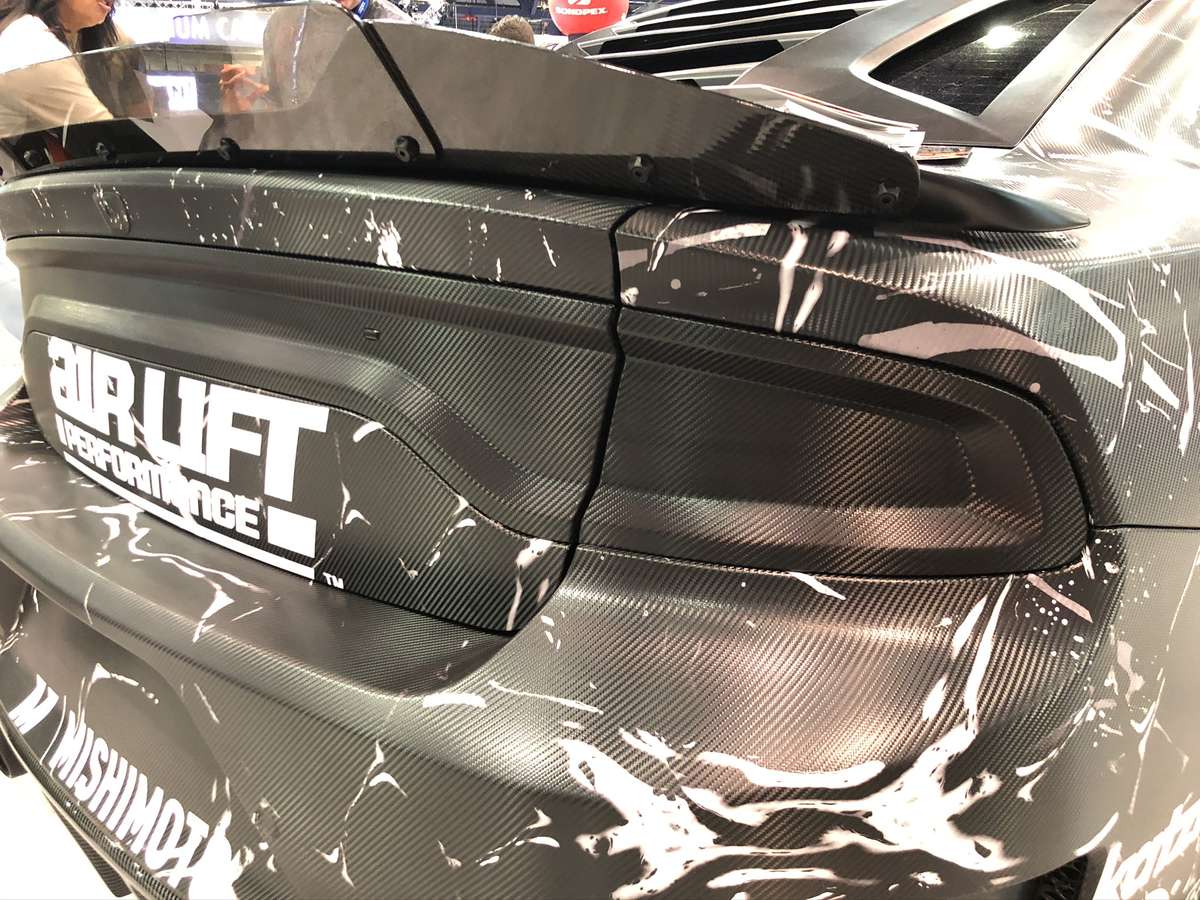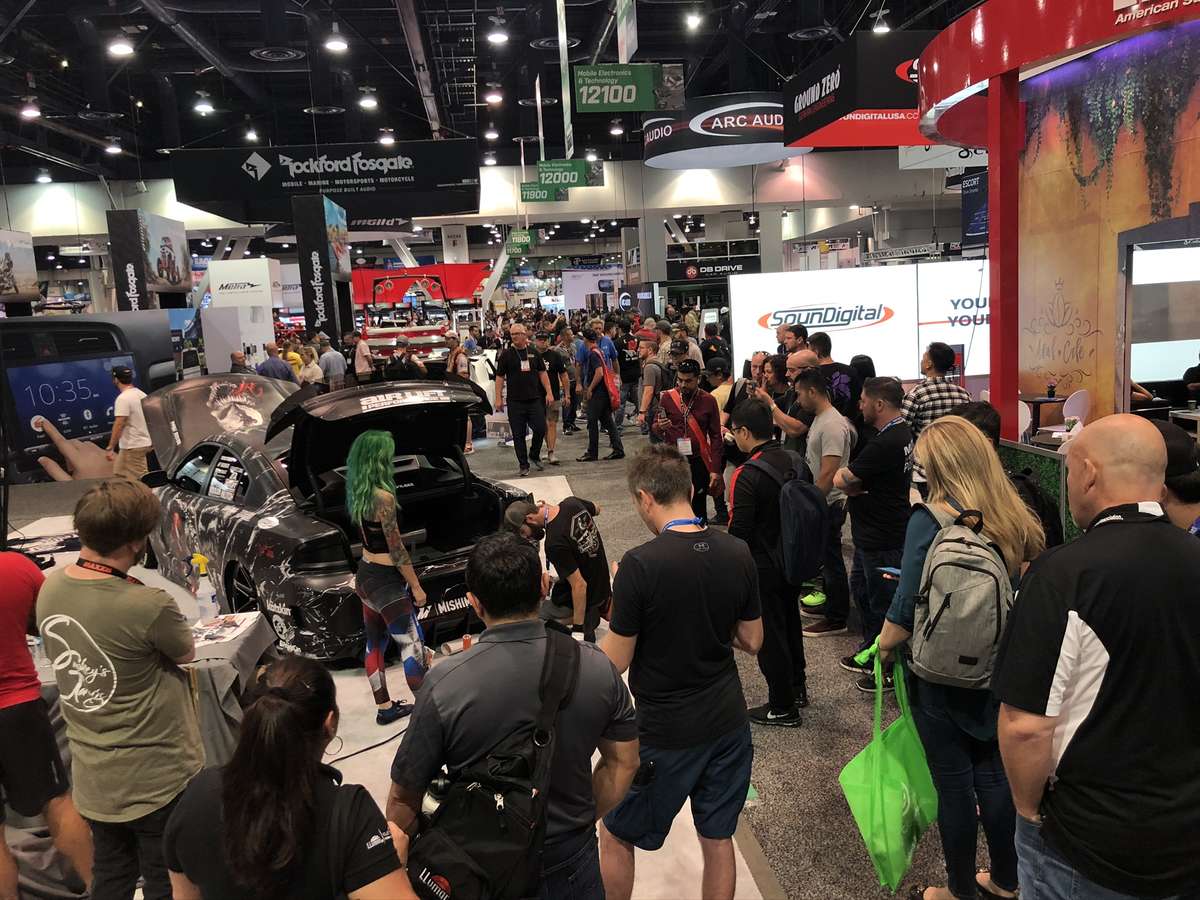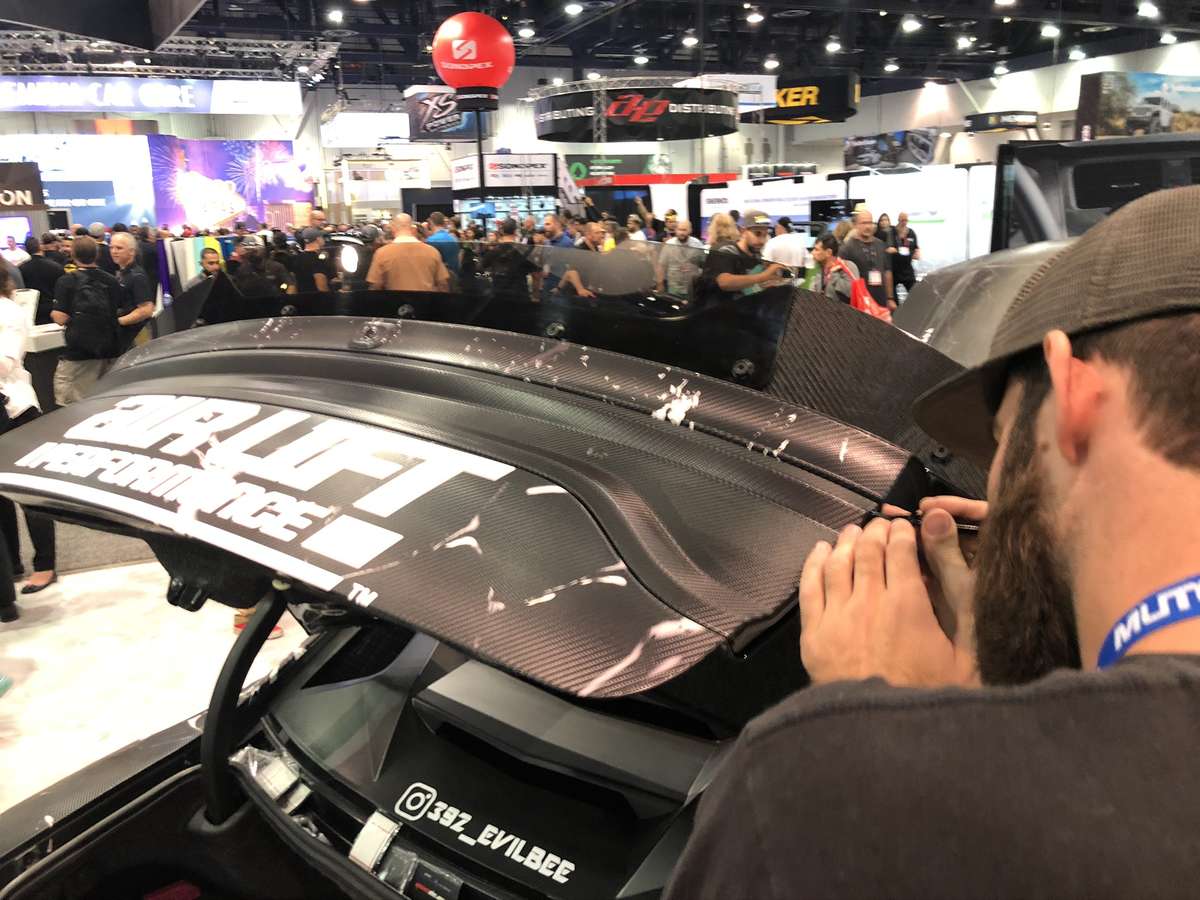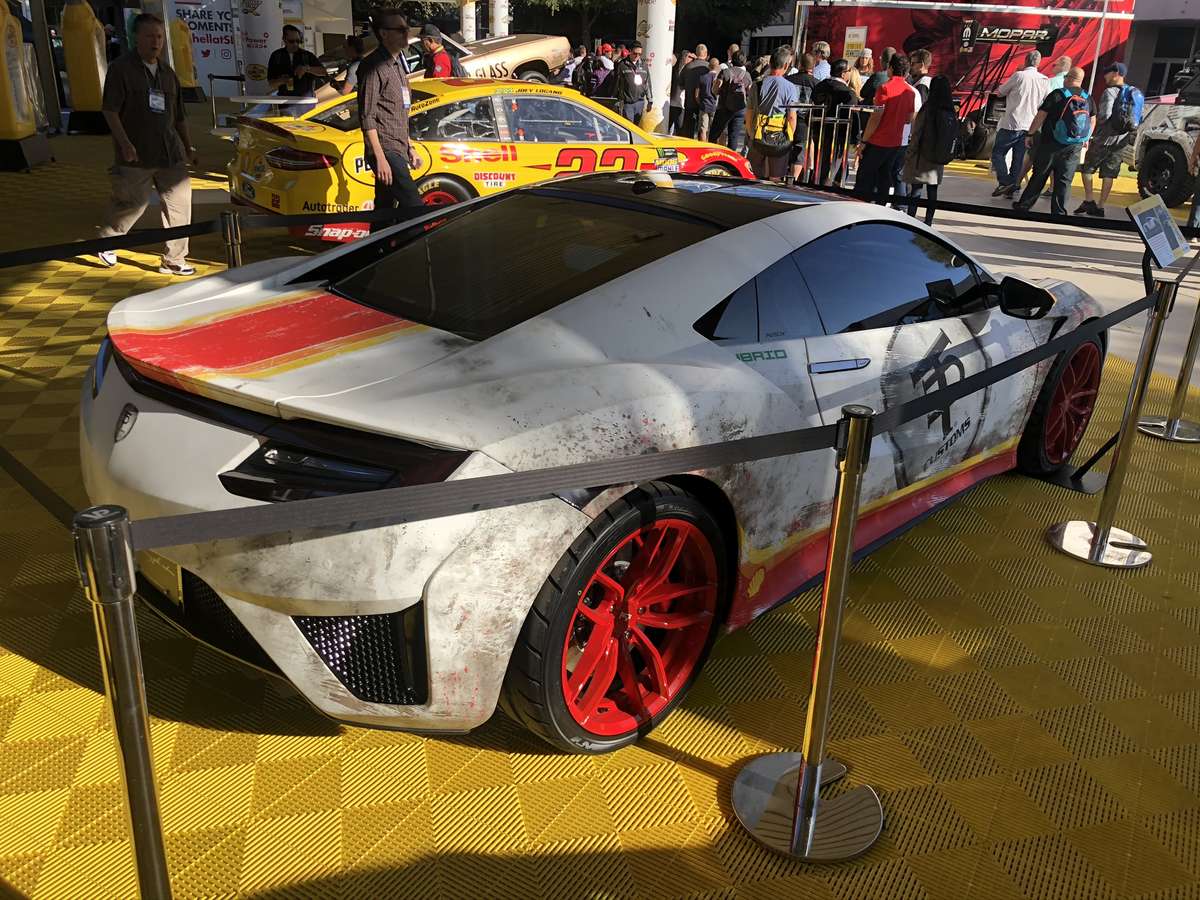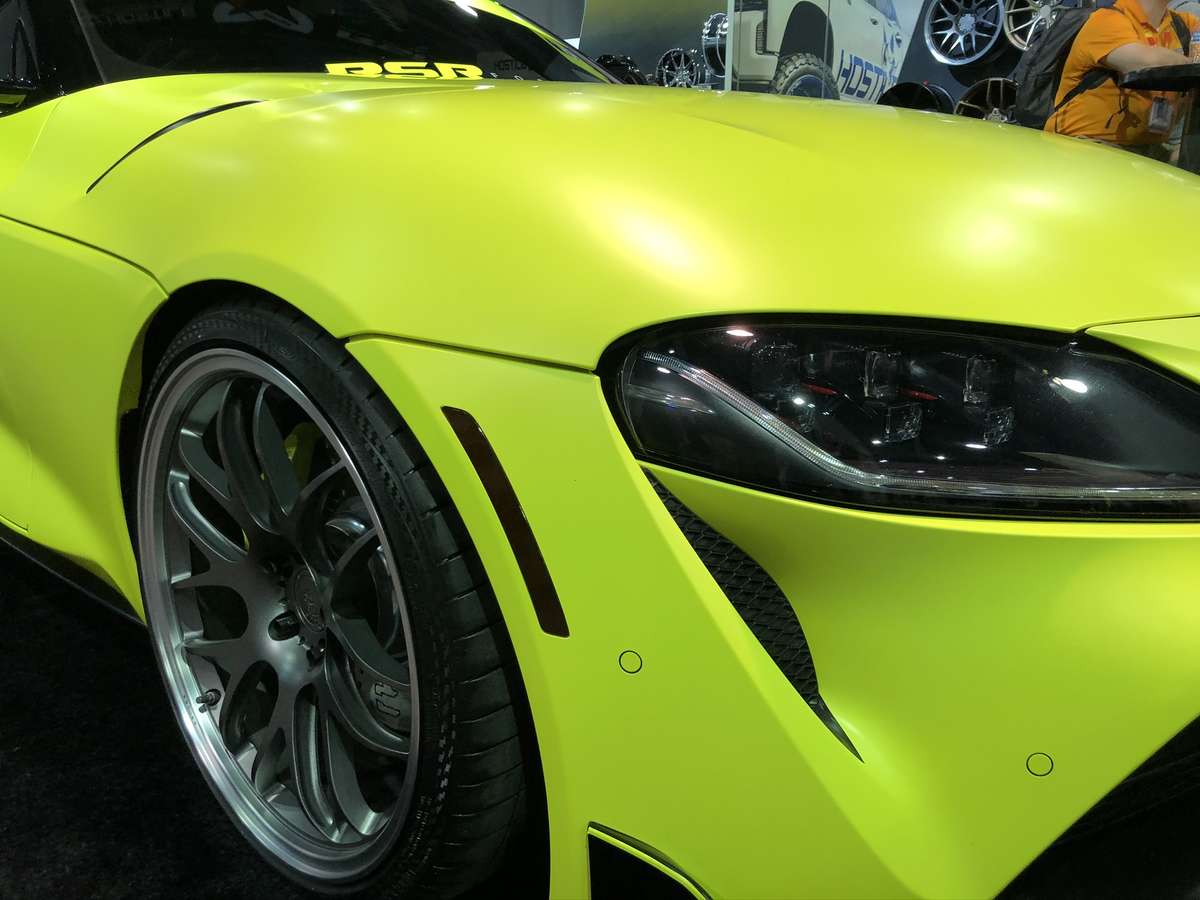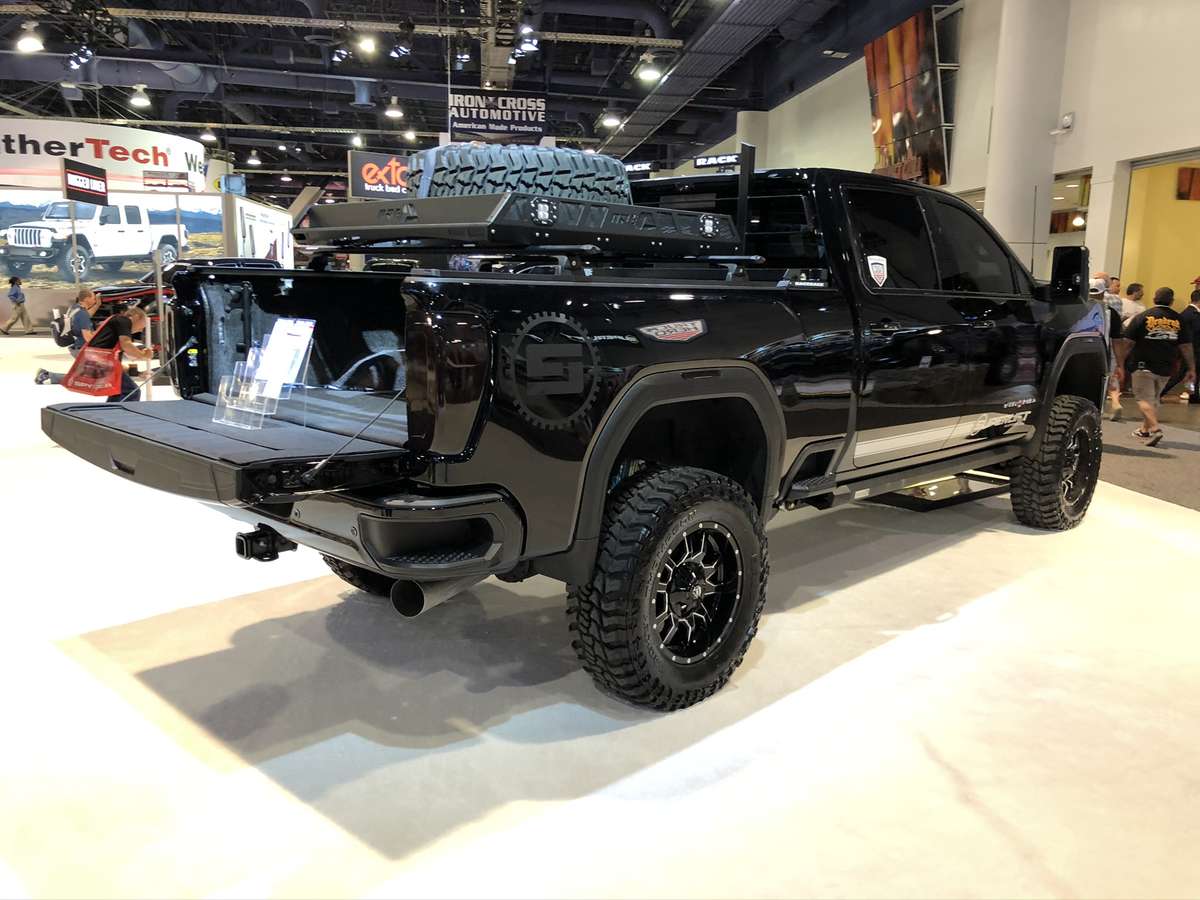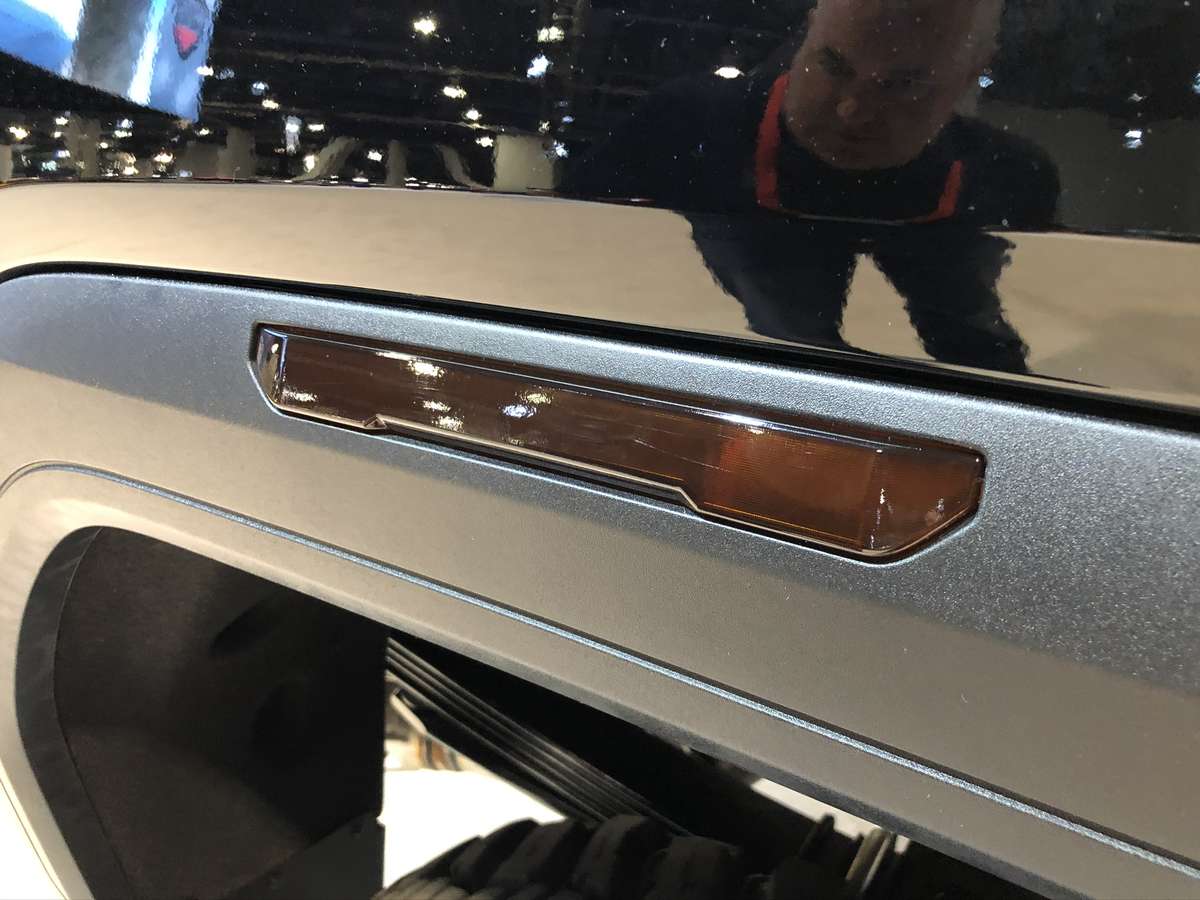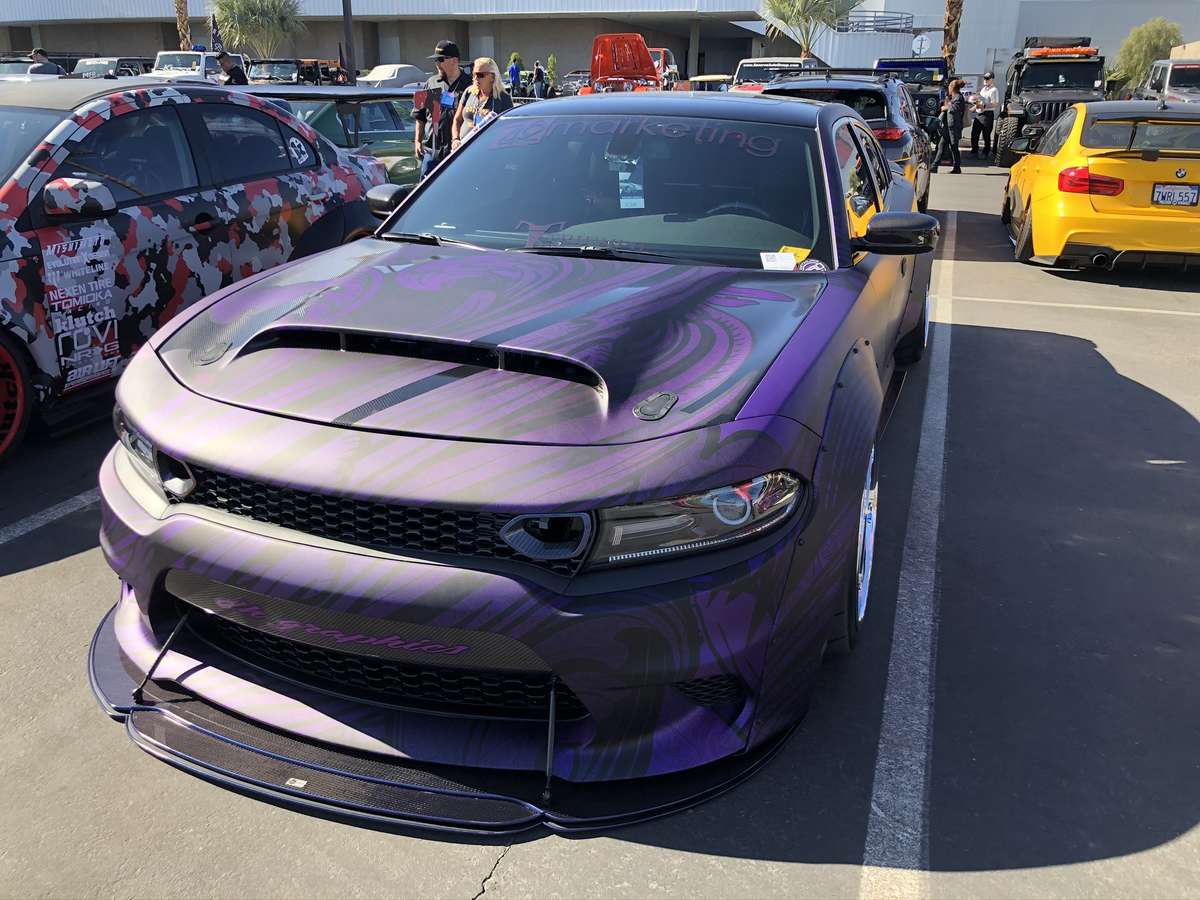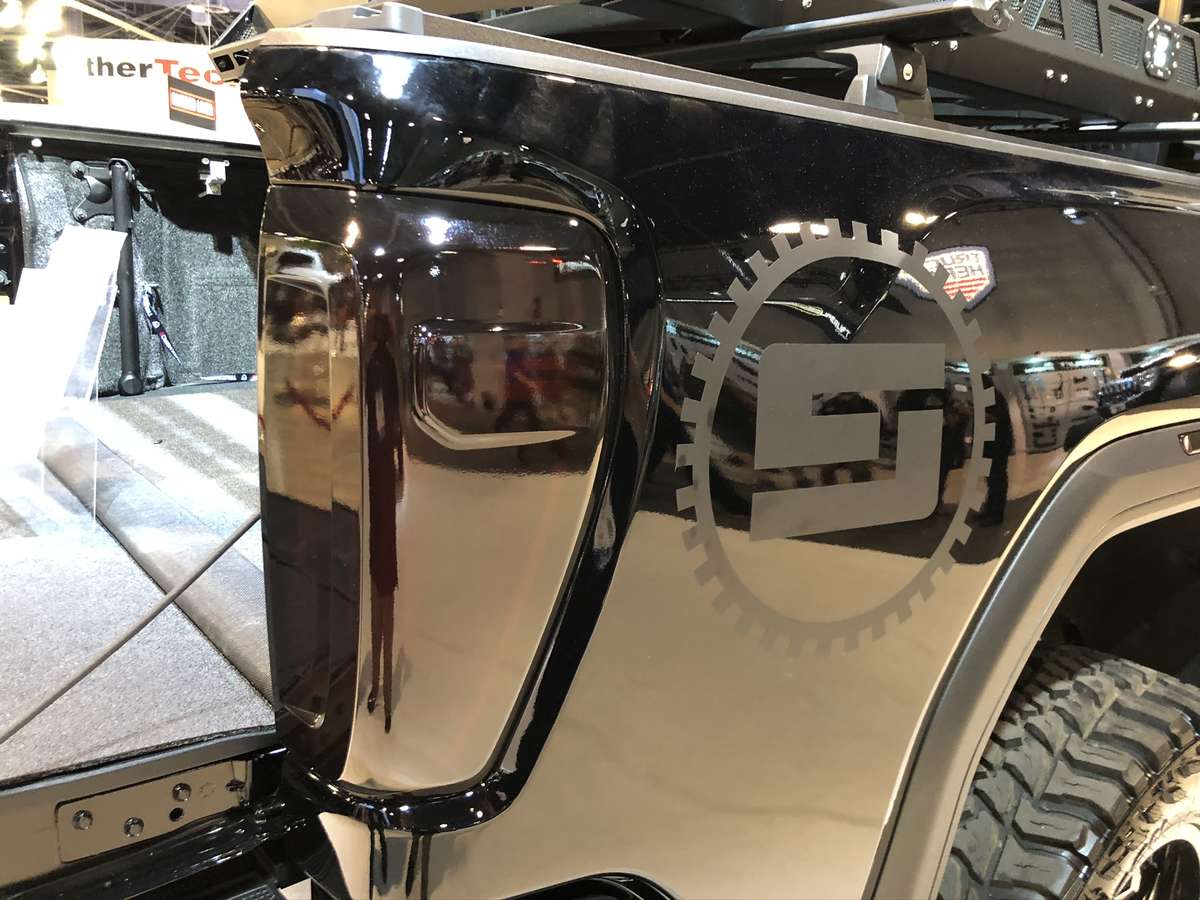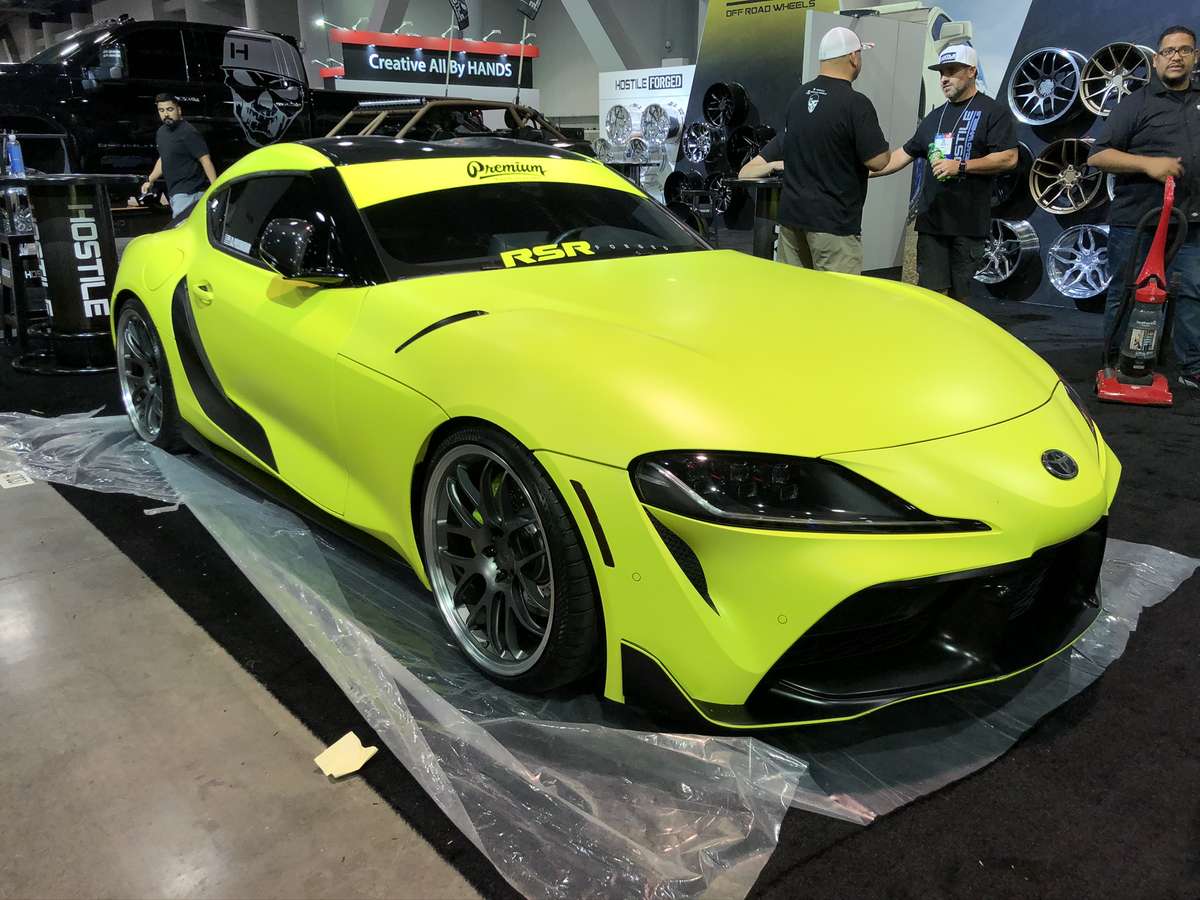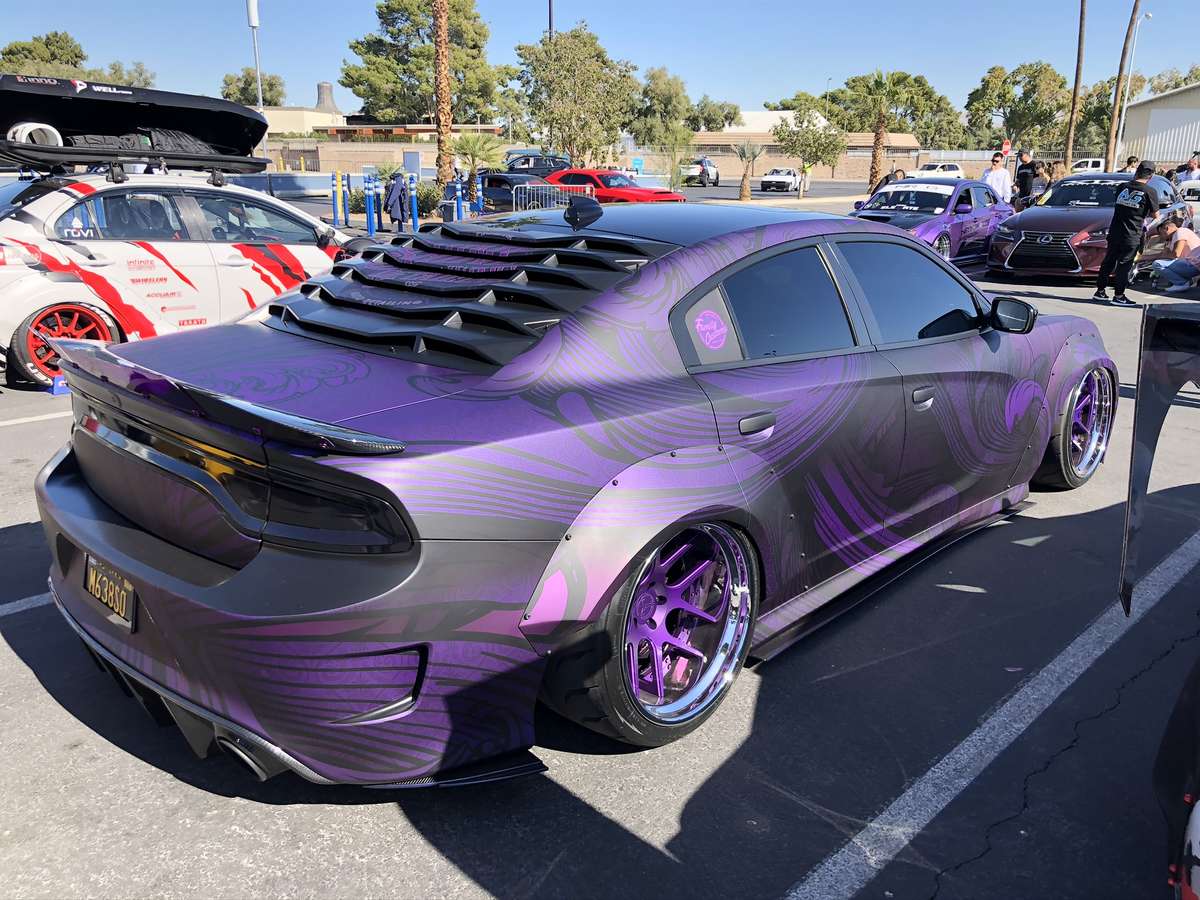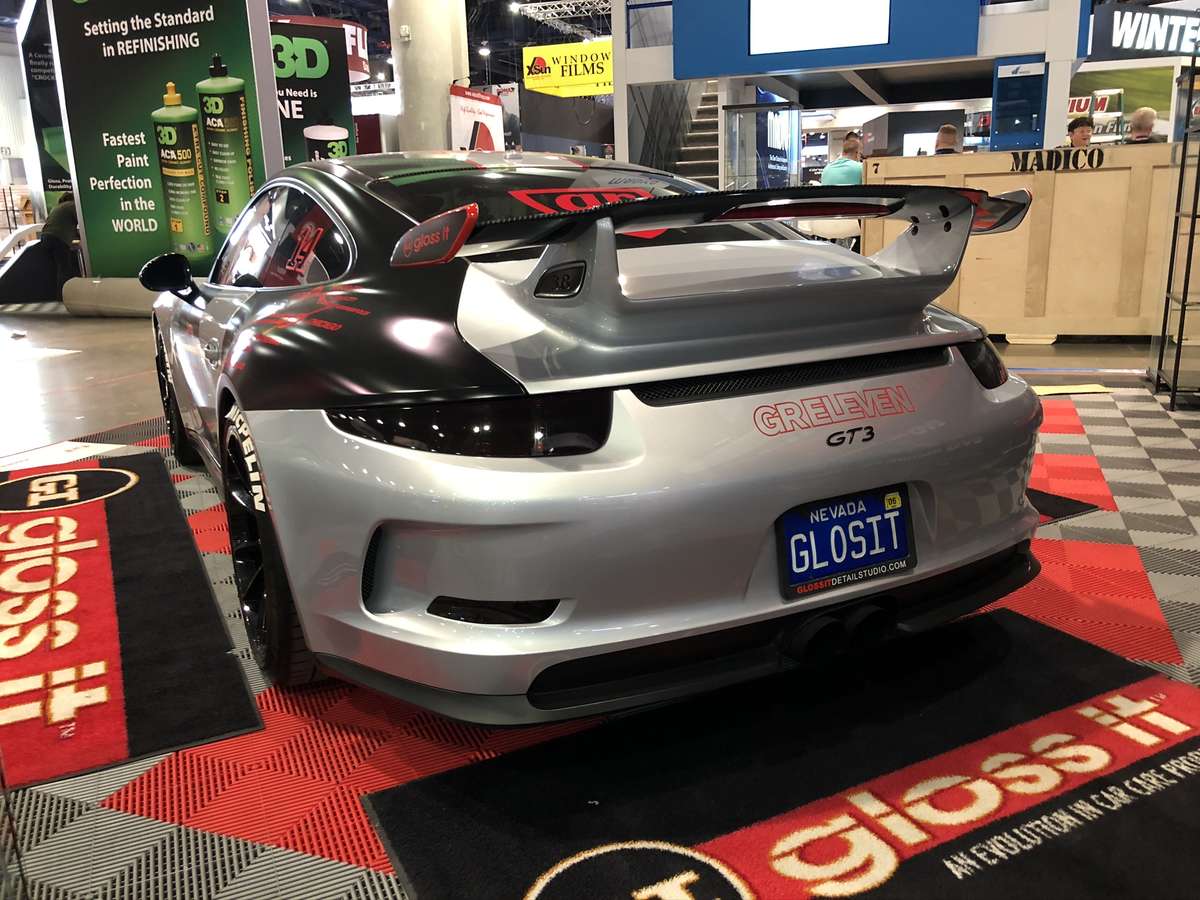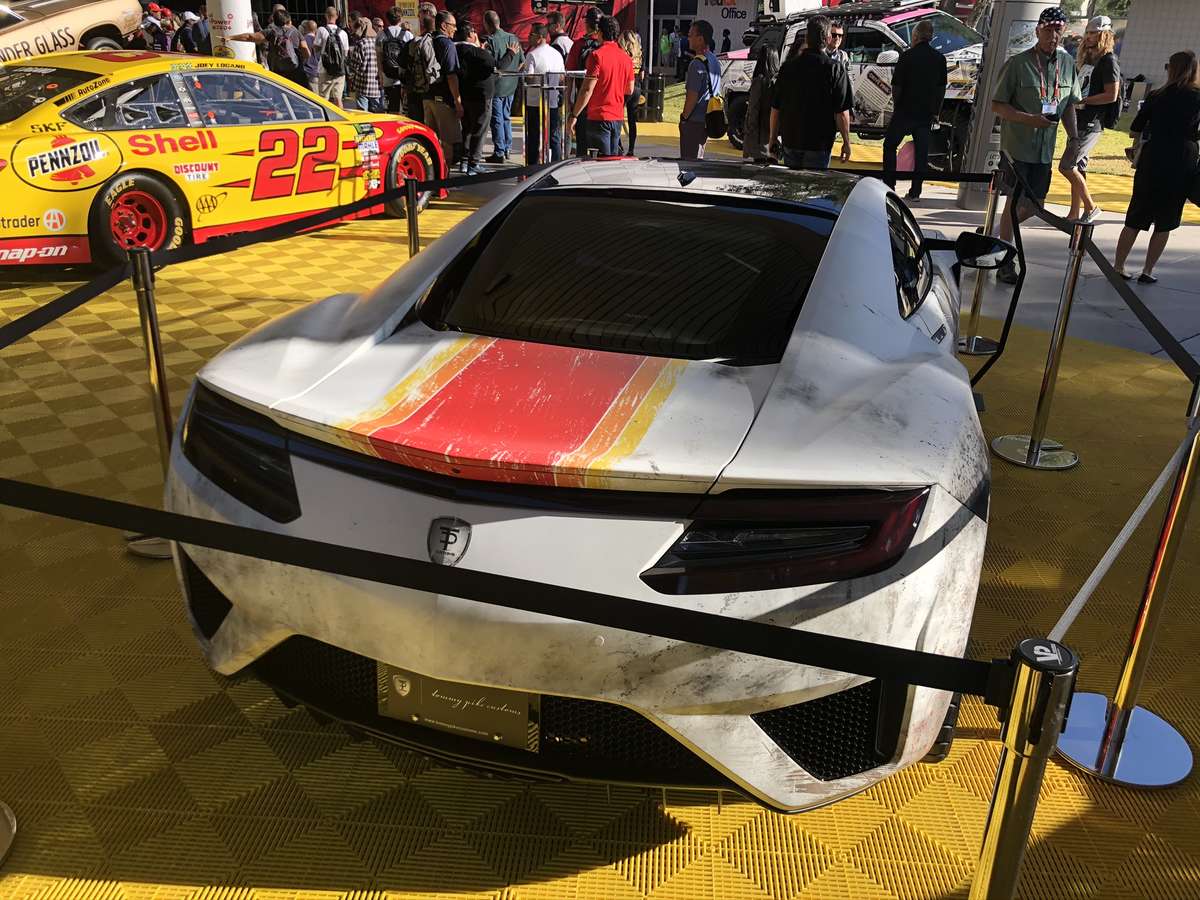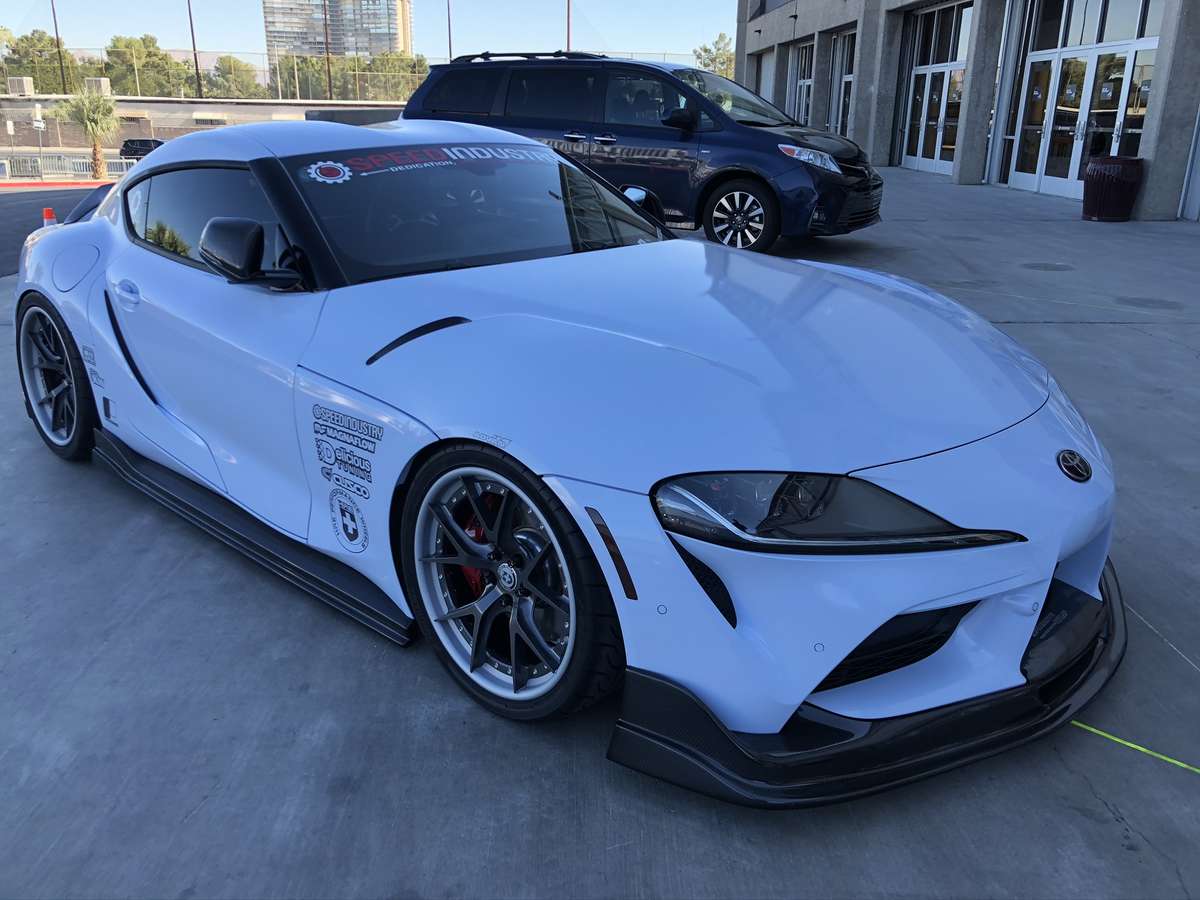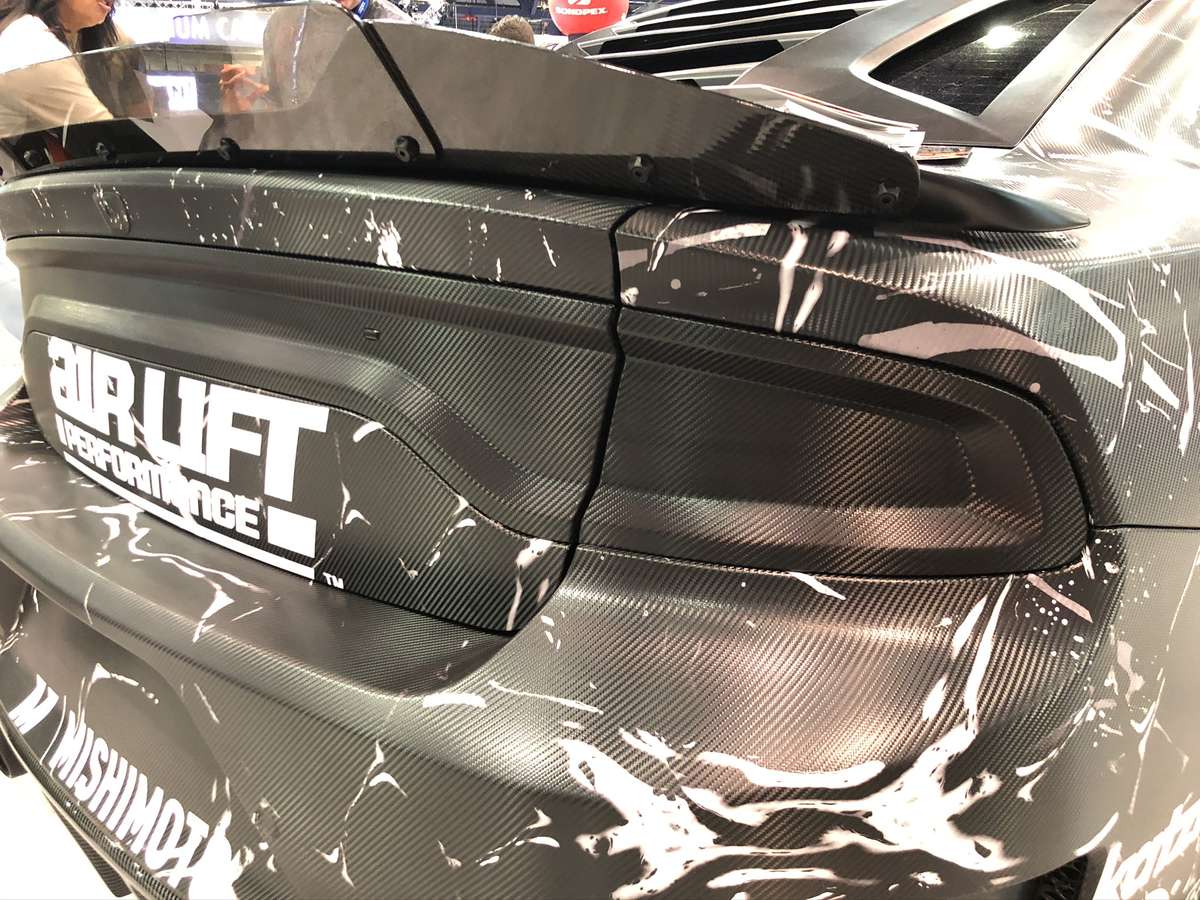 Like what you saw?

Luxe Auto Concepts offers 18 different tint wrap options, from classic Dark Smoke gloss to special FX tints like Honeycomb gloss and Carbon Fiber.