Luxe Features: Custom Decals
The Luxe Auto Concepts custom design team gives customers the ability to customize and transform their vehicle in a variety of ways including bespoke decals made from a variety of vinyl options!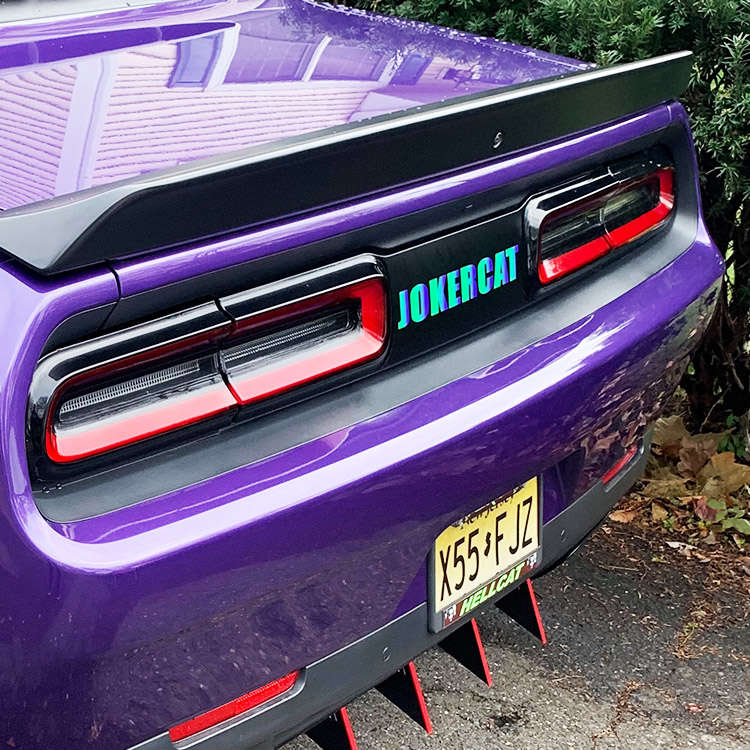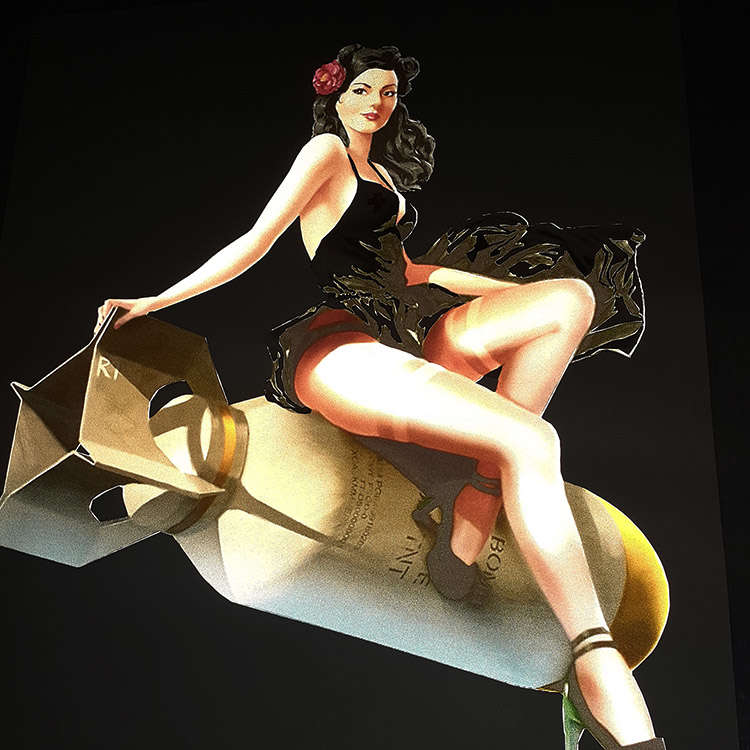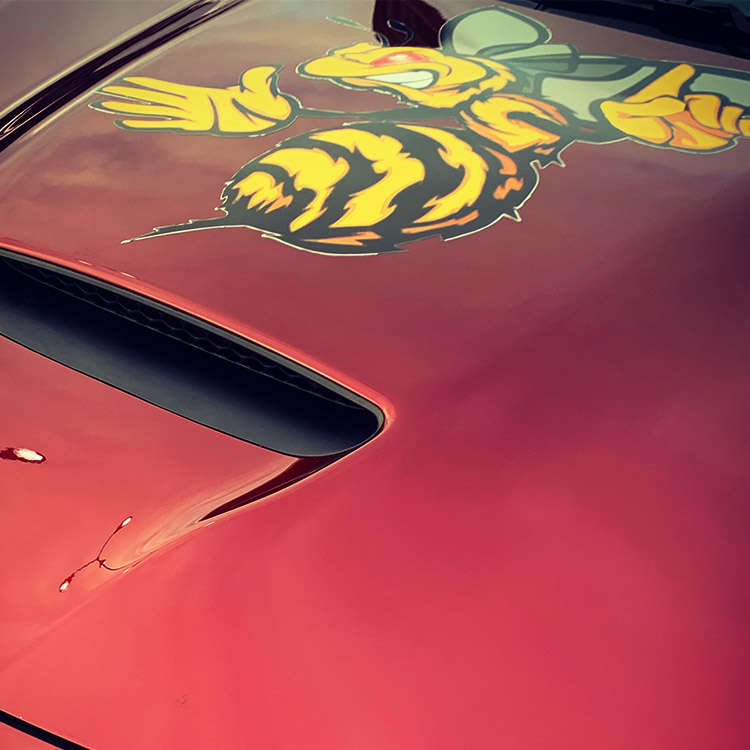 Contact Our Design Team To Get Started!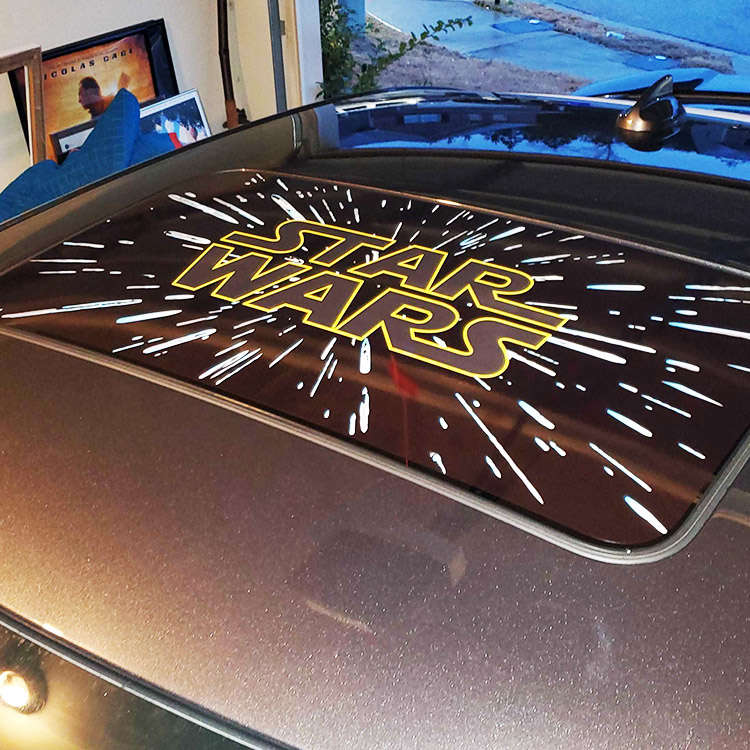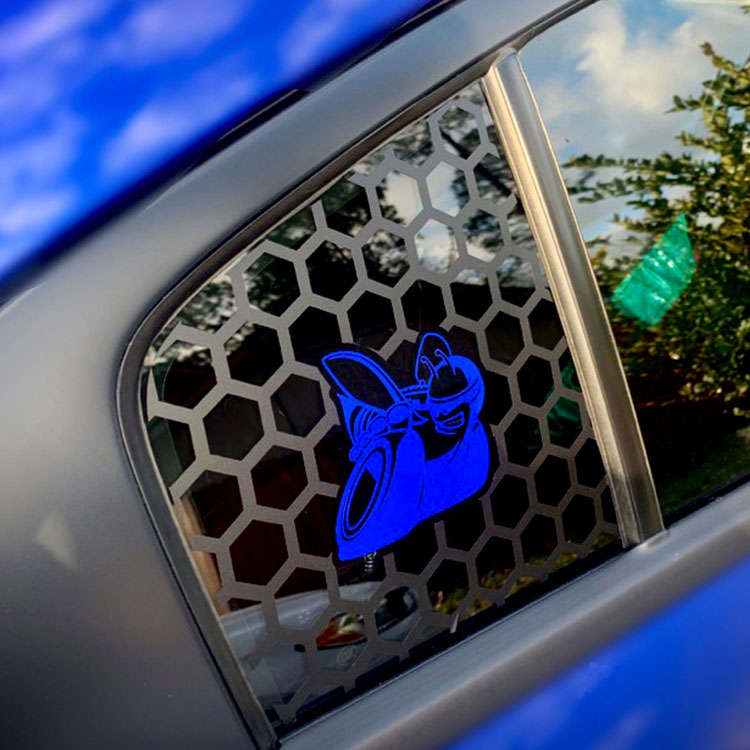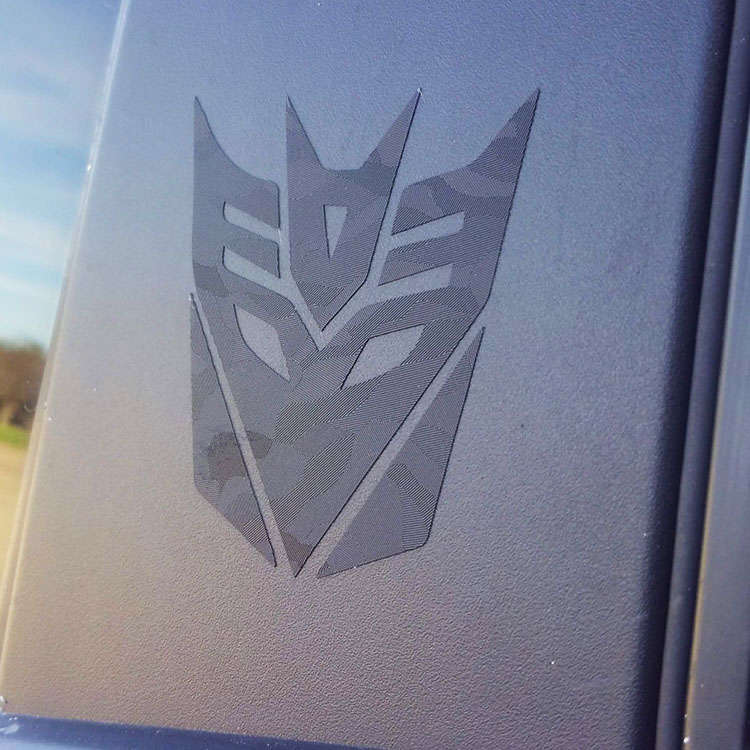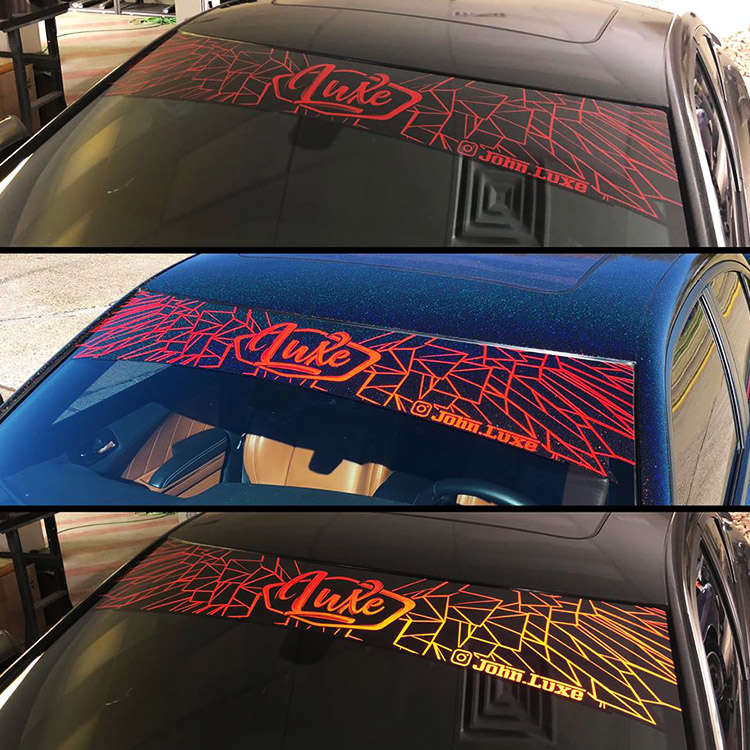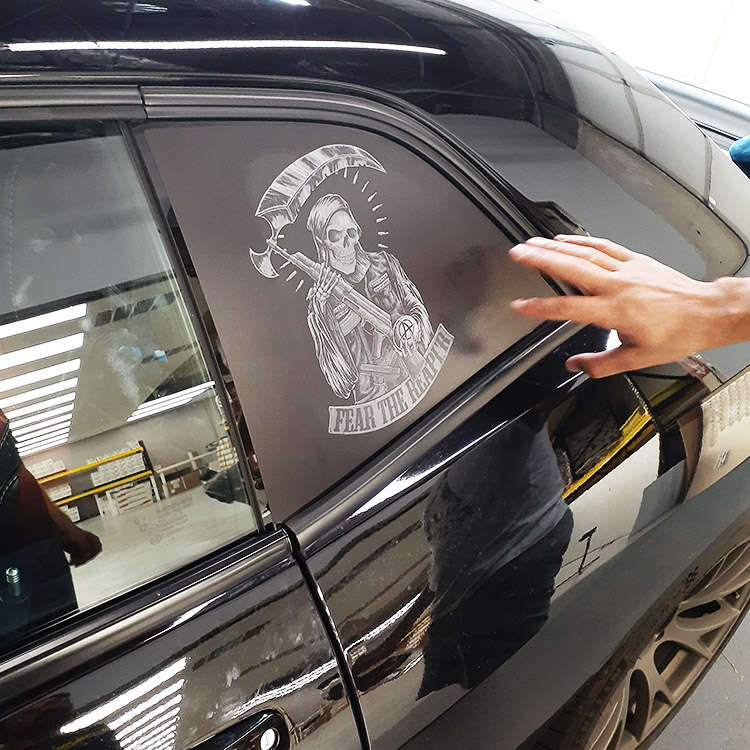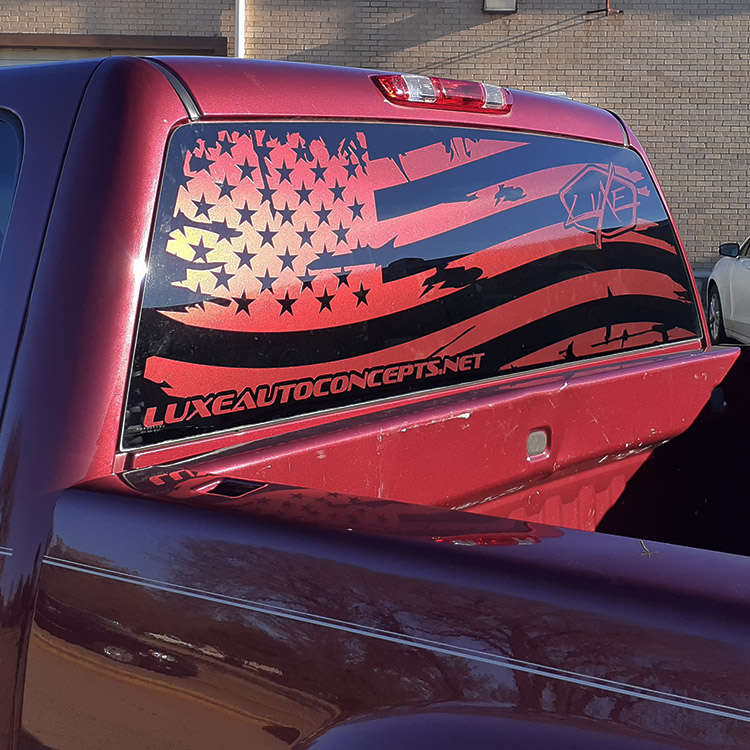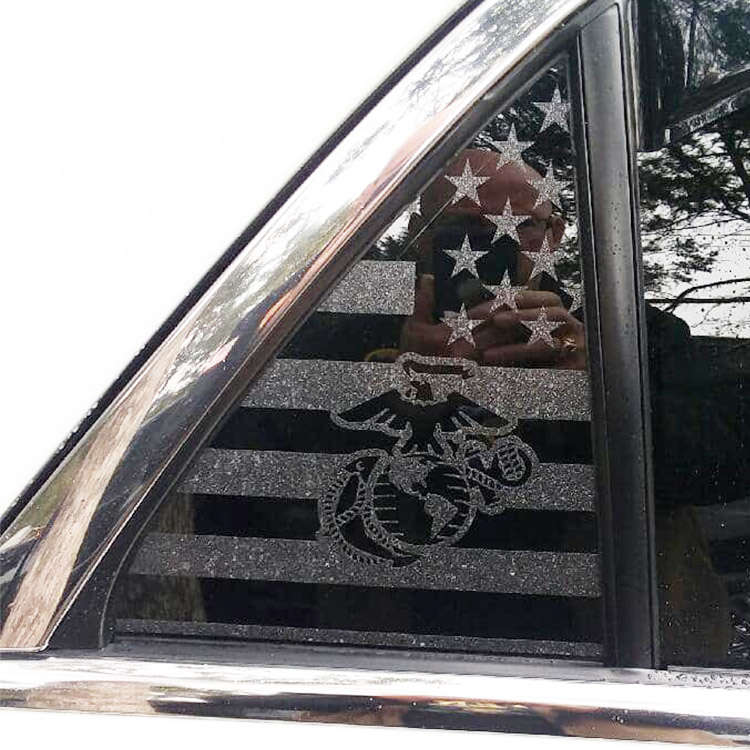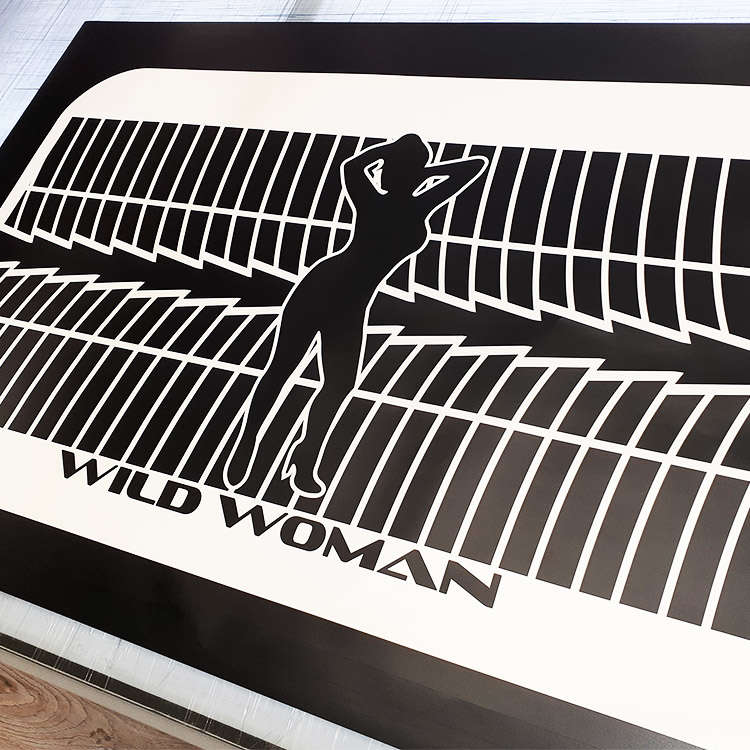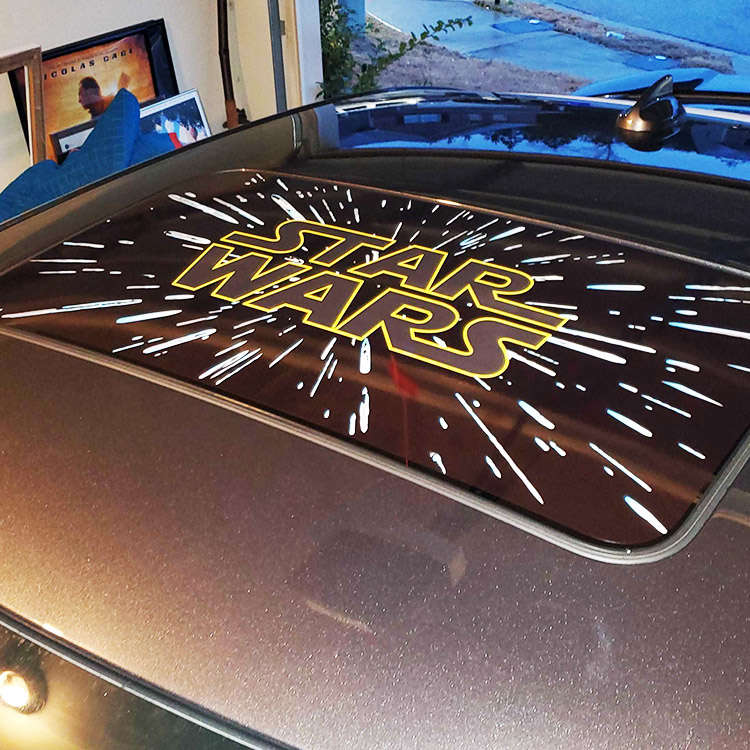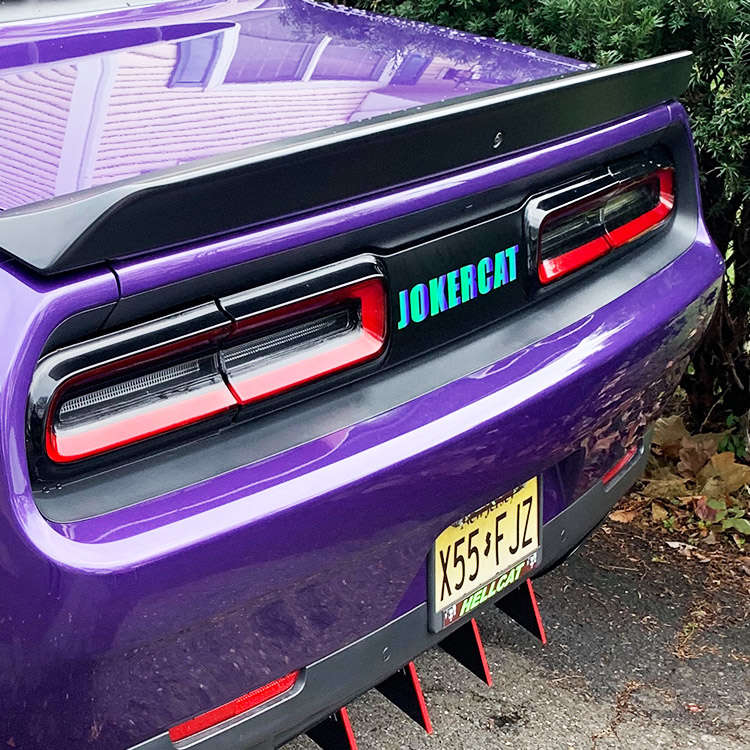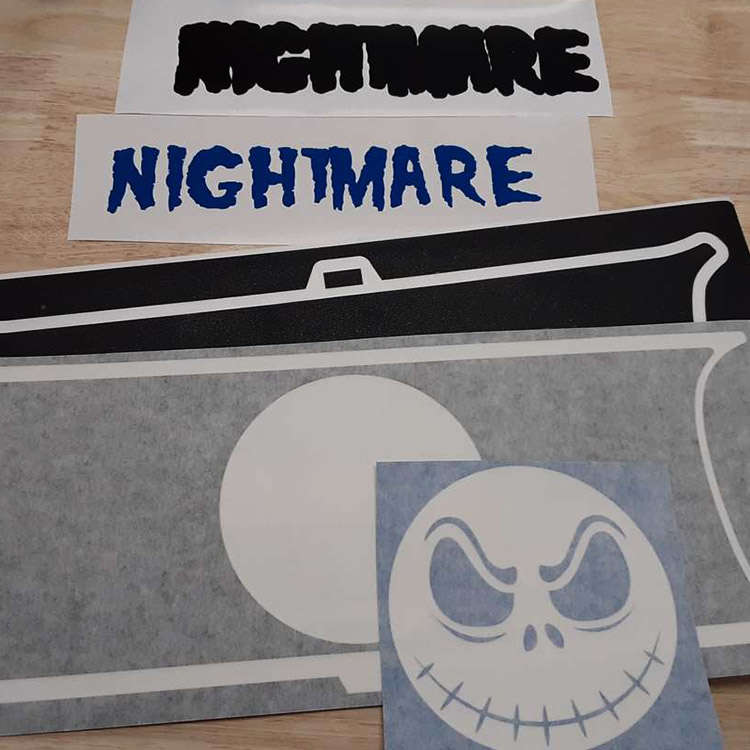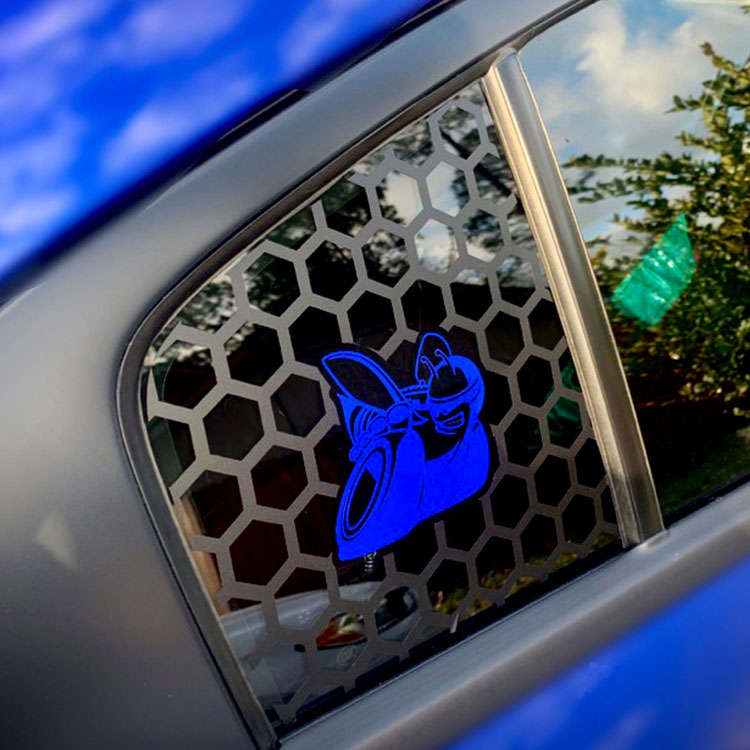 Our skilled design team can help you create any look for your car or truck. Luxe Auto Concepts takes pride in making high quality products that are ensured to fit our customers vehicles just right.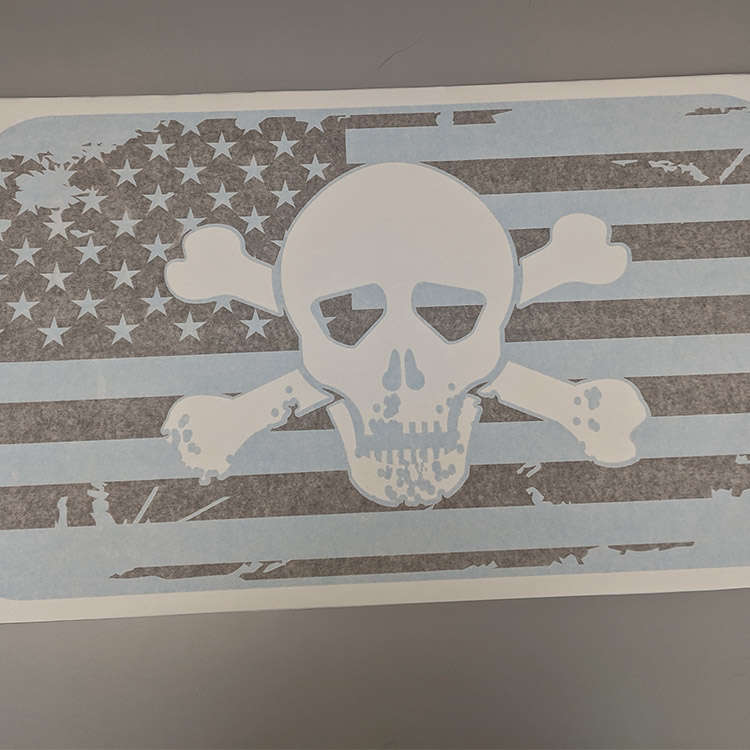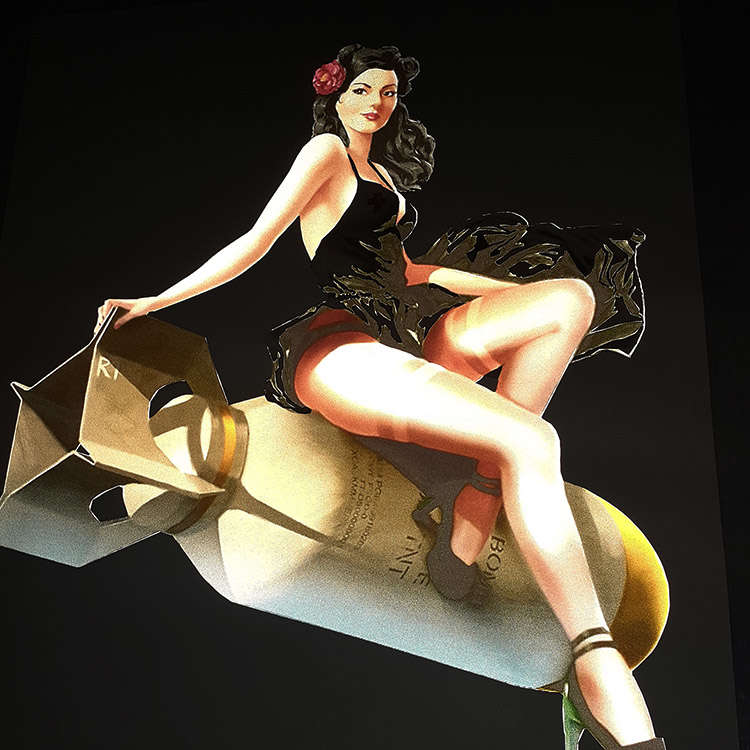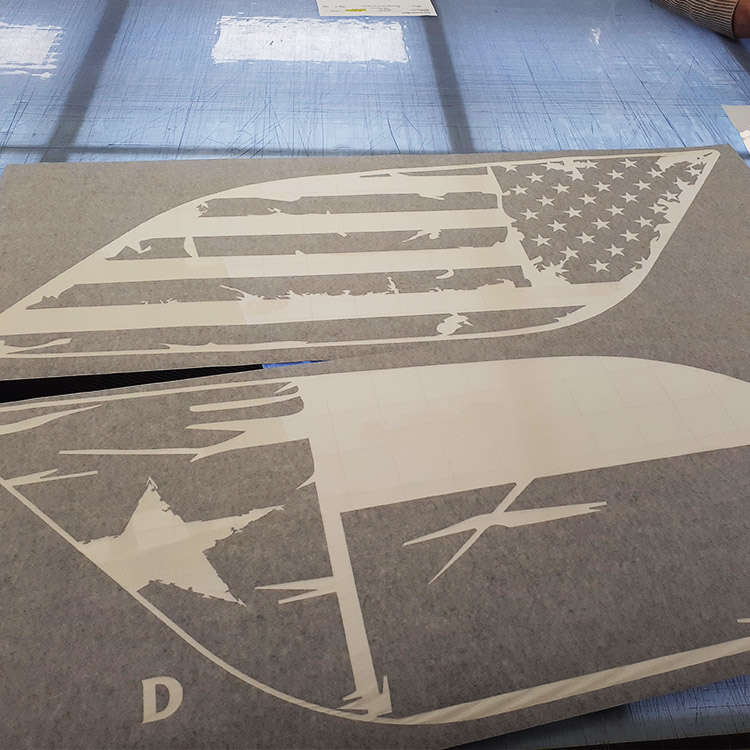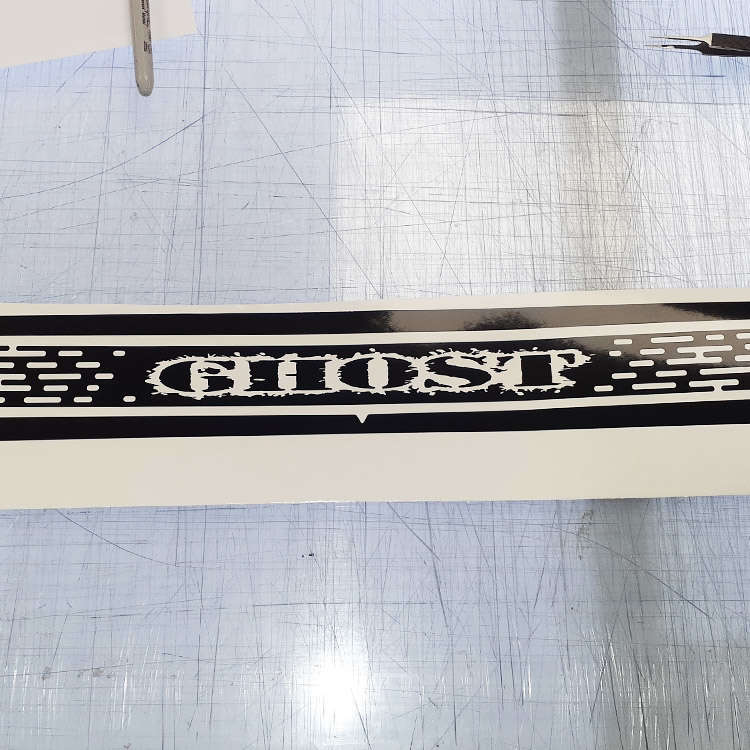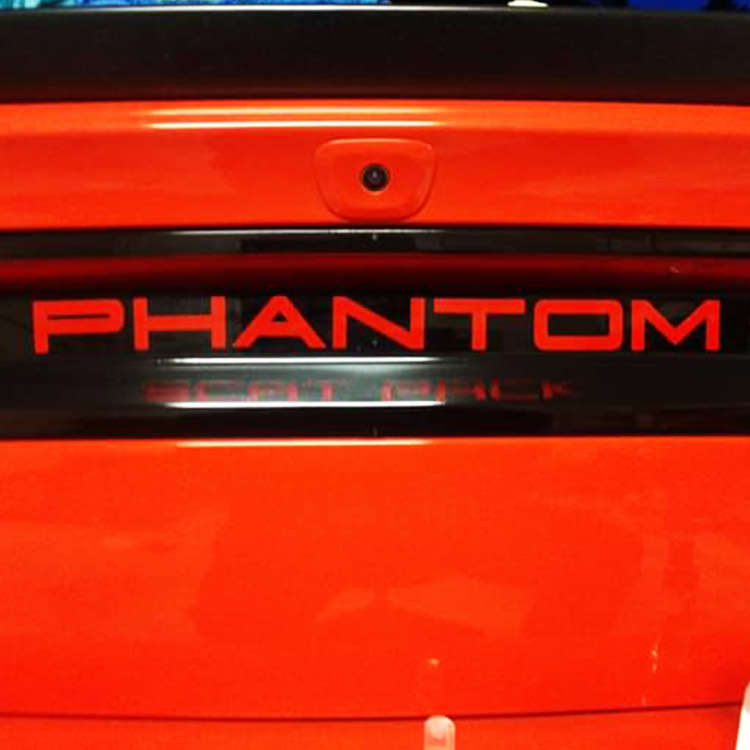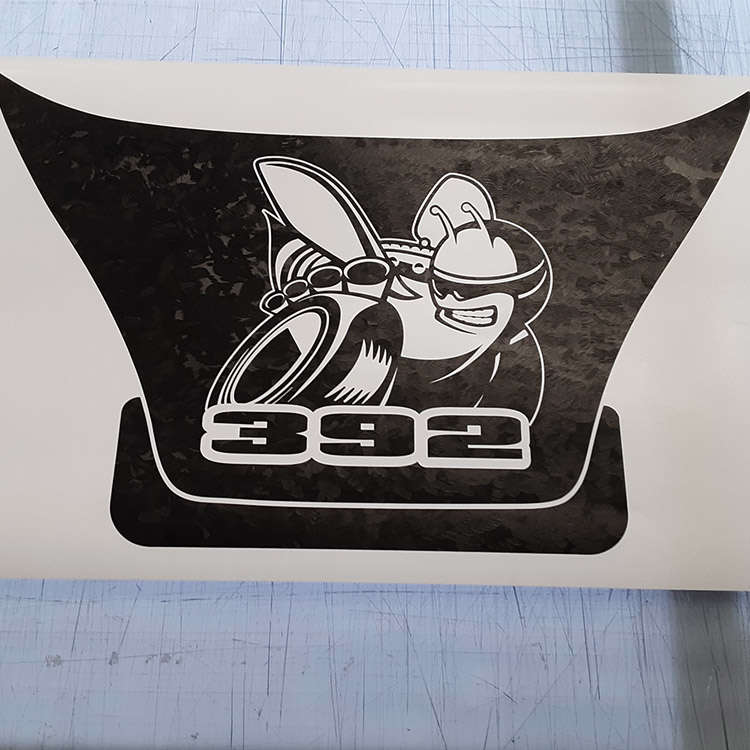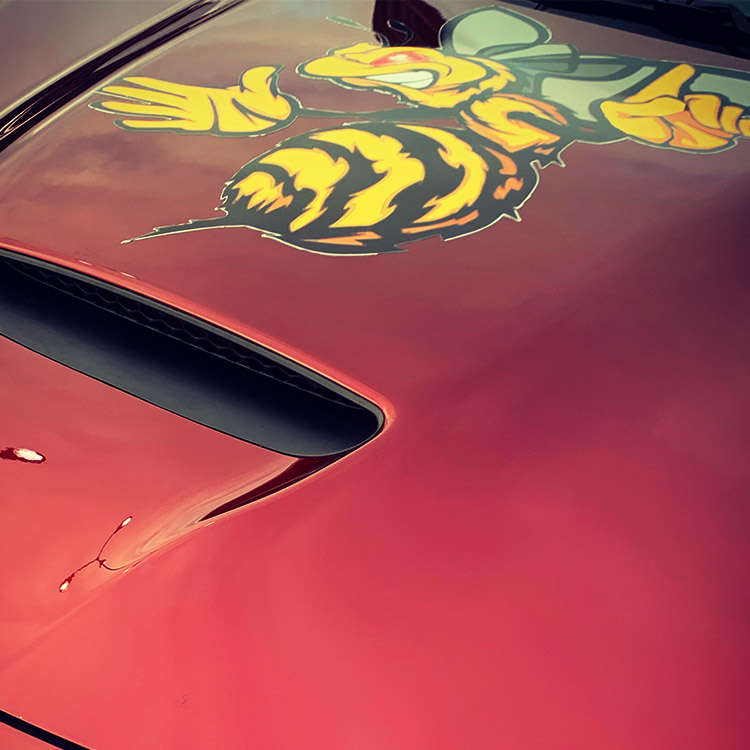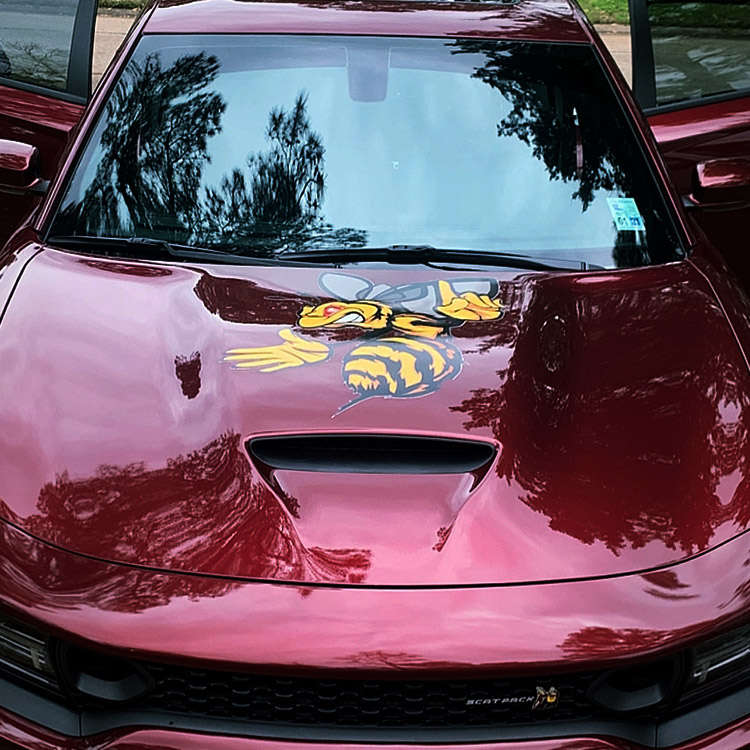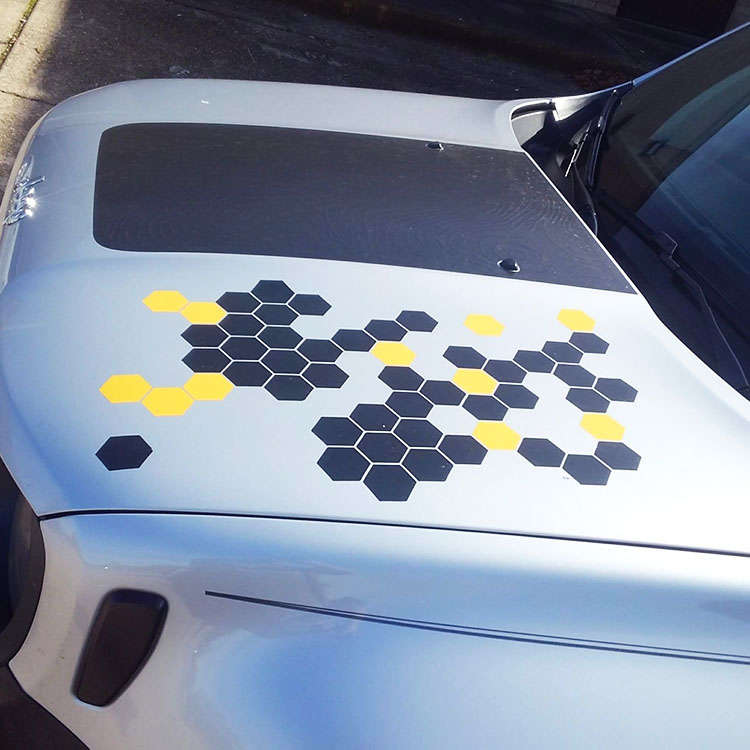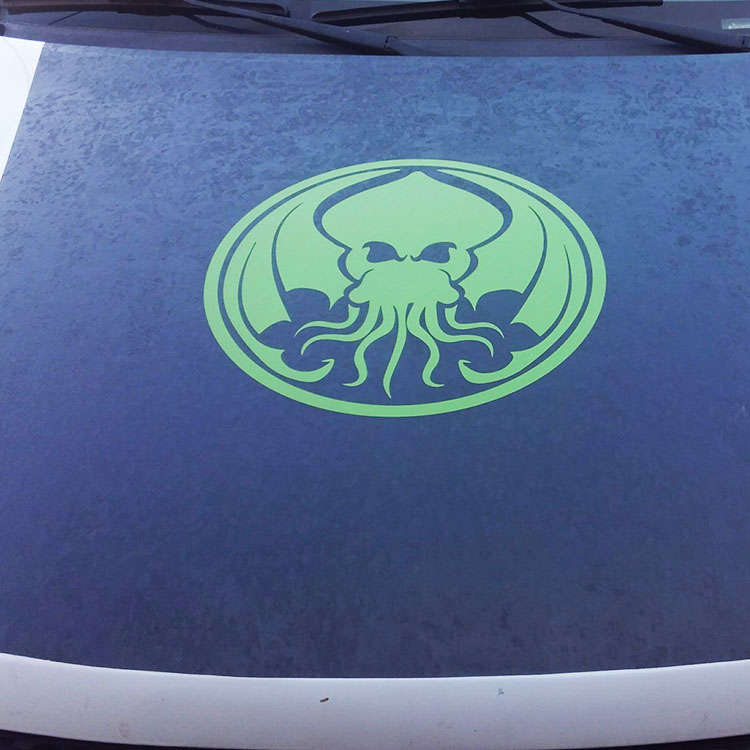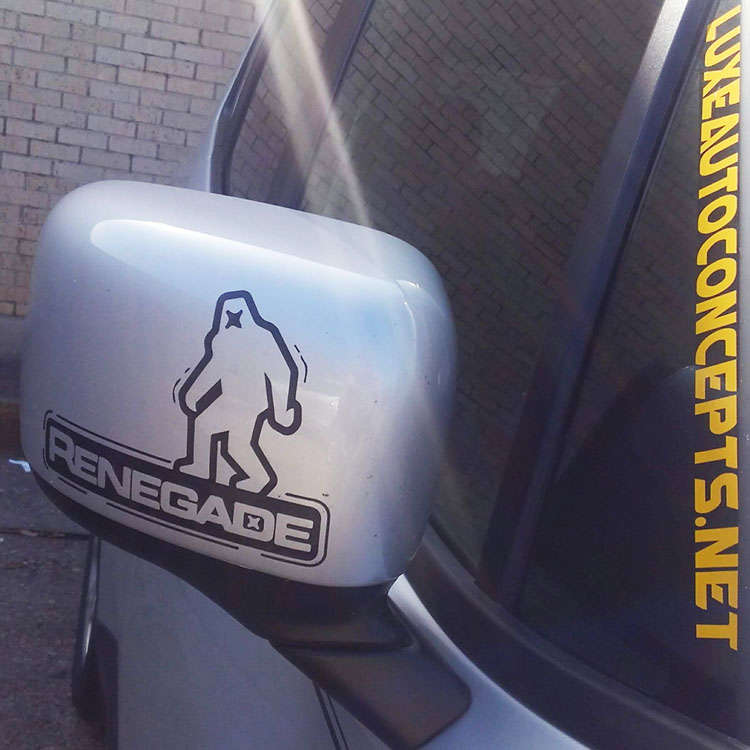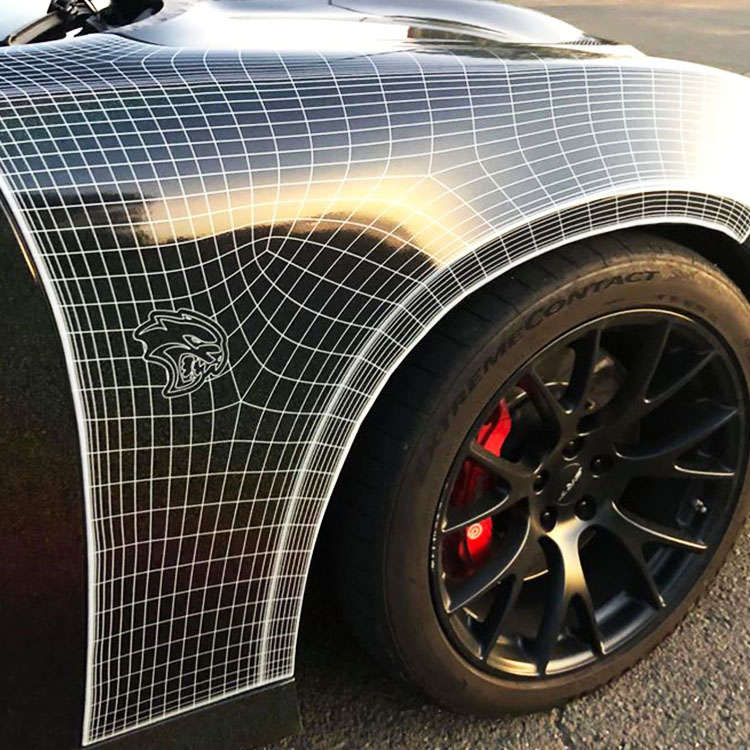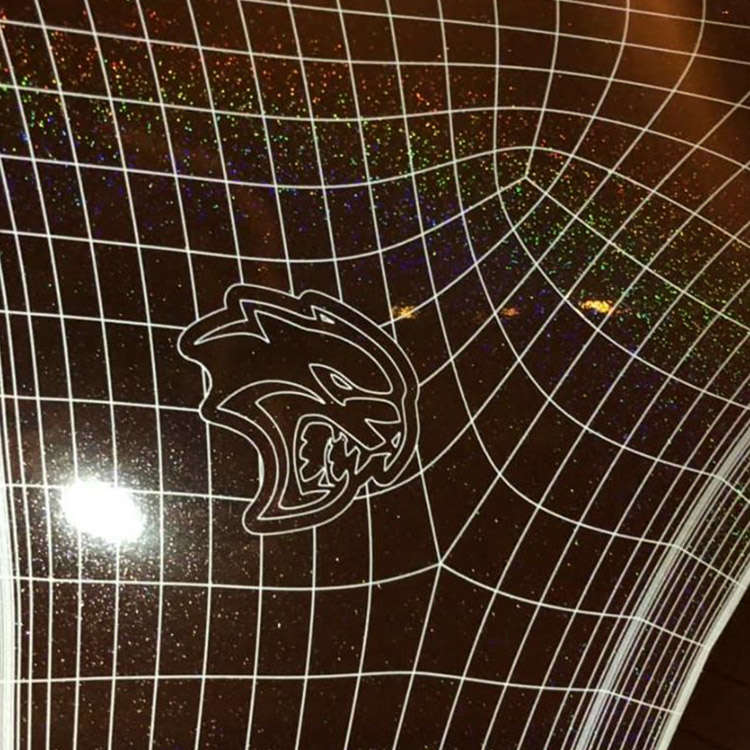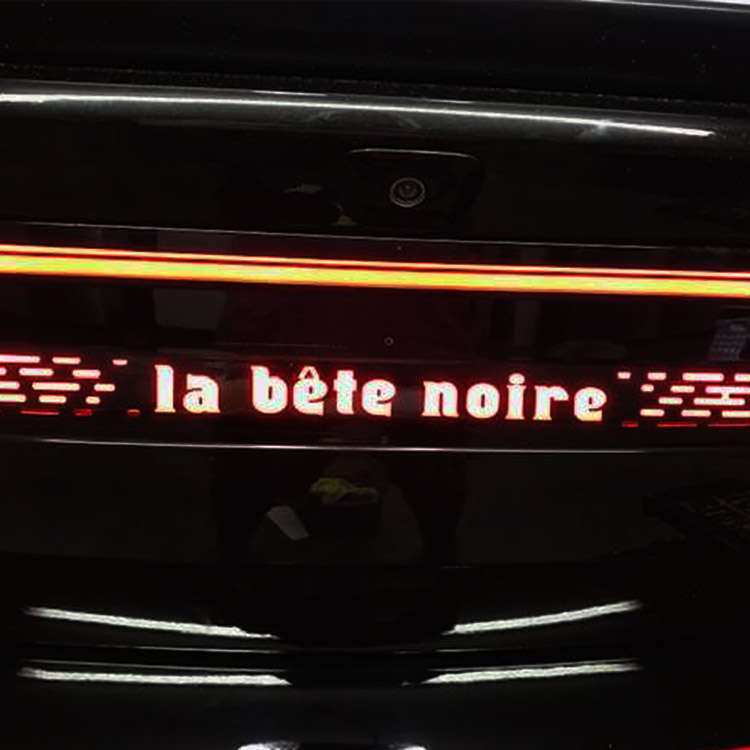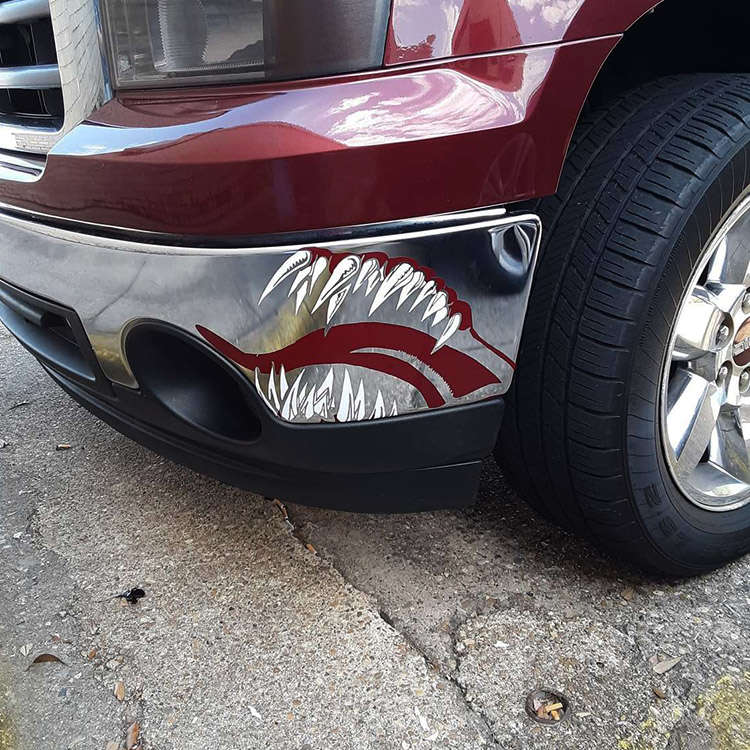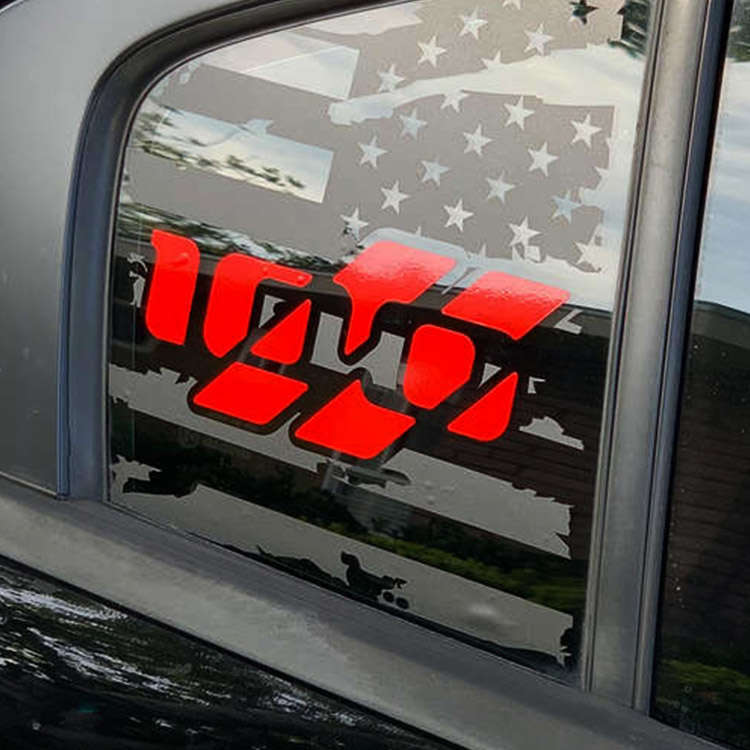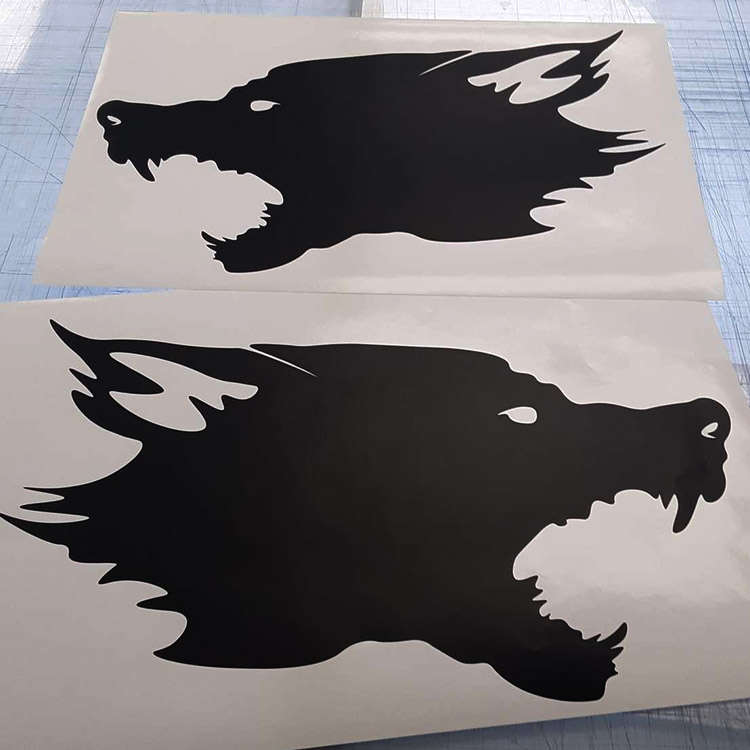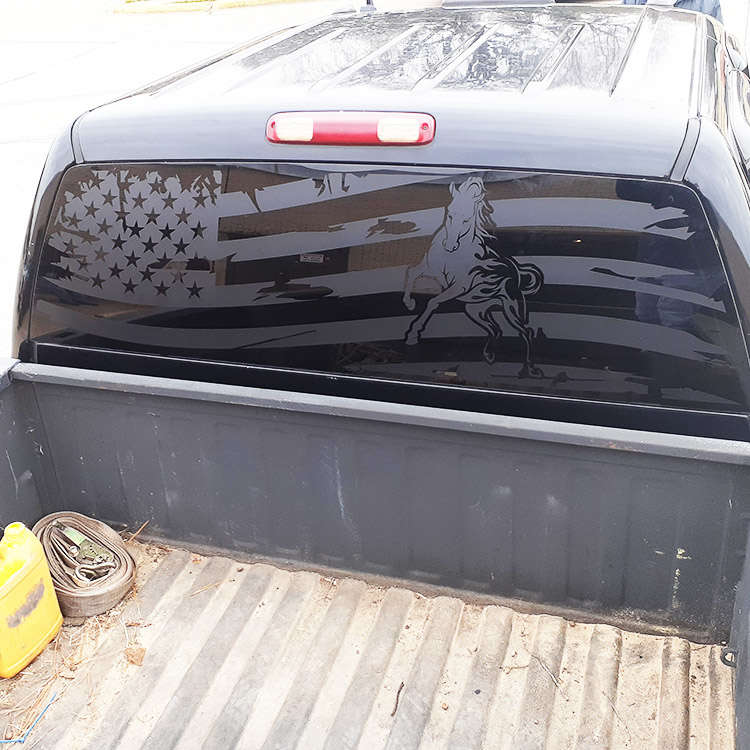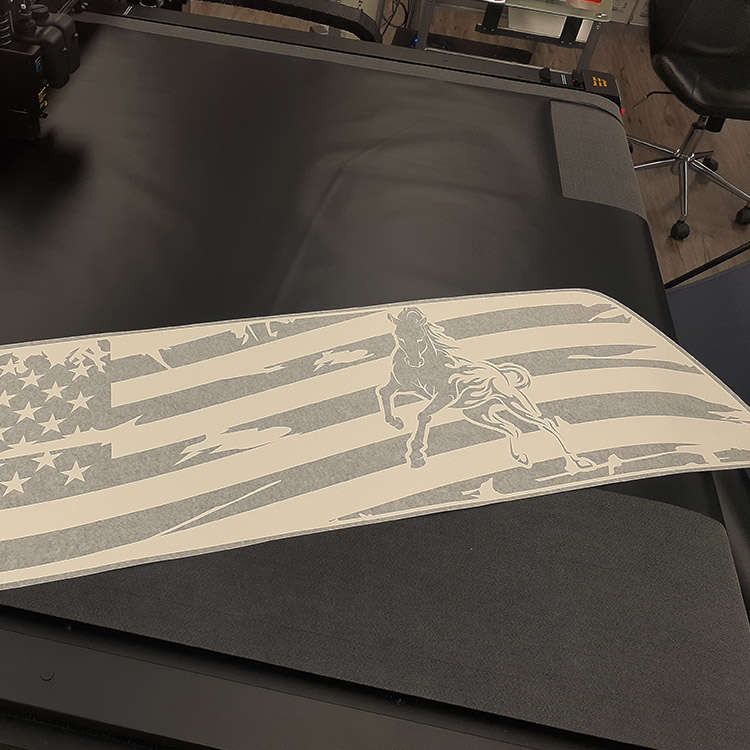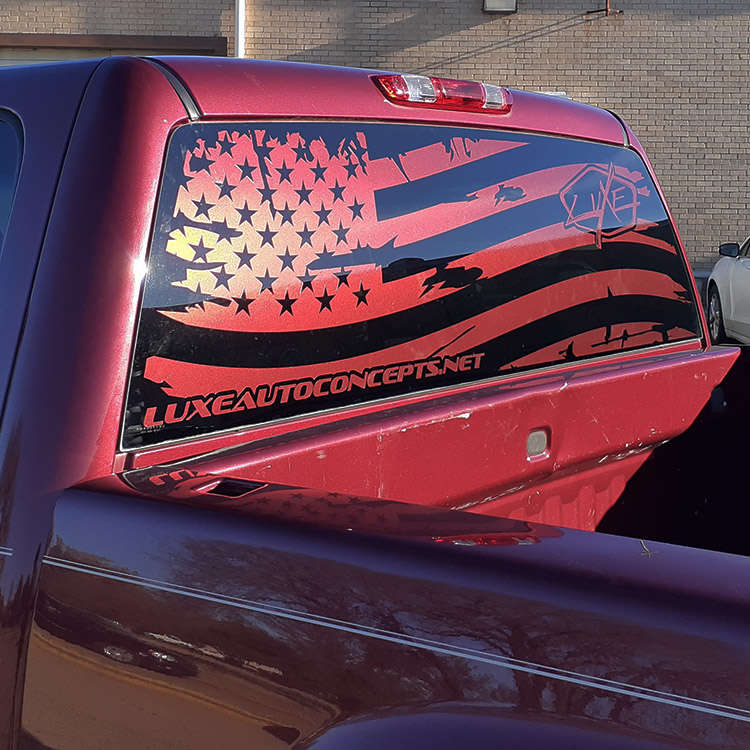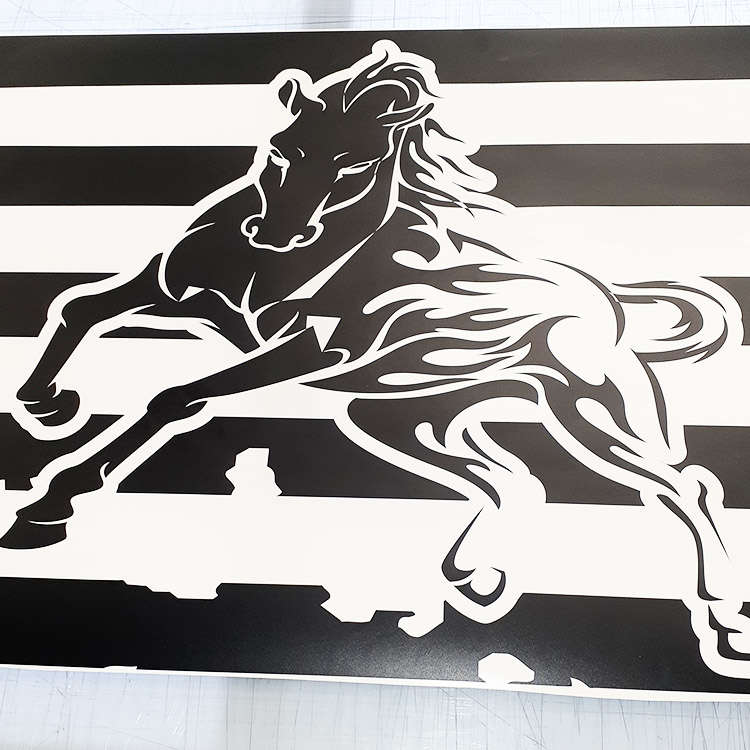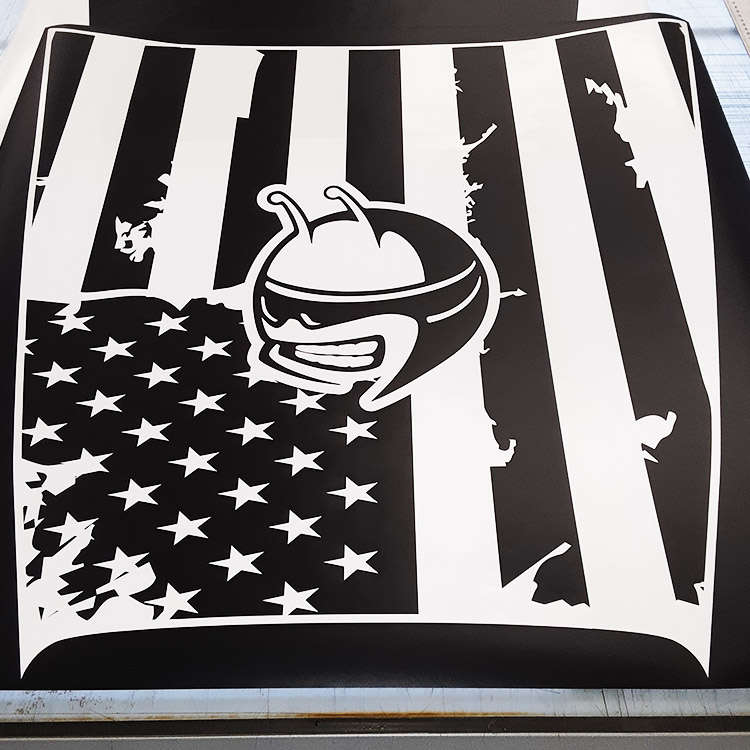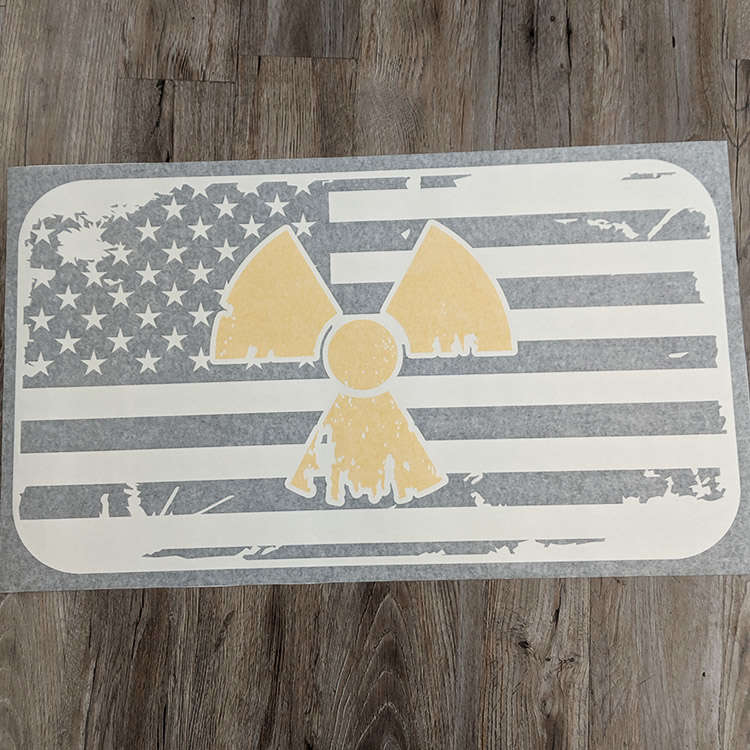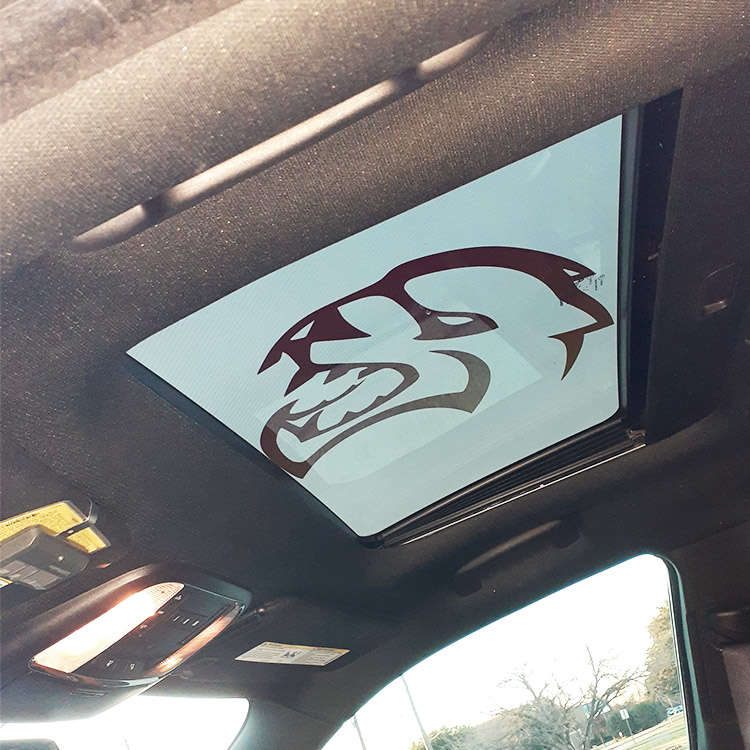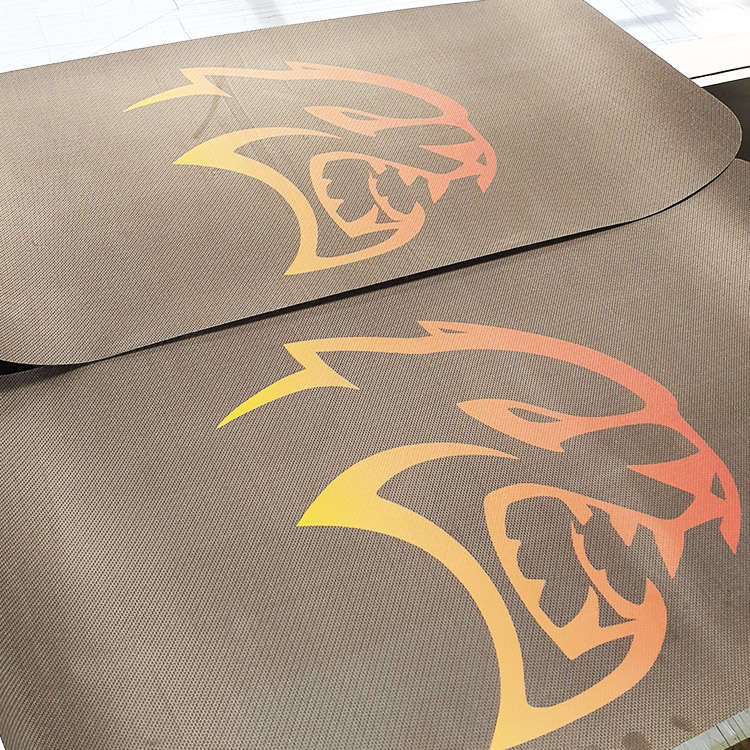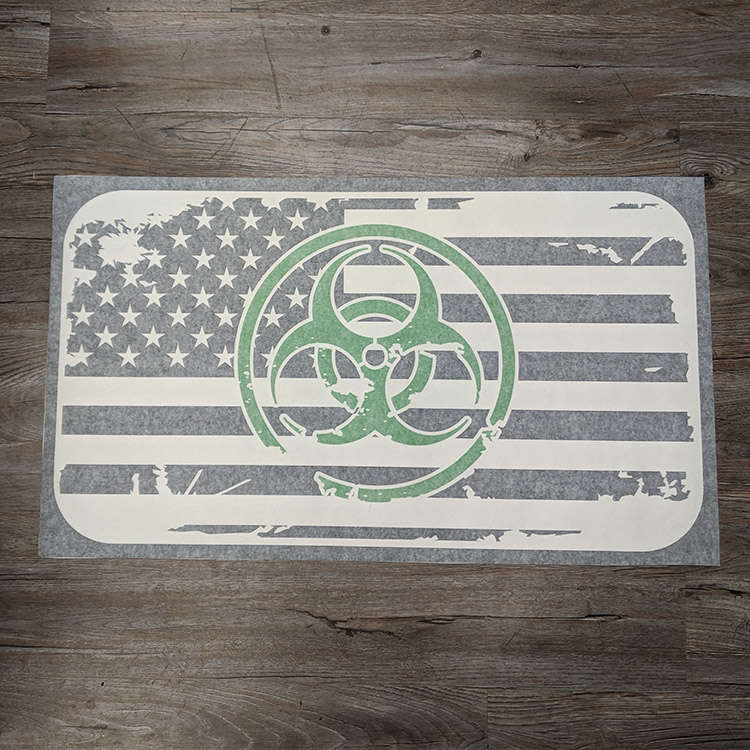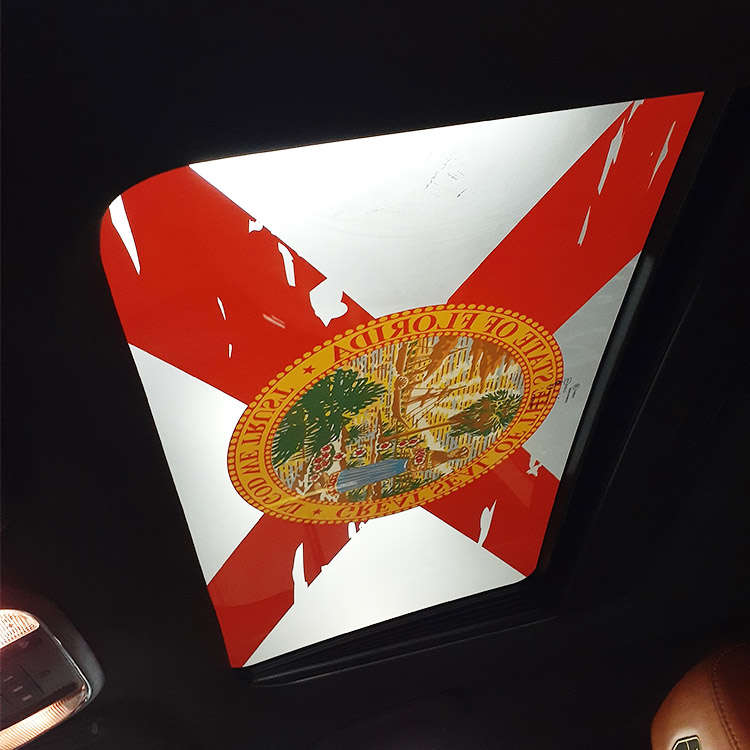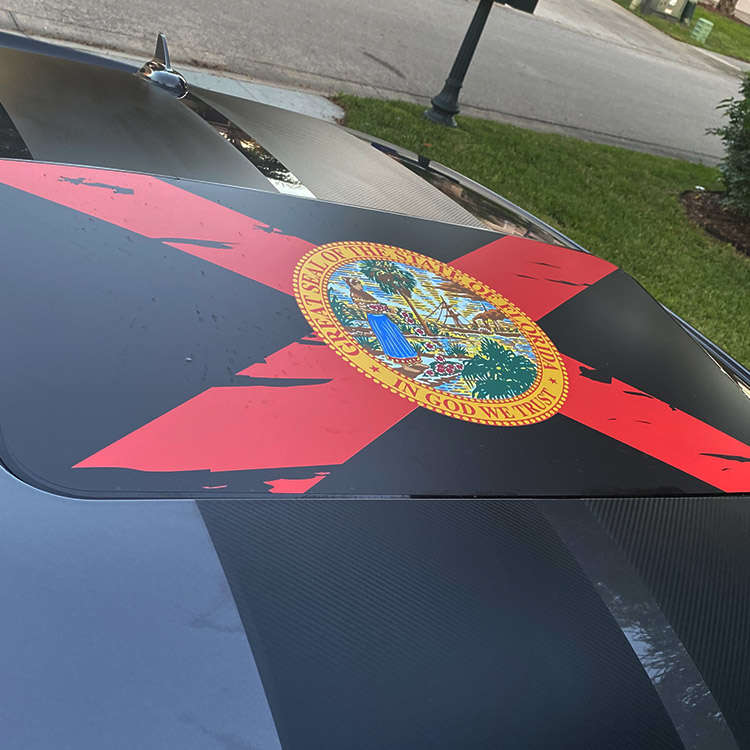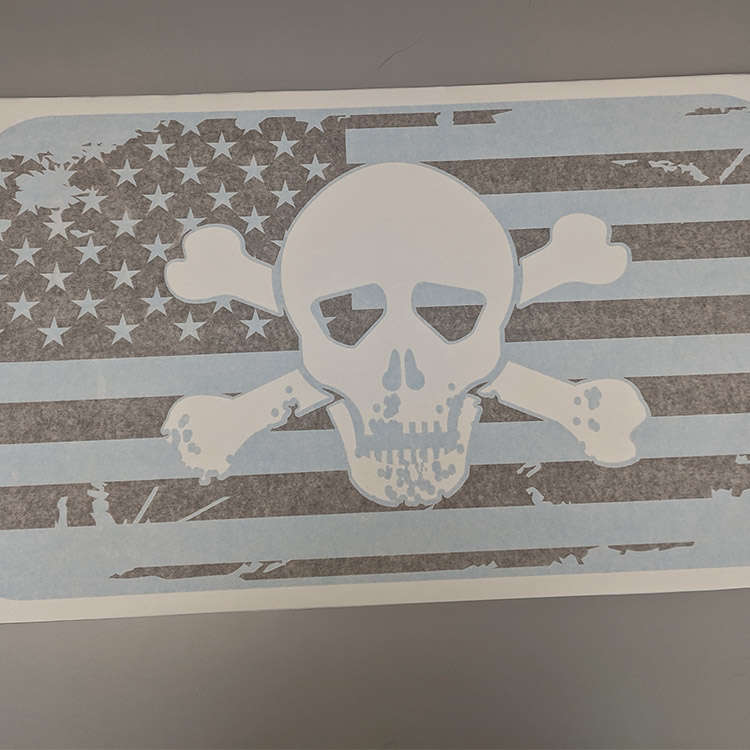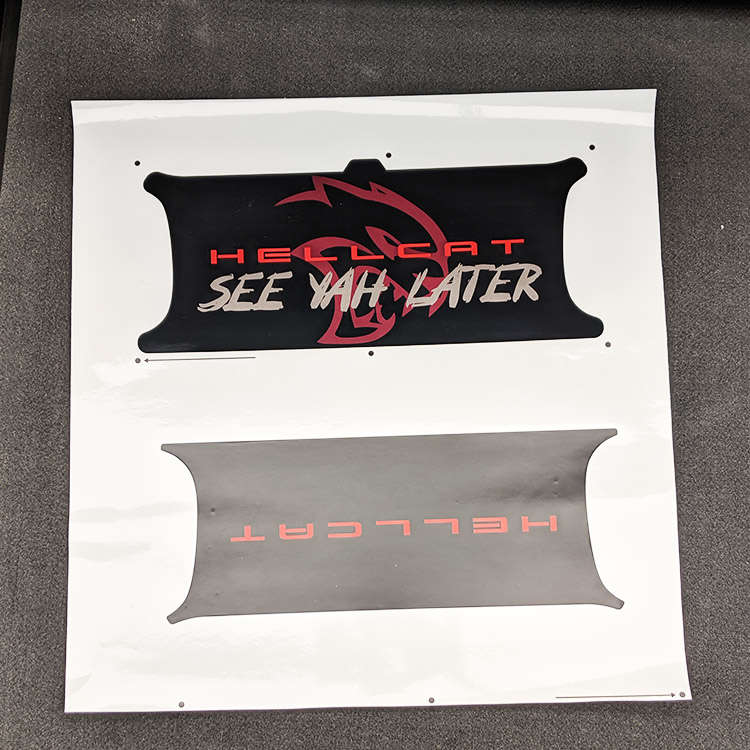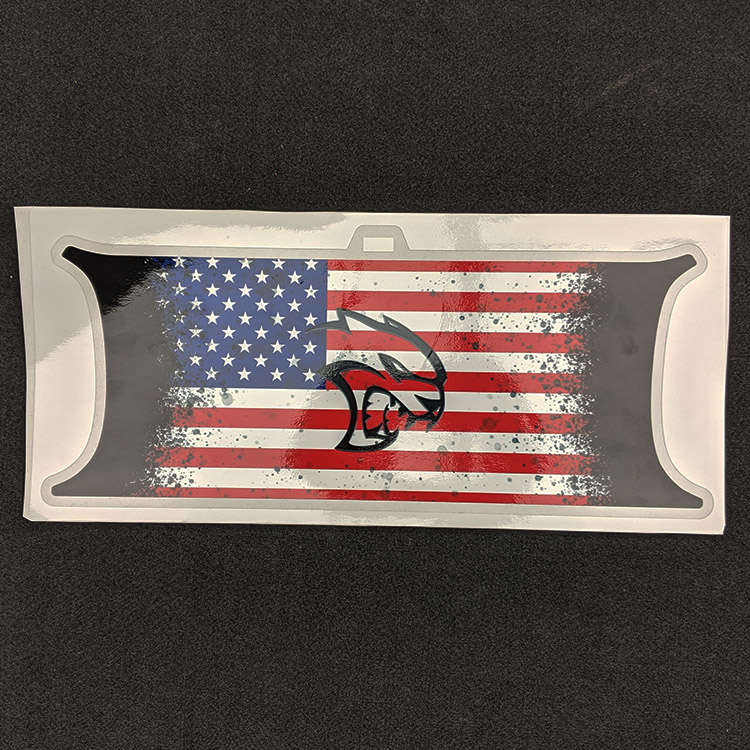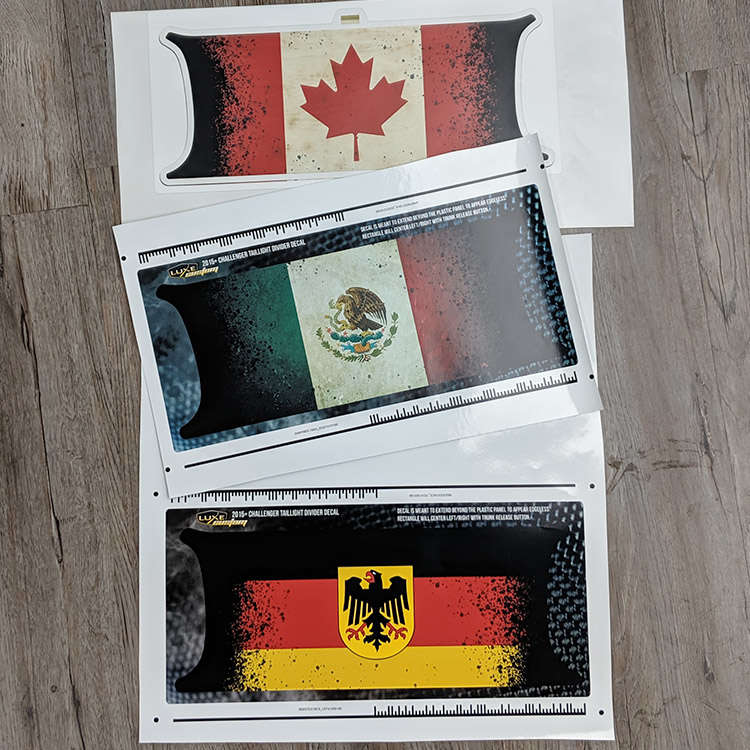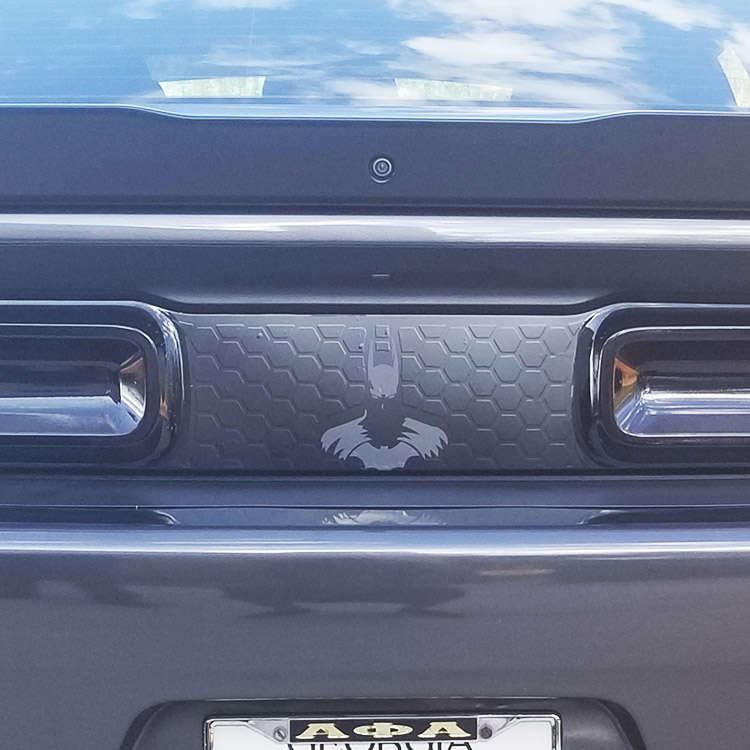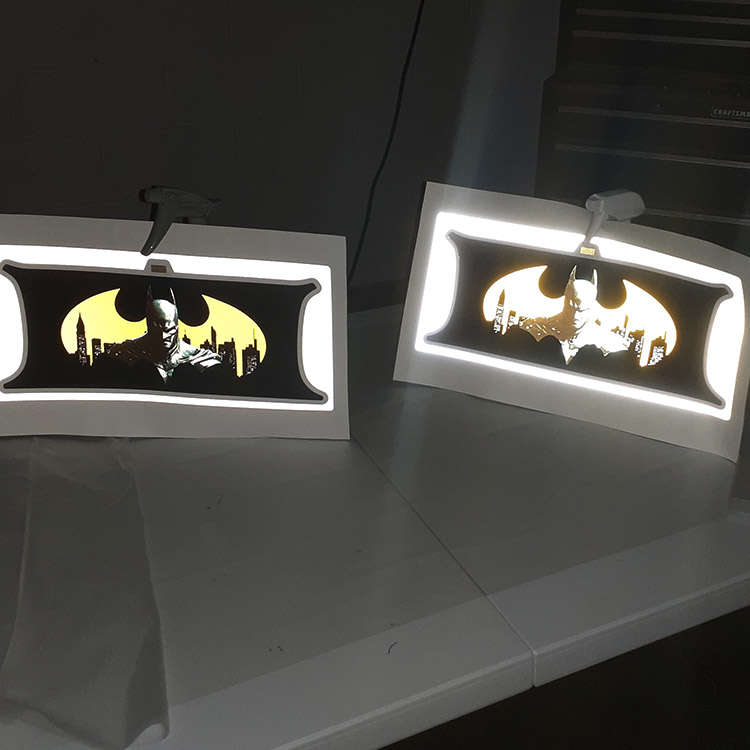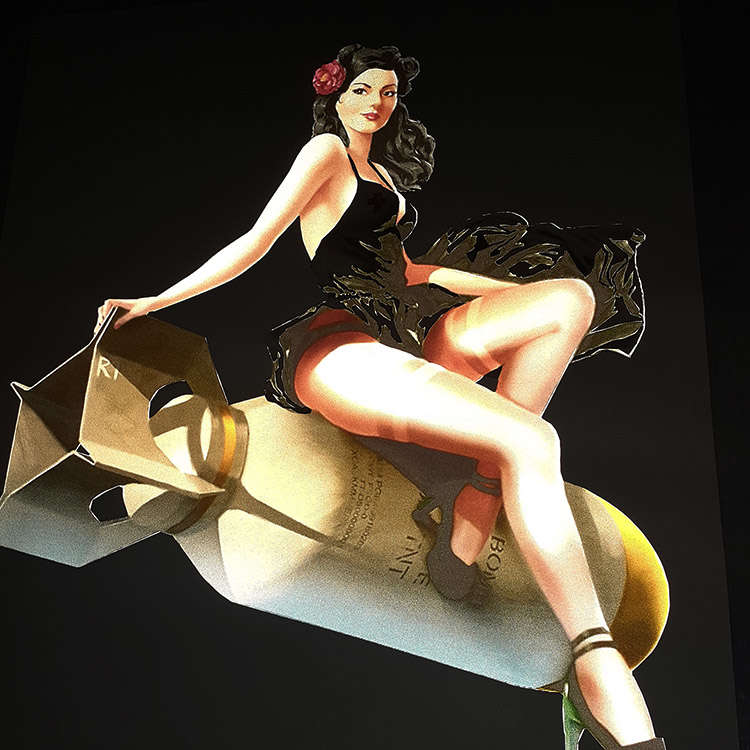 Luxe Custom Decals Are Easy To Install!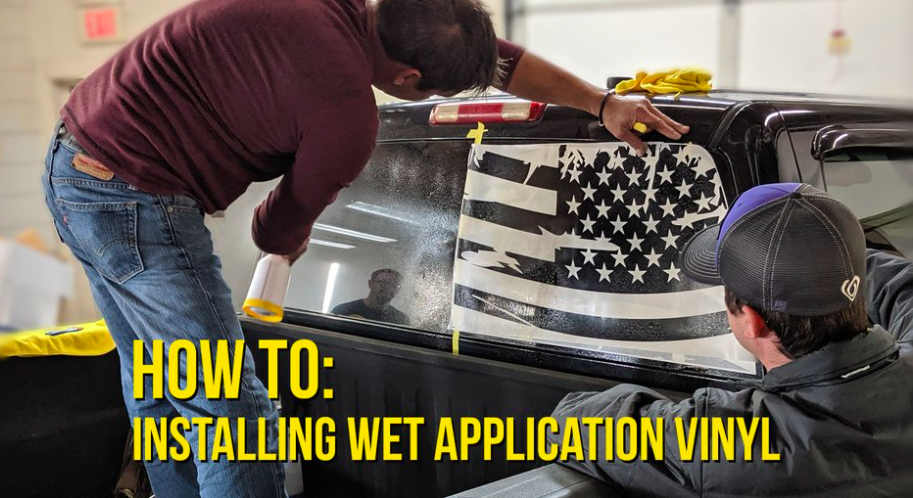 Luxe Custom Design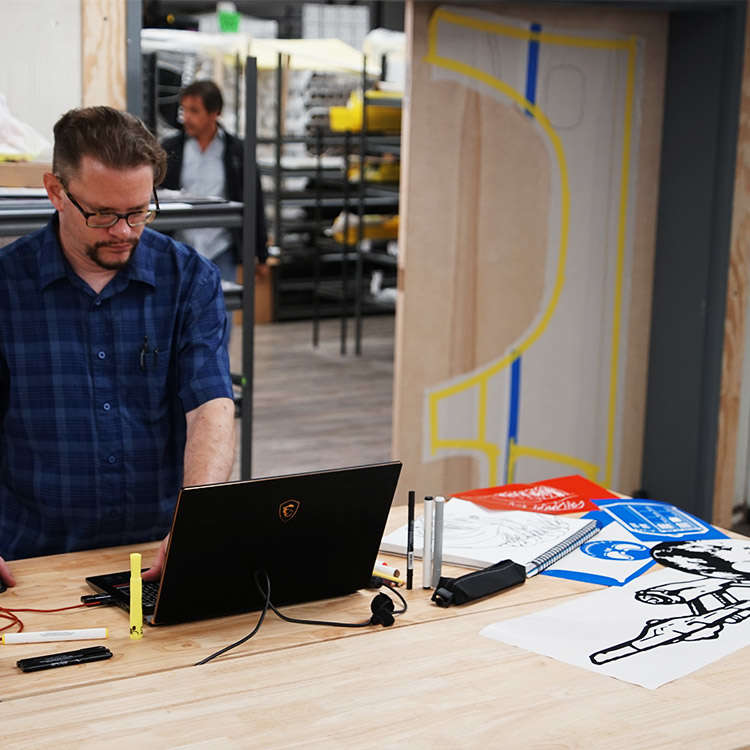 In order to ensure each look is professional and built to last until you're ready for a change, Luxe Custom uses the same high quality material and hands-on technique we use for all of our DIY kits!