Luxe Features: Universal Printed Lightwrap
In this Luxe Spotlight we explore custom printed LightWrap for both the professional installer as well as the do-it-yourselfer. Whether you want to promote your brand or trick out your ride for an upcoming show, the Luxe custom team can help you make your vehicle stand out.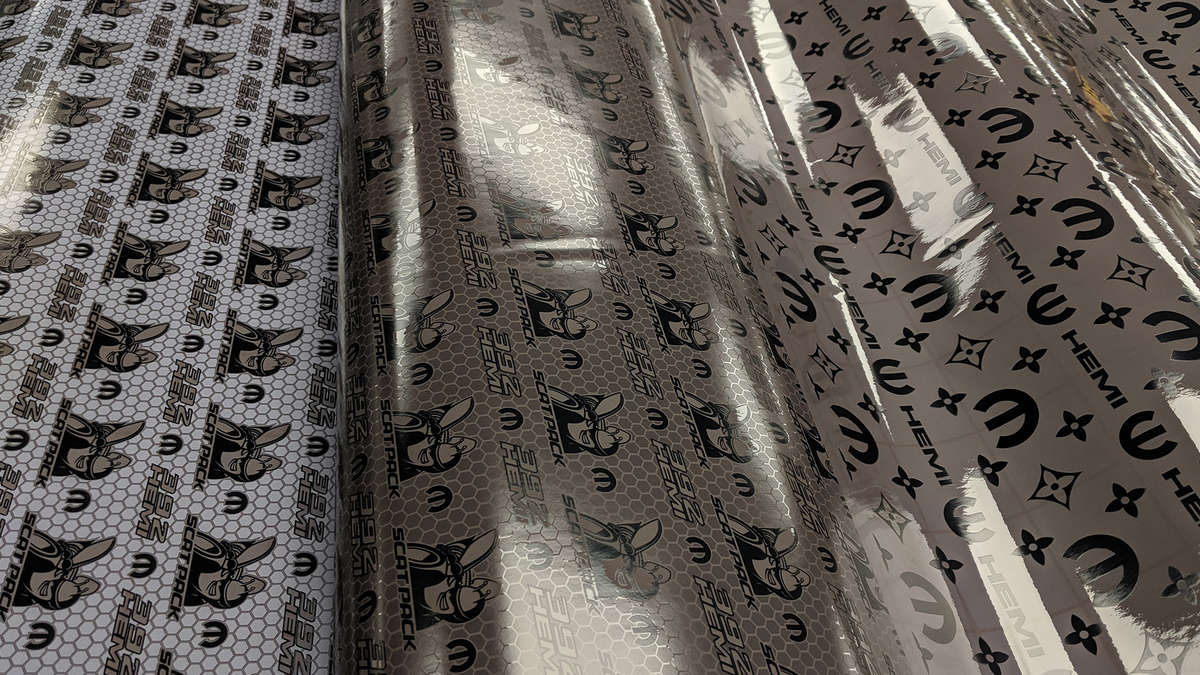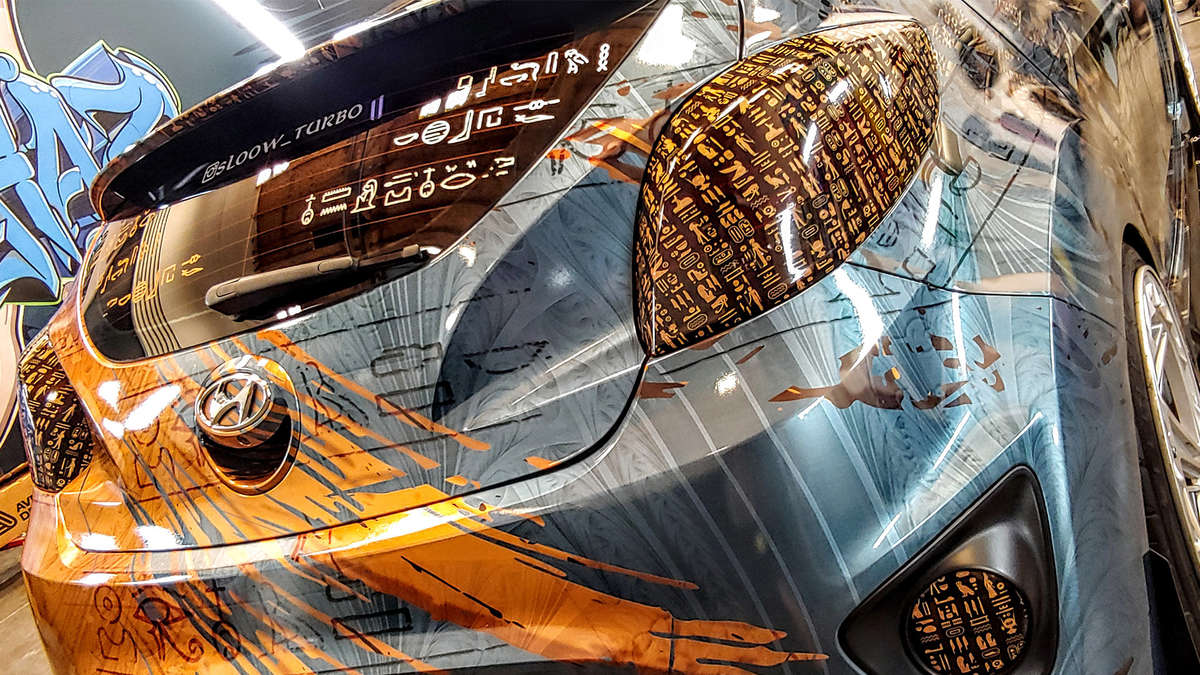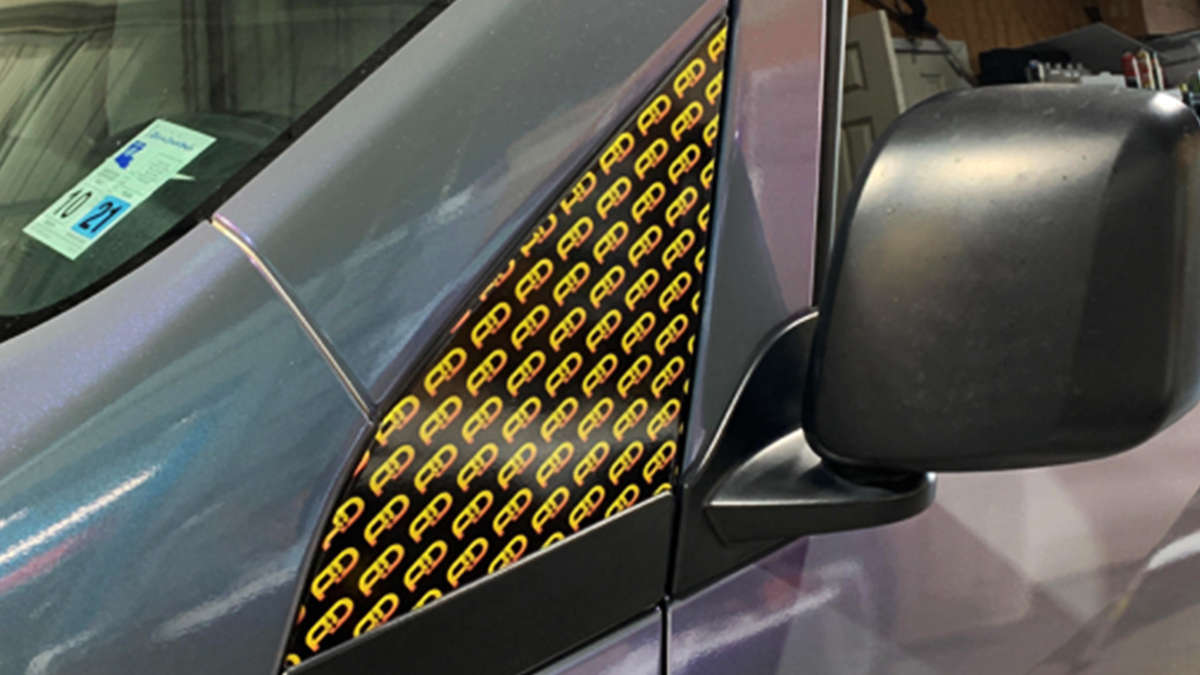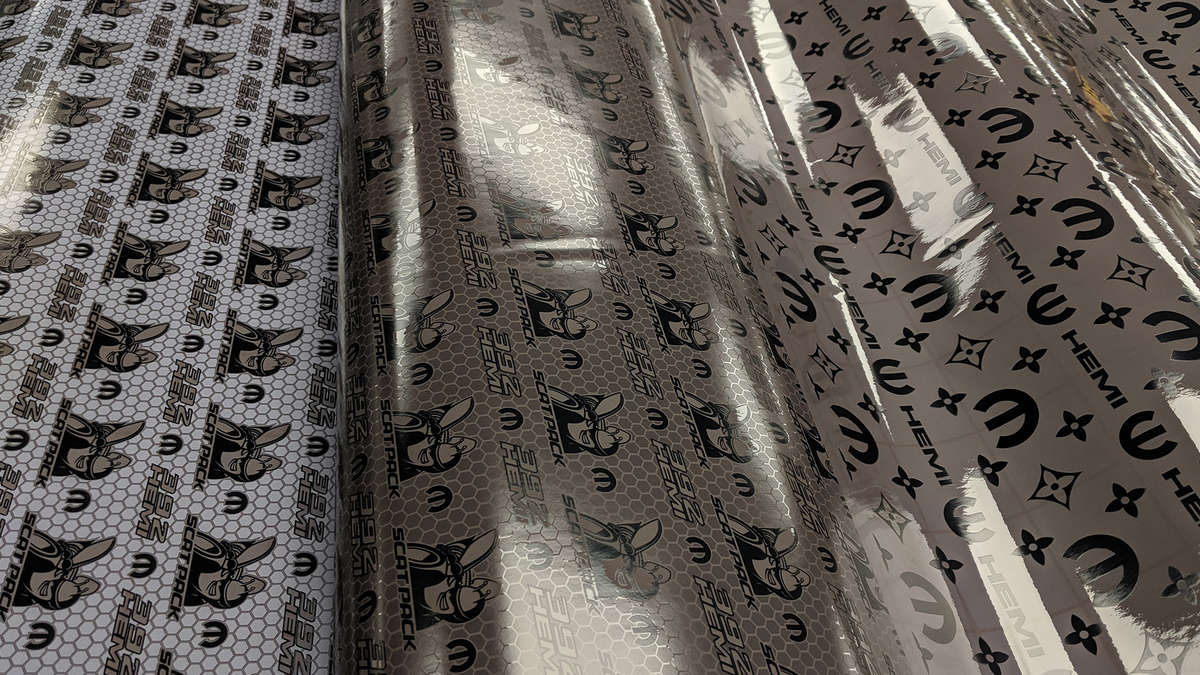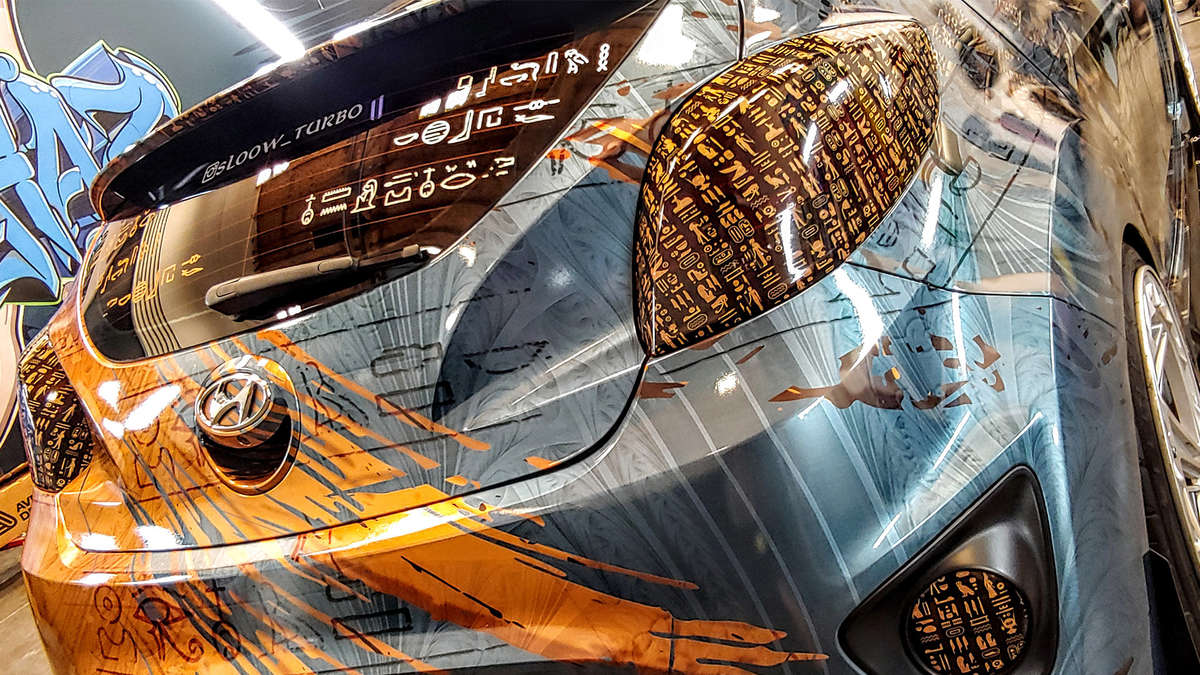 Printed LightWrap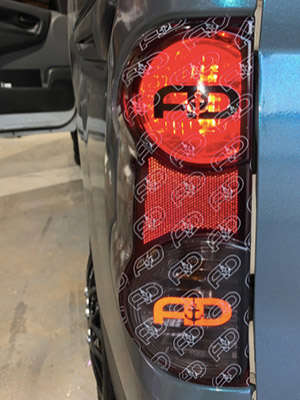 For Professionals
Take your branding further with Printed LightWrap!

Our printed custom LightWrap can be used to display your brand and bring your personal or work vehicles to the next level.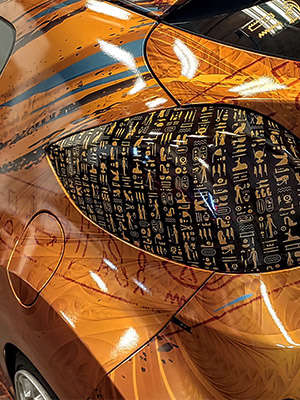 For the Auto Enthusiast
Use custom printed LightWrap to stand out among the crowd!

Whether you're a casual auto hobbyist or you're suiting up for your next show, Printed LightWrap will give you a unique look unlike anyone else out on the road!
About Luxe LightWrap
LightWrap is designed specifically for lights and has all the amazing qualities of a cast car wrap film. The air release channels offer fast and easy installation, and there are many smoke shades and finishes available to match any style. Its cast construction allows for maximum stretch around the most complex shapes. It is suitable for both DIY and pros.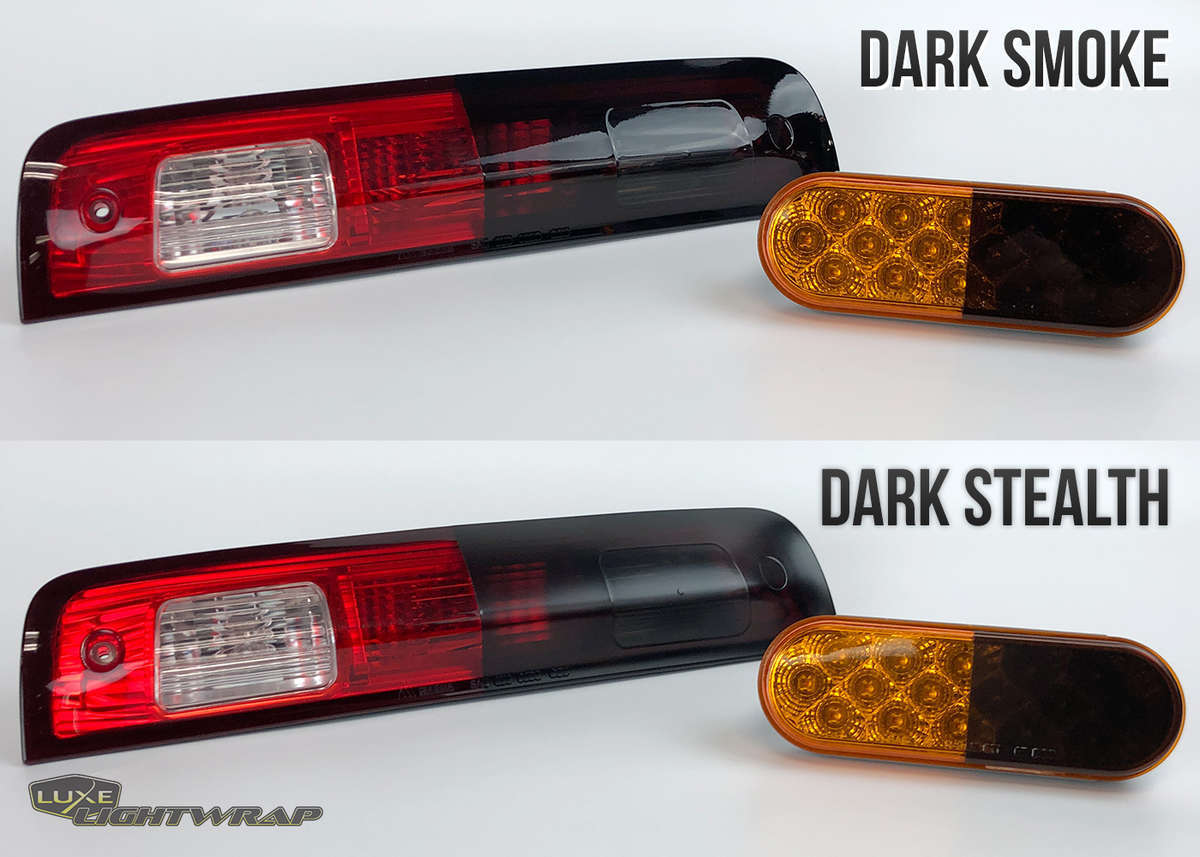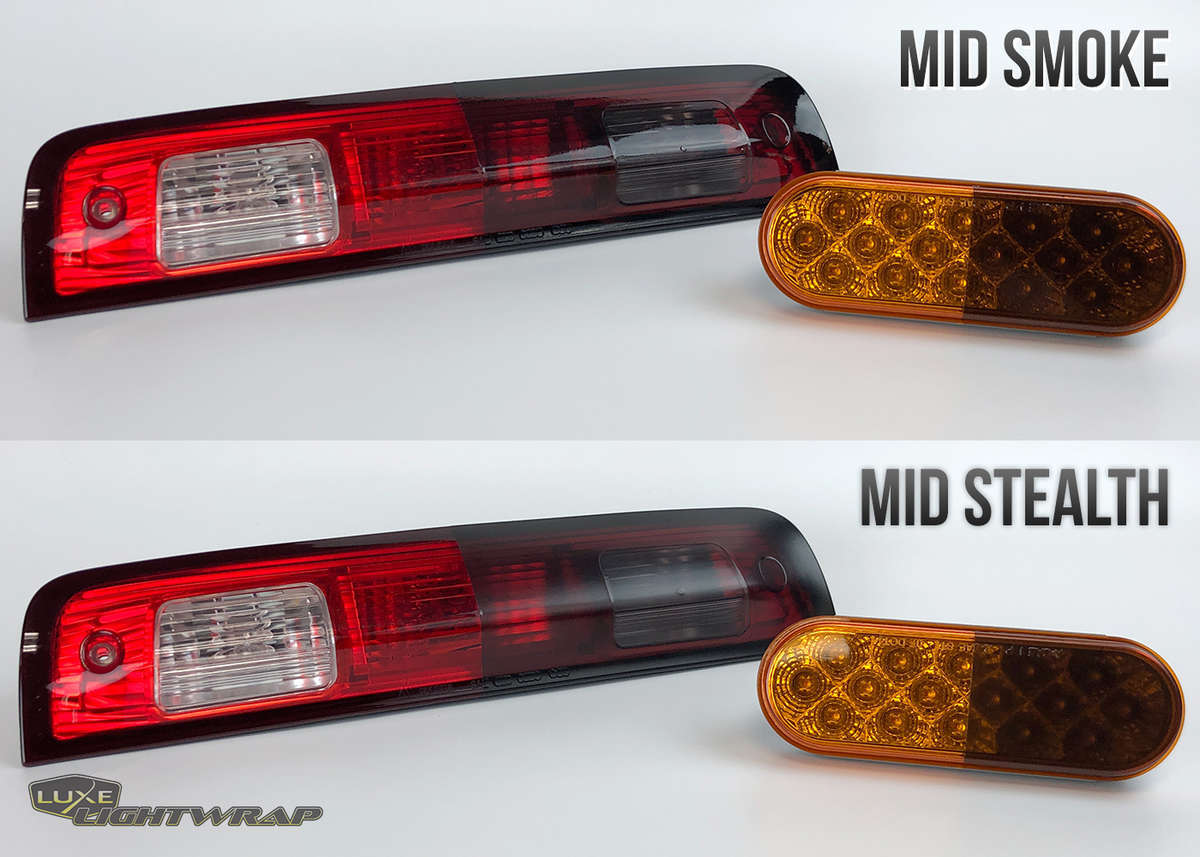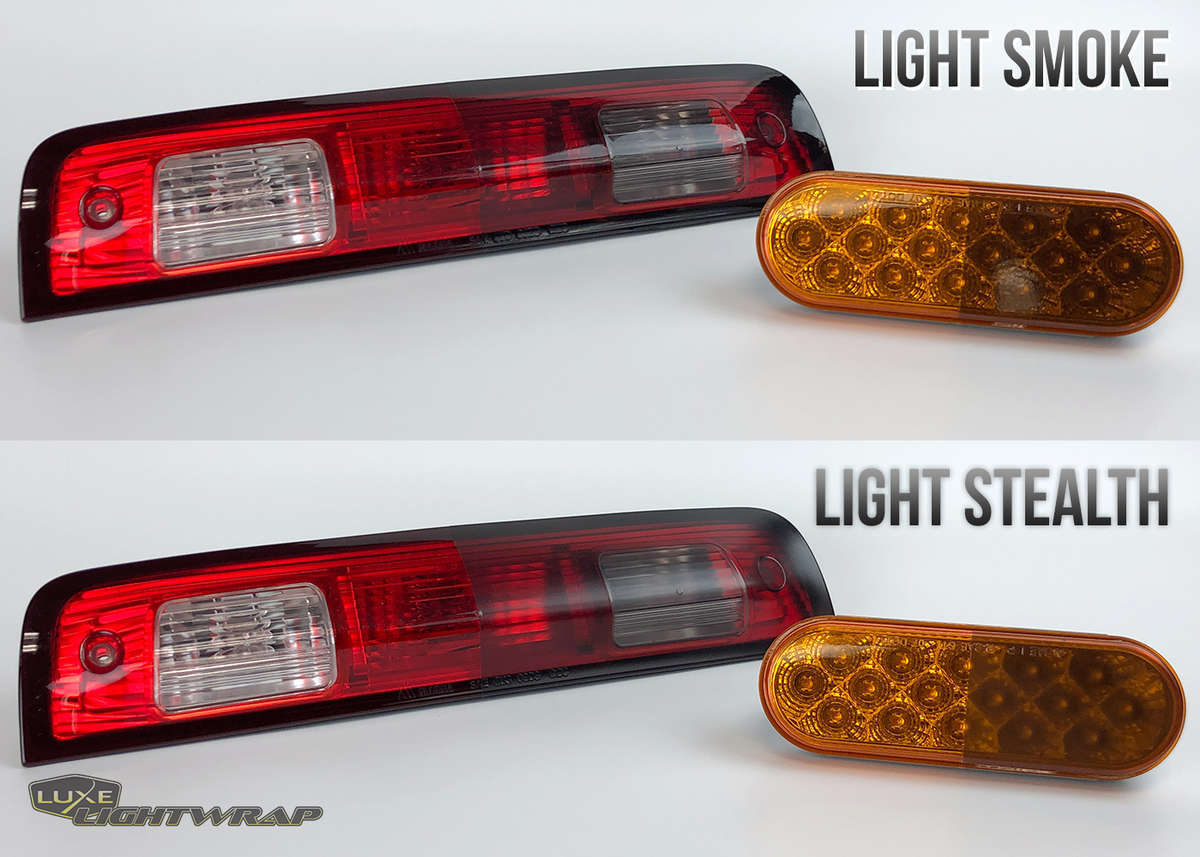 Universal Tint Kits
Our universal tint kits are the most complete vehicle light tint kits on the market. We designed every element to ensure you have the best shot at tinting your vehicle with amazing results..... even the vinyl itself. We are the ONLY tint company to develop our own tint from the adhesive up. While other tint companies rebox Chinese tint film we designed and proudly manufacture our vinyl and our kits in the USA.
More Information
Choosing A Size
Luxe Auto Concepts recommends you always measure your lights or trim before purchasing one of our wrap kits. Add a few inches on each side and then cut the material for the job. The more film you have to work with the easier the installation will be, and the more complex the shape the more extra material you should have to help spread out the tension.
Our Custom Team
Our custom capabilities are endless! We can do anything from a simple cutout on one of our tint kits to custom printed vinyl decals and LightWrap.
LUXE CUSTOM