Small Business Owner Spotlight: John Schurman @ SEMA 2019
For this installment of Small Business Owner Spotlight we sit down with John Schurman to discuss his first experience exhibiting at SEMA Show.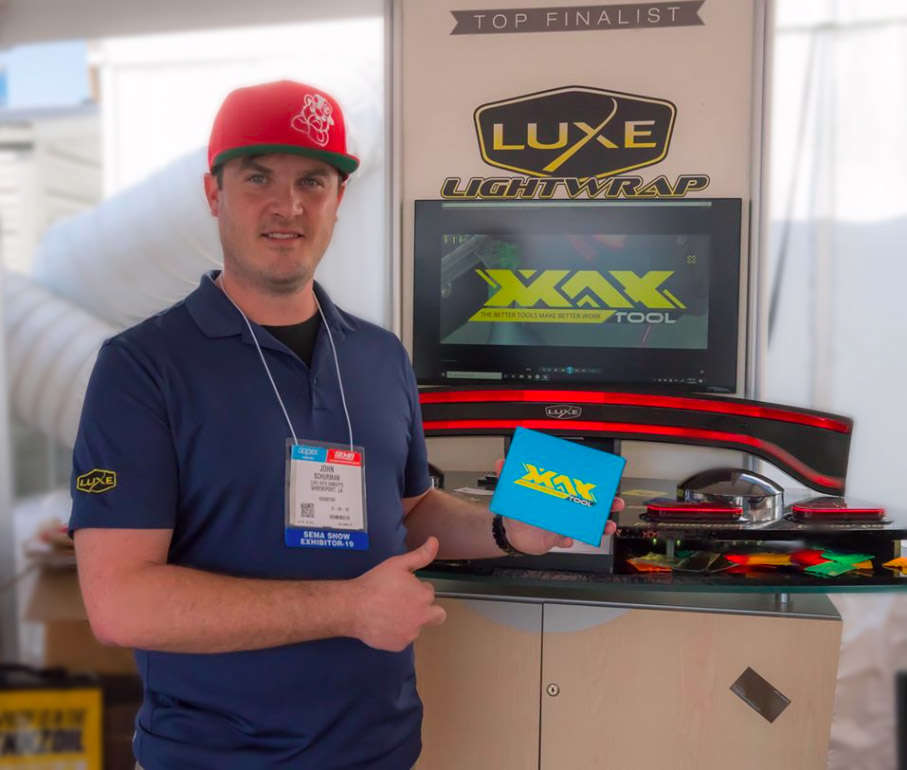 What is SEMA and who attends?
SEMA is the largest automotive tradeshow for aftermarket products, and it is attended by anyone and everyone in the automotive industry- from the window tinter to the CEO of Dodge.
What was the most exciting thing to see at SEMA 2019?
The most exciting thing that I saw at SEMA was walking into North Hall (the Restyling Hall) and seeing Lightwrap almost immediately: the second or third car in, at the "Gloss It" booth. It was very cool to see that Lightwrap is really taking a seat up front in the industry.
What was the coolest car you got to see at SEMA 2019?
I really loved the Speedkore twin-turbo AWD Charger Hellcat Widebody.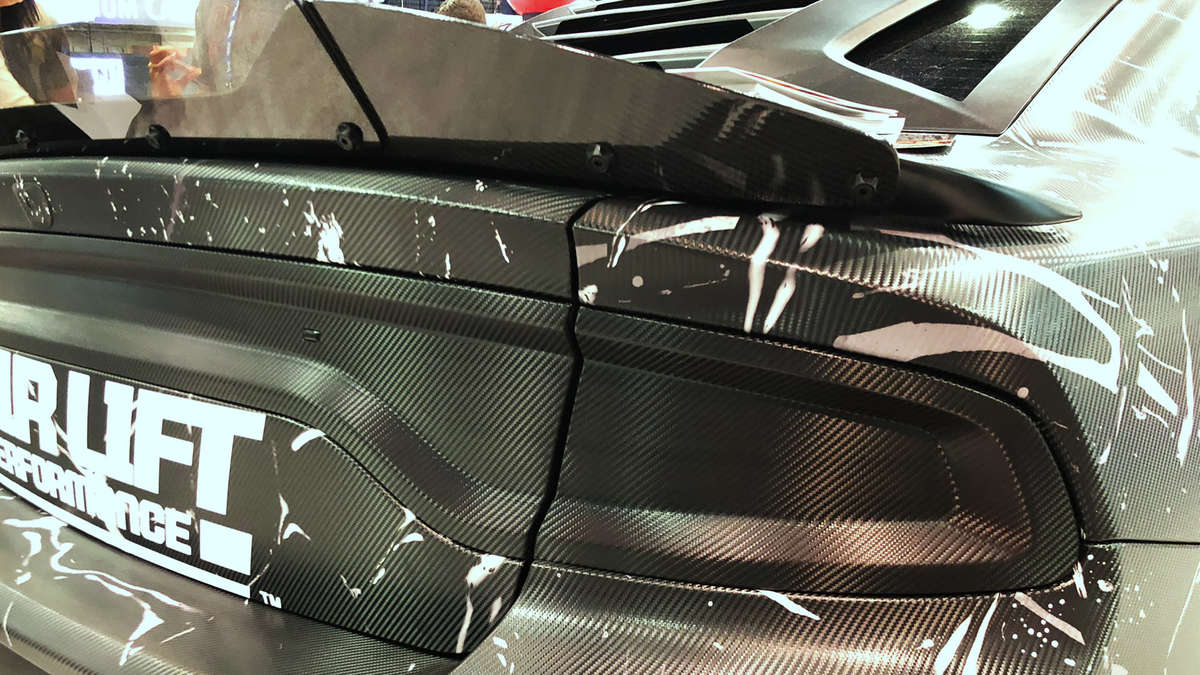 What was your favorite booth at SEMA 2019?
Toyota was celebrating 40 years of Toyota Racing Development at SEMA this year and they featured the legendary Supra sports coupe. I really liked seeing the display of all of the different Supra's, especially the cars done up by the Japanese tuners. There was some dope stuff in that booth.
You're not a stranger to Las Vegas! Where do you stay and what do you love to do when you're in town?
We always stay at the MGM Signature Towers which is really cool during SEMA because you can open up the balcony doors to watch and listen to all of the people revving their super cars as they drive down the strip below.


My favorite place to hang out in Vegas is Ghost Donkey. It is a hidden speakeasy that serves tequila and nachos. Their cocktail menu is outstanding, and you honestly can't go wrong with some really good nachos.
Do you have any SUMA 2019 friends you want to give a special shout to?
Metro Restyling
and
Fellers
also both have distribution warehouses in Vegas where installers can get Luxe Lightwrap. Even when SEMA isn't in town Luxe is well loved and represented by the local industry.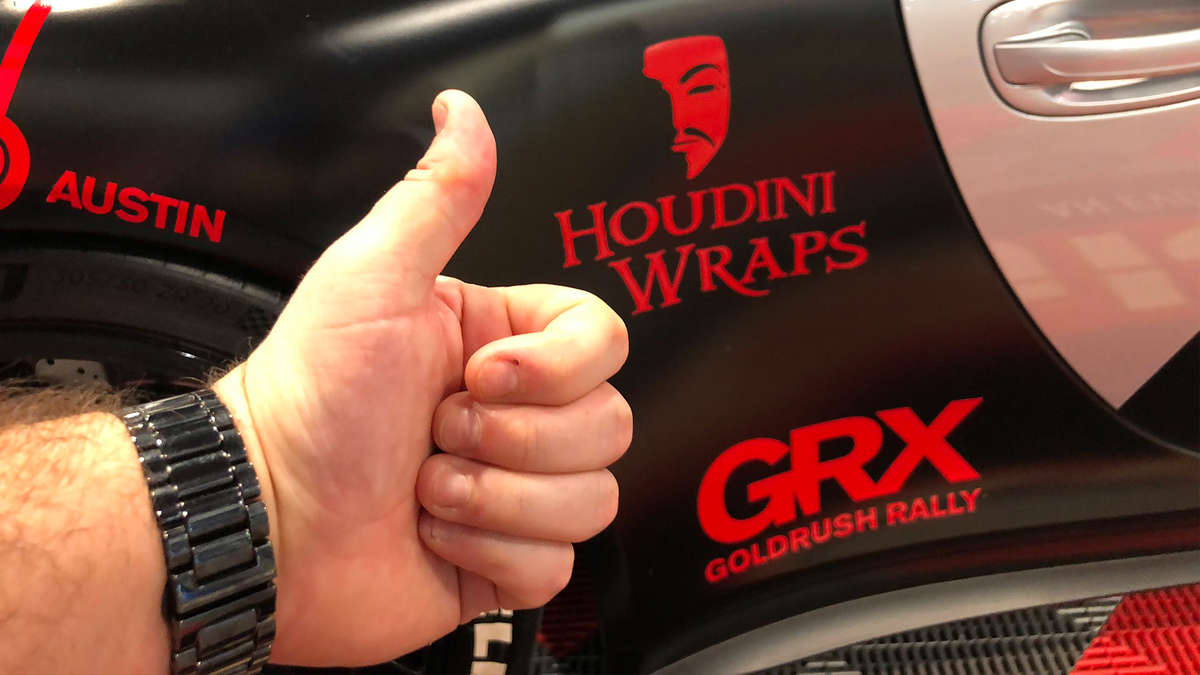 Any last remarks about your time at SEMA 2019?
Having a booth number at SEMA has always been a dream of mine, so it was pretty cool to finally get to experience that. And being a finalist in the Launchpad competition gave me the opportunity to see more seminars and meet more industry executives. That inspired me to come back next year and really have a presence at the show. After this show I'm really looking forward to what is to come in 2020!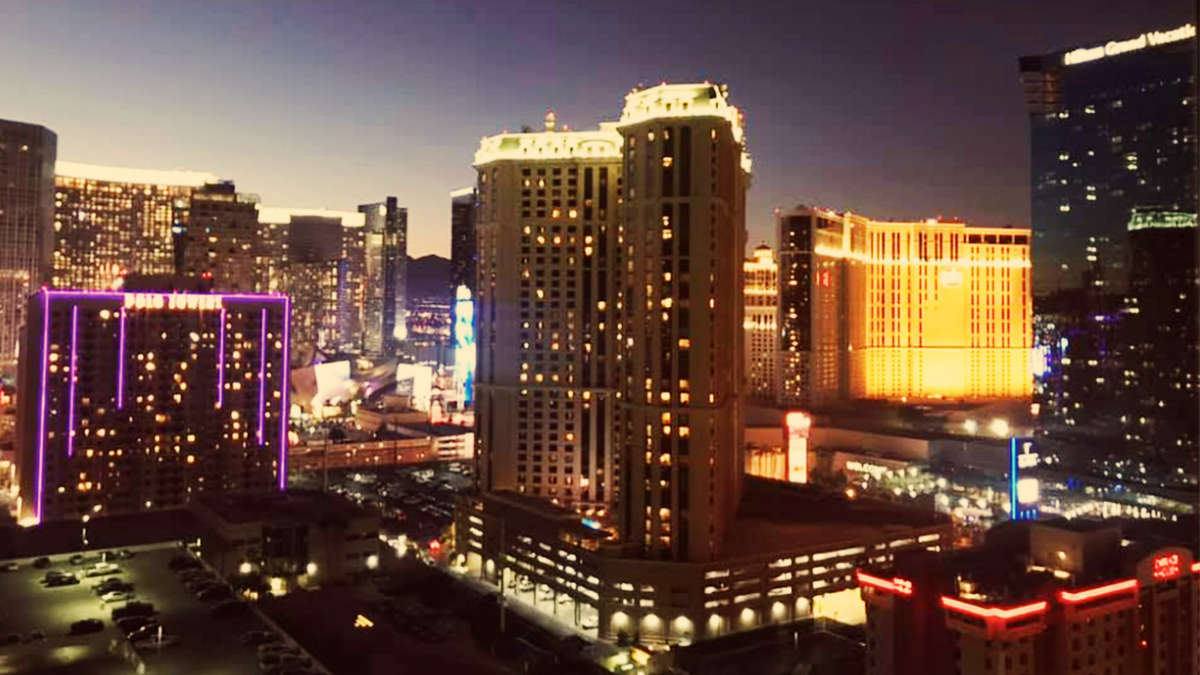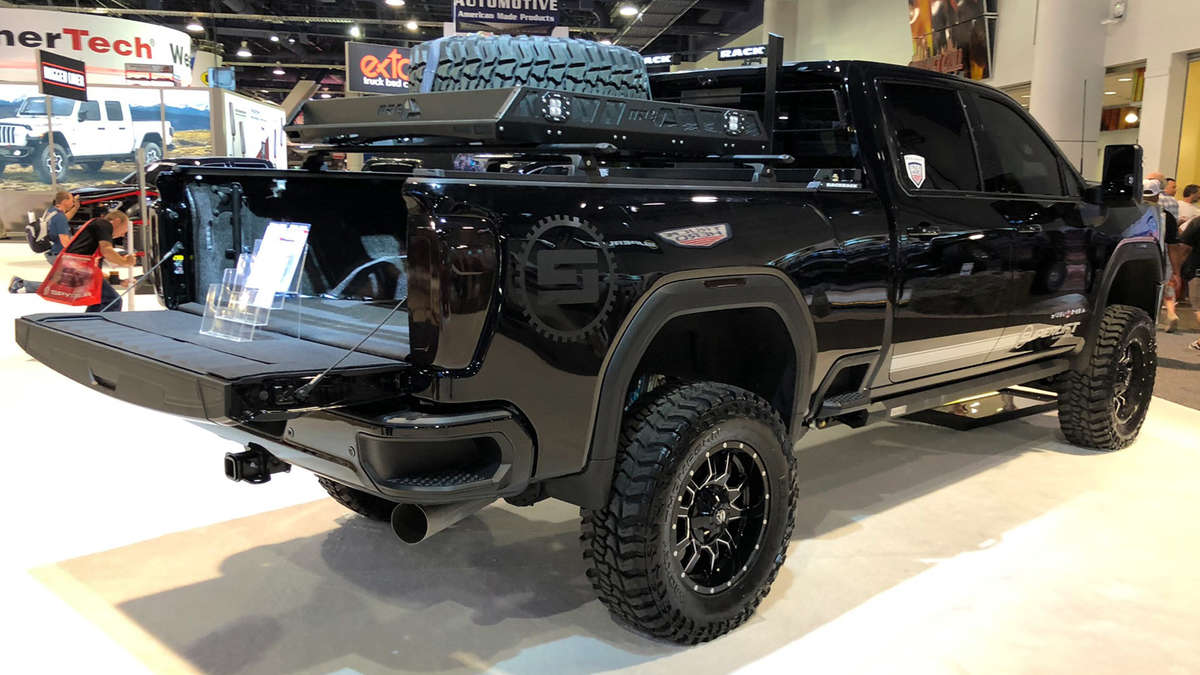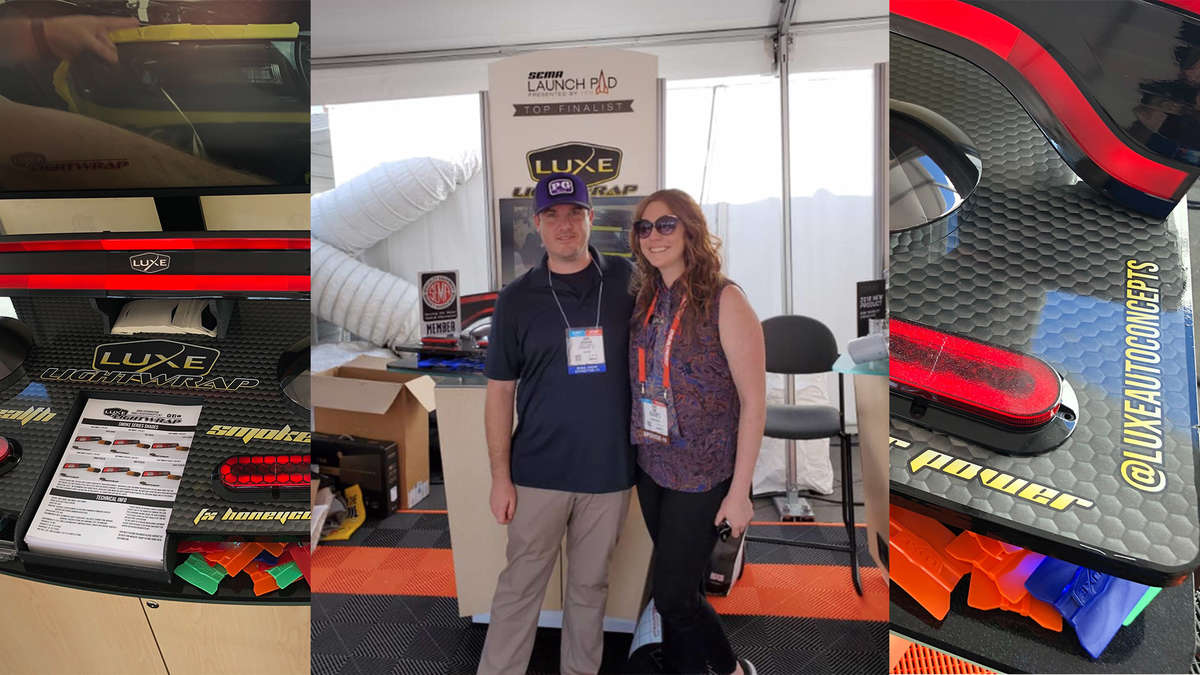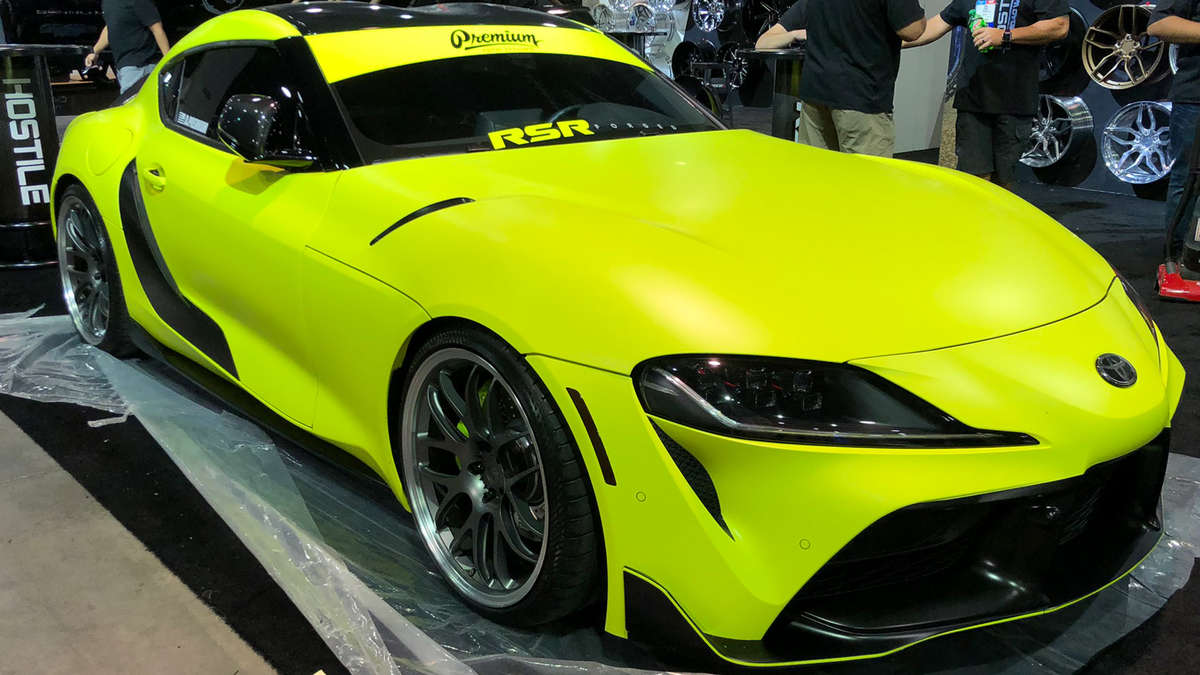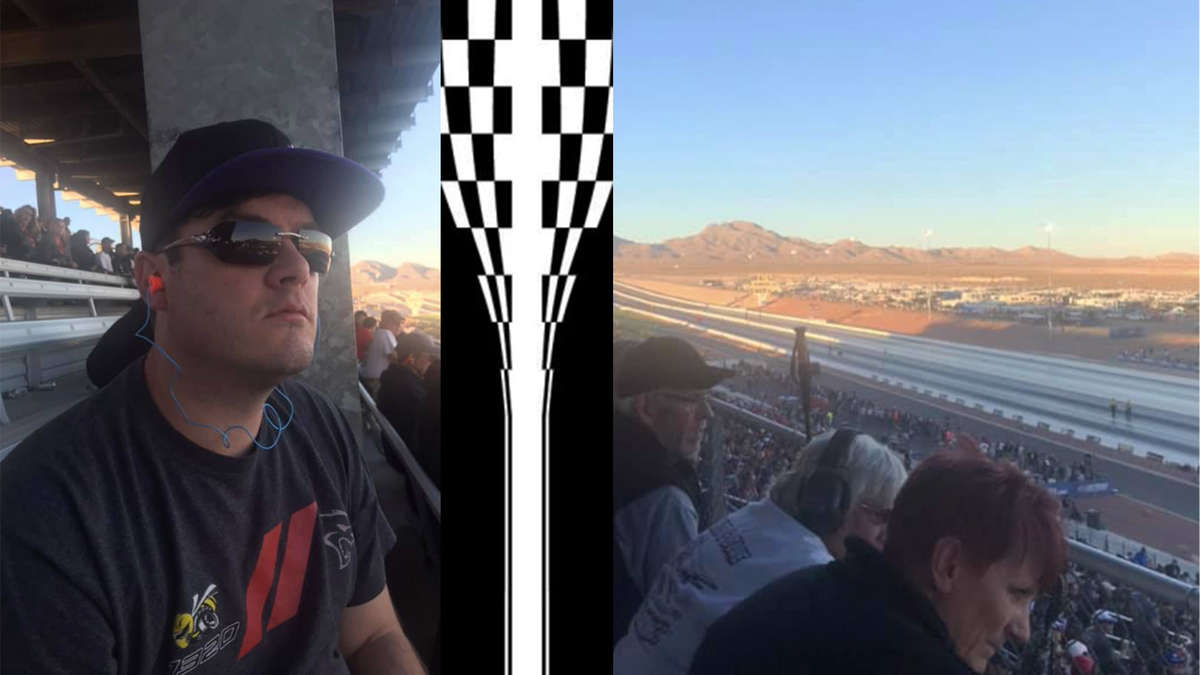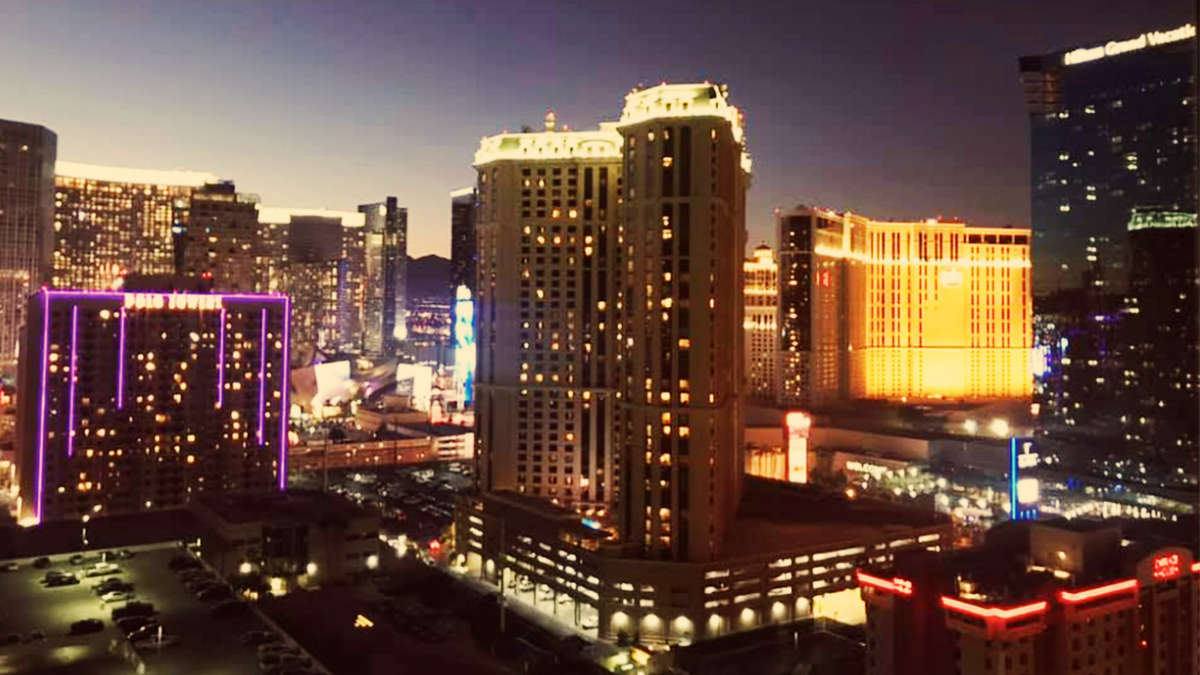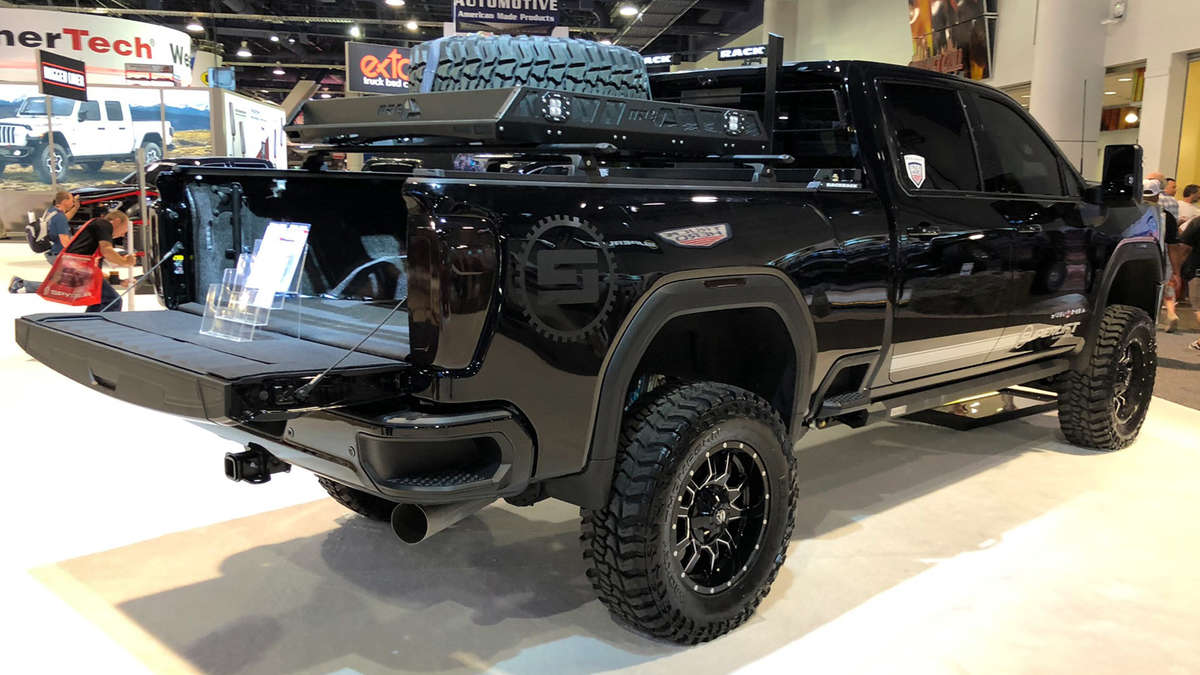 Like what you saw?
Get the looks seen at SEMA Show 2019!