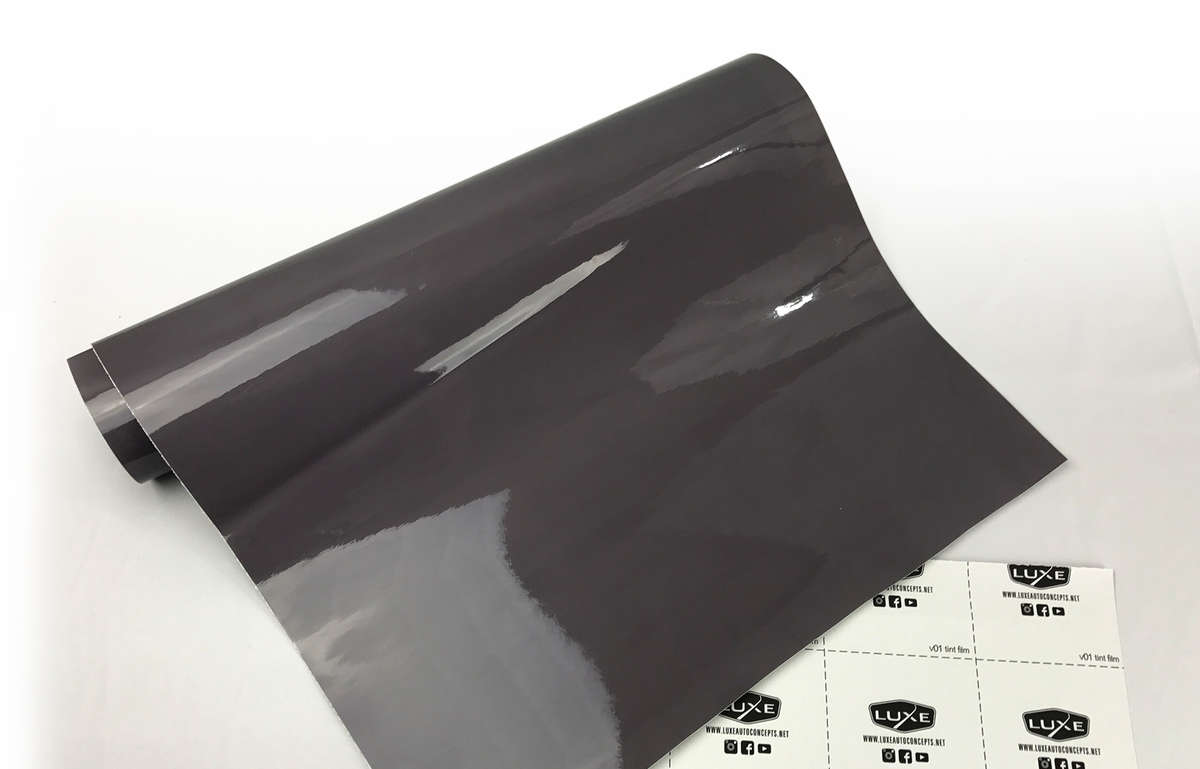 This is the most advanced light tinting vinyl on the market. It is the best option for achieving a premium paint-like finish that can be removed safely. Our Light Smoke shade has a subtle, even, and high gloss finish that is perfect for headlights. It barely affects light output while giving an aggressive look that also protects your lenses.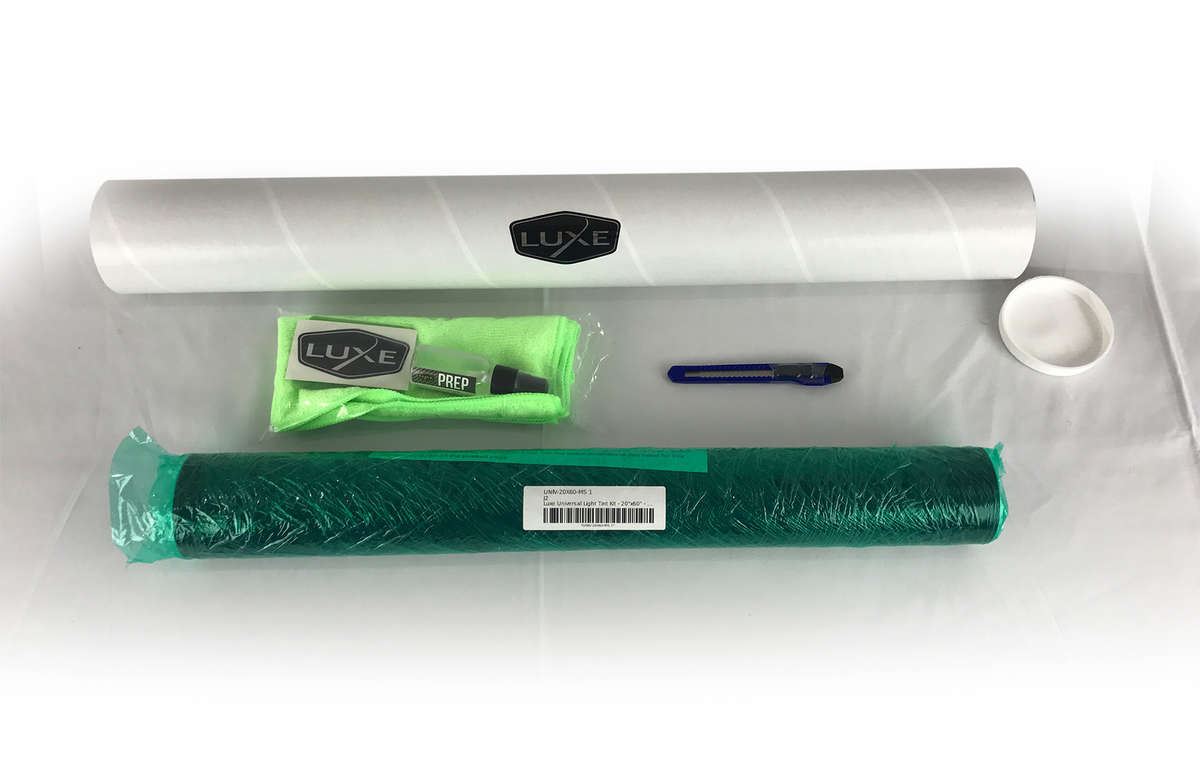 Universal tint kit Components
Sheet of LightWrap vinyl in selected size
Luxe install kit with knife
All components are bagged or wrapped to prevent marring during shipping
Our kit is packaged and shipped in a 3" rigid tube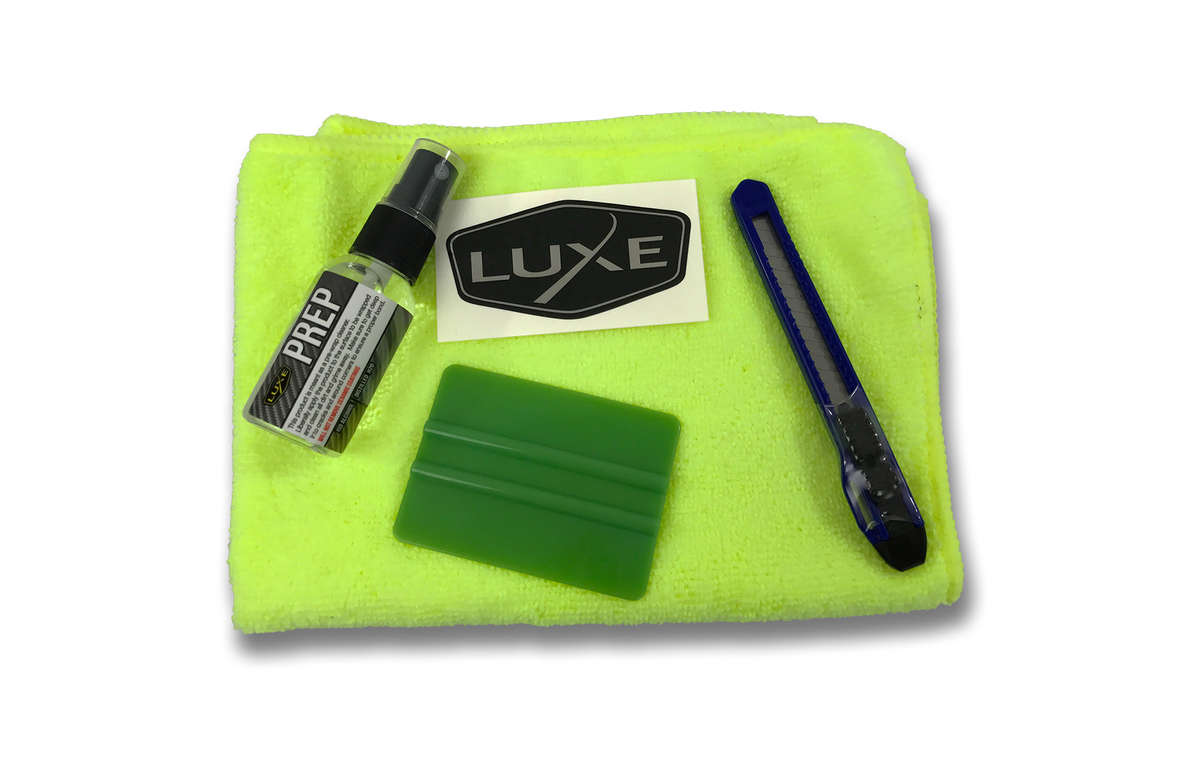 12"x16" soft microfiber cloth
Luxe Prep cleaning solution (Iso & h20 mixture)
Break away blade knife
Medium stiffness mini squeegee
Luxe decal (we hear it adds 20hp)
Nice job on the STi taillight wrap! Looks amazing.... makes me miss by Subi haha.
5/5
Great customer service, they ship fast and the film looks great especially near black textured plastics... may need more for other cars!!
Awesome product
Absolutely awesome Product. I can't believe the transformation that took place just by a few yards of this product.
Thanks for the pics and review!!! Love the stealth on that M car. I've got to make pre-cut kits for those sidemarkers now. :-)
2017 charger rt full tail light wrap stealth
Awesome product!!!! Was easy to apply and looks amazing just like advertised. The customer service has been steller. I had and issue and they communicated with me and helped me solve it. Very friendly. I would recomend this company and products to anyone. Thank you Luxe
Thanks for the kind words Frank. :-)
Check us out on Instagram