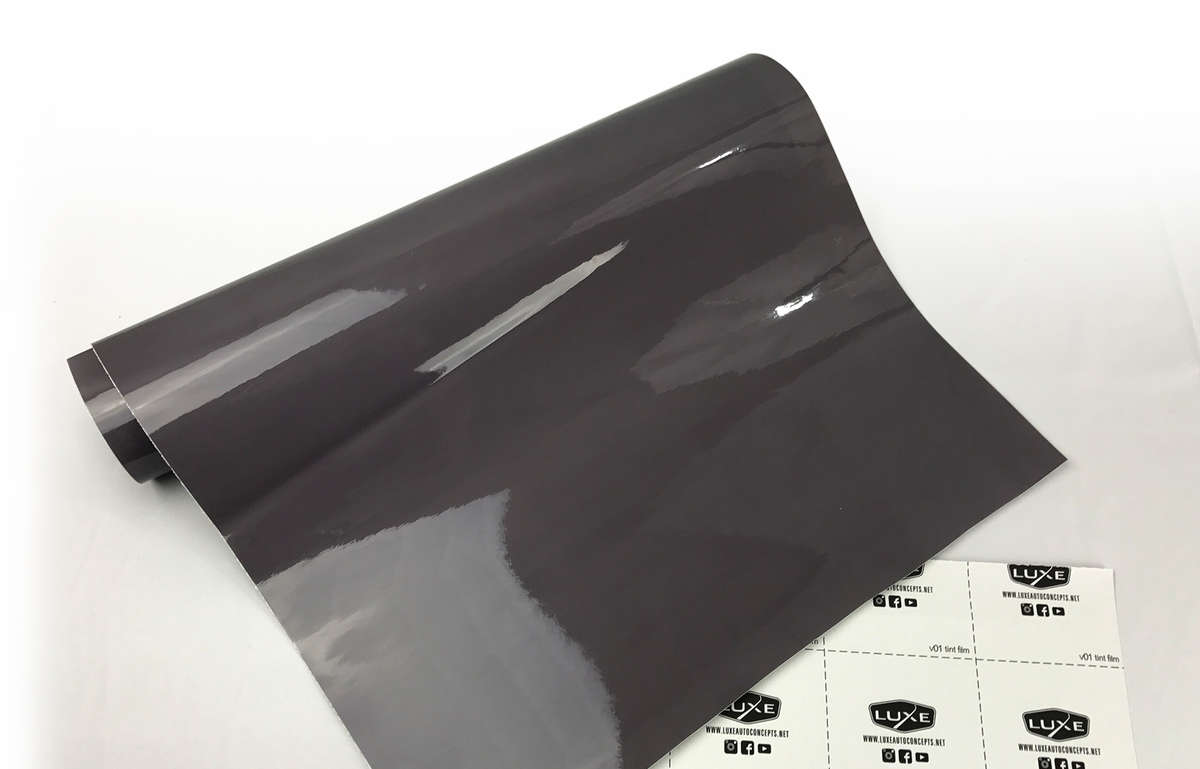 This is the most advanced light tinting vinyl on the market. It is the best option for achieving a premium paint-like finish that can be removed safely. Our Light Smoke shade has a subtle, even, and high gloss finish that is perfect for headlights. It barely affects light output while giving an aggressive look that also protects your lenses.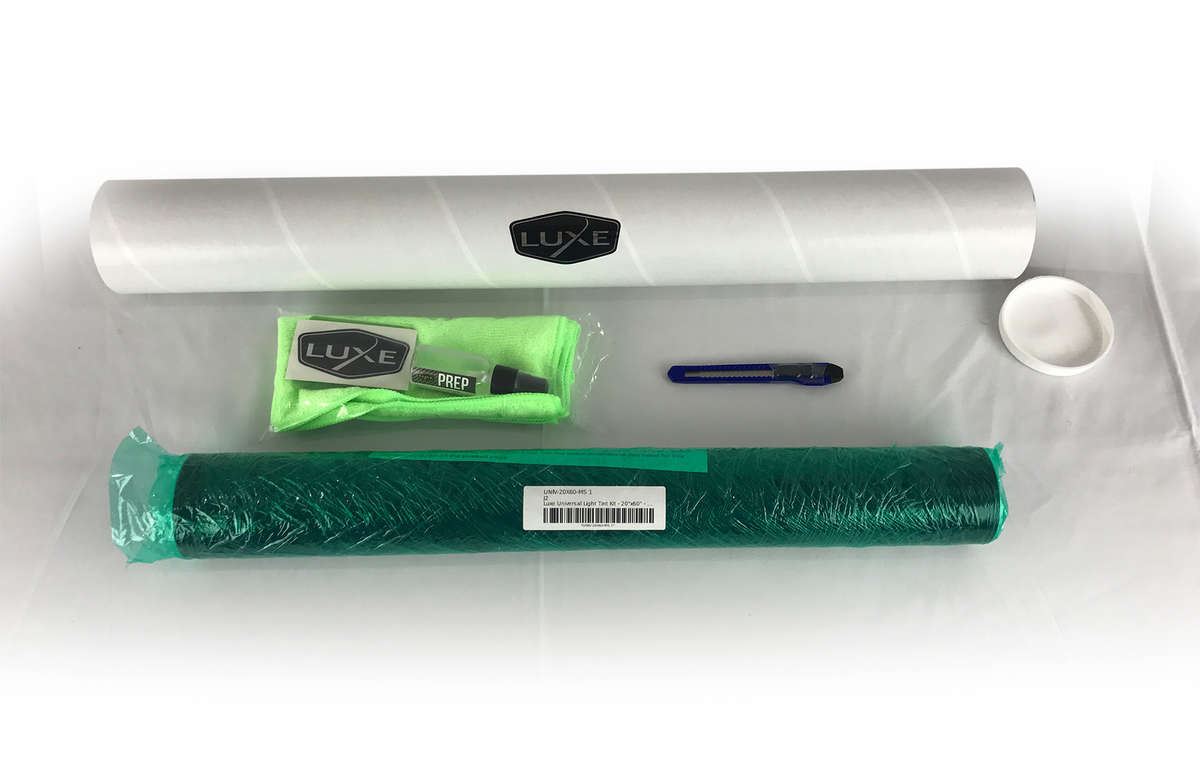 Universal tint kit Components
Sheet of LightWrap vinyl in selected size
Luxe install kit with knife
All components are bagged or wrapped to prevent marring during shipping
Our kit is packaged and shipped in a 3" rigid tube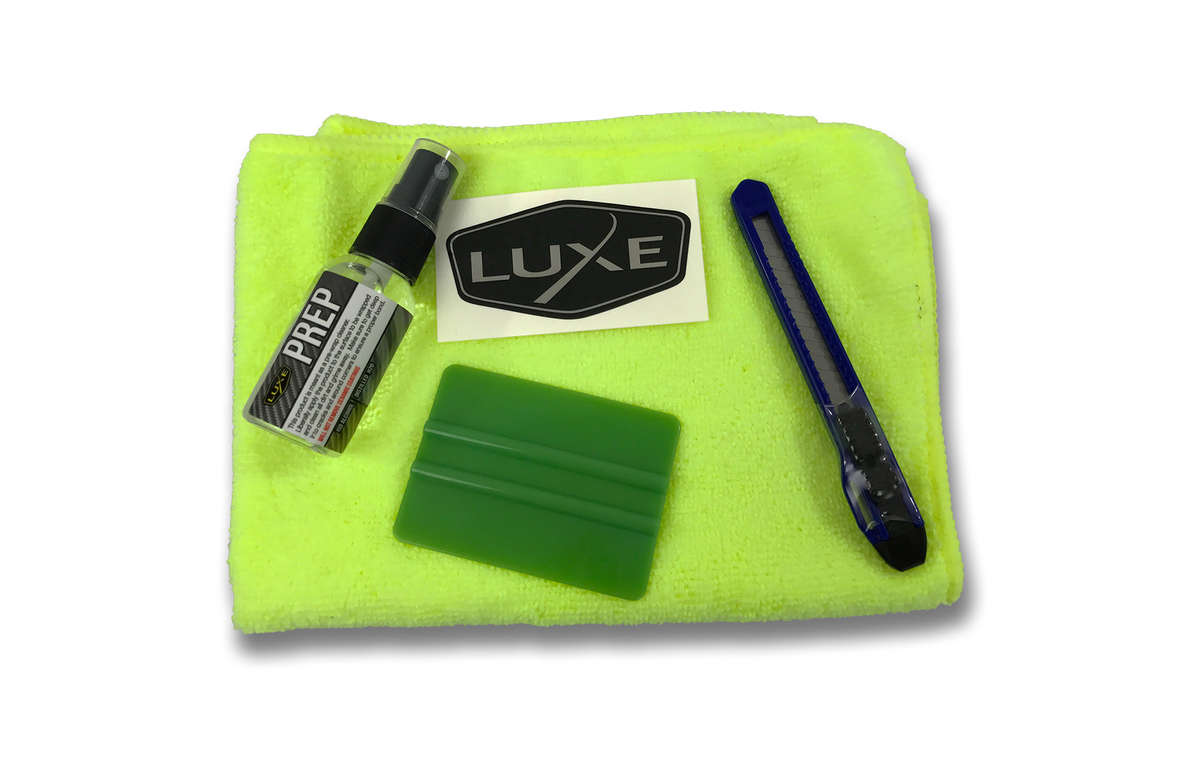 12"x16" soft microfiber cloth
Luxe Prep cleaning solution (Iso & h20 mixture)
Break away blade knife
Medium stiffness mini squeegee
Luxe decal (we hear it adds 20hp)
5/5
Luxe LightWrap Universal Tint Kit - Dark Smoke
Ohhhhhh wow! That's beautiful! Thanks for the pic and review.... great job on the install, and I can't say it enough... that's beautiful!
Universal tint kit
Love this film. It's all I use. Have my tail light and now my headlight done! Thanks for a great easy to apply product
product
I received my package to only find that the installation kit was missing only down fall.
Check us out on Instagram