Luxe Auto Concepts is always seeking to innovate & bring new products to our customers. We consider our customers to be our partners - we wouldn't be here without you! We rely on you for honest feedback, social awareness and amazing car photos.
We're looking for partners who:
- Are passionate about car restyling
- Love taking car photos
- Appreciate quality products
- Want to spread the word about Luxe!

Does this sound like you?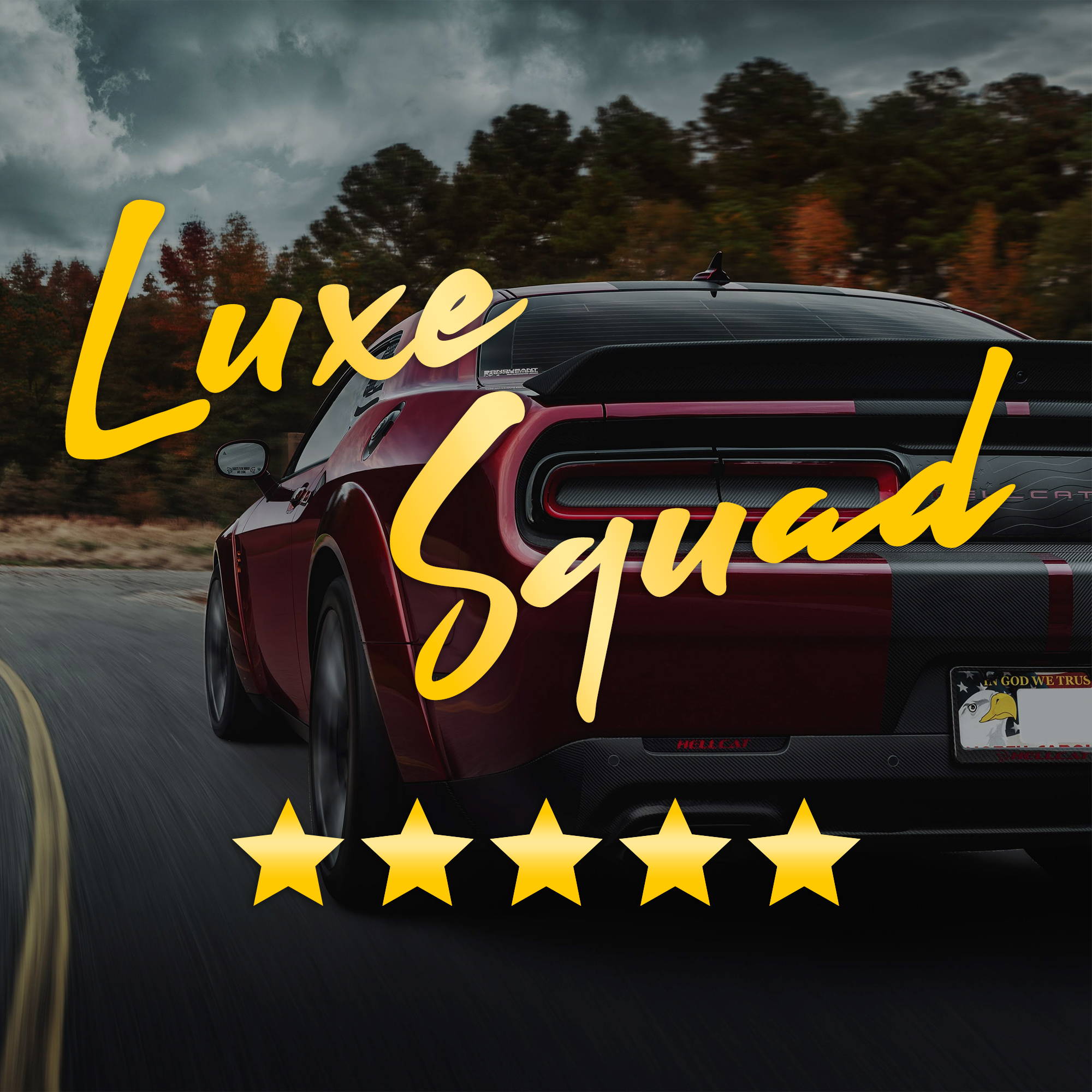 Benefits:
FREE products





Discounts & store credit

Featured on the Luxe Squad Wall of Fame

100% Satisfaction

Requirements:
Install the Product(s)

Leave us an honest review

Take High-Quality Photos

Product must have less than 5 reviews and/or photos to qualify for refund or discount. Please read guidelines below.