Scott Solar Control Grand Opening w/ DFWLX and Luxe
LightWrap is quickly becoming the tint vinyl of choice for professional installers around the country and world, and it's always a pleasure getting to meet these installers and see their operations, so when I learned Scott Solar Control, DFWLX club's preferred Luxe LightWrap installer was having a grand opening just a few hours away in Arlington, Tx. making the trip was a no brainer... especially with the DFW Auto Show and NBM Irving show being the same weekend.  The highlight of the weekend was getting to meet John Scott and the many members of the DFWLX club that made it out to the event for sure!
Some eye candy from the event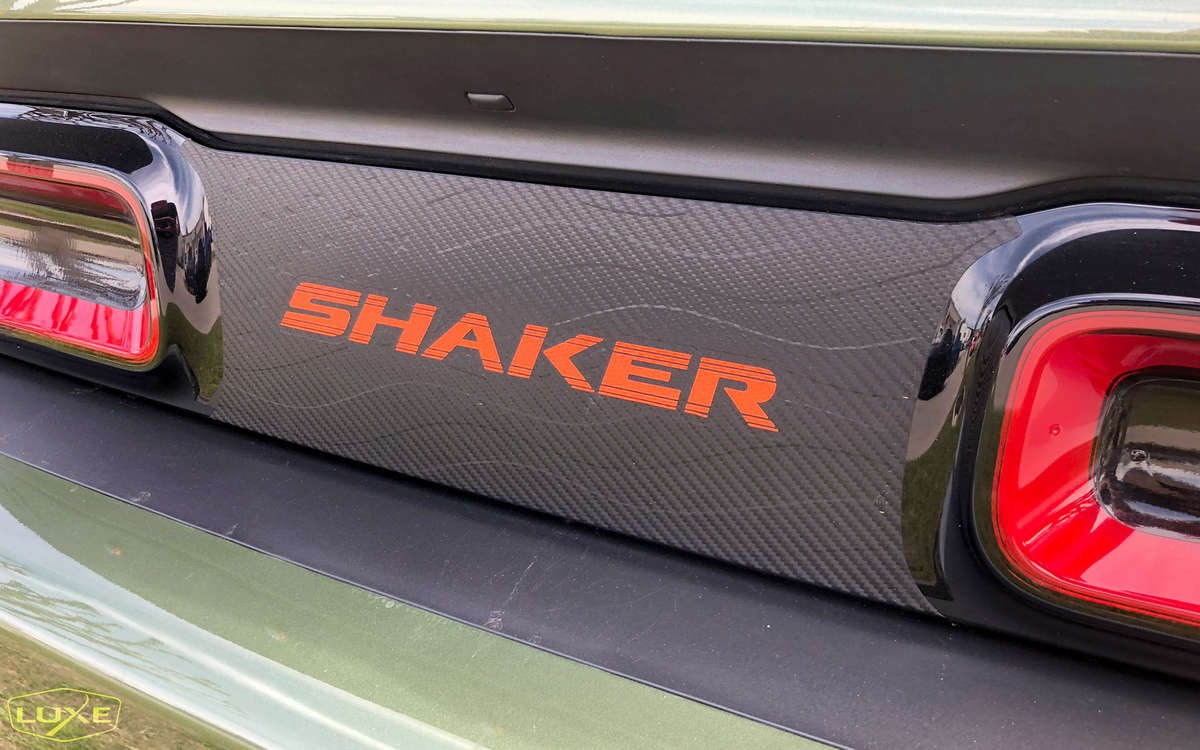 @f8srtshaker_aka_greengoblin showing off our Challenger taillight divider 3 layer decal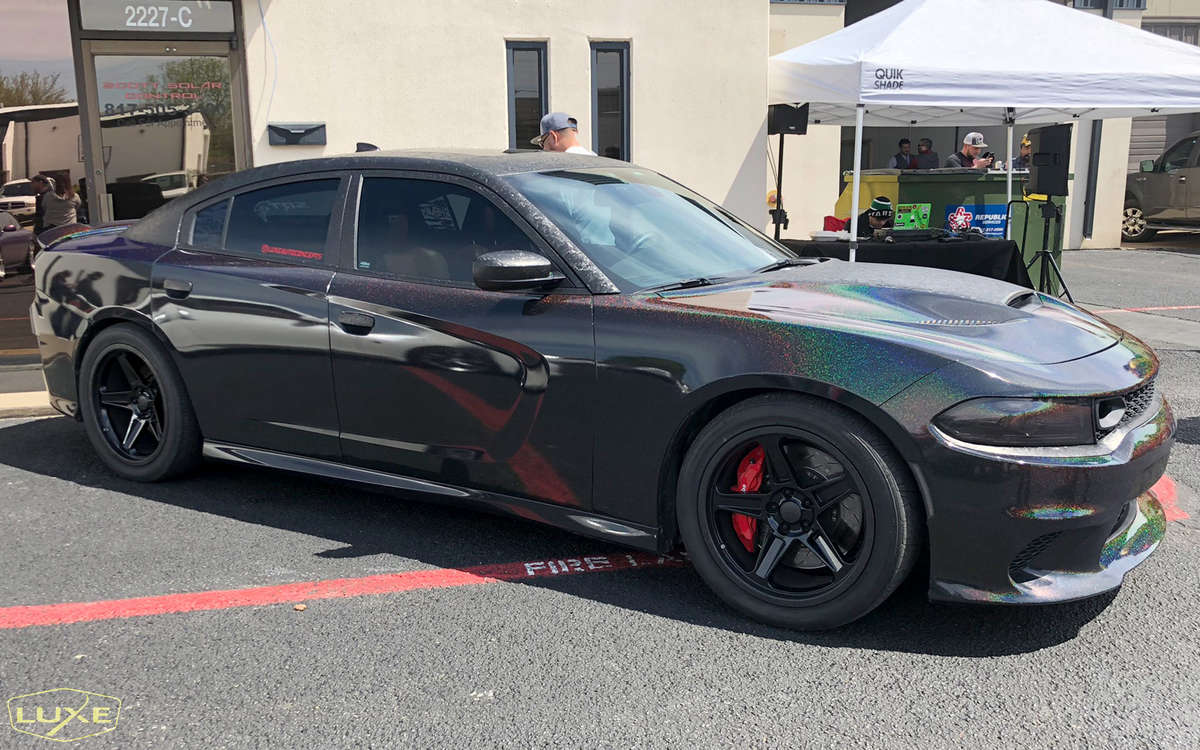 @john.luxe @luxeautoconcepts with FX Star Power goodies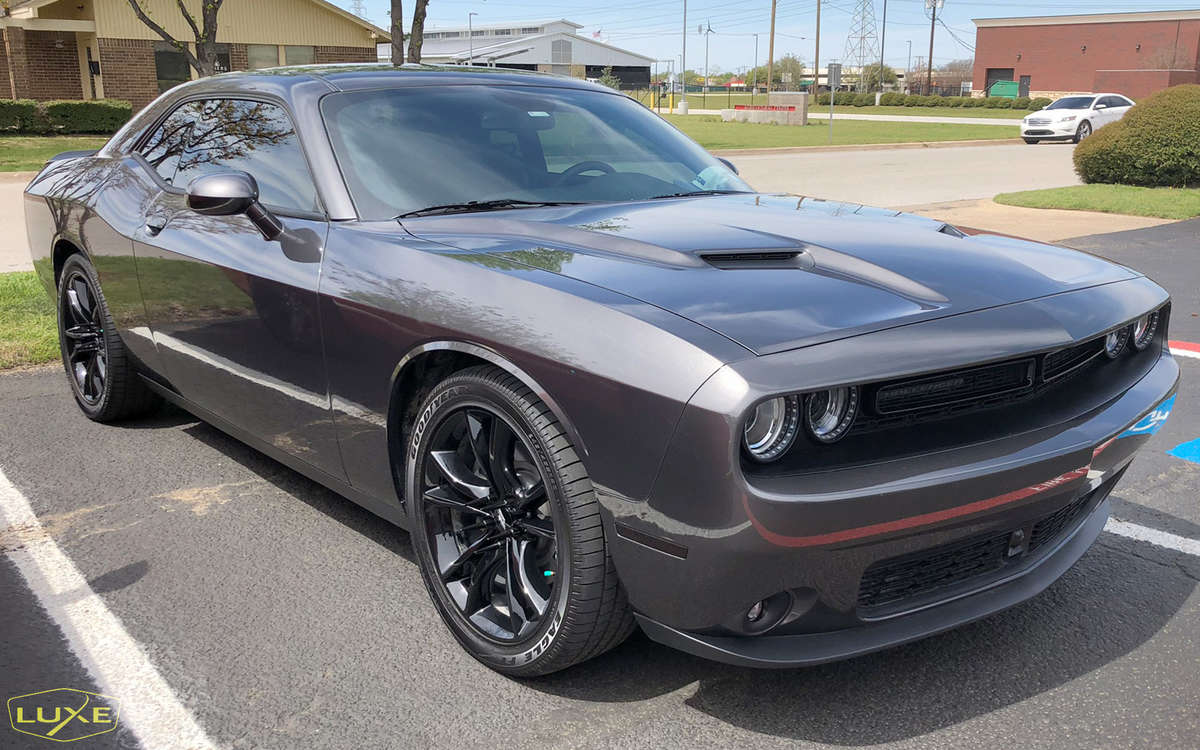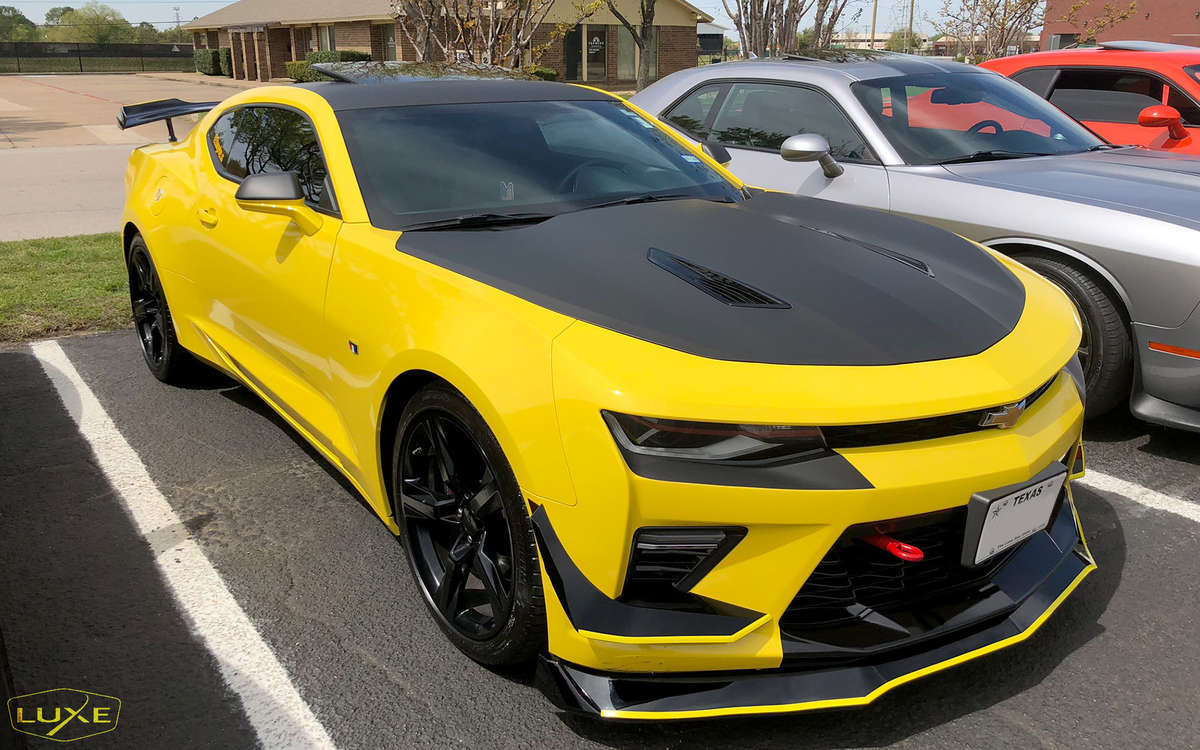 @stingerbee_ss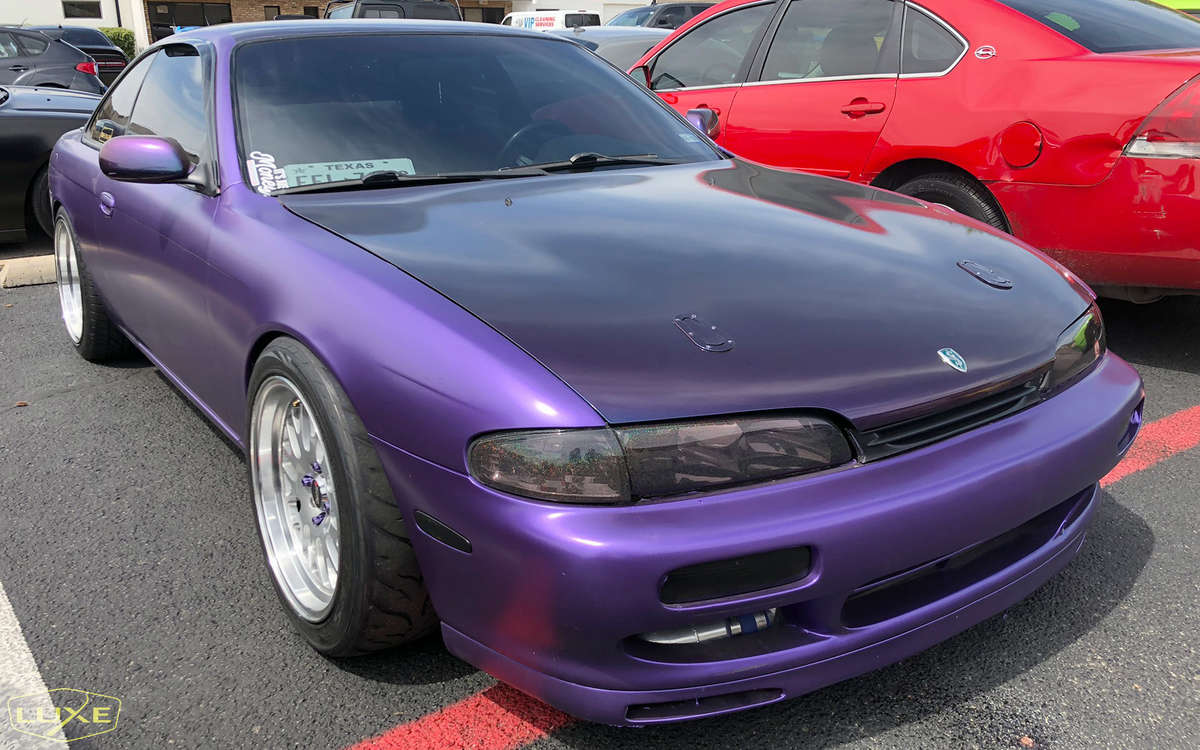 Luxe LightWrap FX Light Star Power universal kit for headlights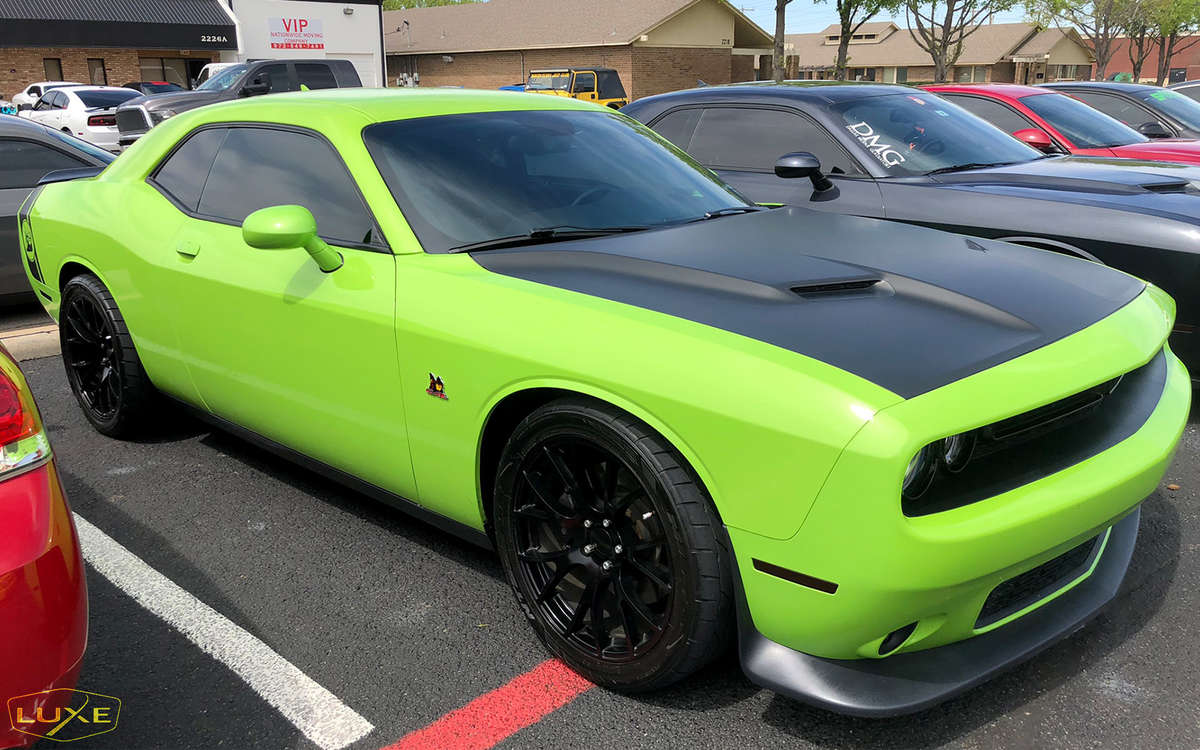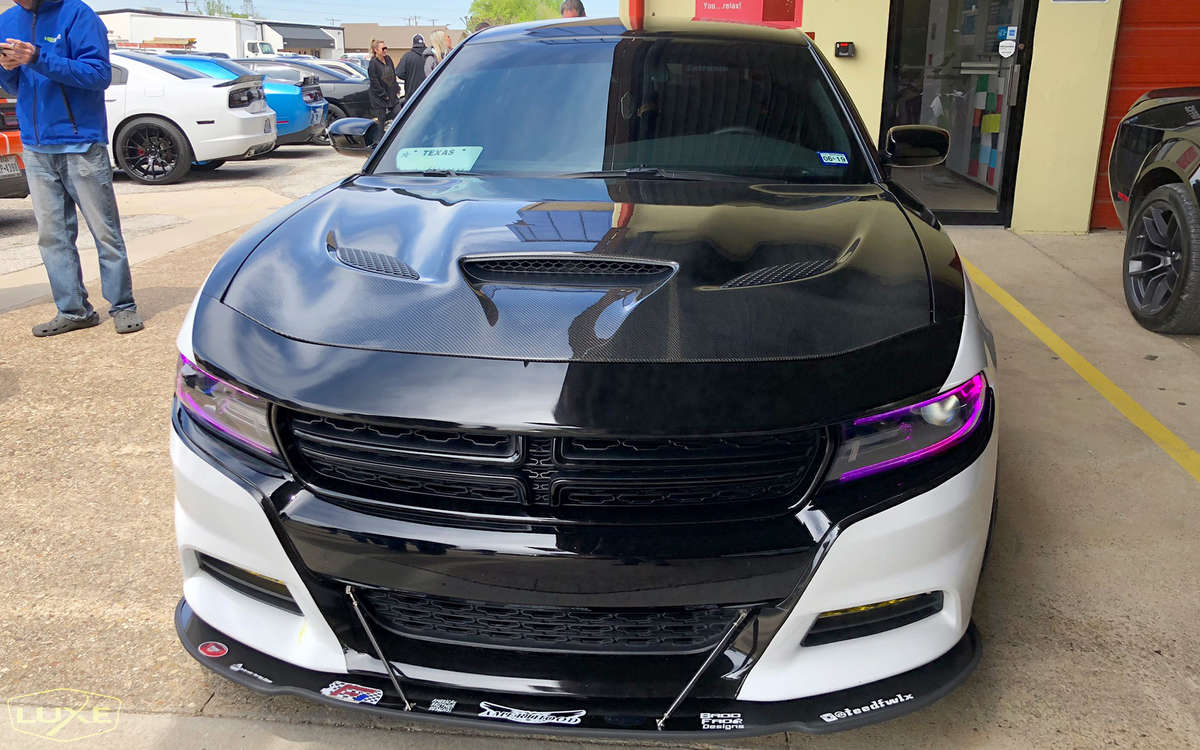 @teedfwlx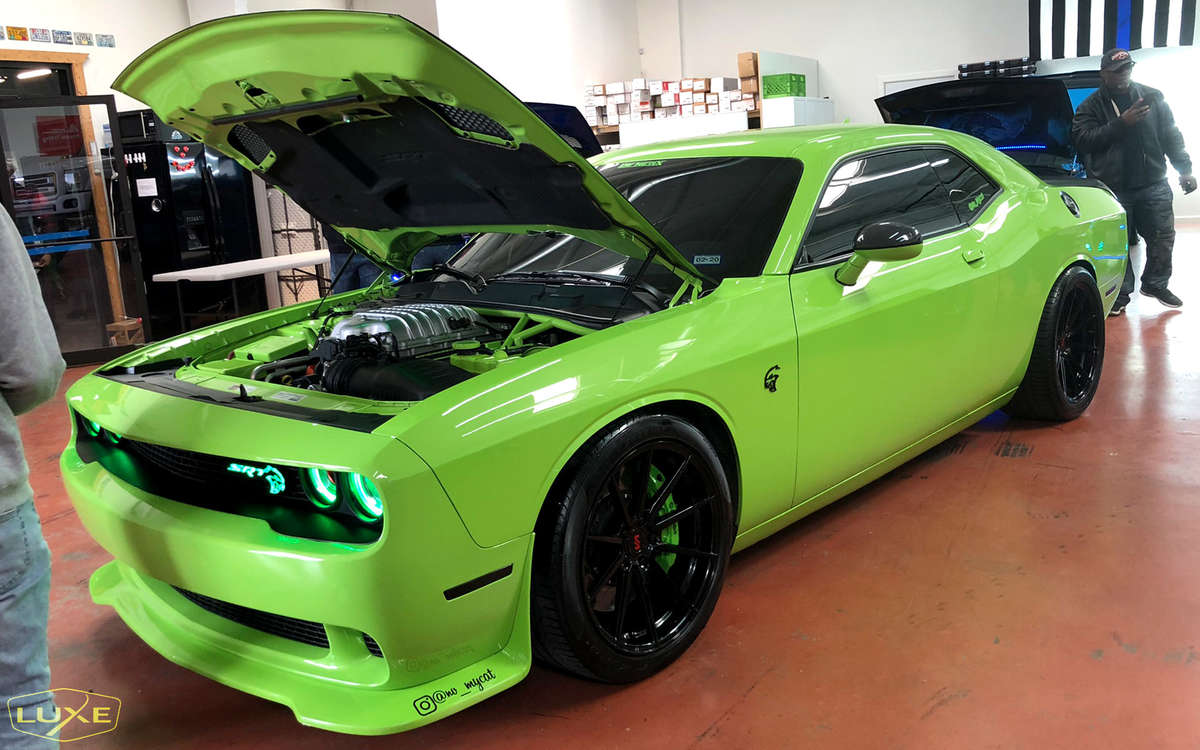 @nv_mycat with dark smoke sidemarkers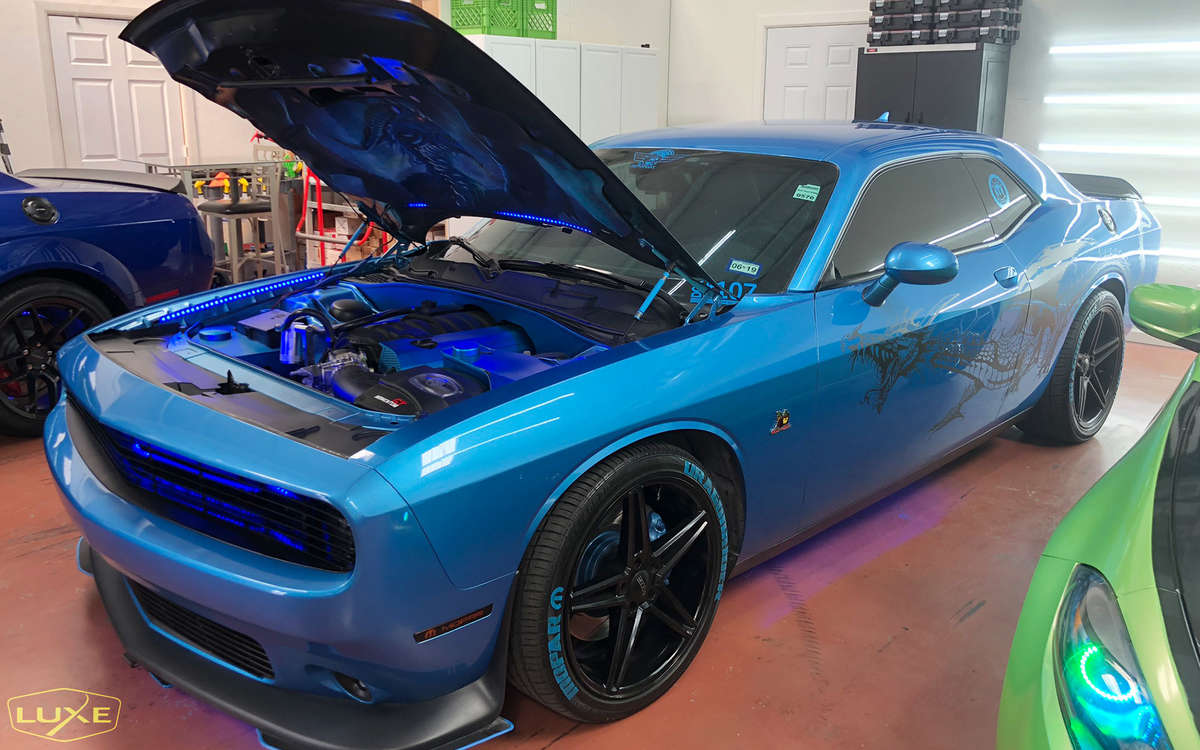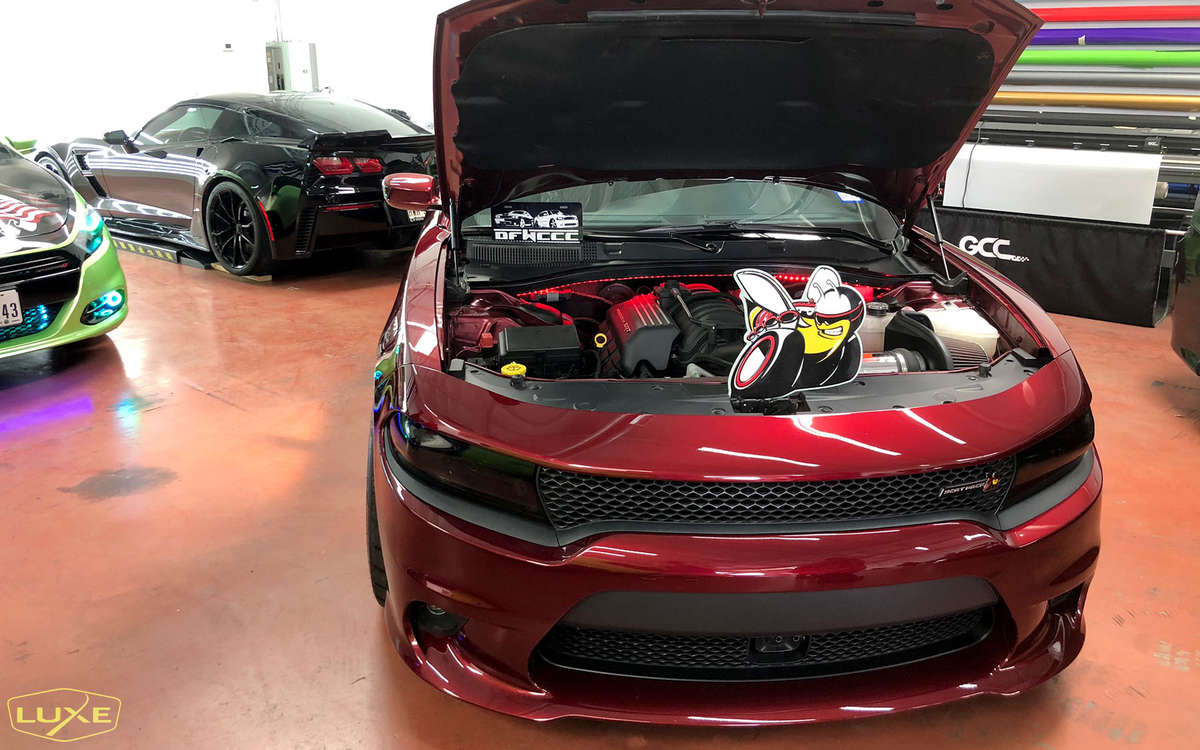 Mid smoke headlight tint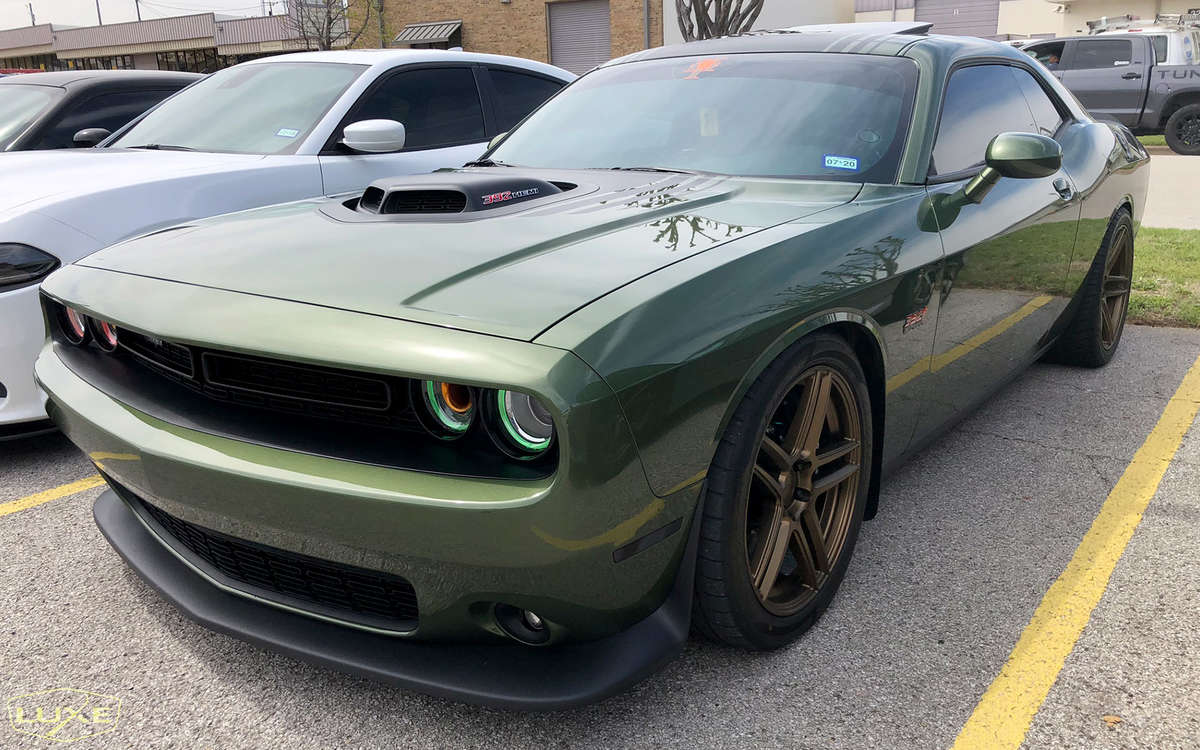 @f8srtshaker_aka_greengoblin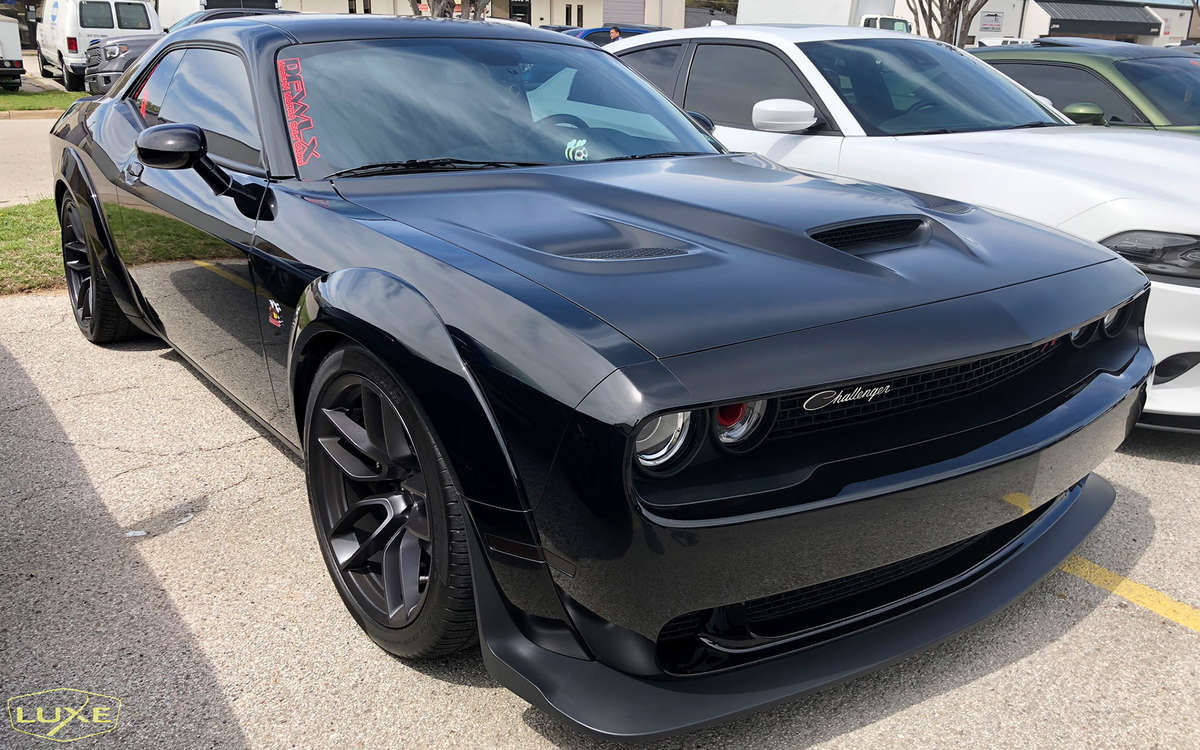 @skittles_scatpack with lots of dark smoke stealth love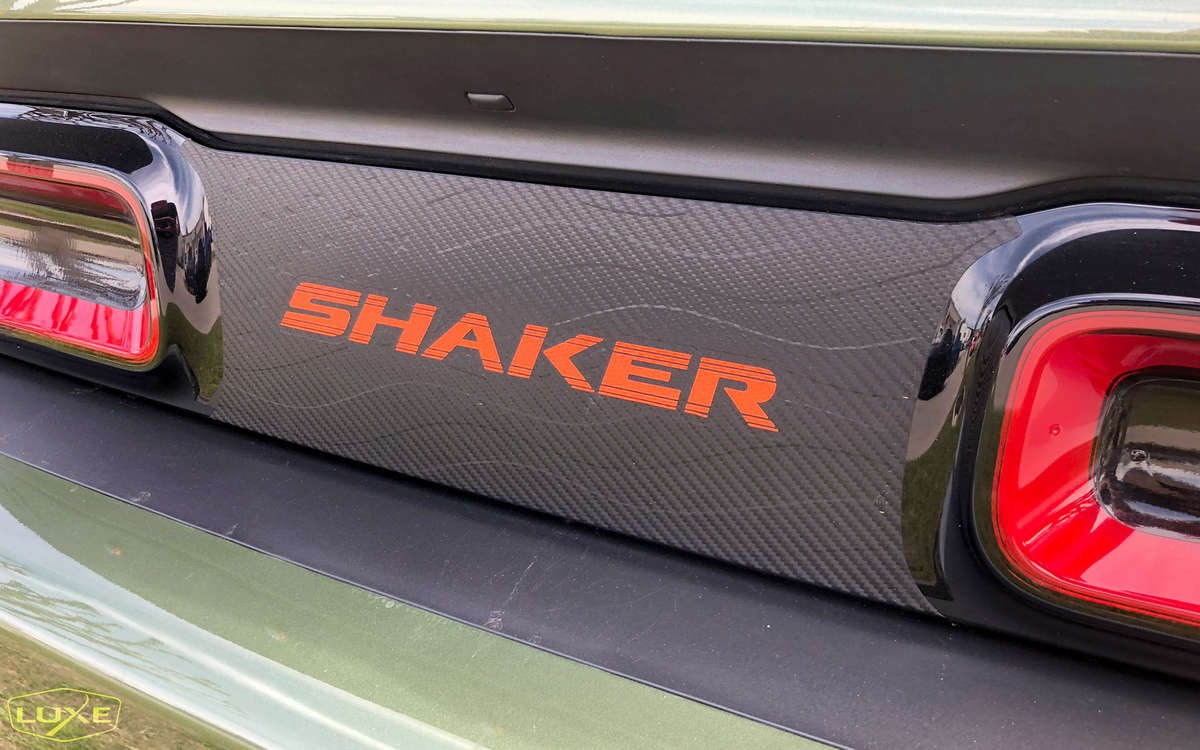 @f8srtshaker_aka_greengoblin showing off our Challenger taillight divider 3 layer decal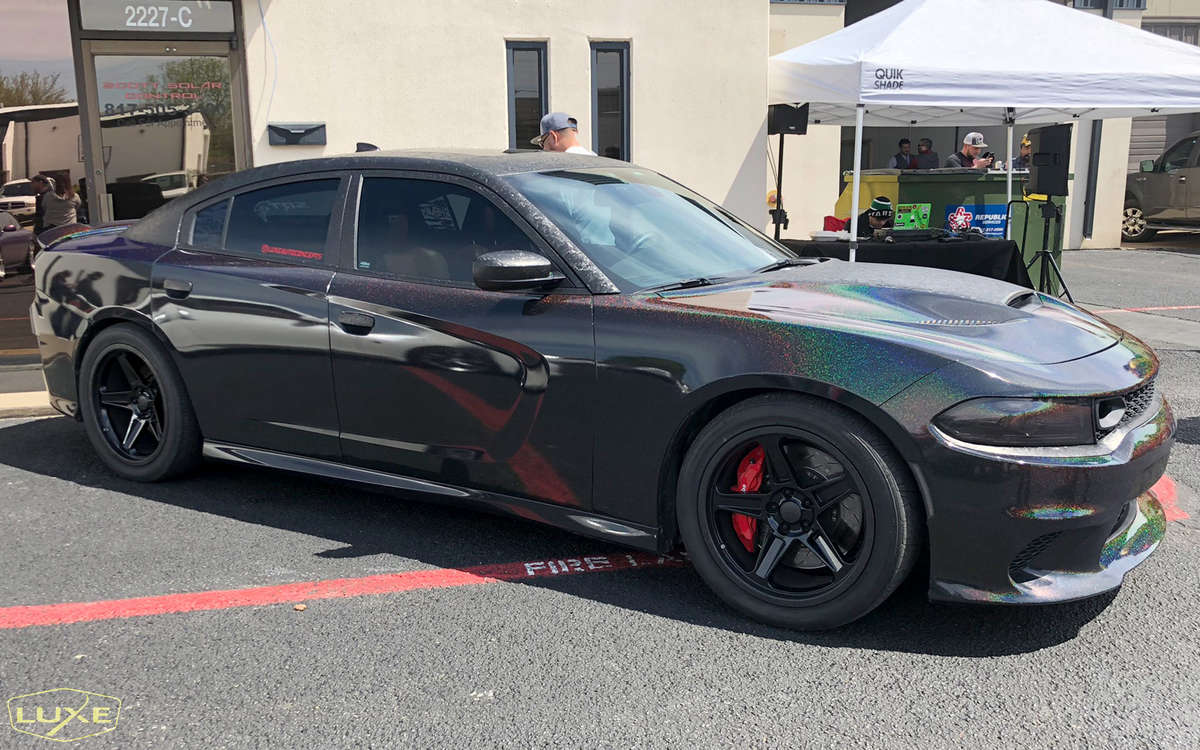 @john.luxe @luxeautoconcepts with FX Star Power goodies
When I started Luxe Auto Concepts in our little city of Shreveport, Louisiana I never thought I would create a product that would impact the automotive restyling scene from enthusiasts to professionals all over! At first we just wanted to make a better DIY headlight/taillight tint for our pre-cut kits, but after exploring the market we discovered it wasn't just DIYers missing a product... professionals had no good options either. Fast forward after much work and testing and now Luxe LightWrap is the preferred light tint used by many of the world's best tinters, wrappers, and enthusiasts alike. My greatest joy in this journey is that I get to travel, meet amazing people, and share in their passion for cars often seeing how our products have helped them achieve a vision they had for their own project. John Scott's grand opening delivered on all of that and more!
John Scott moved to the Dallas area 5 years ago to follow his dream and start a tint and vinyl business, and today his dream shop comes to life. From his new beautifully equipped shop to the massive gathering everything about this grand opening is proof of his success. Like many of our LightWrap professional installers he strives to provide the best work using only the best products, and this is why the clubs DFWLX and North Texas Jeep Club choose him over the many other tinters in the area. His team is delivering amazing work that speaks for itself, and LightWrap is giving them the ability to tackle most any vehicle's lights. On top of that they can customize lights in finishes that aren't available anywhere else like carbon fiber, metal, and honeycomb. I am proud that Luxe LightWrap enables the Scott Solar Control team to create these works of art!
Find Scott Solar on:
Instagram
|
Facebook
|
Website
|
Google Maps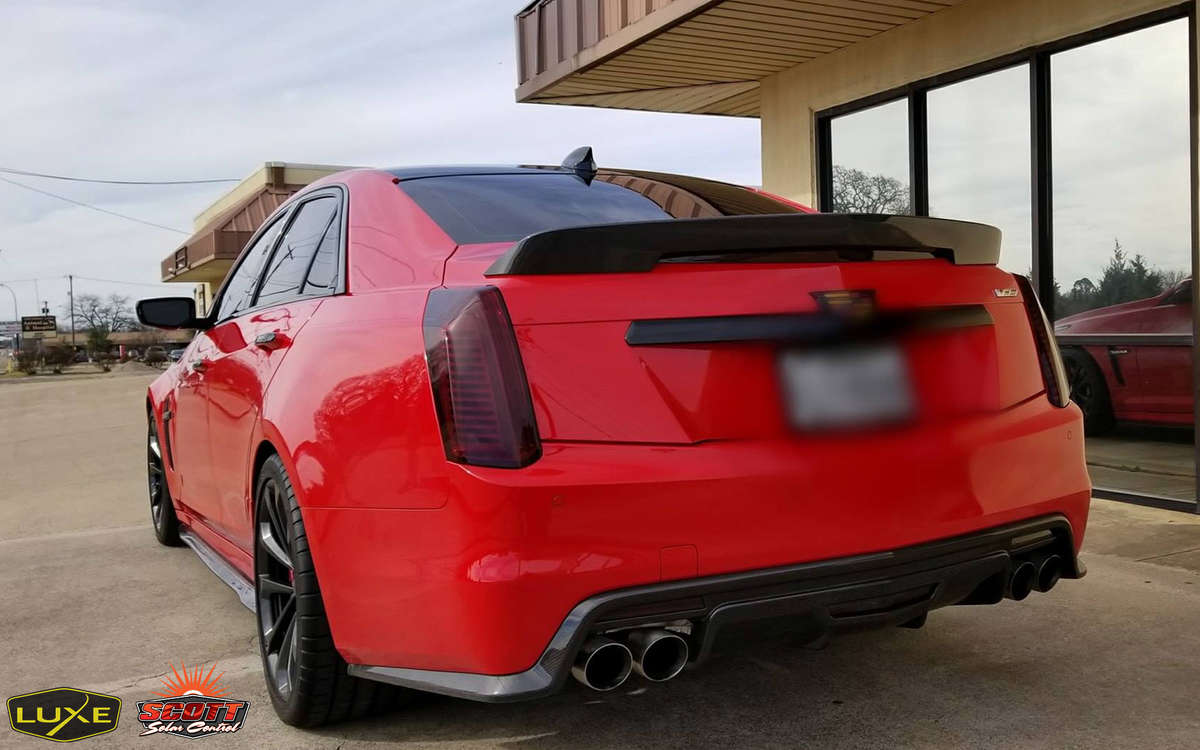 Mid Smoke CTS V Taillights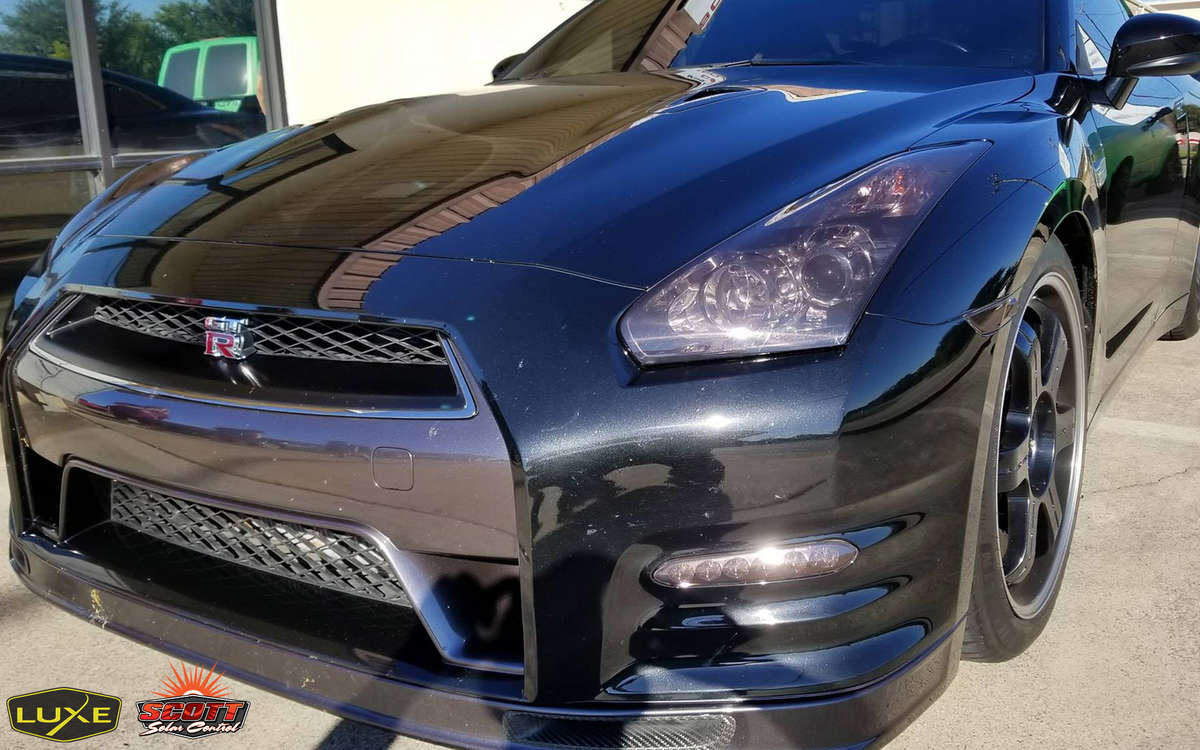 Light Smoke GTR Headlights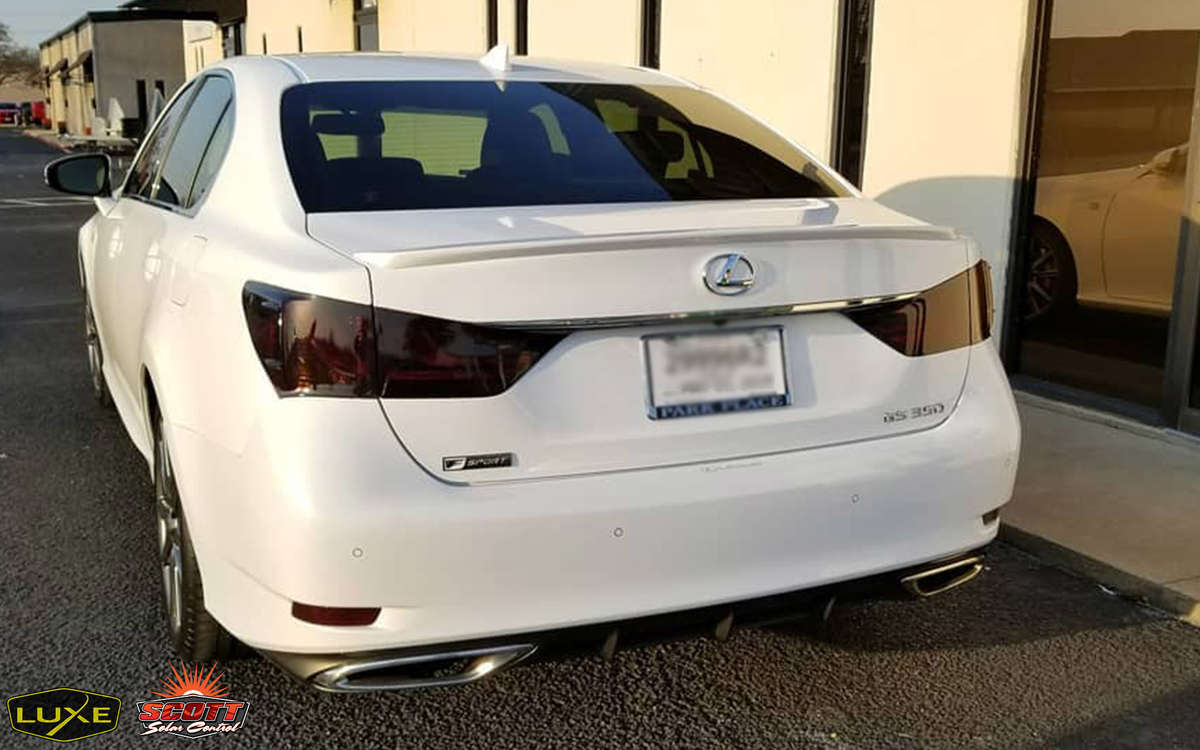 Dark Smoke Lexus Taillights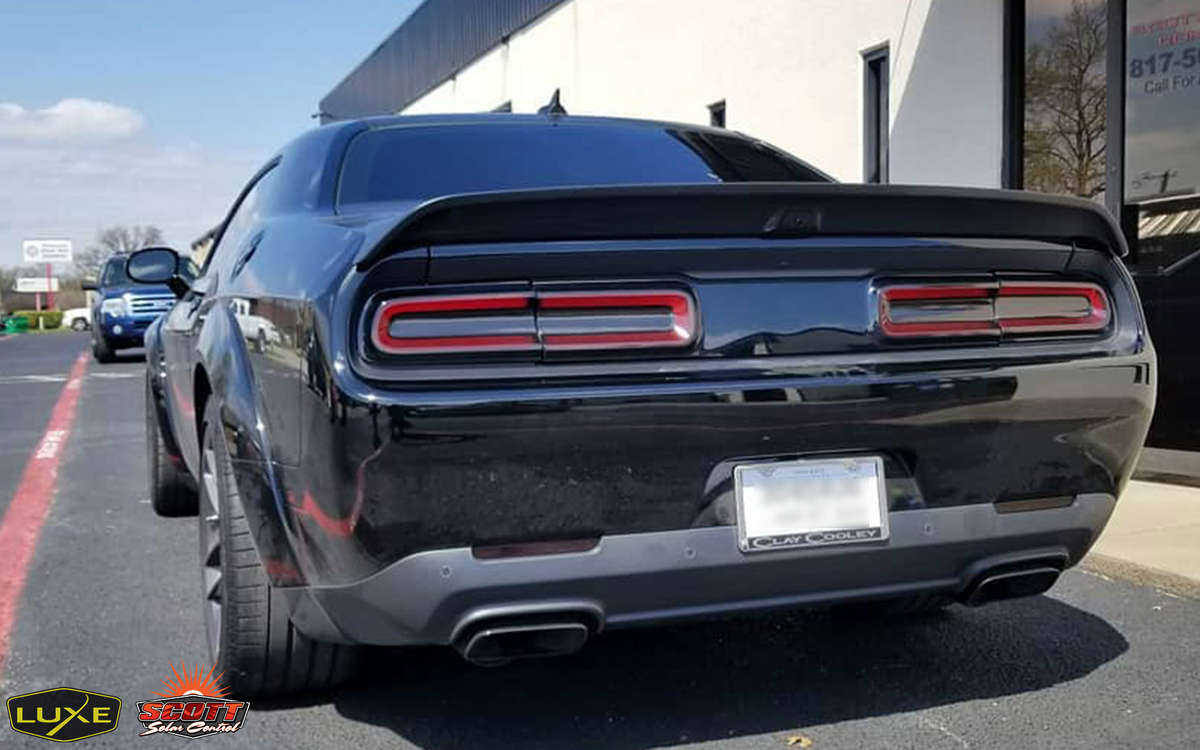 Lots of Luxe goodies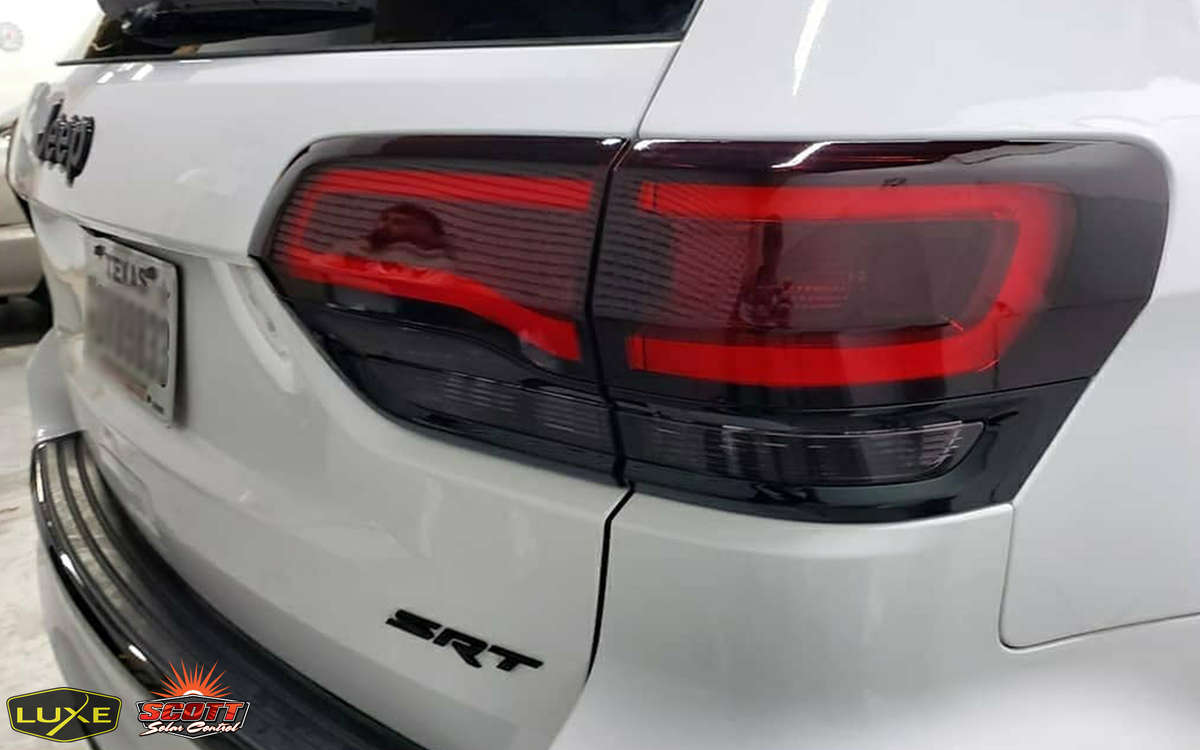 Mid Smoke Jeep Taillights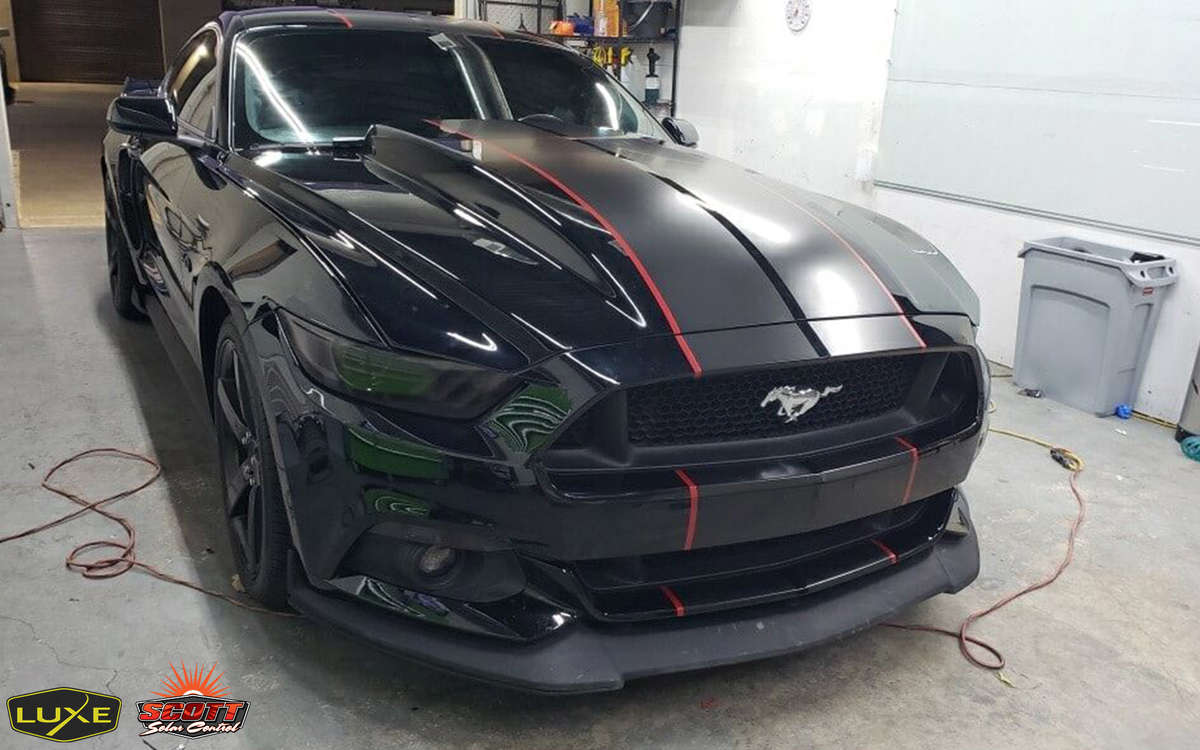 Mid Smoke Mustang Headlights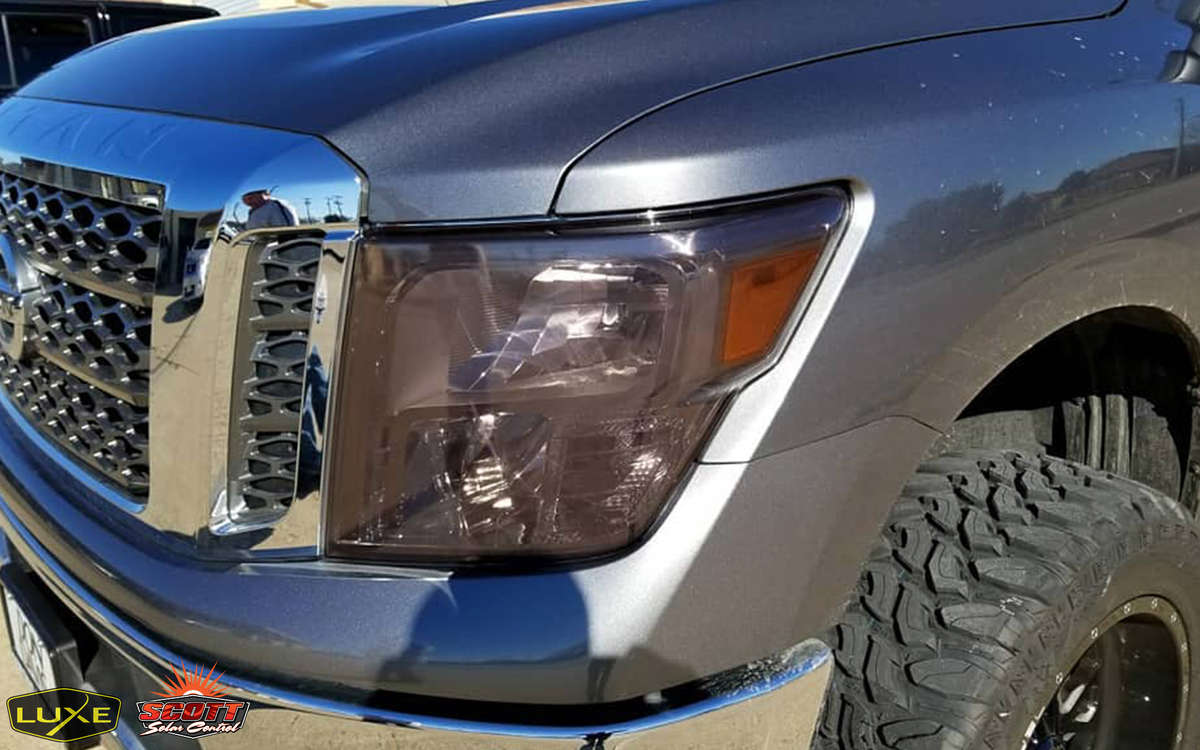 Light Smoke Nissan Headlights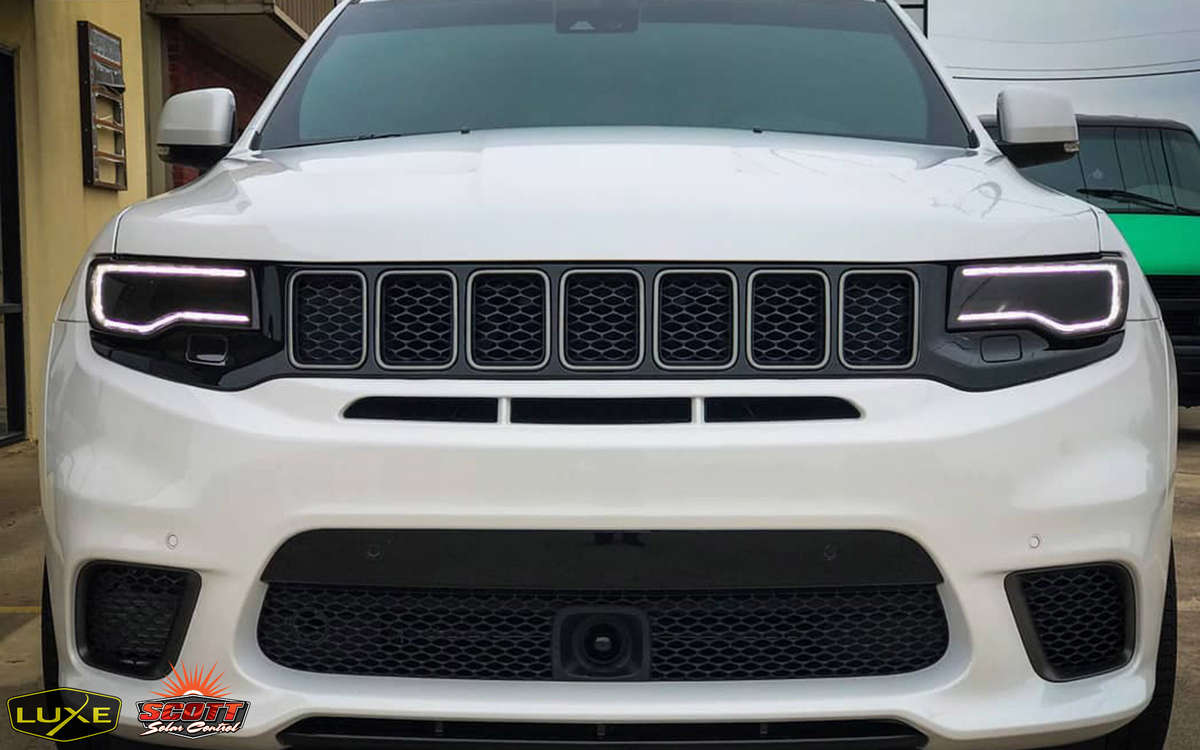 Mid Smoke Jeep Headlights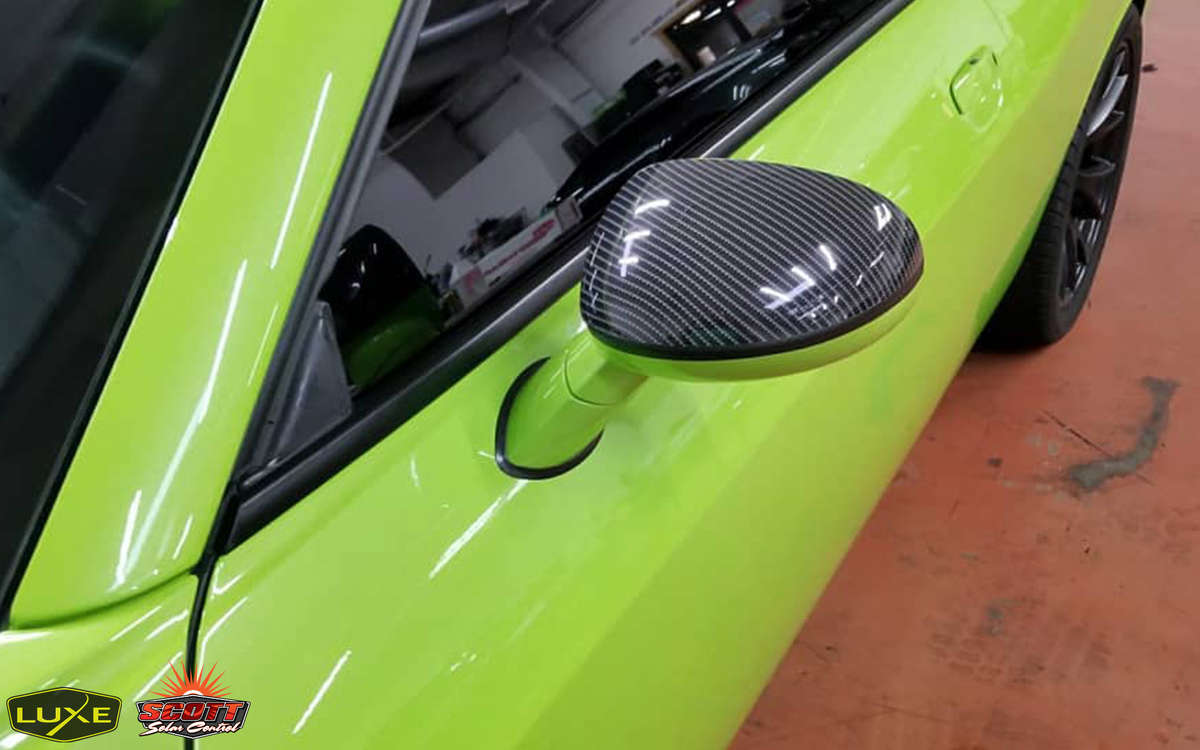 Such a pro mirror wrap install.... skills.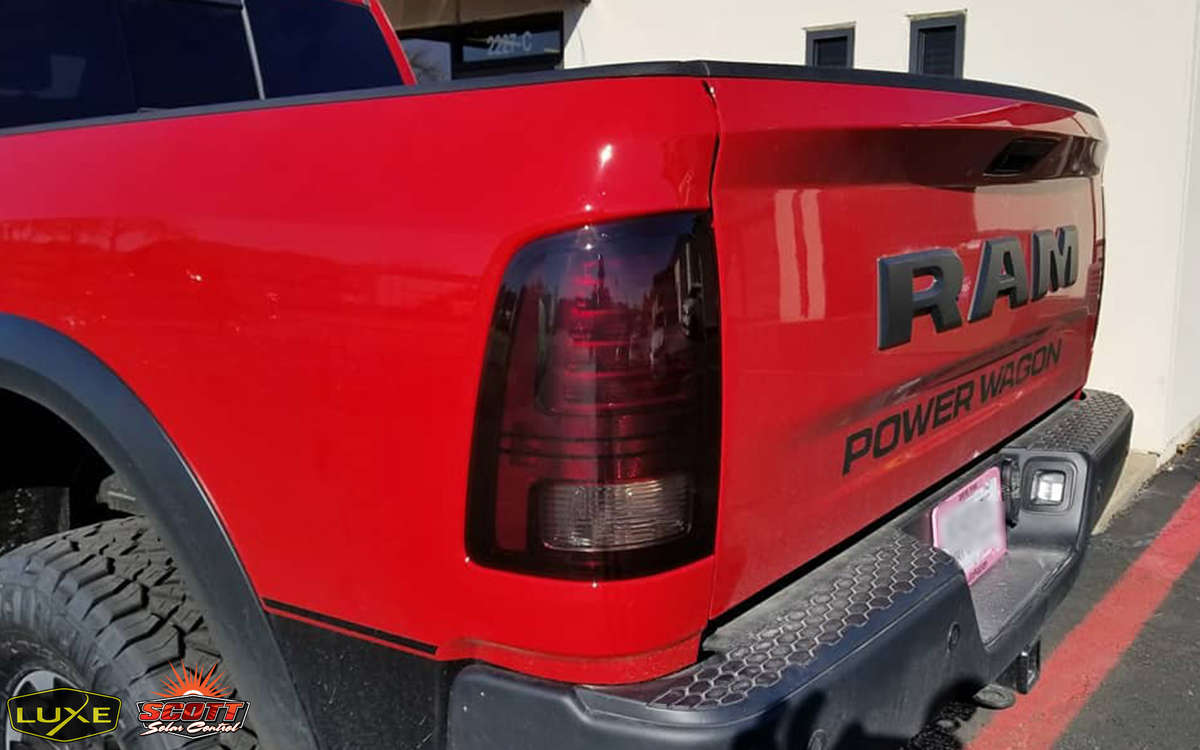 Mid Smoke Ram Taillights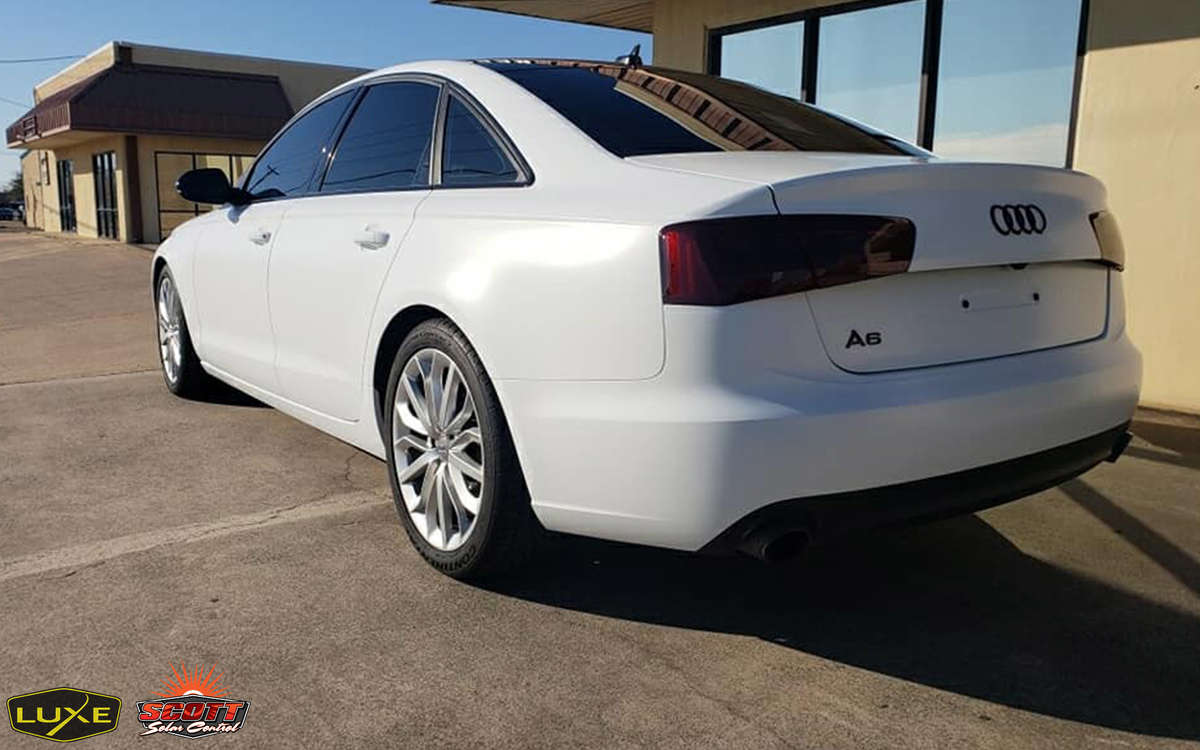 Mid Smoke Audi Taillights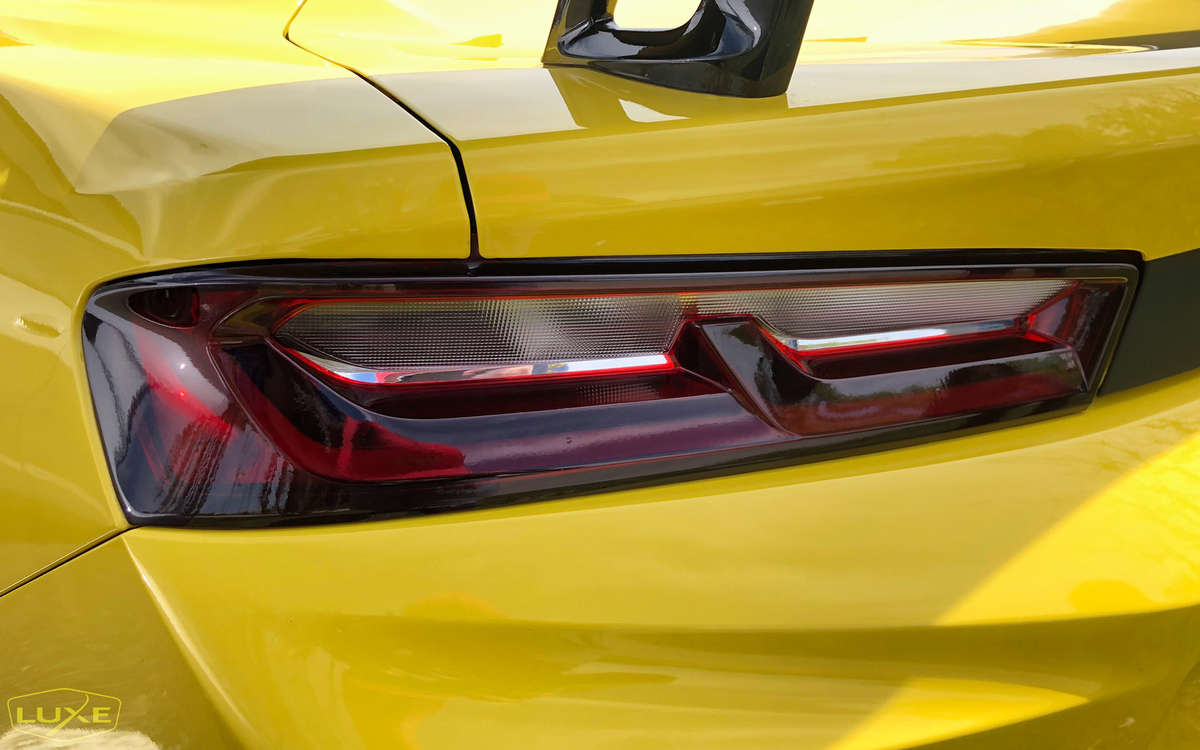 Mid Smoke Camaro Taillights
Getting to meet and talk to the people who showed up was great! The vehicles representing DFWLX and the North Texas Jeep club were amazing, and it was nice to put faces and people to cars that I see posted online all the time. The good news for me is Dallas is close and the car show season is just starting. Below are some of the products that you can purchase as kits and install yourself featured on member's cars. If you don't see anything there search our site, and remember we have
universal tint kits
, or you can
find a professional near you
.
SHOP PRODUCTS SHOWN BELOW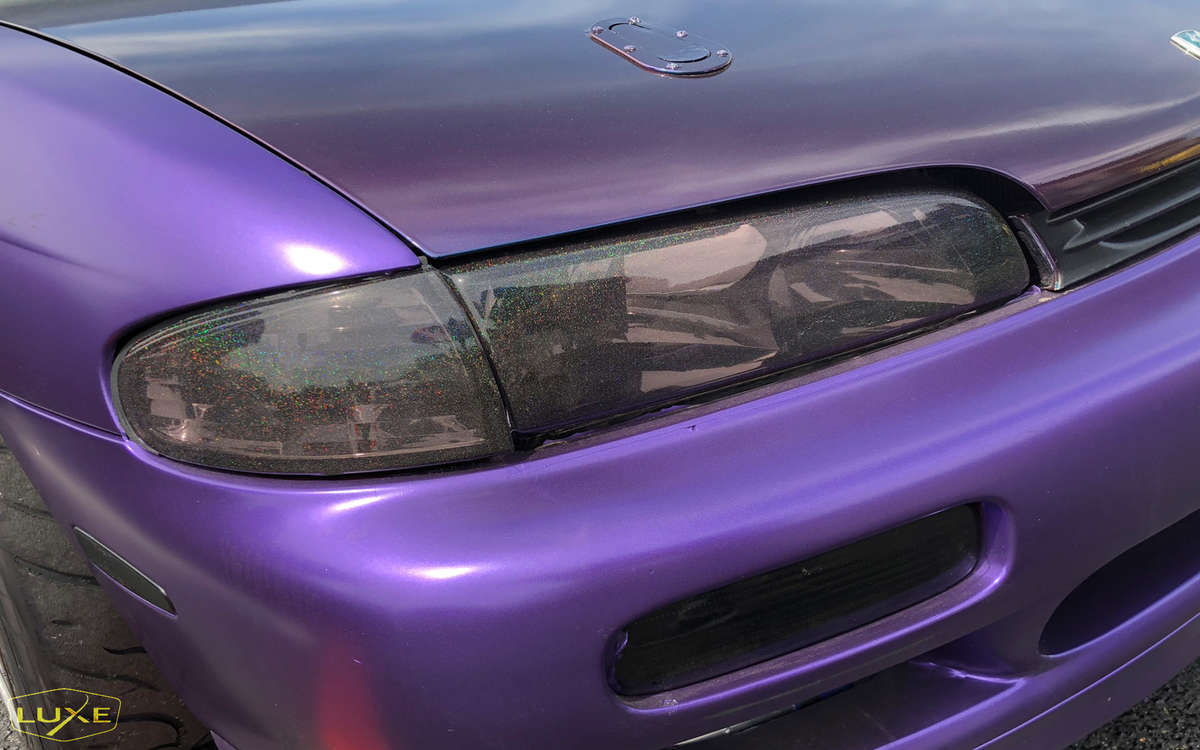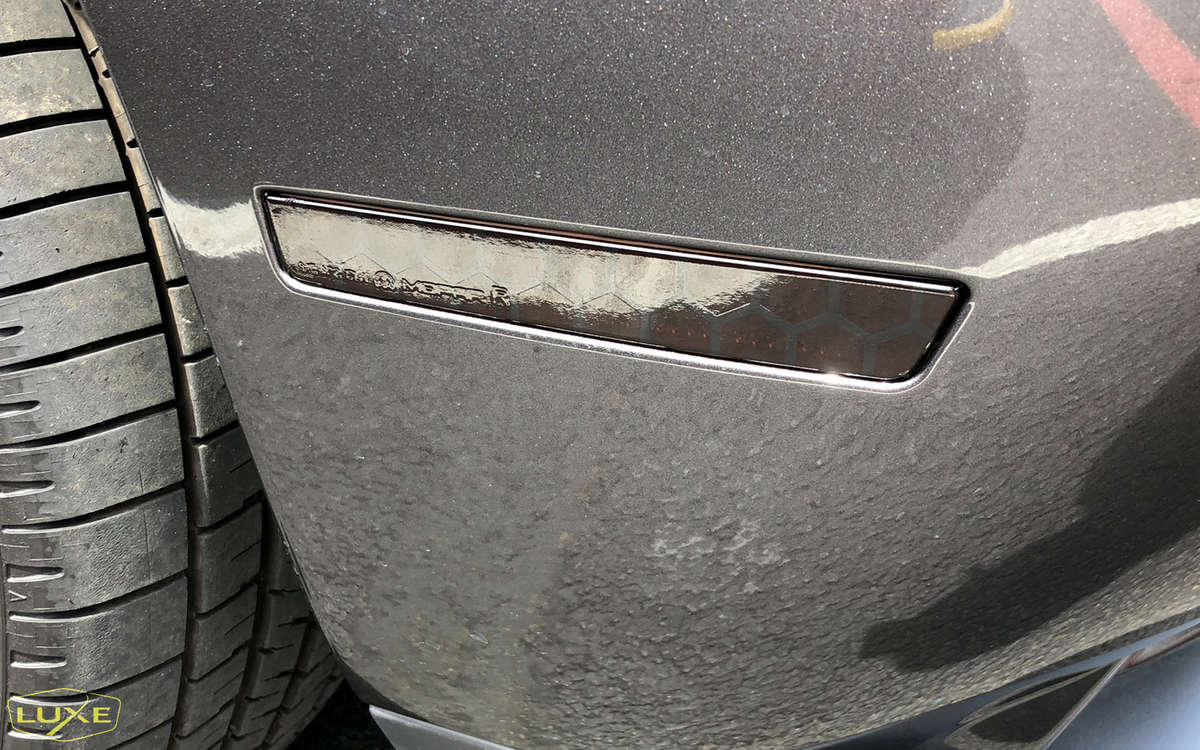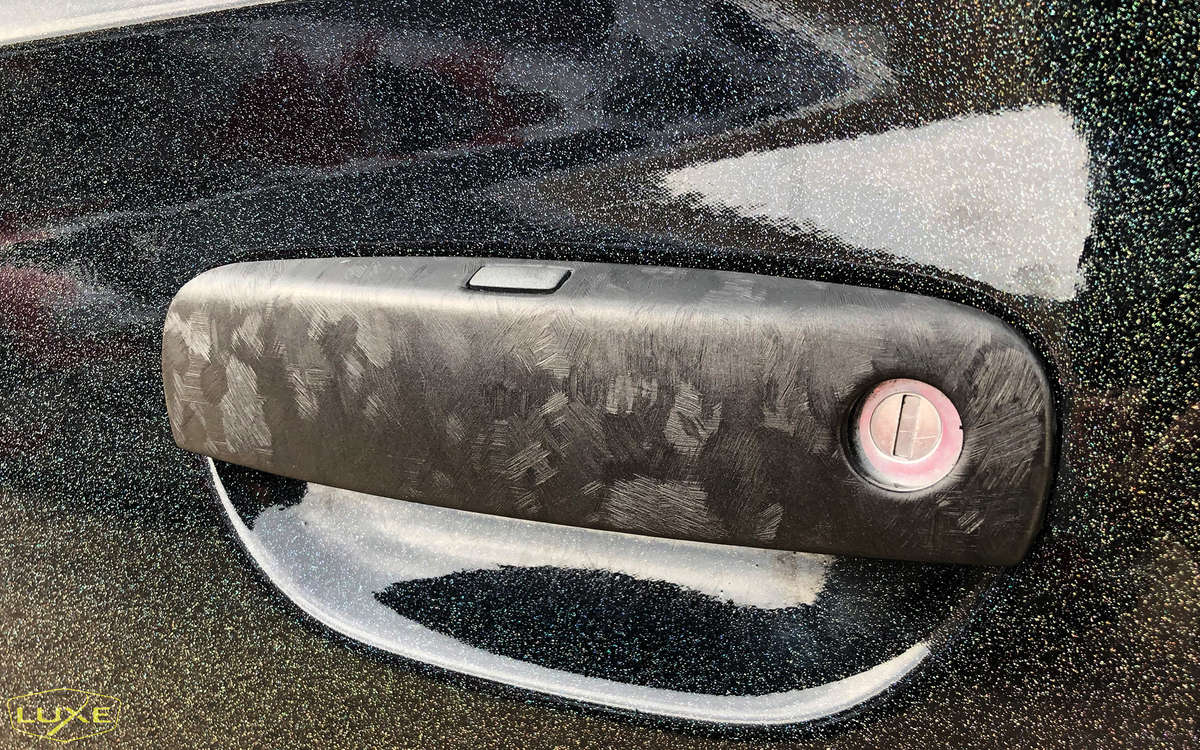 Charger Door Handle Wrap Kit