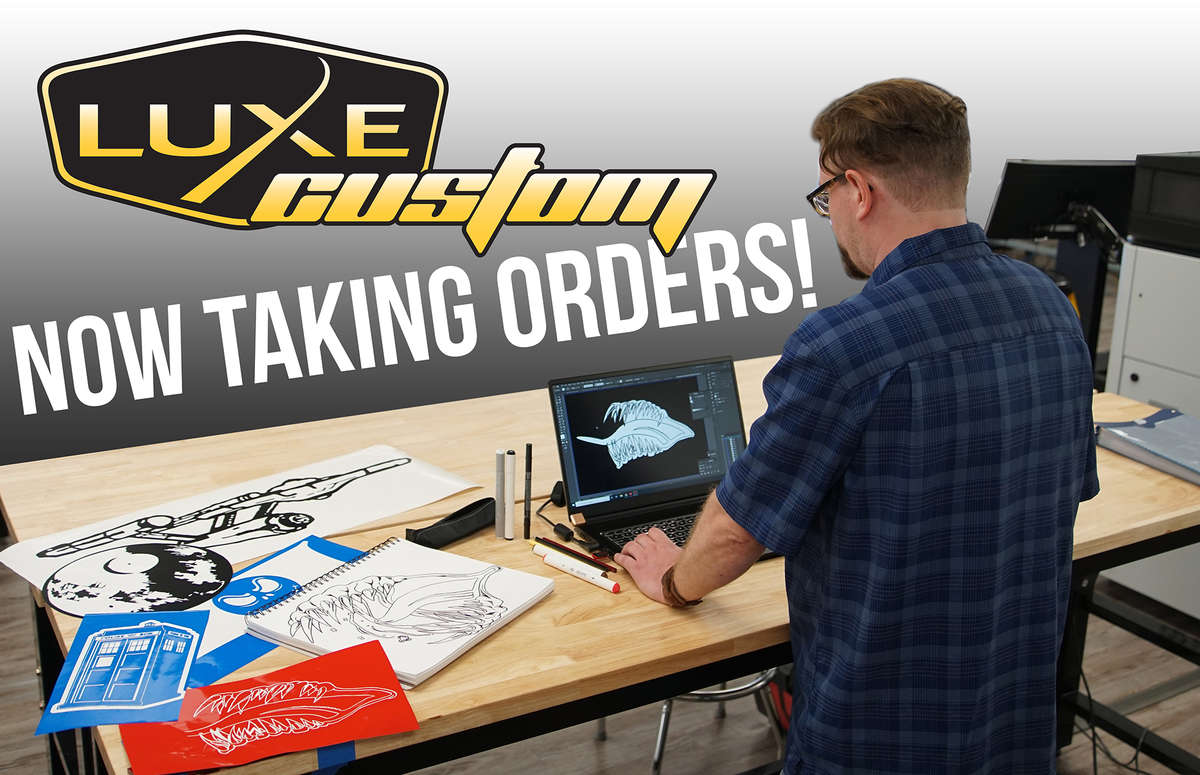 Custom. Orders. Are. Back.
Our custom capabilities are endless! We can do anything from a simple cutout on one of our tint kits to custom printed vinyl decals and LightWrap.
CONTACT LUXE CUSTOM
Don't know where to start? Check out a few of our custom designs below.
If you can dream it, we can make it.
CONTACT US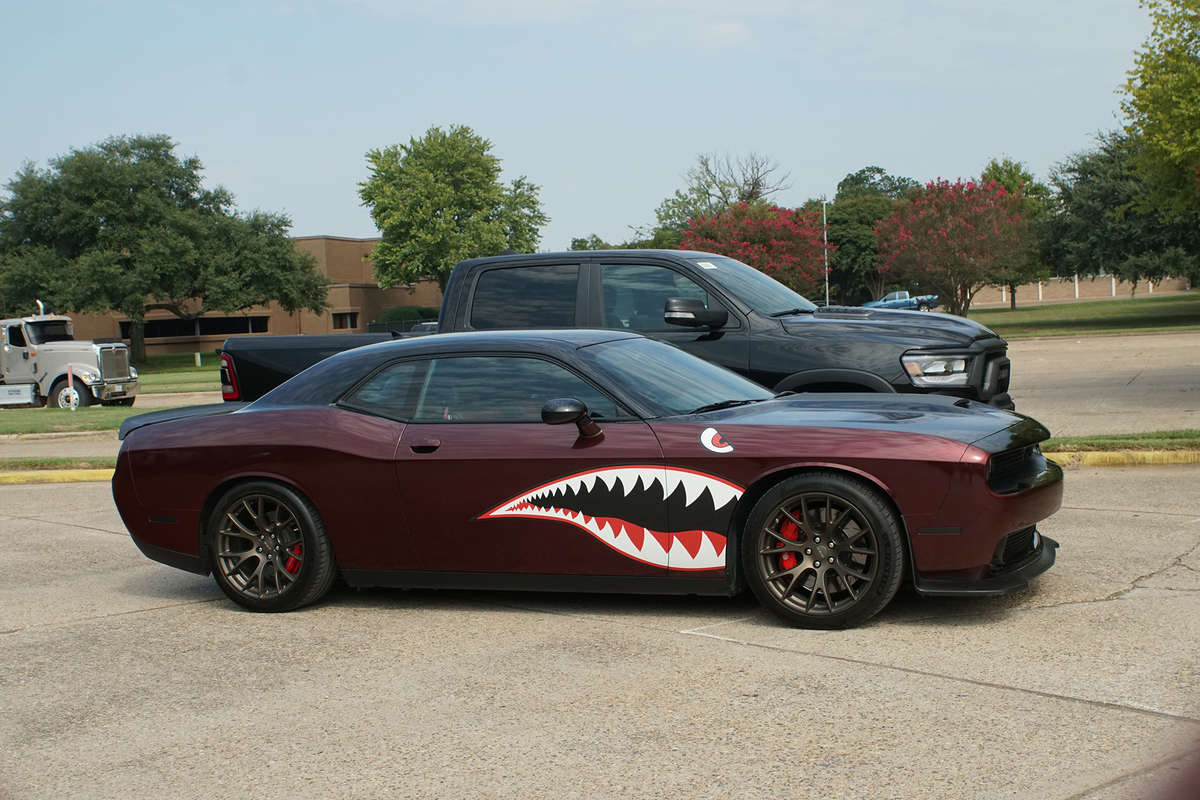 Custom shark bite decal.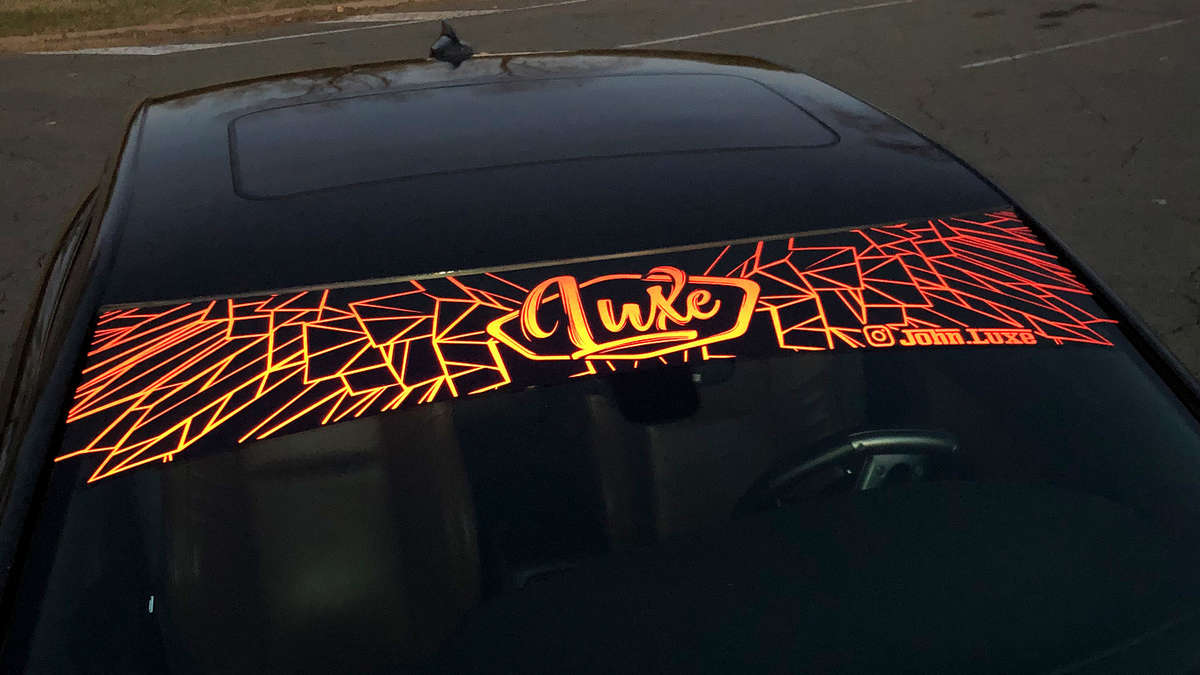 Custom windshield banner decal with LightWrap FX star power and reflective red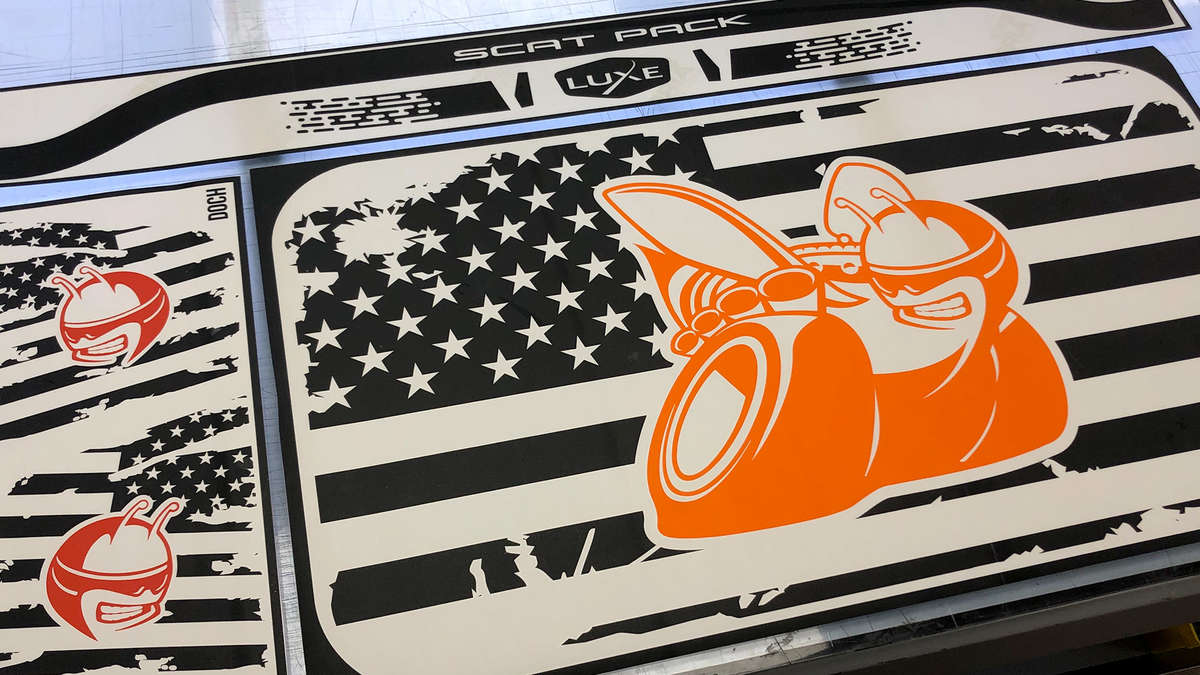 Custom Scat Bee flag set and racetrack taillamp decal for Charger.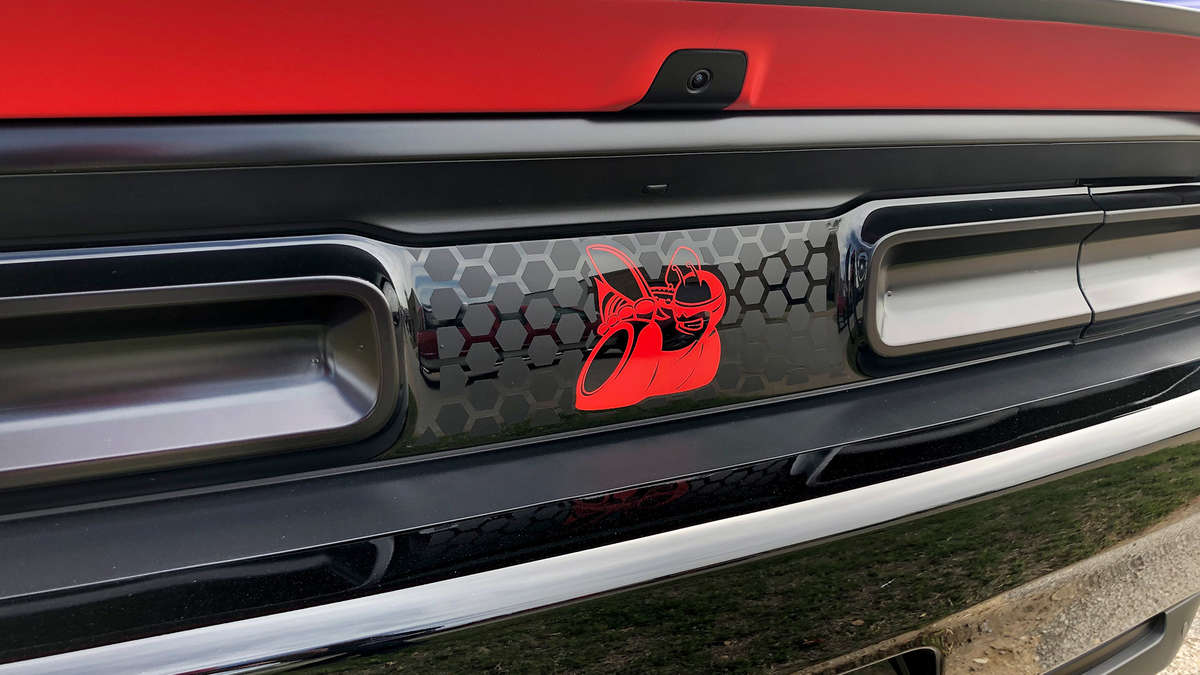 Custom Challenger taillight divider decal with red scat bee logo on a hex background.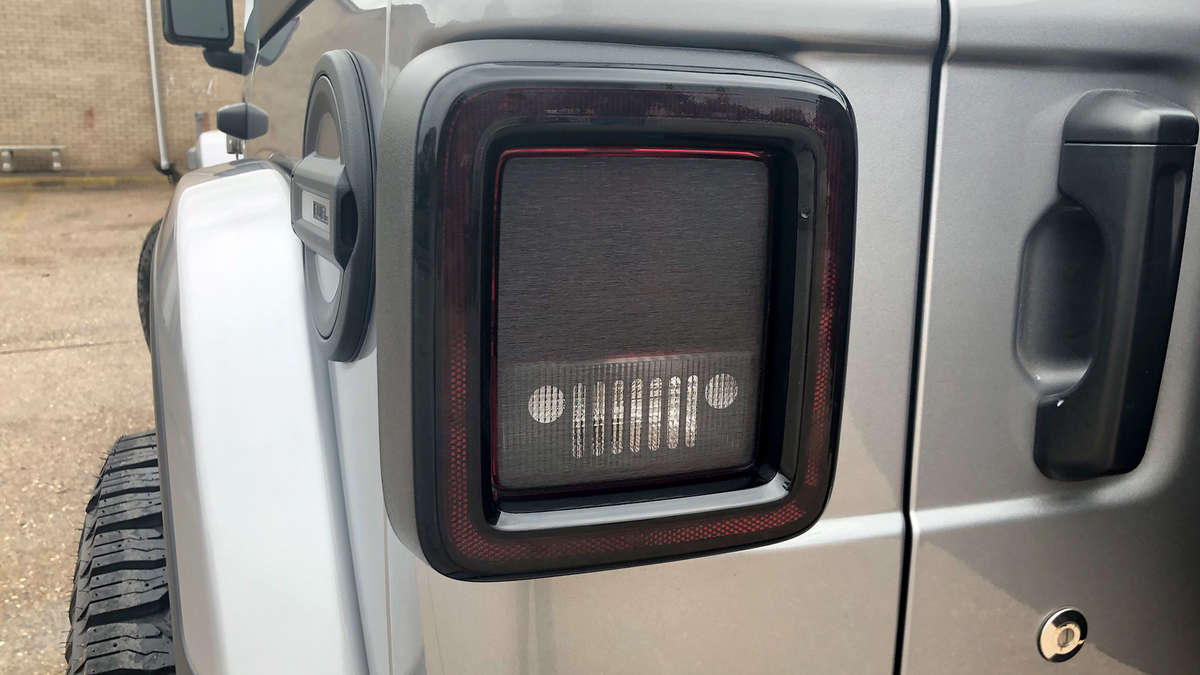 Custom Jeep taillight overlay in mid metal with the Jeep logo cut out.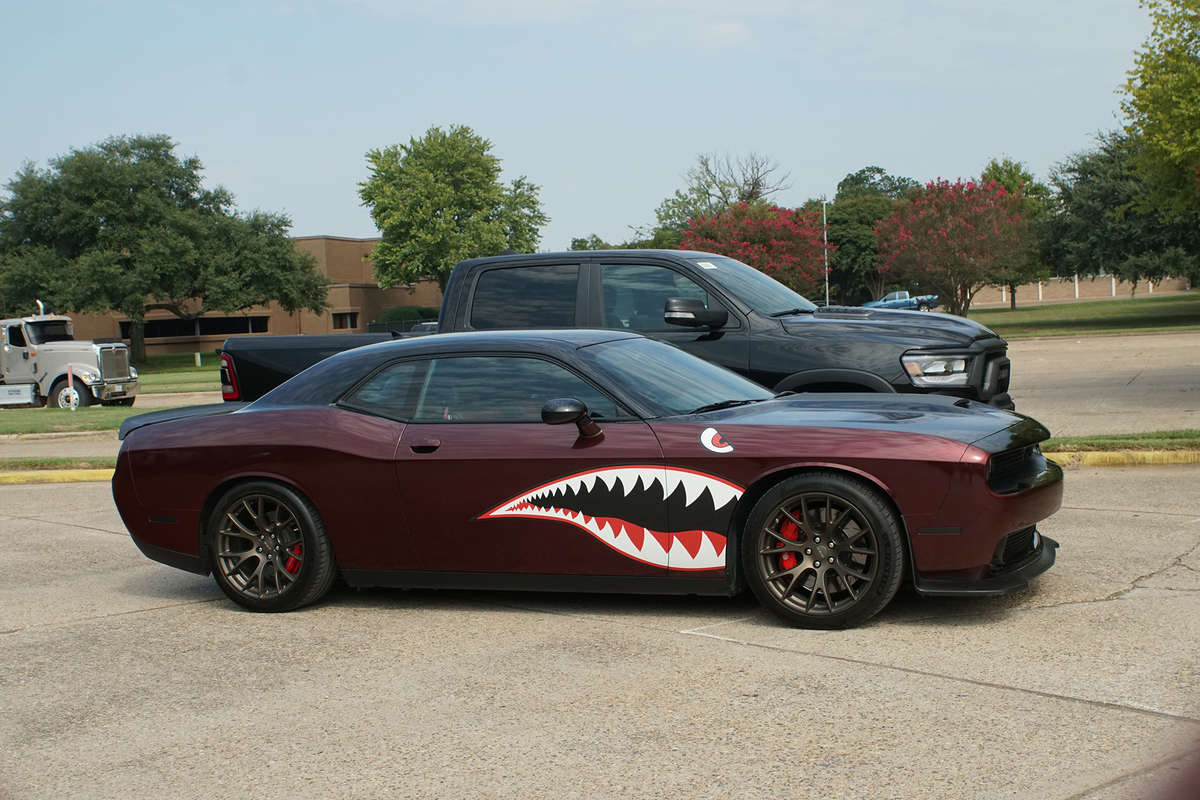 Custom shark bite decal.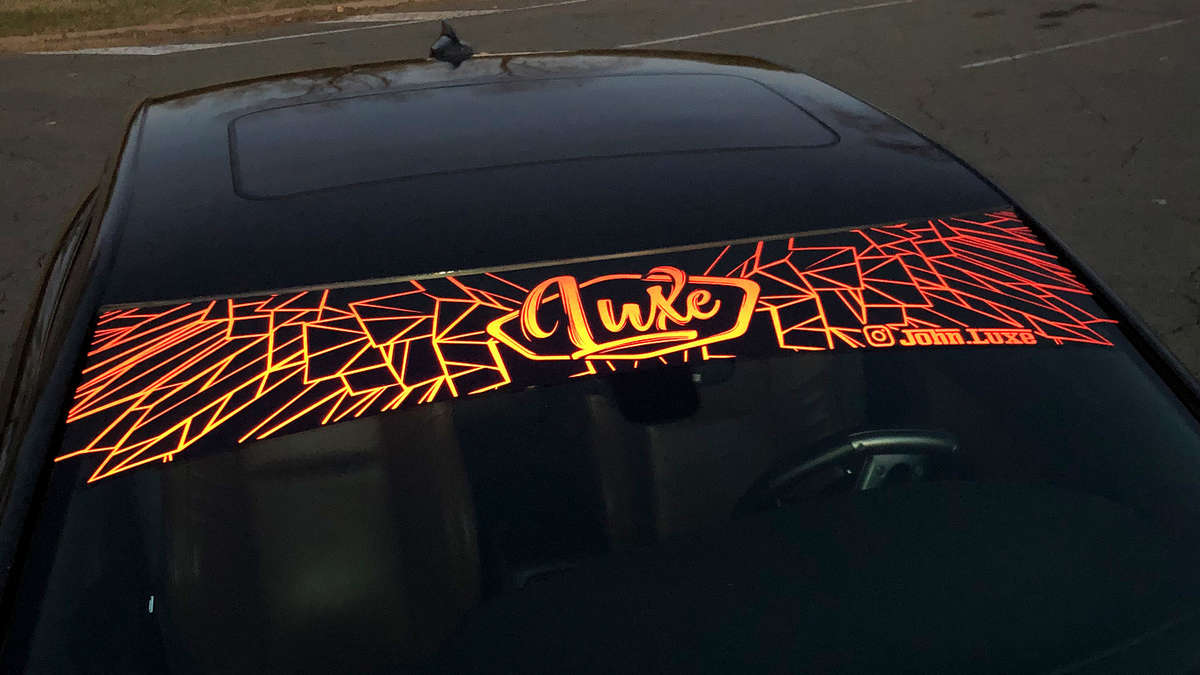 Custom windshield banner decal with LightWrap FX star power and reflective red