Luxe Features: Luxe Auto Concepts Custom Designs
Since re-opening this fall, our Custom Department has been turning out a constant flow of one-of-a-kind designs for our customers. Whether you're getting ready for car season or just interested in having the most aggressive-looking car on the road, our design team is equipped to make any dream a reality!
Let us help you take your ride to the next level!
Our skilled design team will work with you to make a unique look, allowing you stand out from the rest of the pack!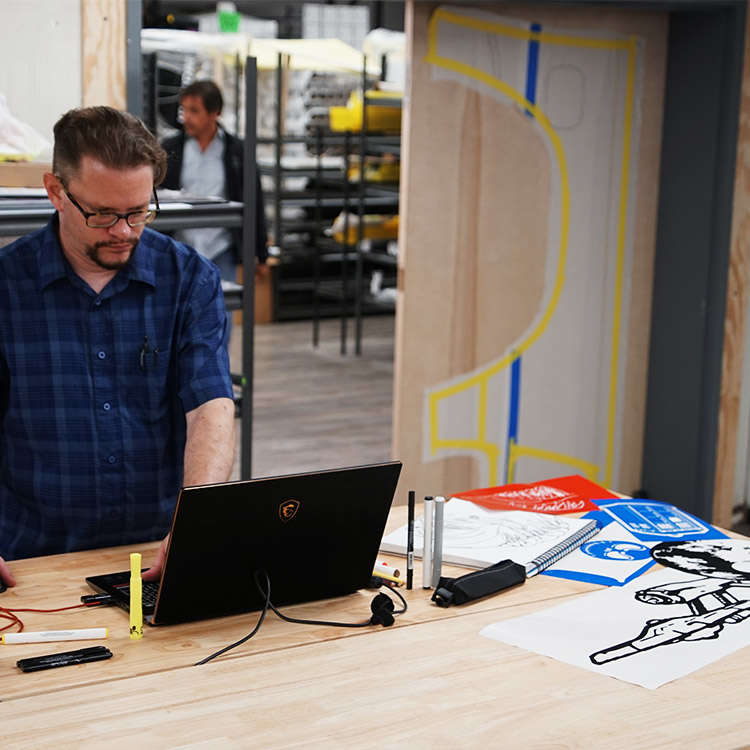 We have the right design team for any job!
No project is too big or too small, our custom capabilities are endless! We can do anything: simple cutouts with our kits, custom printed LightWrap, or even custom decals in your choice of vinyl!
In order to ensure each look is professional and built to last until you're ready for a change, Luxe Custom uses the same high quality material and hands-on technique we use for all of our DIY kits!
Contact Luxe Custom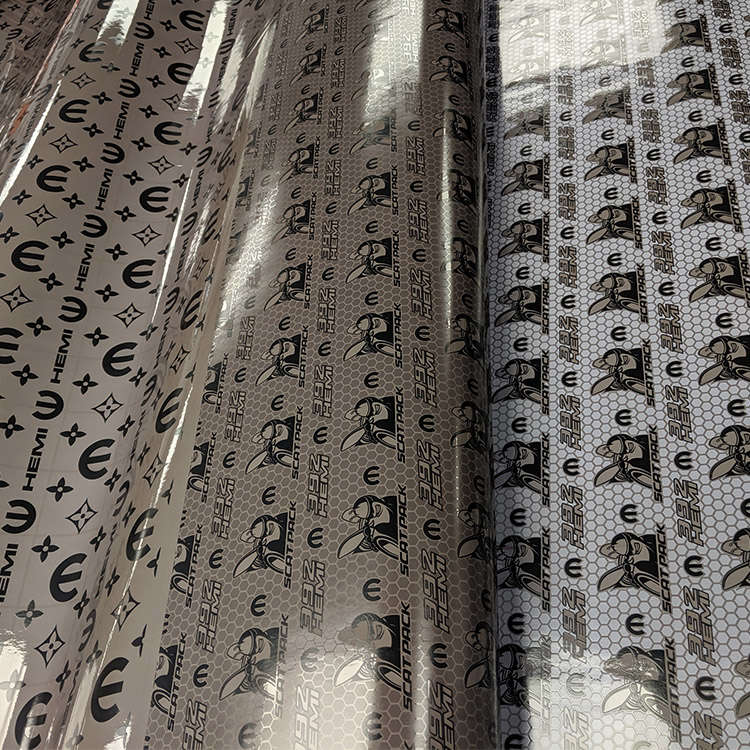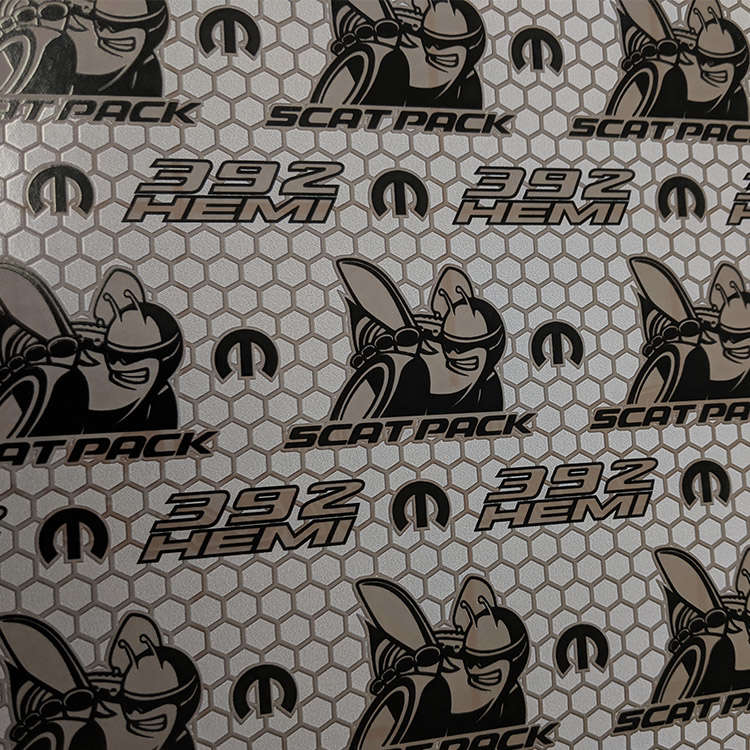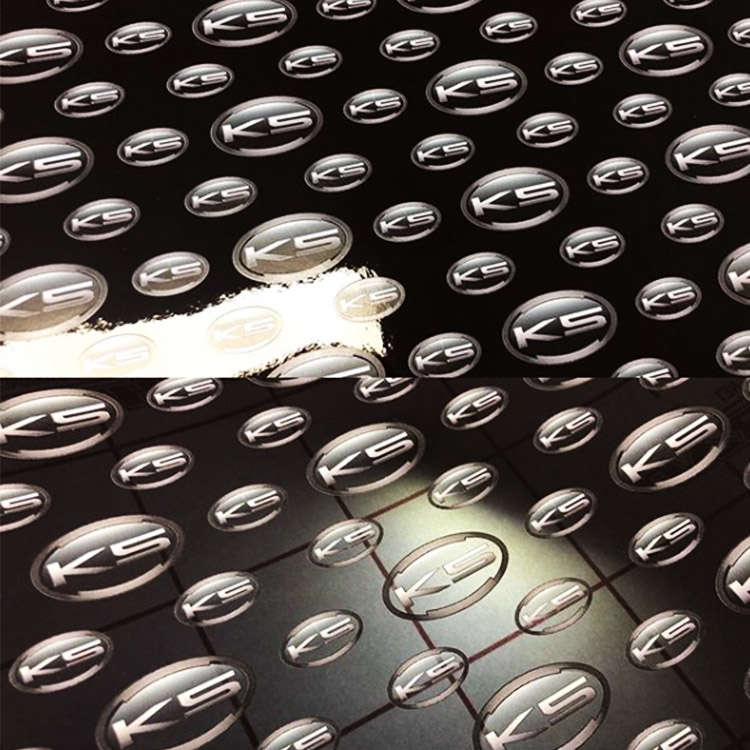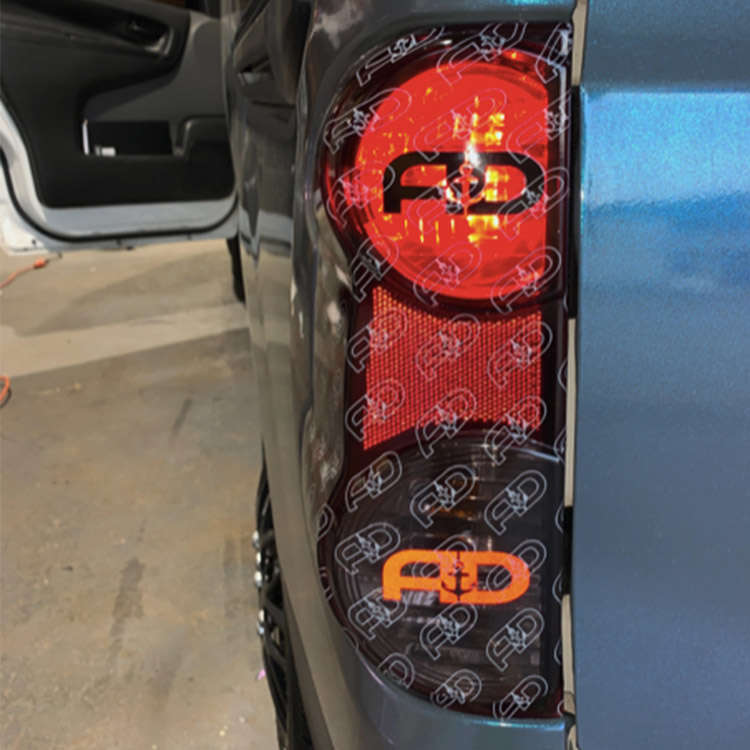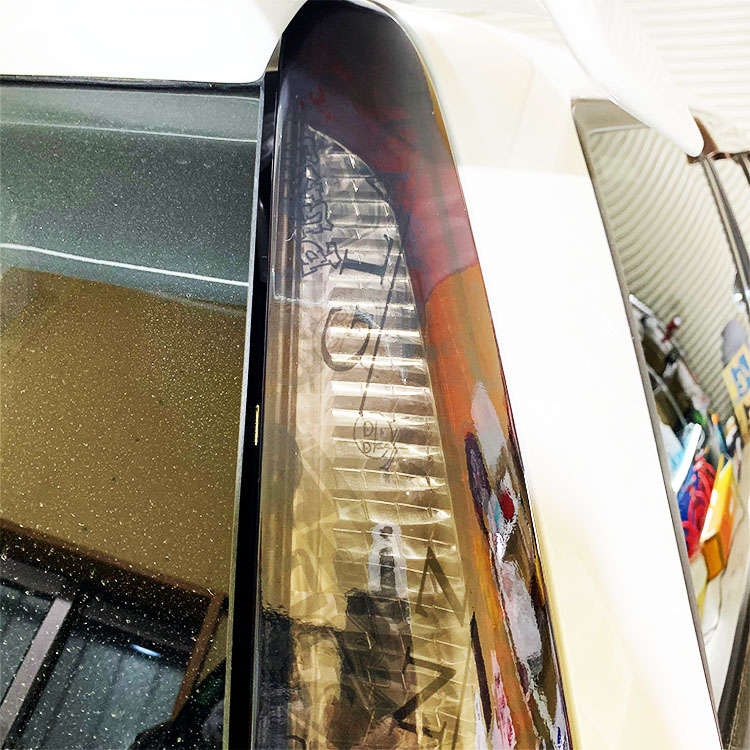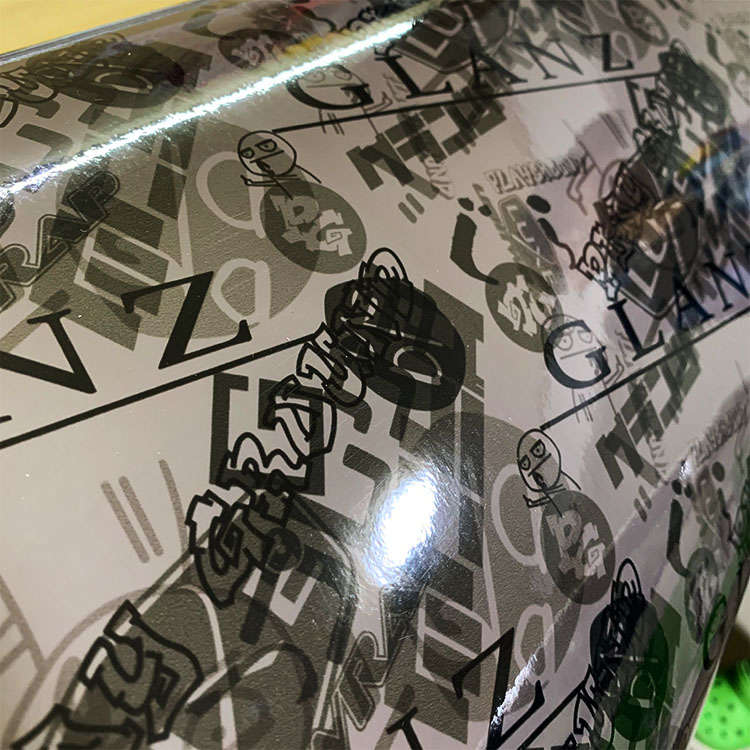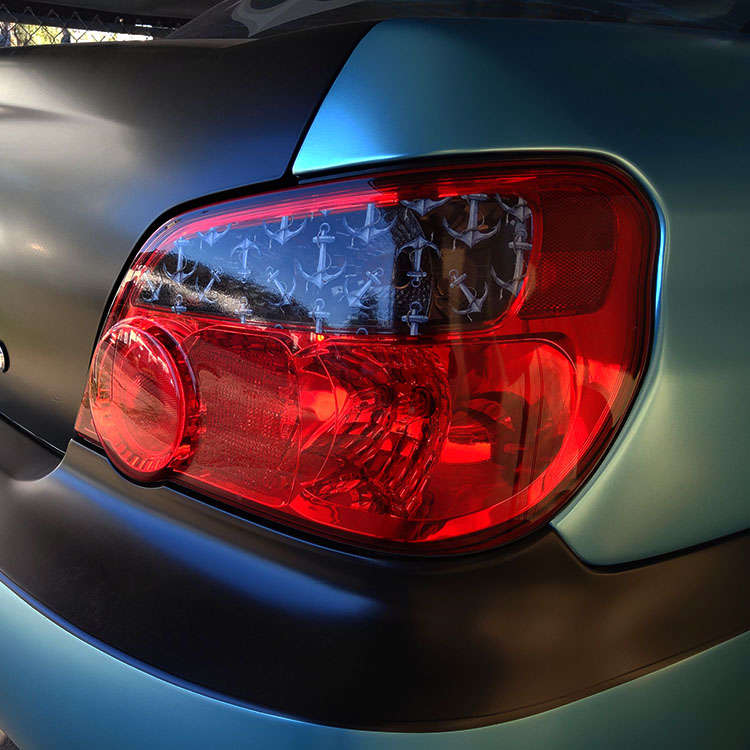 Custom Tail Light Divider
Just like our

Single

and

3 Layer Dividers

, our custom Challenger Taillight Dividers are simple and easy to install... instantly personalizing the rear of your car.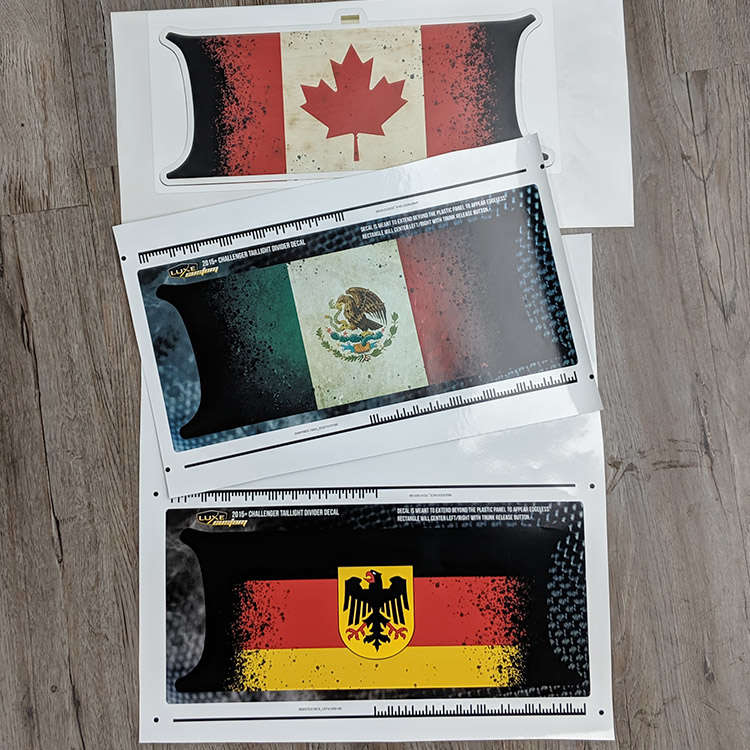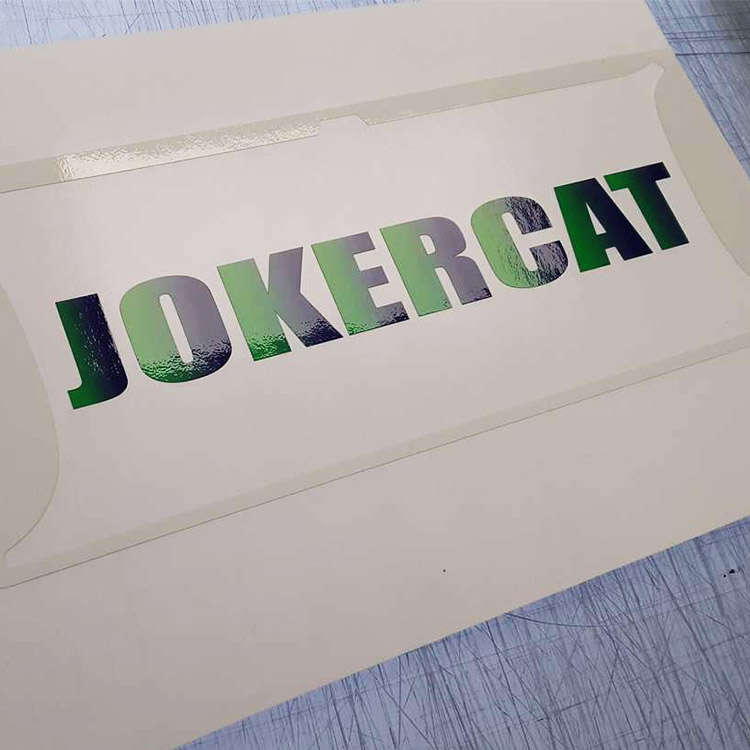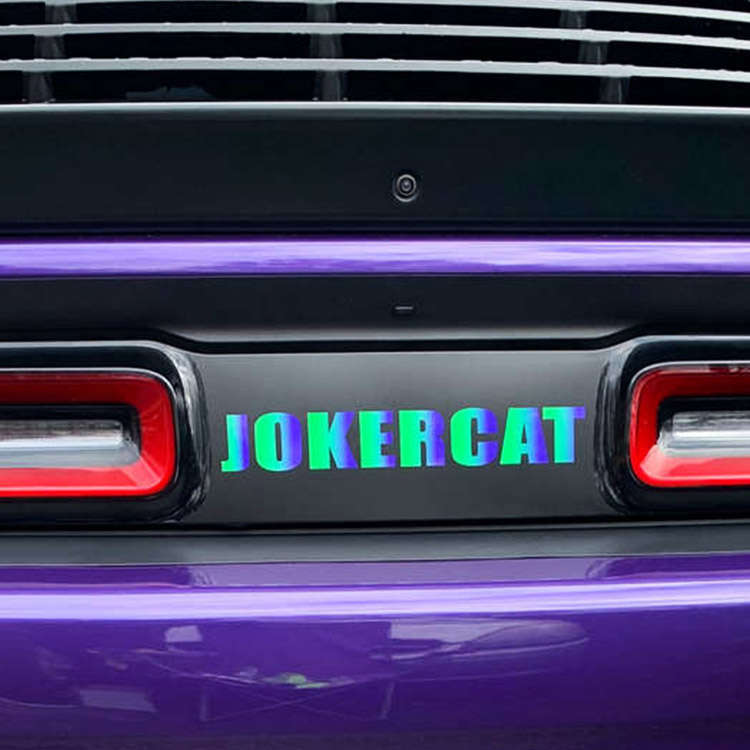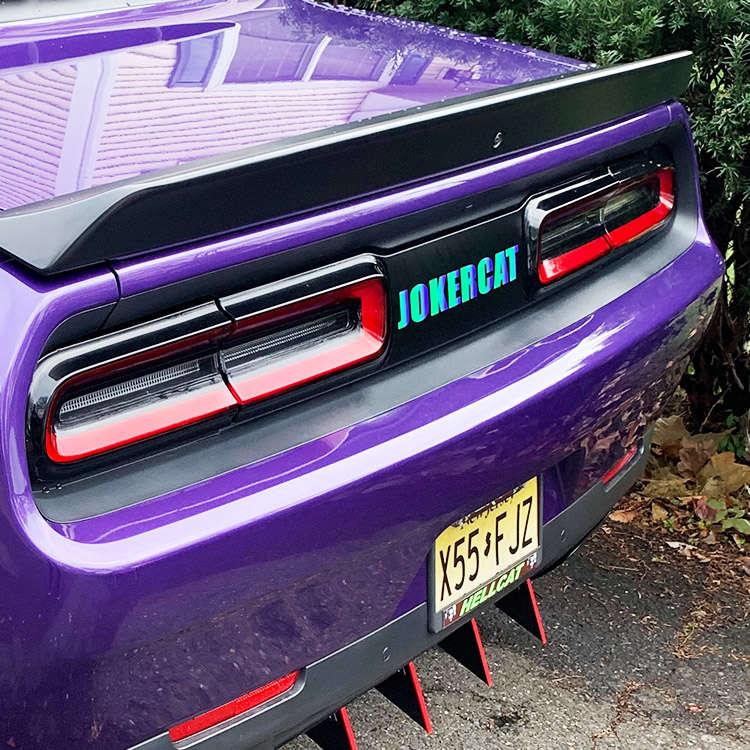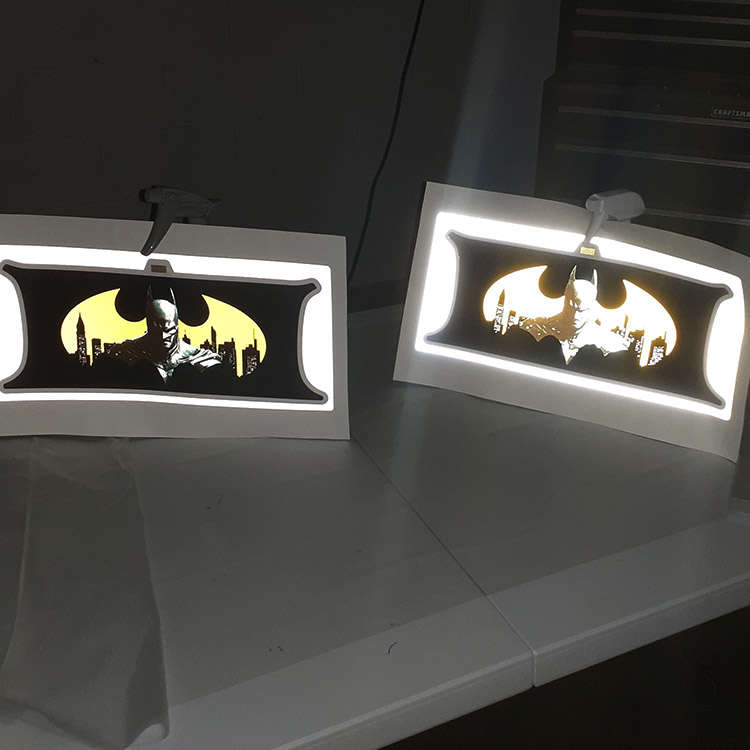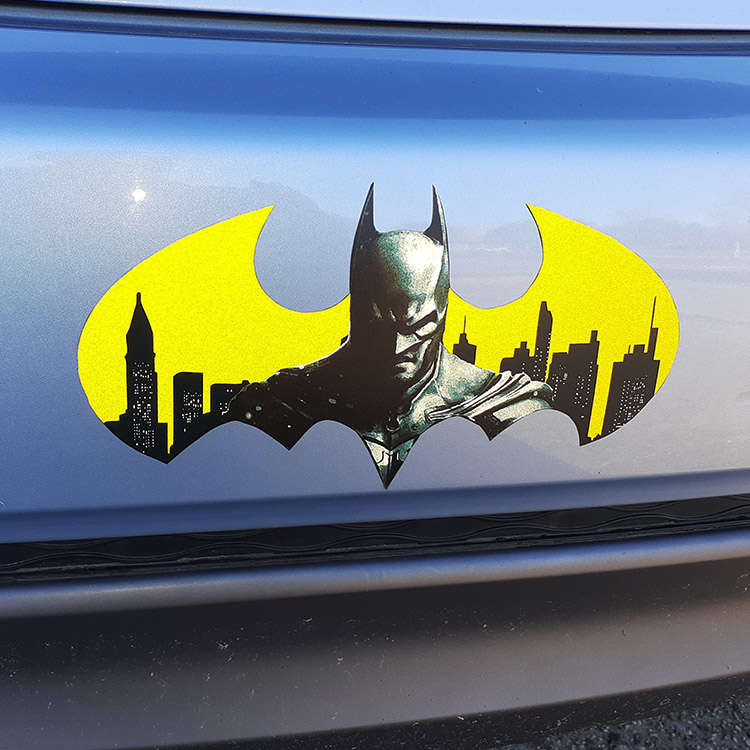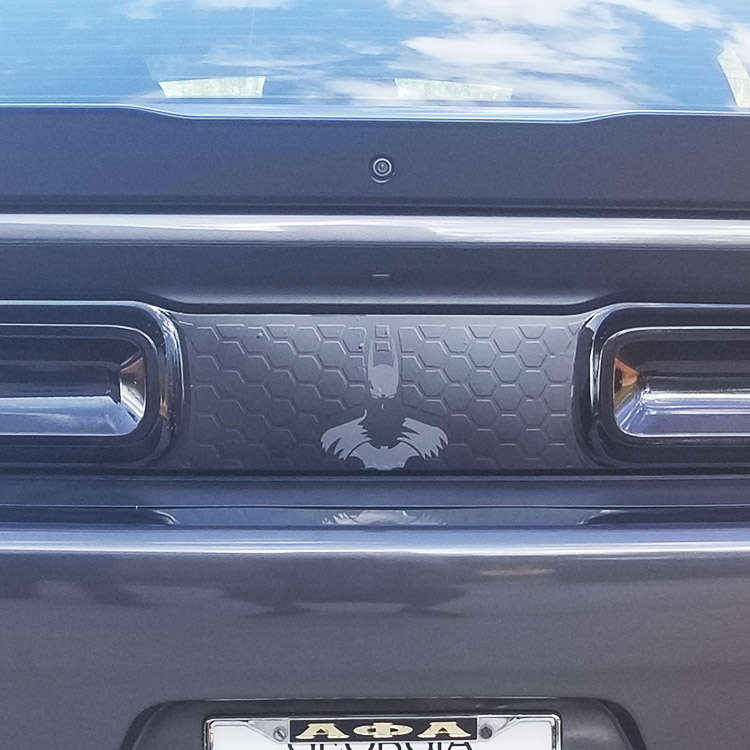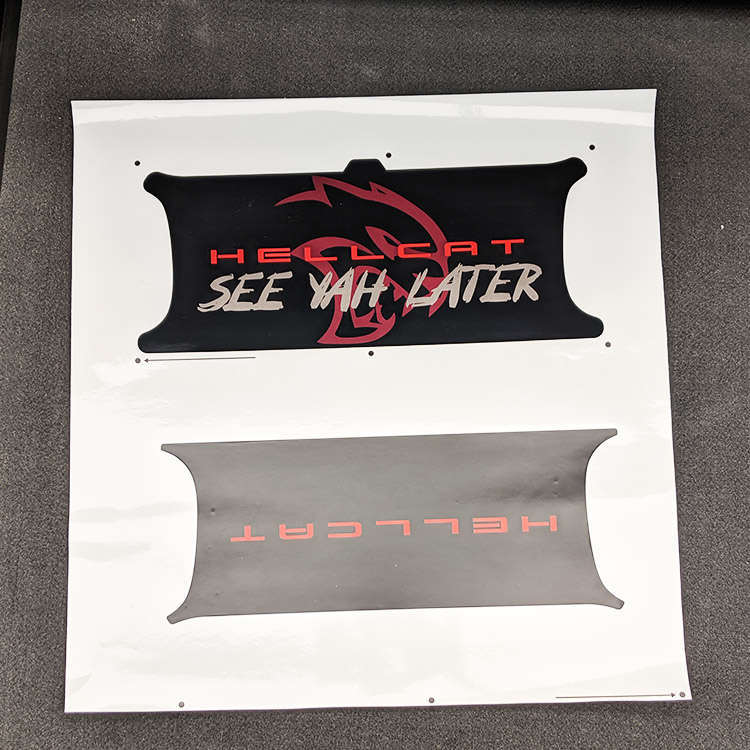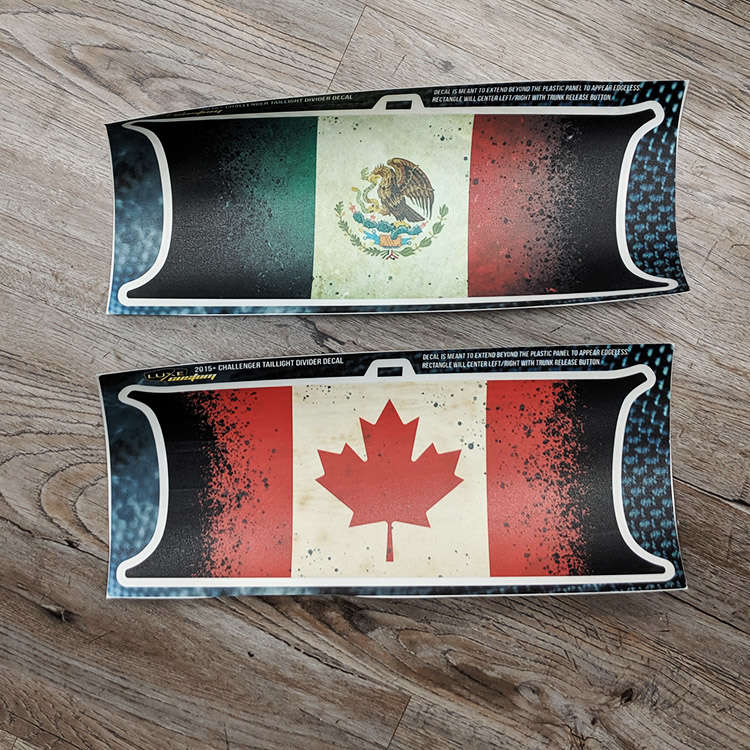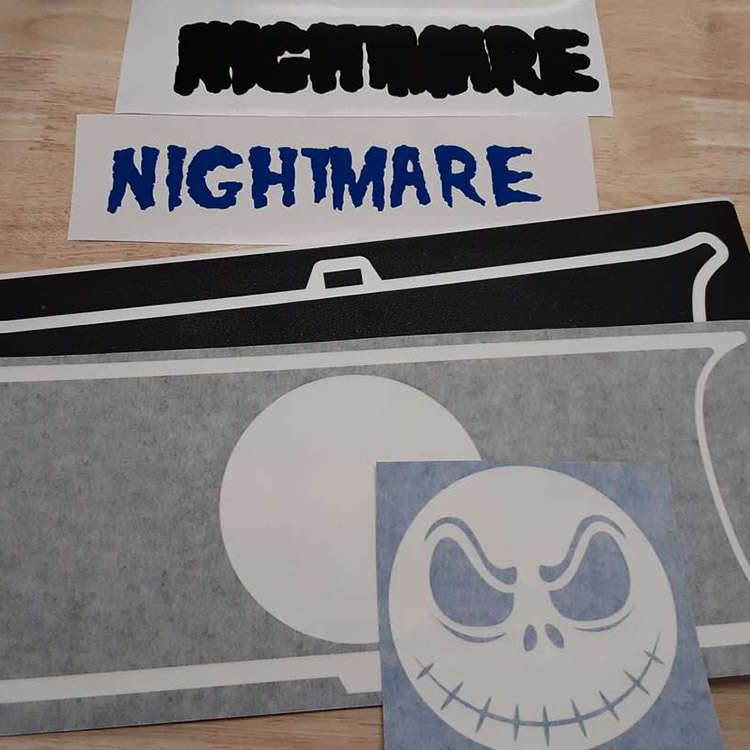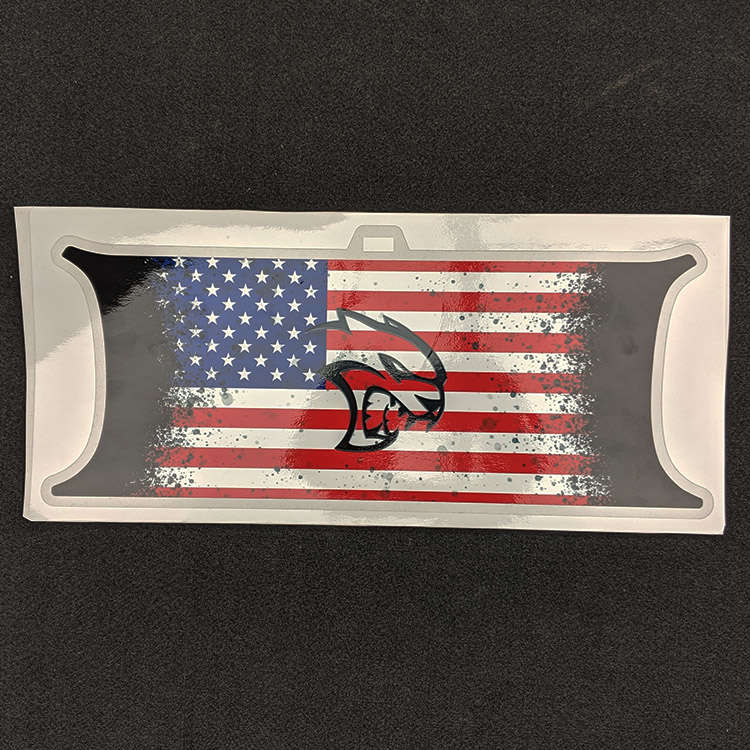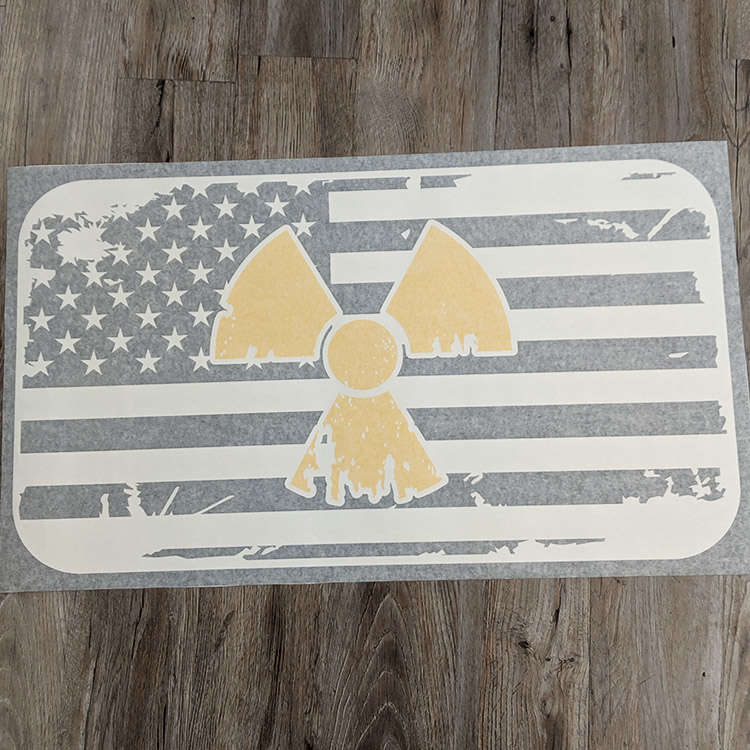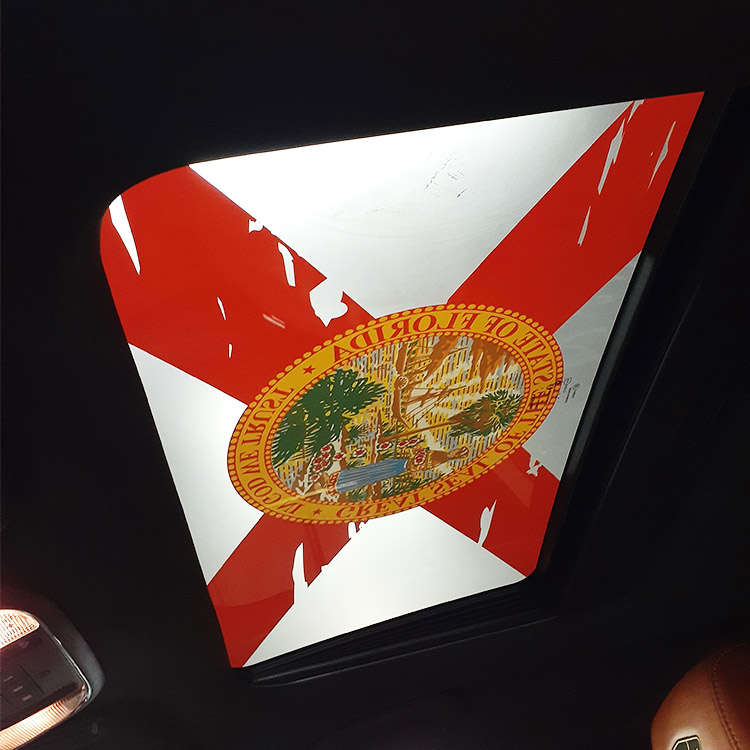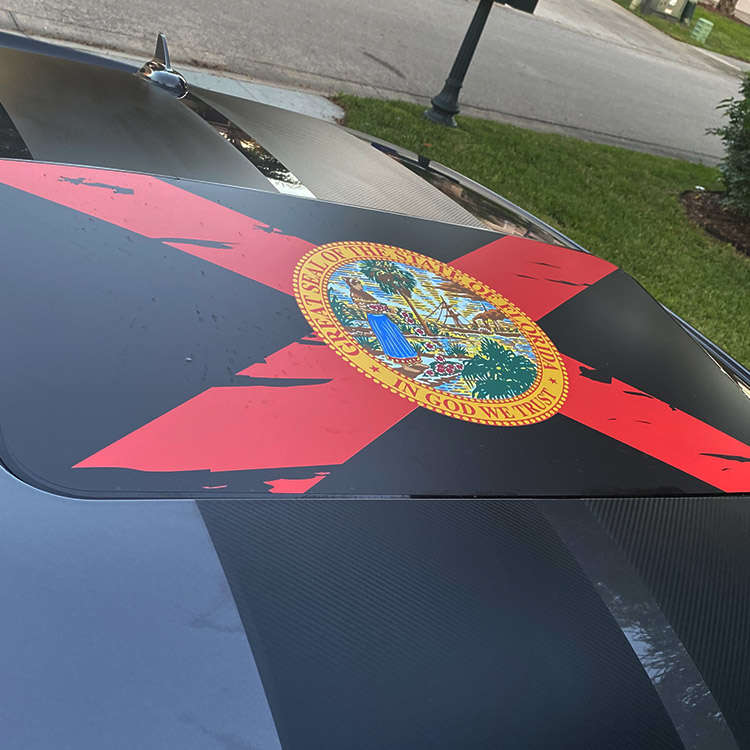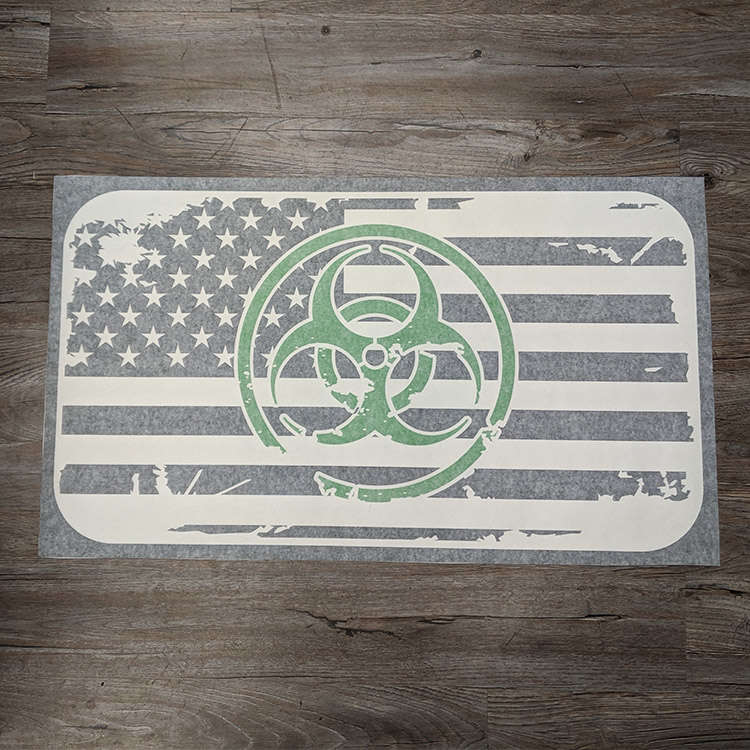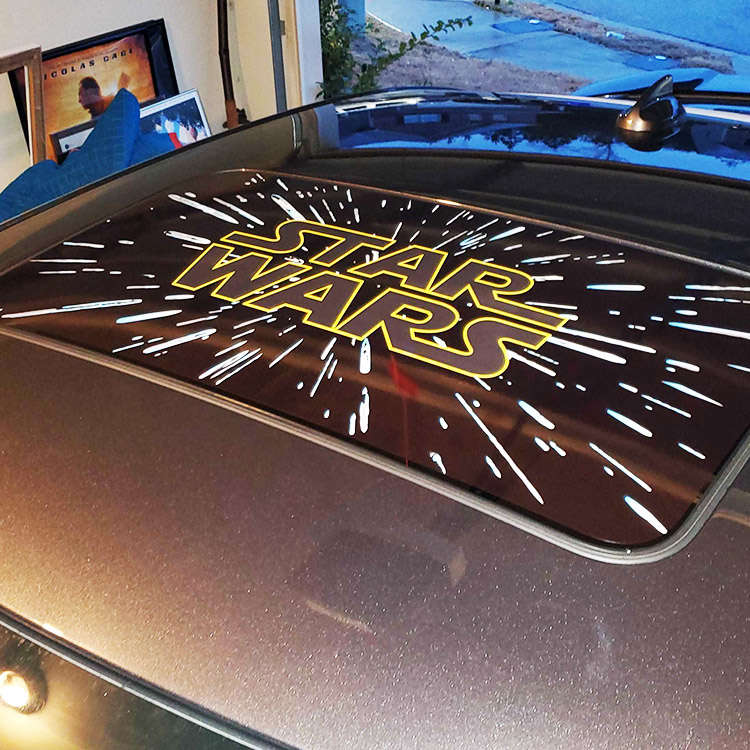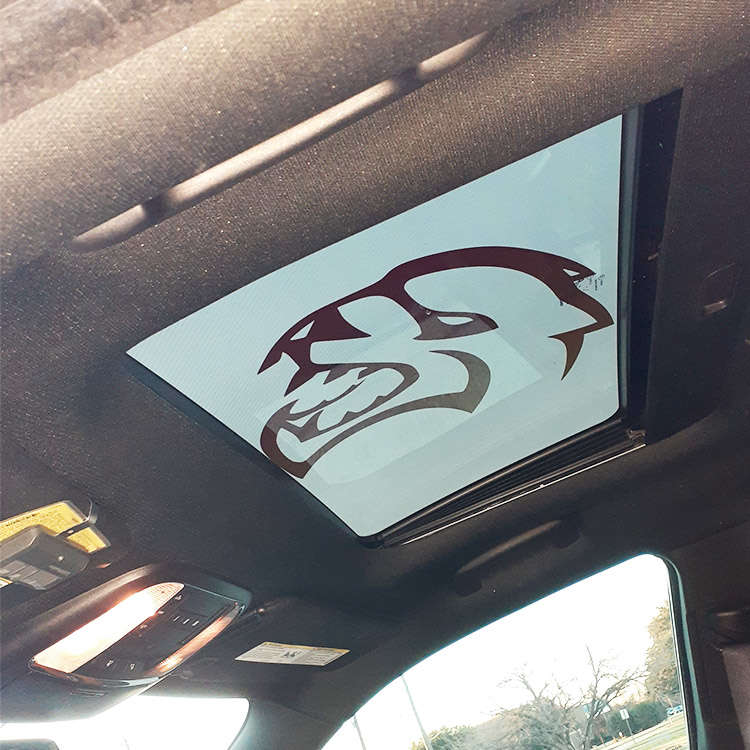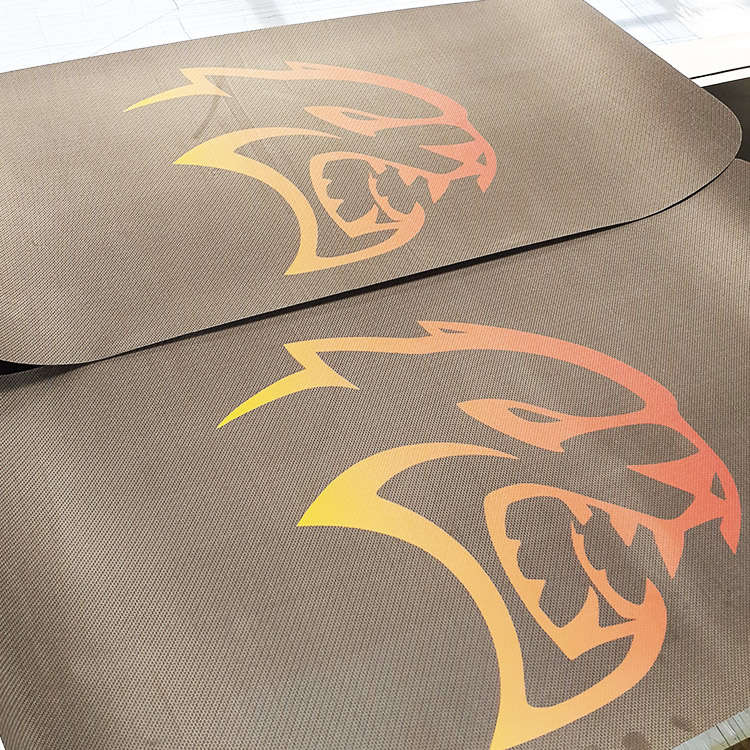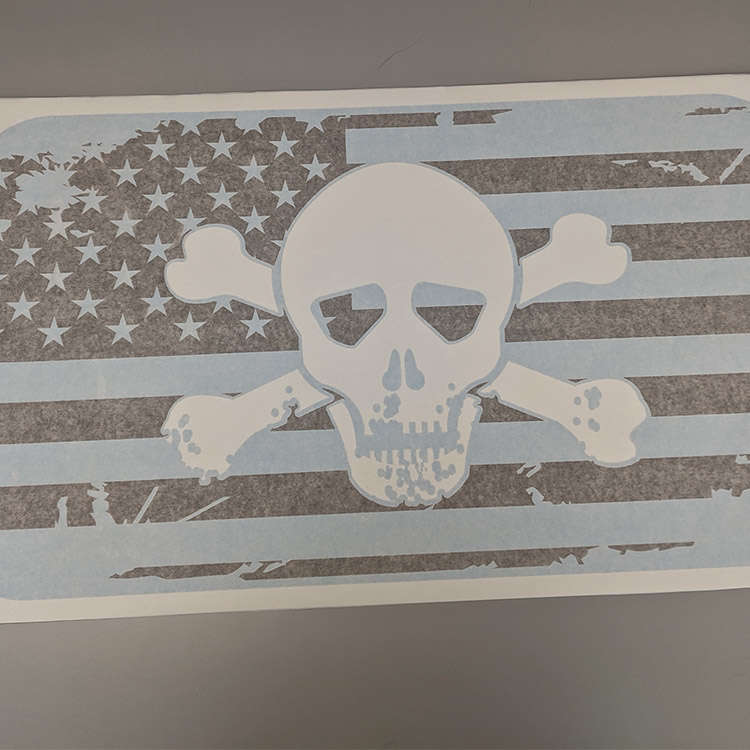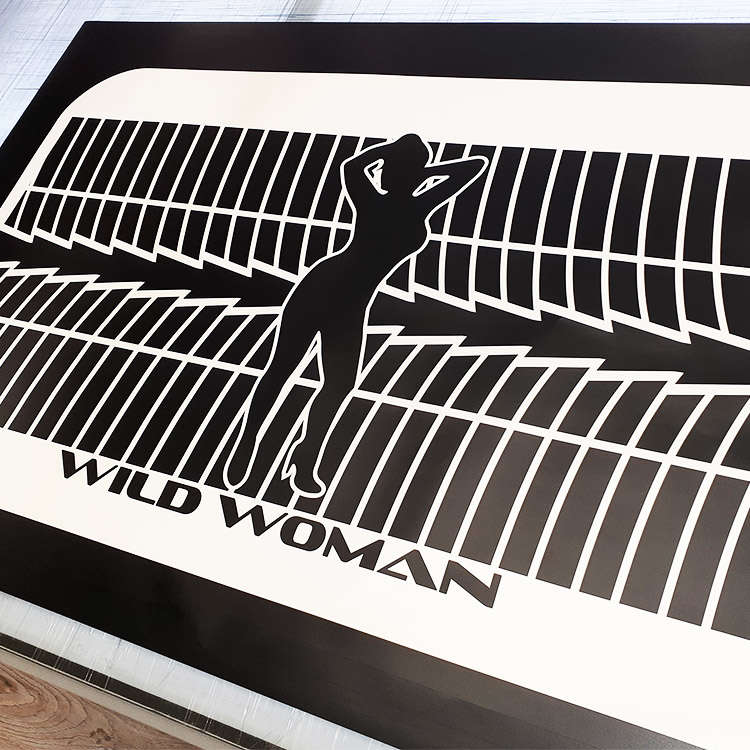 Luxe Auto Concepts gives customers the ability to customize their vehicle with any quality vinyl on the market. Decals, hood and roof wraps, rally stripes, the possibilities are endless!
Learn More About Custom Vinyl Kits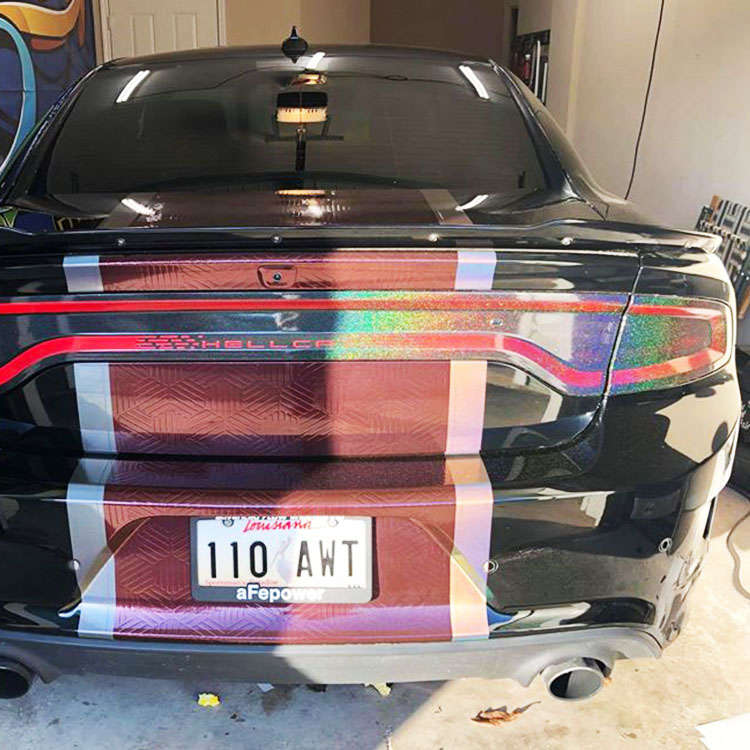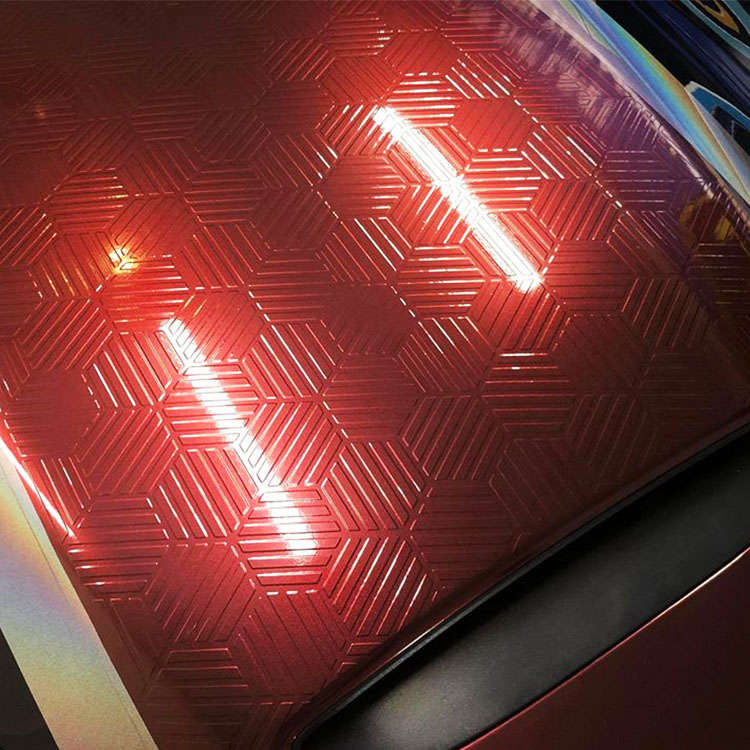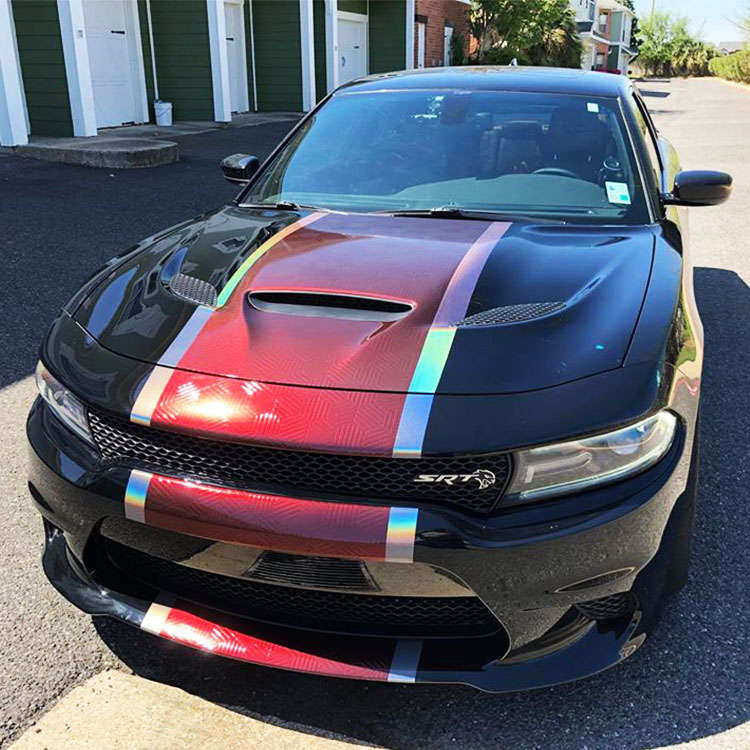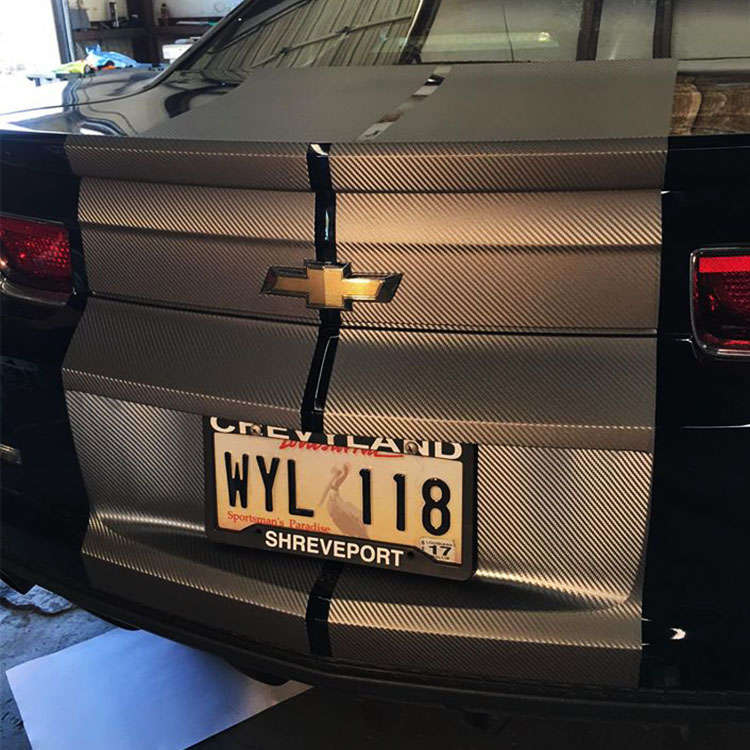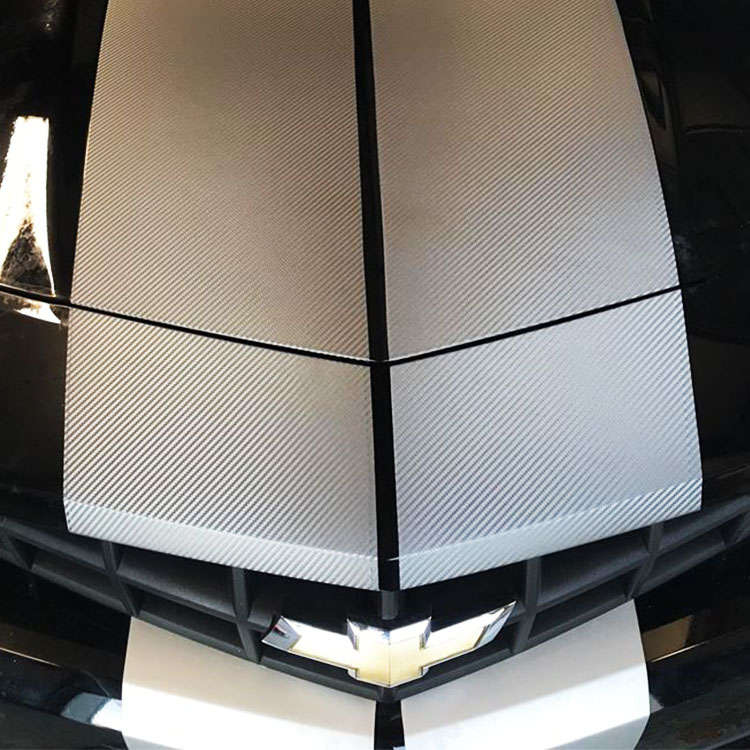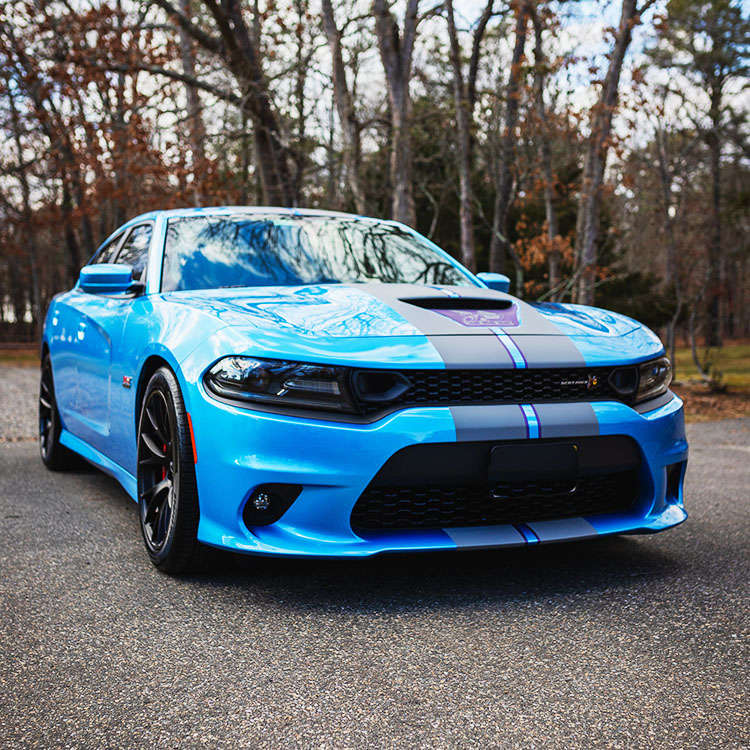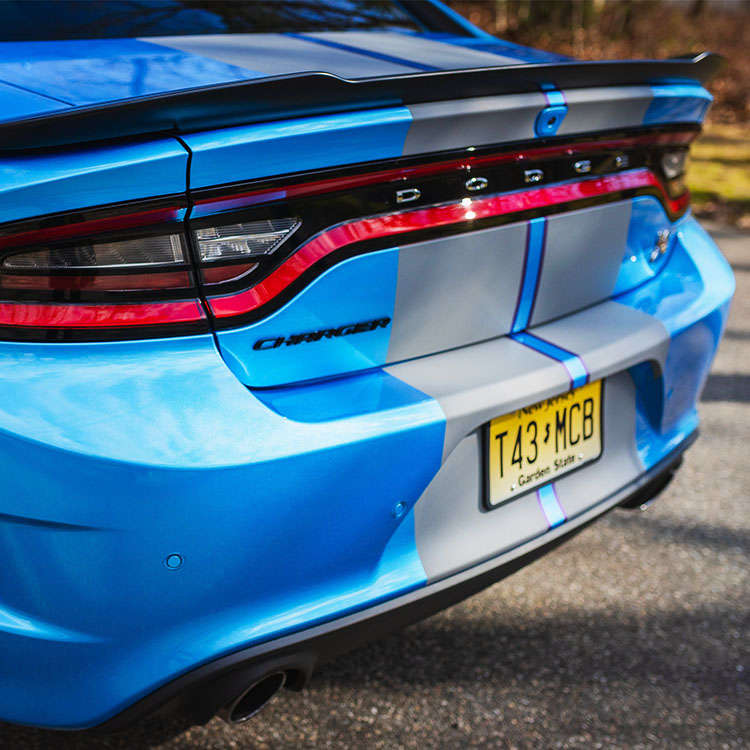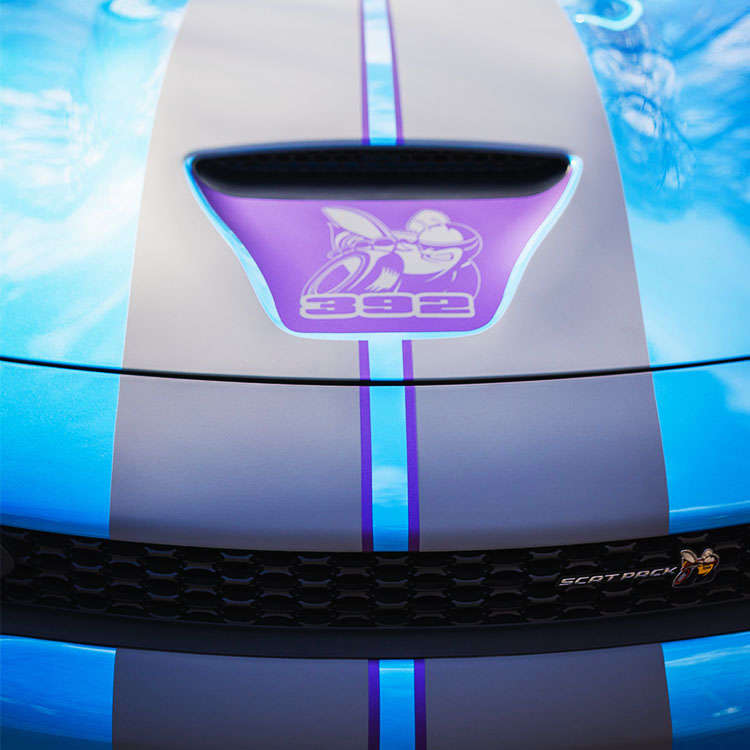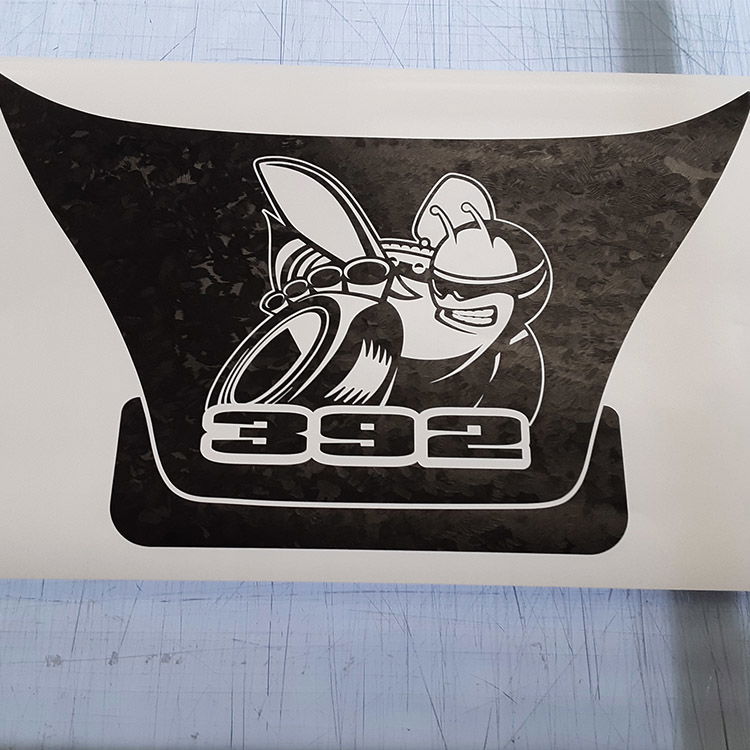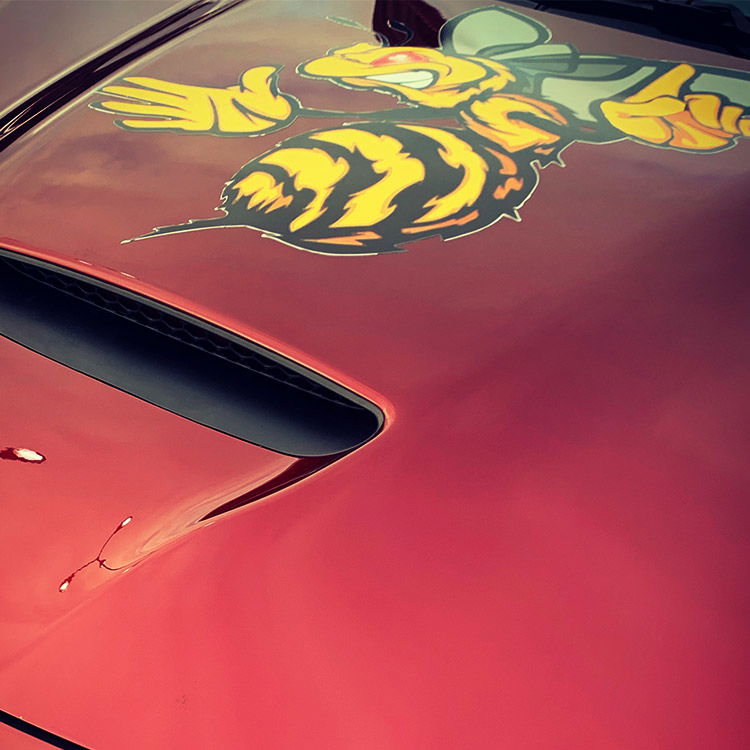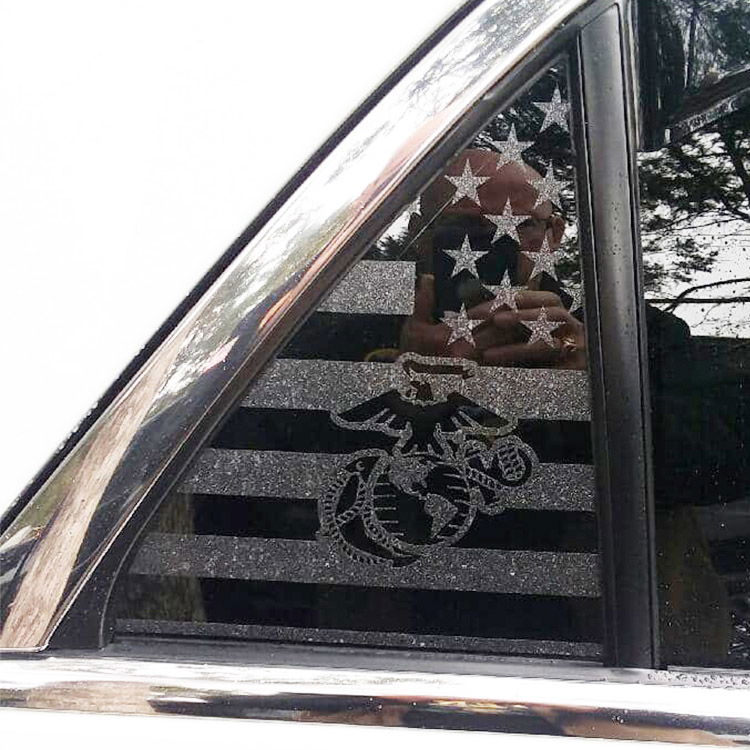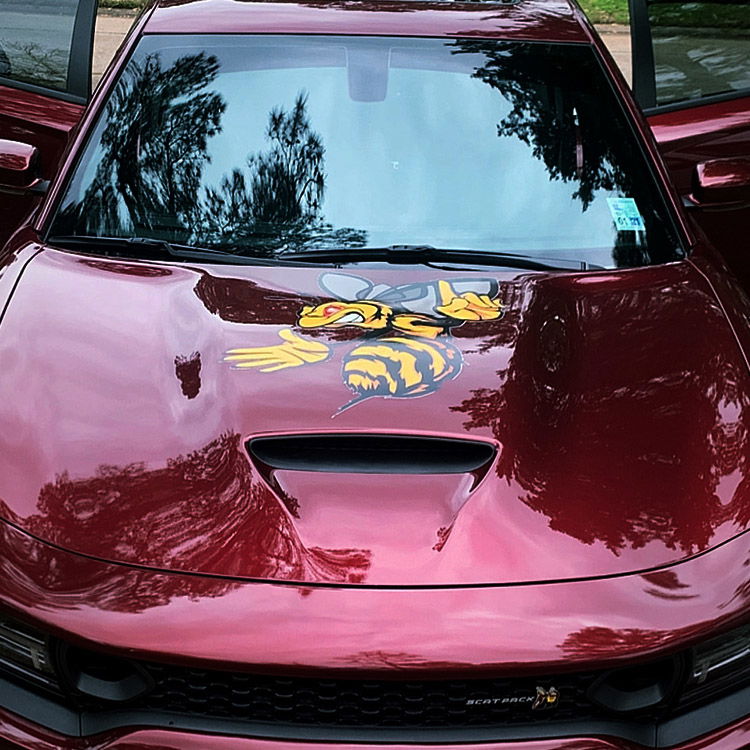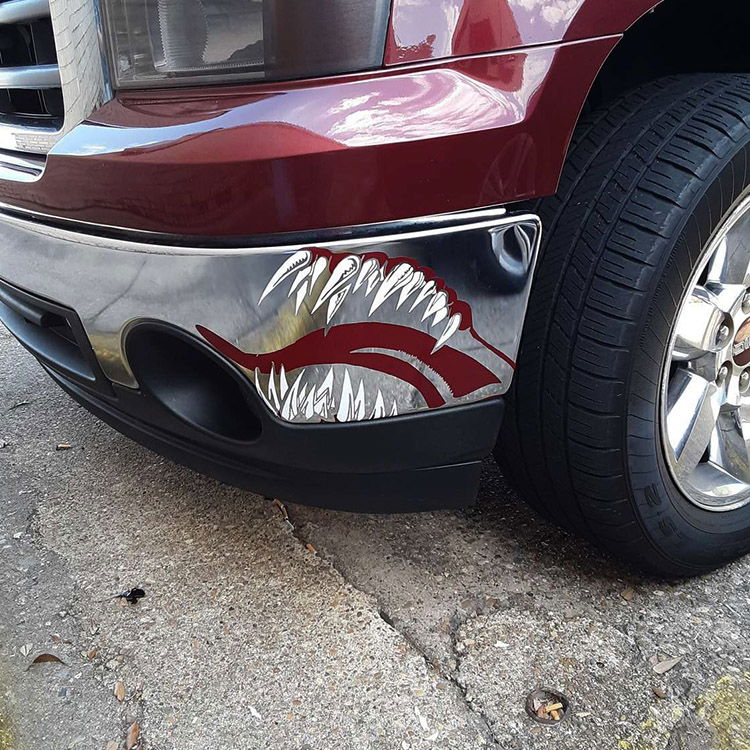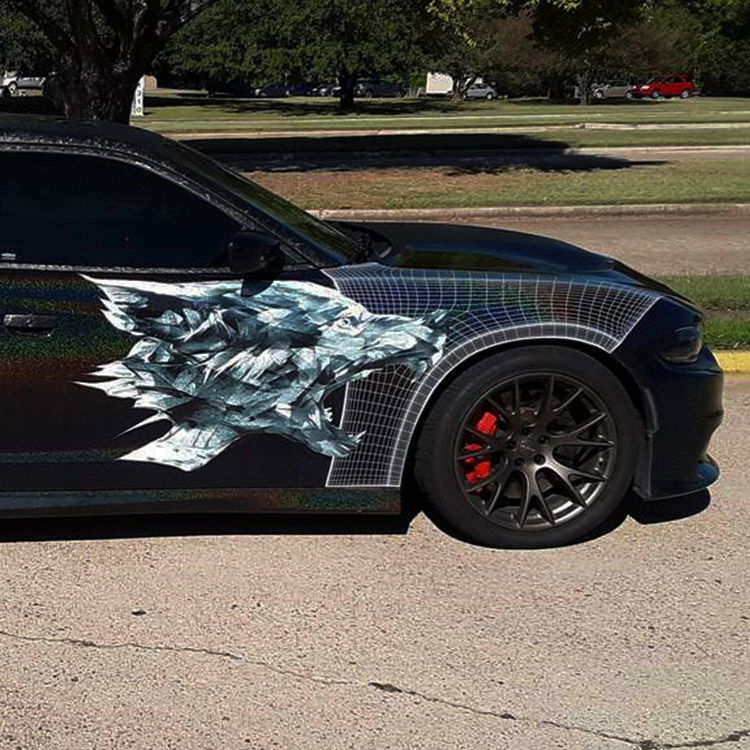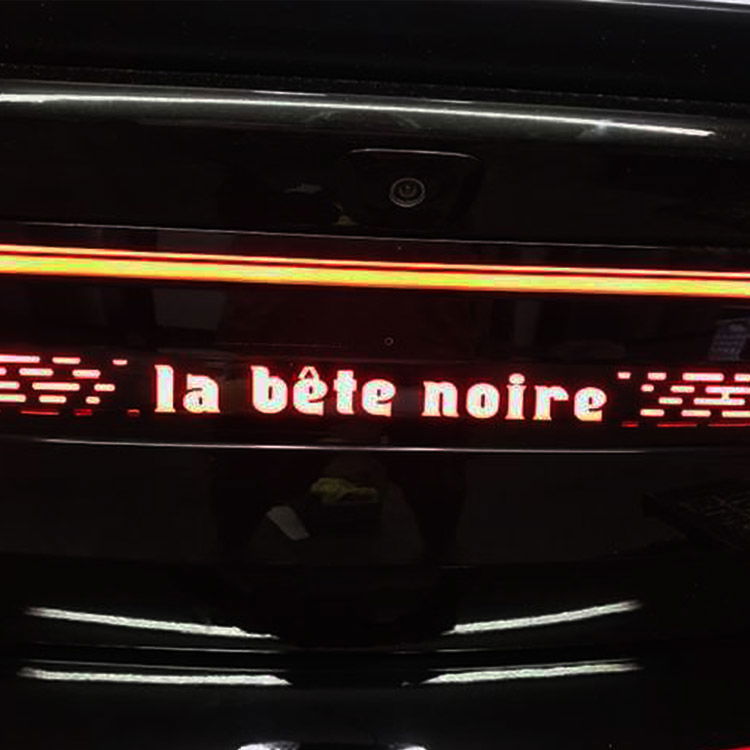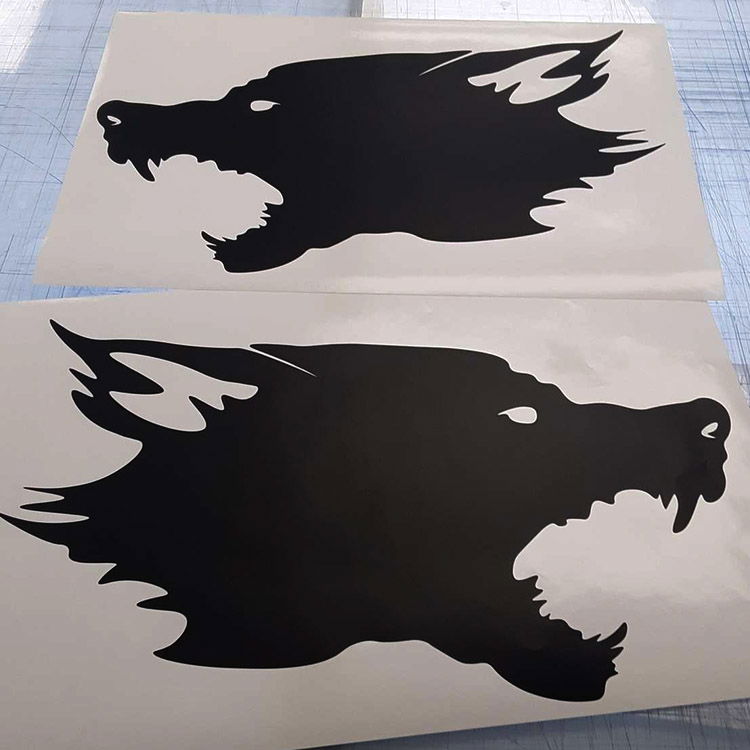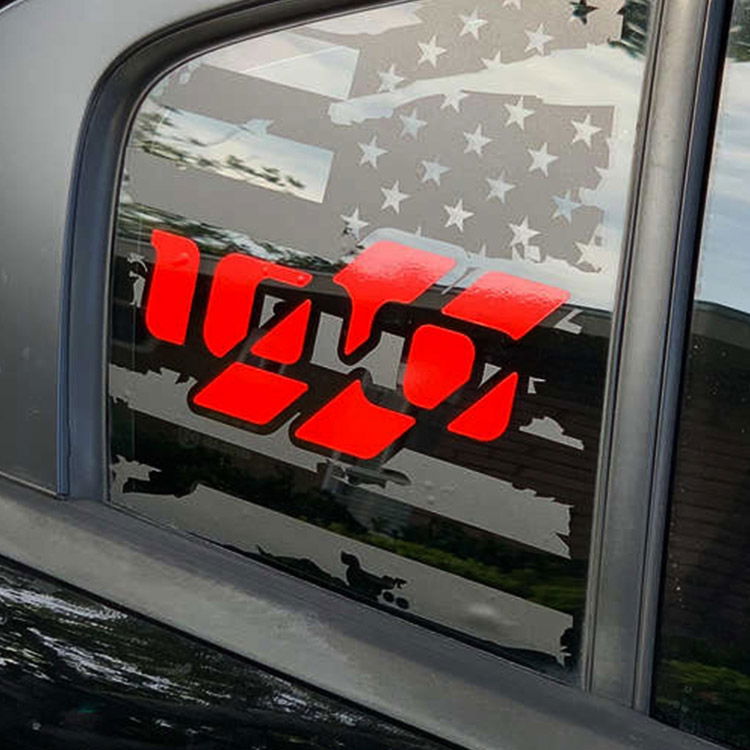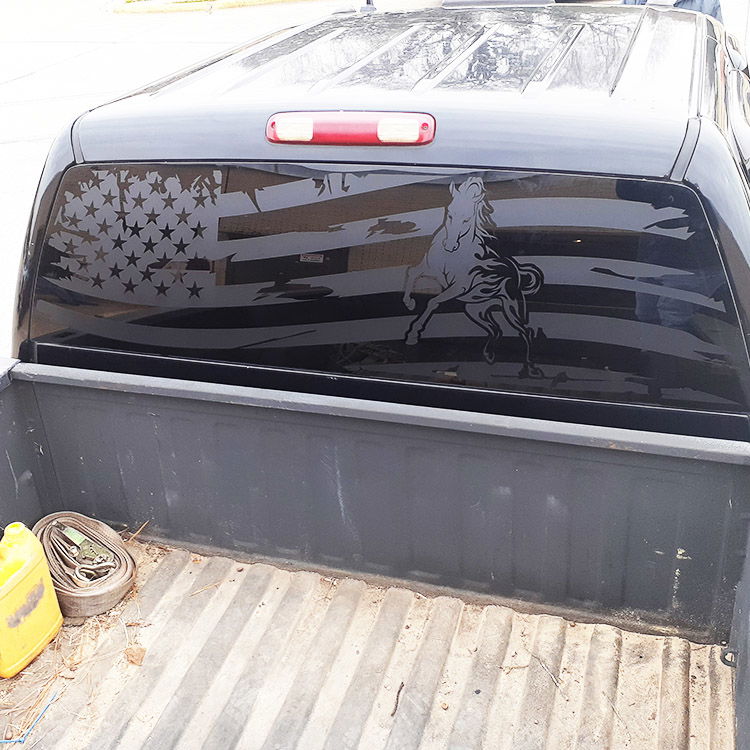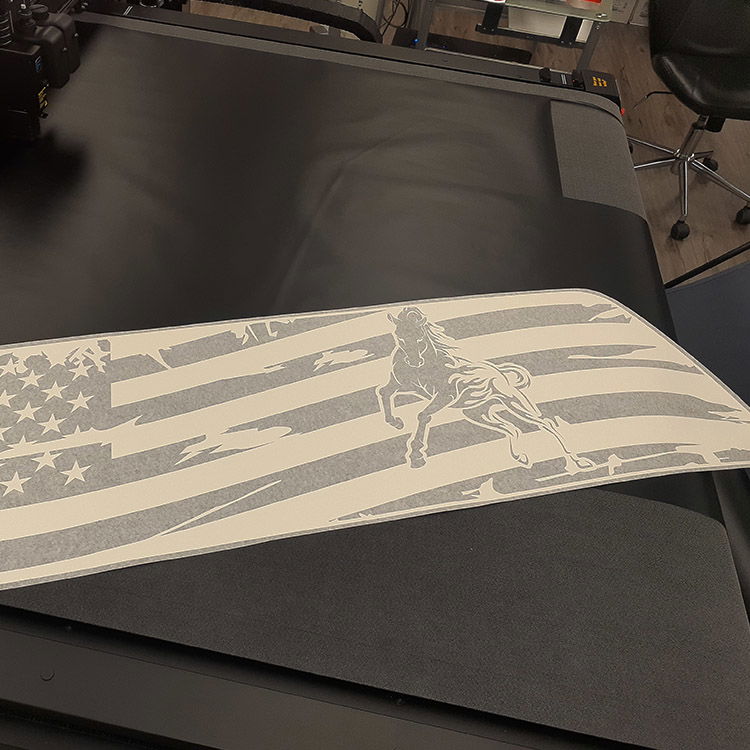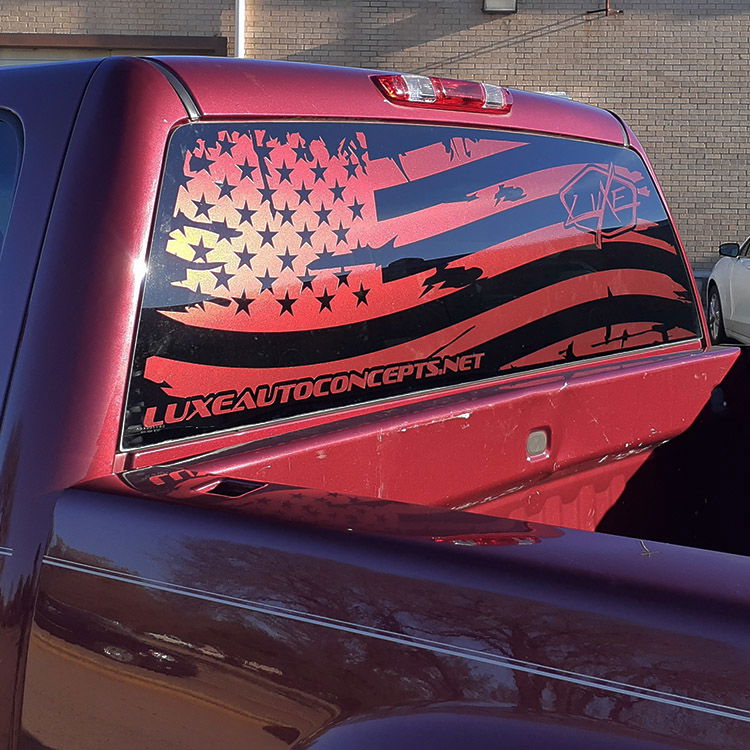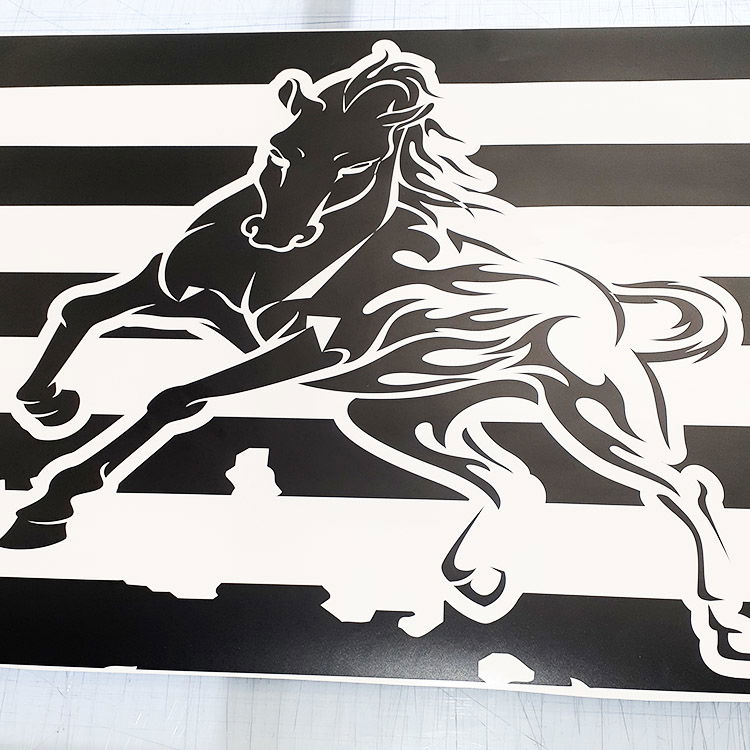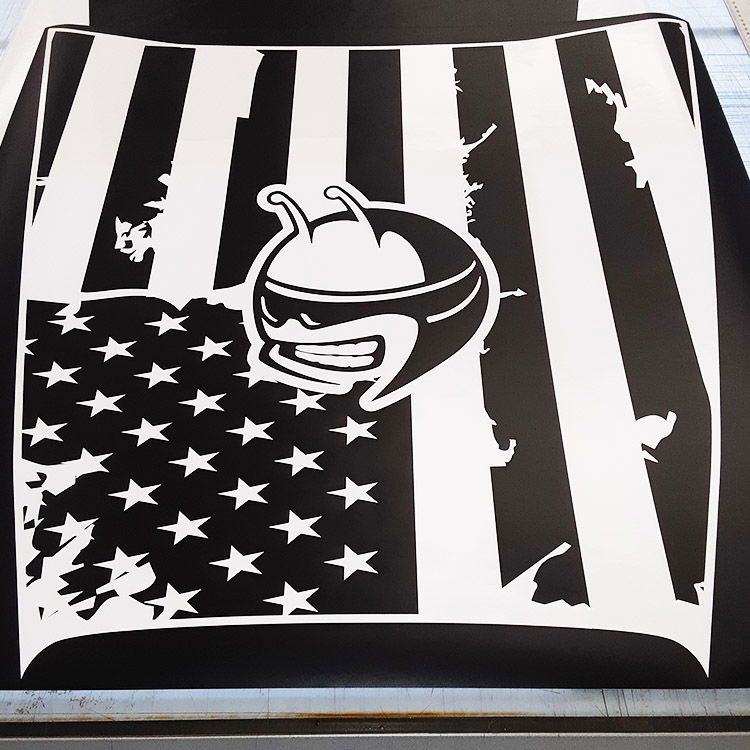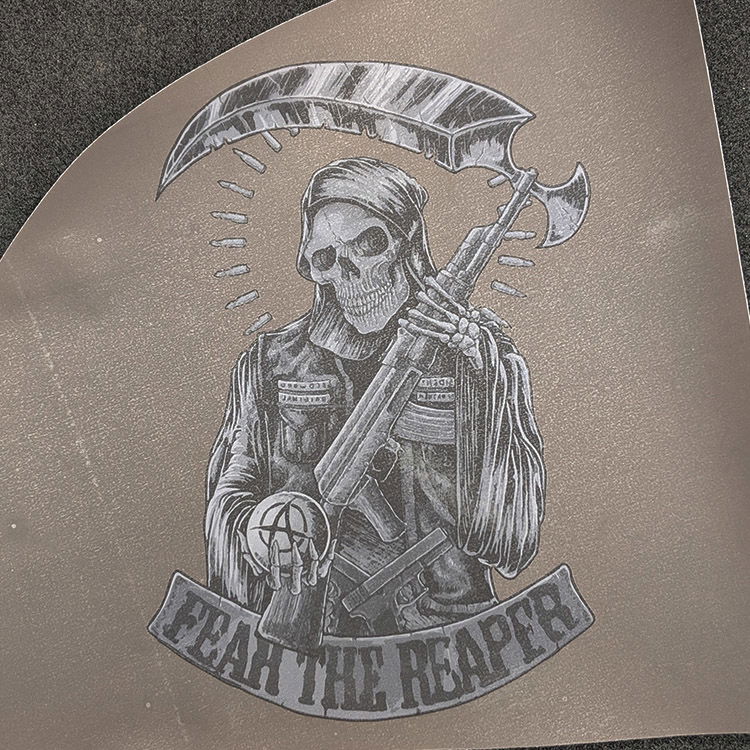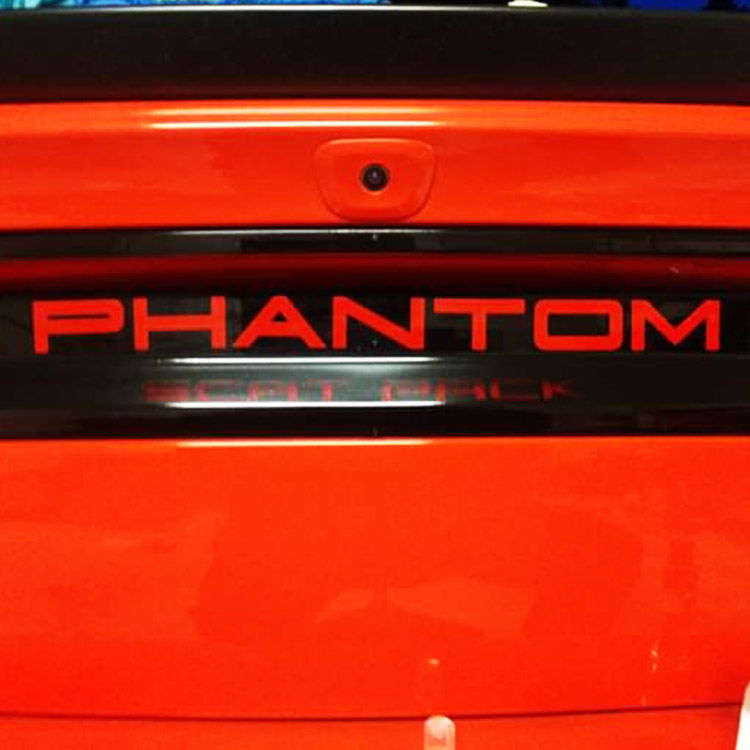 Our custom team can work with you to design the perfect decal for your vehicle. Taillight decals, window decals, or decals for the body... your imagination is the only limit!