LightWrap™
A universally applicable product
Why doesn't my vehicle have a pre-cut kit available?
Gone are the days of simple shapes on vehicles. Manufacturing technologies are allowing automotive manufacturers to create much more complex and organic designs. Take the
5th Generation Camaro
for example and compare it to the newer
6th Gen
... the design language and complexity of the body appear to be decades apart. This is also true with lighting design, where LED and laser lighting technologies have allowed designers to do things that weren't possible in the past, blessing us with super modern, 'Tron-ish' designs.
Sign vinyls and PPFs used by other companies mostly cannot conform to these futuristic shapes, and pre-cut overlays are almost impossible to install perfectly with edge-to-edge coverage. To make matters worse, anyone with a vinyl plotter and an internet connection can make and sell "tint overlay kits."
We decided to bring light tinting into the modern era by creating LightWrap
™
. Our revolutionary tint features all the technologies you find in the best vehicle wrap vinyls, enabling it to conform to complex shapes while also providing a perfect base for effects like carbon fiber and printed tint.
While we painstakingly craft our pre-cut kits to fit lights edge-to-edge, there are many where that proves counter productive or even impossible. In those cases, we've found that it is both easier, and more economical, for the end user to be provided with a sheet of LightWrap™ instead. You can find several of those difficult decisions in our store.


The
2015 Dodge Charger Headlight
presents an interesting compromise, inside edges that need an exact cut with an outside curve that demands stretch. We created a Hybrid Tint Kit, requiring techniques used in sheet installation along with our pre-cut designs, placed where they are most helpful.
The
2015 Jeep Renegade Headlight
is almost exactly opposite. While the headlight itself is as simple as can be, placing a cutout is an exercise in extreme frustration. With a full sheet, the simple dome can be wrapped and finished within minutes, presenting far fewer problems.
Pros:
Truly Universal: Utilizing our guides, you can tint any light, on any vehicle
More Bang for your Buck: Get more material to work with. With planning, you can cover multiple lights with a single sheet
Additional Options: Create a fully customized look for your vehicle with our lamination and printing options
Cons:
Skilled Work: Applying LightWrap™ takes practice to perfect the look
Preparation Needed: Measuring and Cutting to make installation easier takes foresight and planning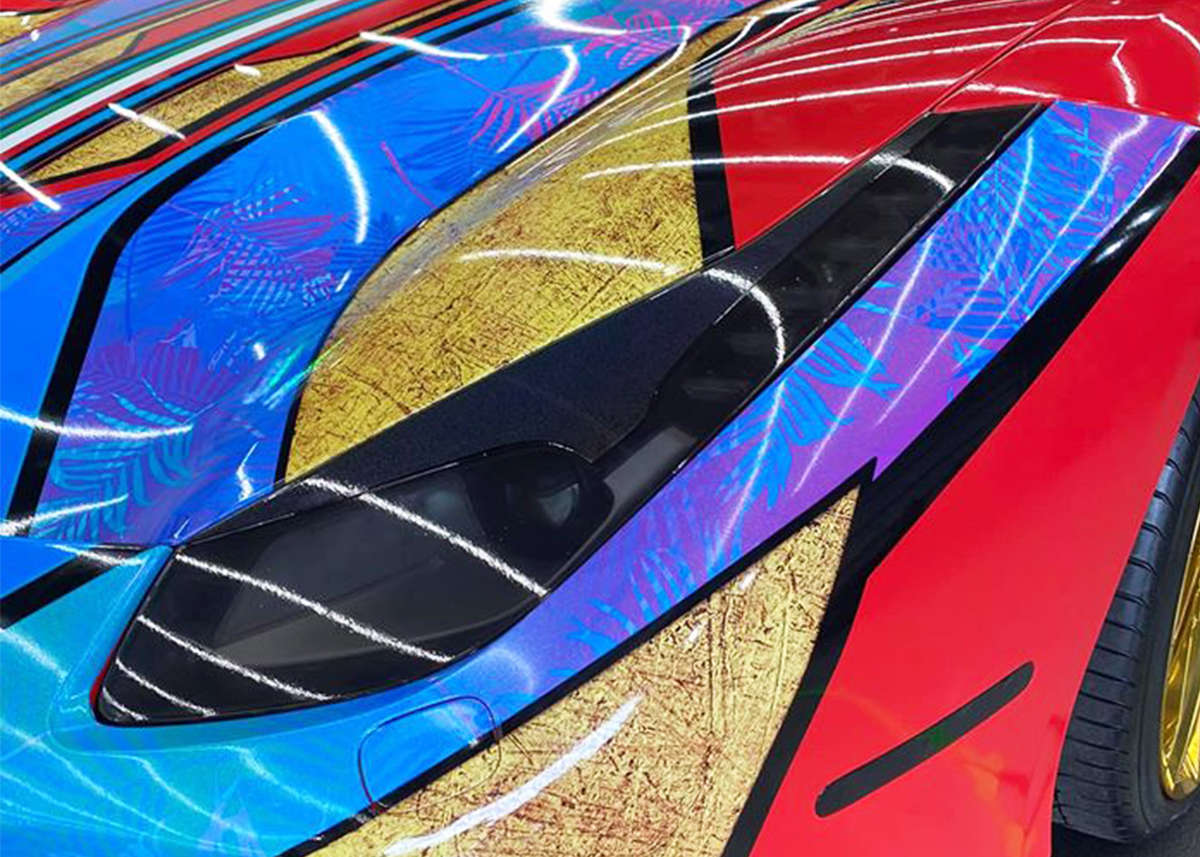 With a universal kit, you are able to tack down at the front of the light, then pull back along the contour lines, achieving the "glass" look without much difficulty.
To make a precut kit for this light, we would have to start from the top, and you would still have to stretch it over the front and rear, with less overall material to work with. Or the kit would be in multiple pieces for a single light. The added difficulty for the installer in this case makes it a poor candidate for our pre-cut designs.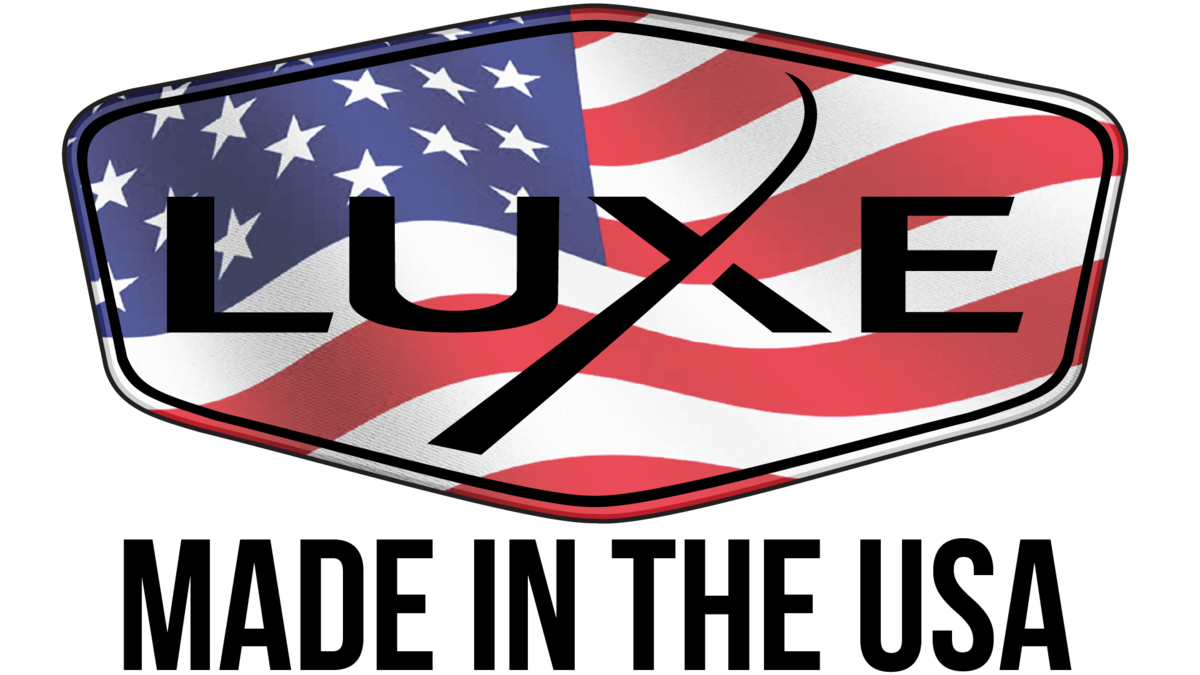 Our universal tint kits are the most complete vehicle light tint kits on the market. We designed every element to ensure you have the best shot at tinting your vehicle with amazing results..... even the vinyl itself. We are the ONLY tint company to develop our own tint from the adhesive up. While other tint companies rebox Chinese tint film we designed and proudly manufacture our vinyl and our kits in the USA. Check out our videos and articles below for more information or our social media accounts for inspiration!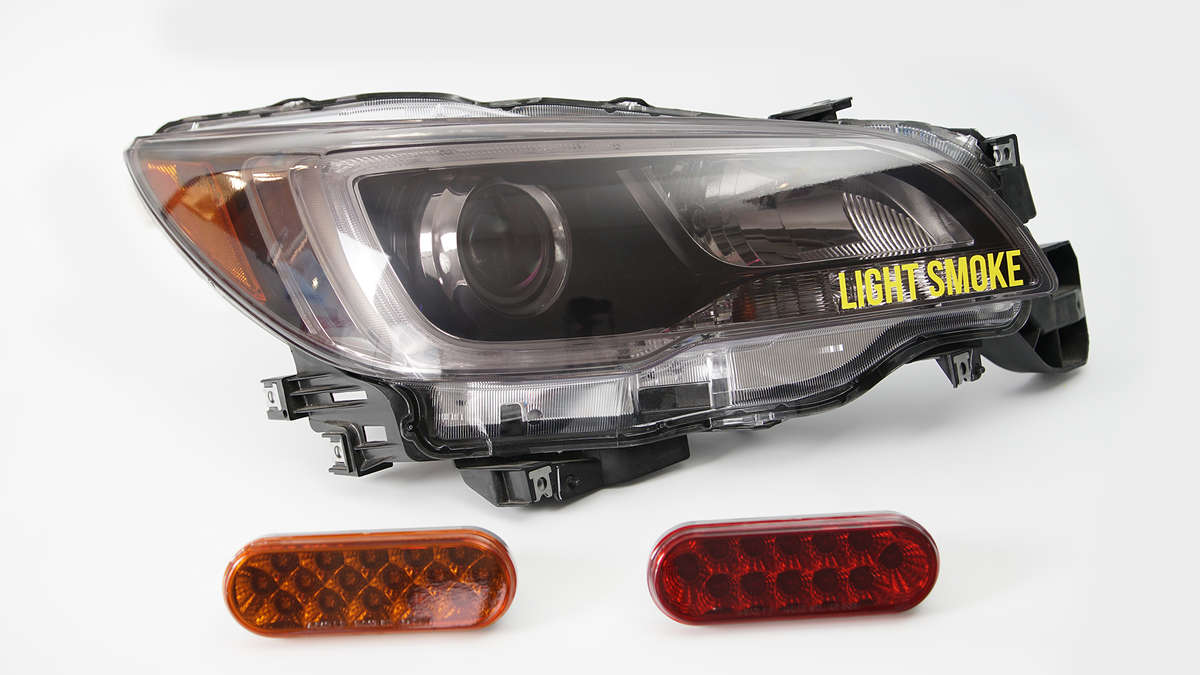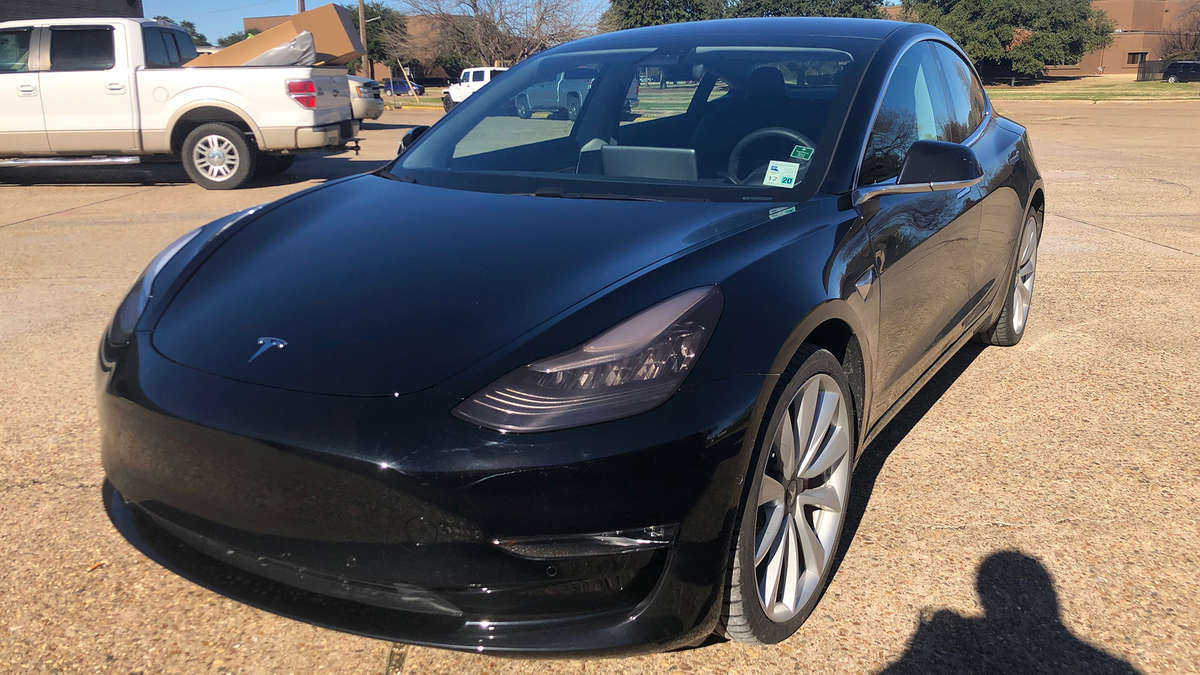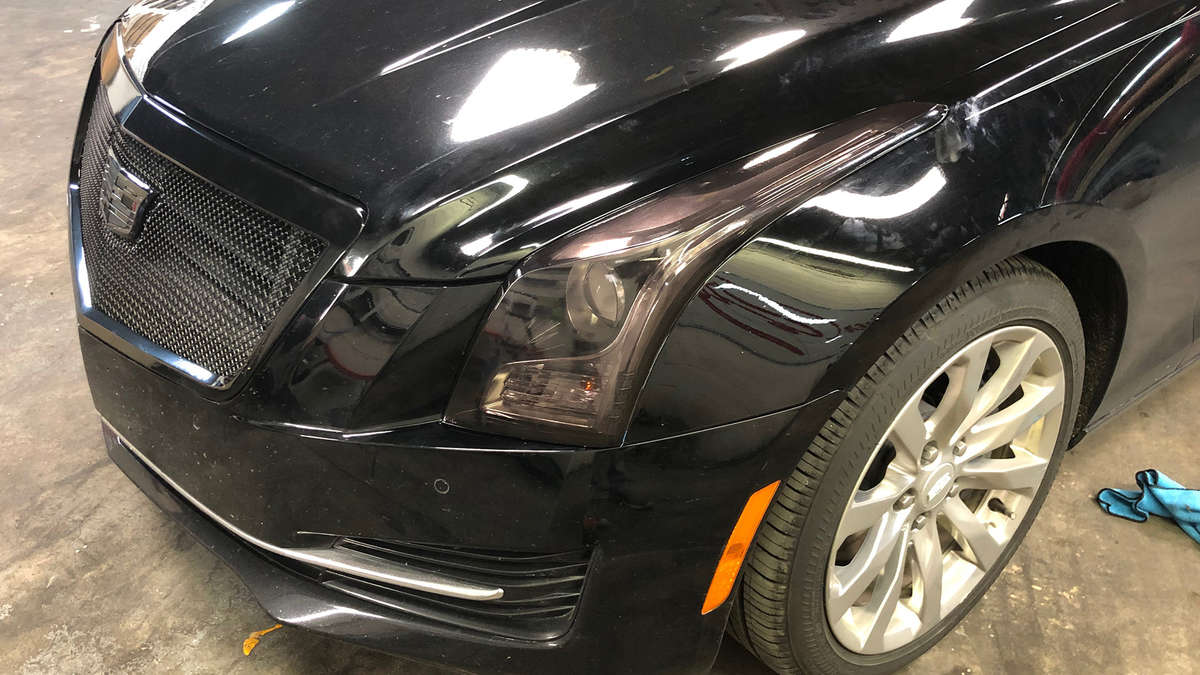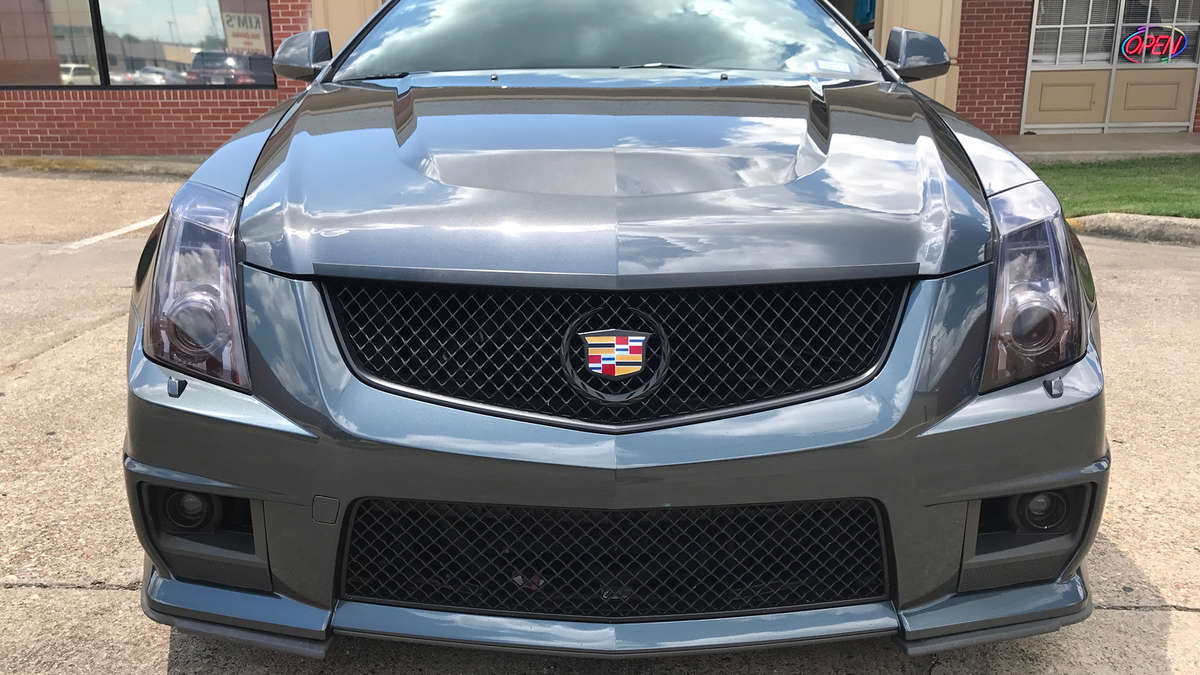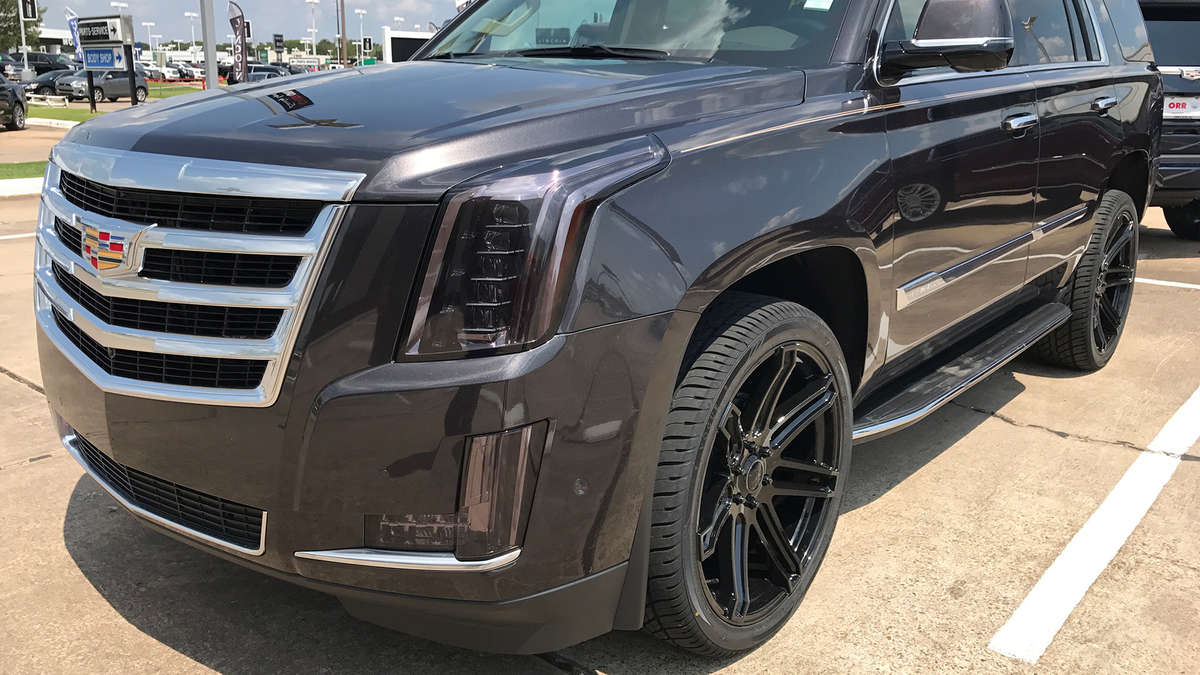 More Information
Anyone can install LightWrap™ with professional results. Our blog will show you how in less than 5 minutes.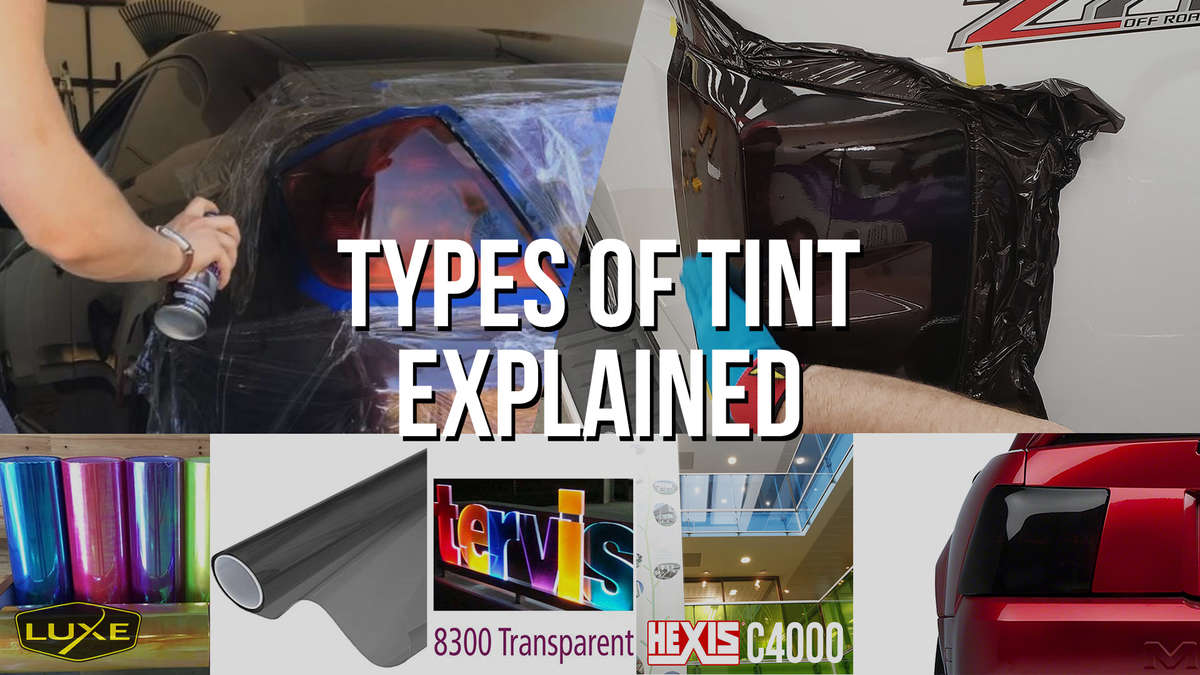 Why LightWrap™? There are many ways to tint your lights. We go over those ways in this article and compare each.
Optional items to make the job easier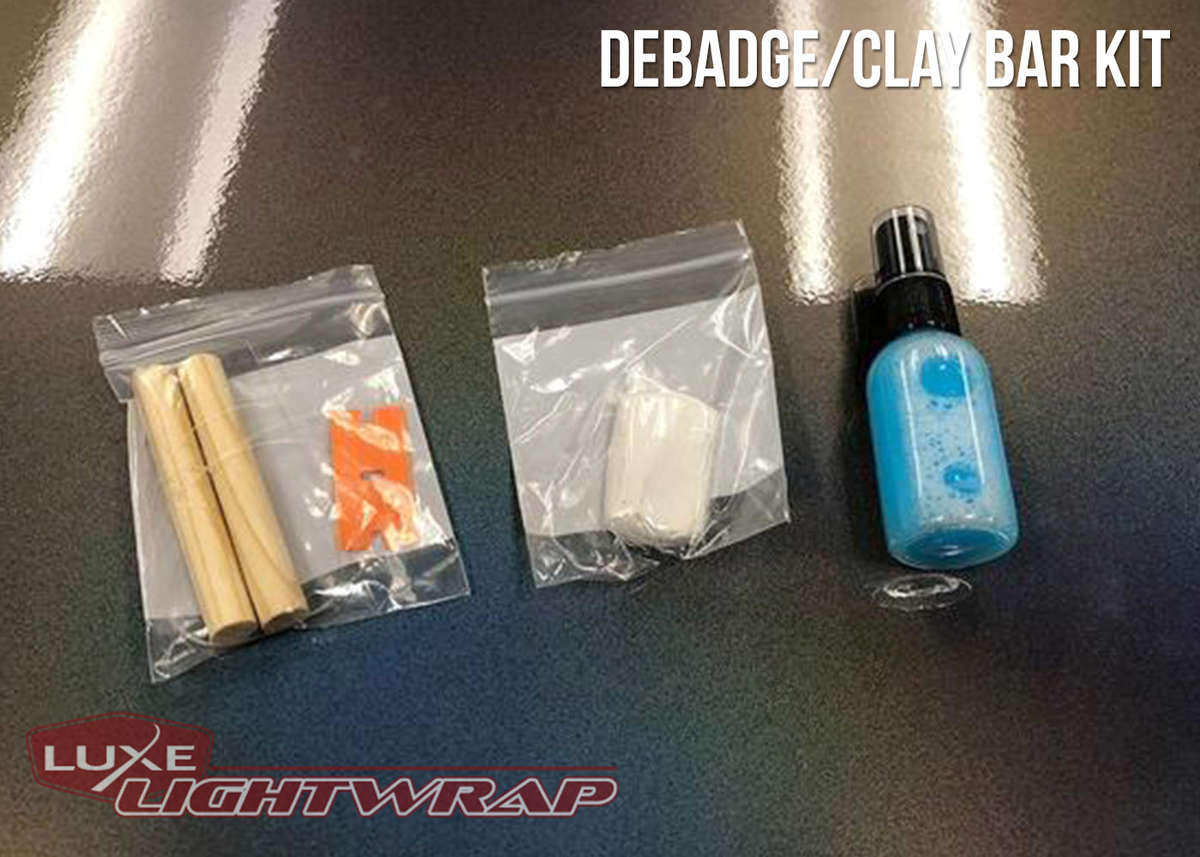 Make sure the surface of your light is slick as glass to ensure the highest quality finish of your LightWrap™ installation.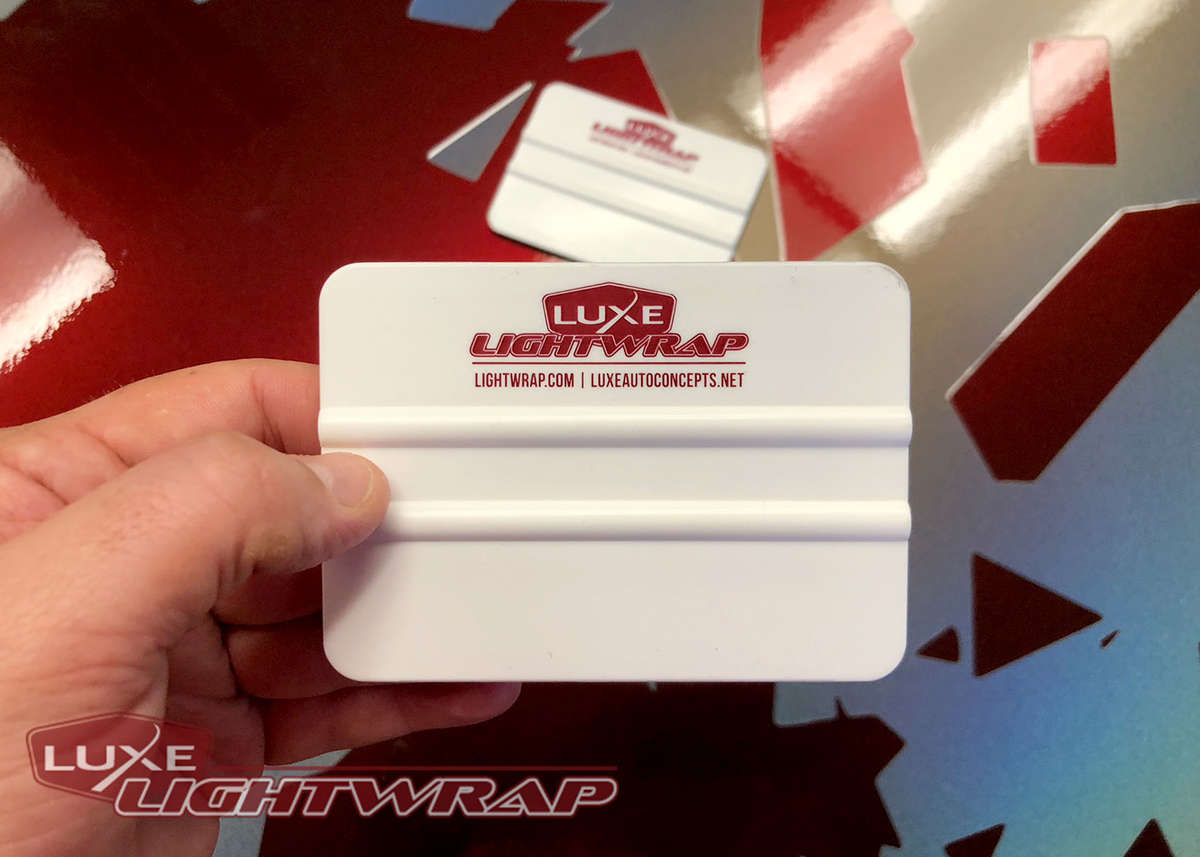 In combination with the included mini squeegee this will insure you have the right tool no matter the job.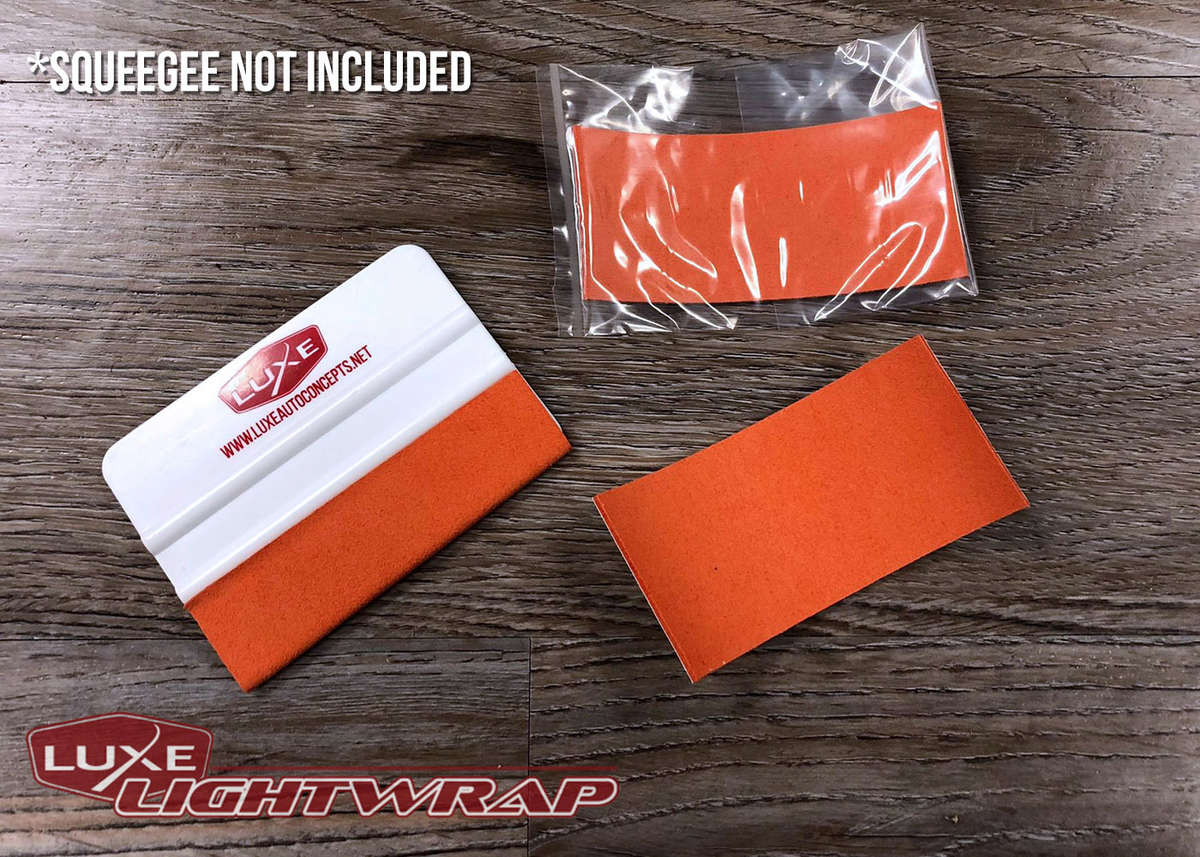 When wet this buffer will glide without marring the surface of the vinyl on gloss finishes and make installations a breeze.