2015+ Mustang Front Blinker Tint Kit
Description:
Our Luxe Auto Concepts DIY tint kits are designed around one of the best tint films on the market.

  Our t

int is applied dry unlike other tint films and can be repositioned until placement is perfect!

 

We have included everything you need to ensure a professional level installation.
THIS KIT IS FOR GT350 & GT350R ONLY!!!
2 front blinker light tint overlays

1 extra overlay for practice

3" mini medium stiffness squeegee

microfiber cloth

prep spray
dry application vinyl tint

air release channels for easy application

re-positionable overlays that can be pulled off during installation & reapplied

custom designed overlays for your car

cast vinyl with memory. If overstretched during installation the film will revert back to its original shape by using a heat source such as a heat gun or hairdryer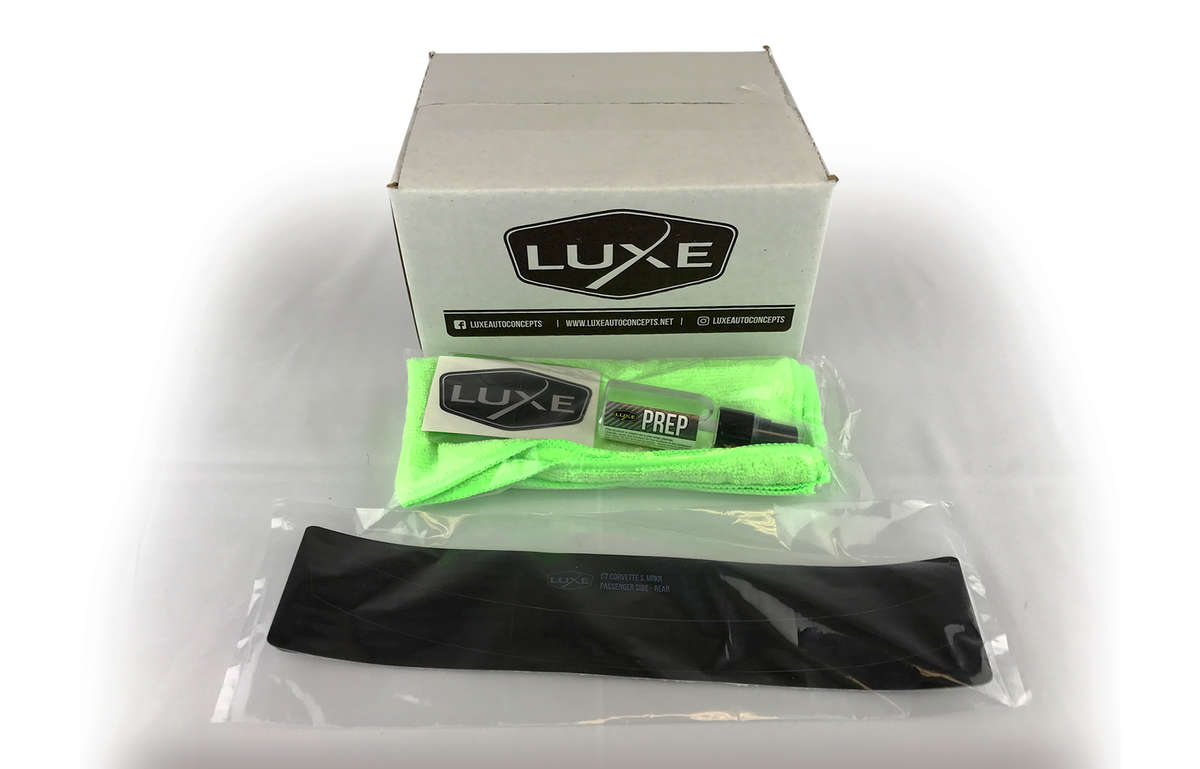 2015+ Mustang Front Blinker Tint Kit Components
One complete set of overlays, clearly labeled
One practice overlay
Luxe tint install kit
Overlays and install kit are bagged
We ship in a box, not an envelope with tightly rolled up overlays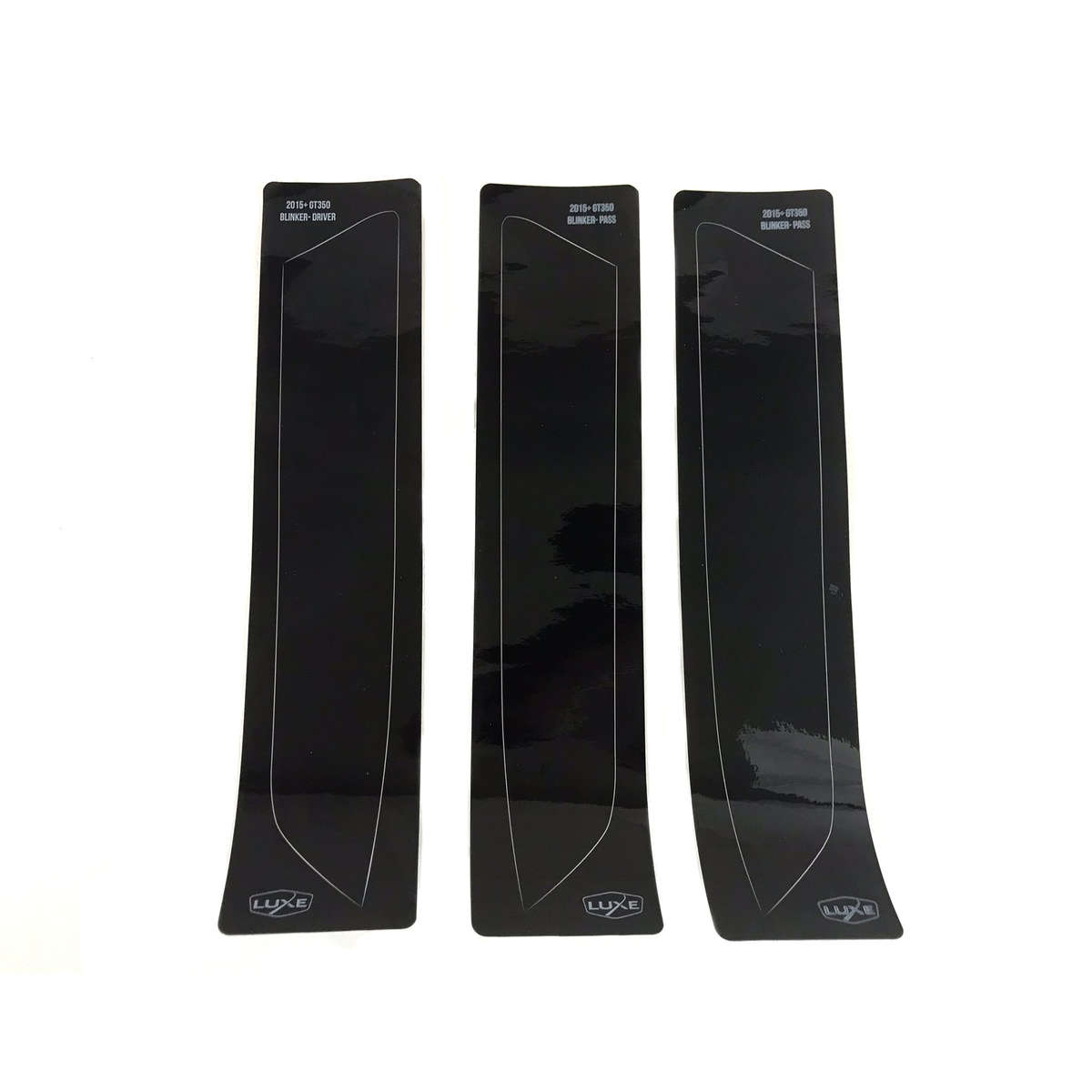 This kit includes a complete set of overlays plus an extra for practice. LightWrap film installs dry like a color change vinyl. All overlays are clearly labeled and bagged so they won't get any contaminates under the vinyl. We recommend you start with the extra and learn how to use the vinyl and position the overlay correctly. We understand if something happens though and have your back! We sell replacement overlays individually just in case.
Replacement Overlays Here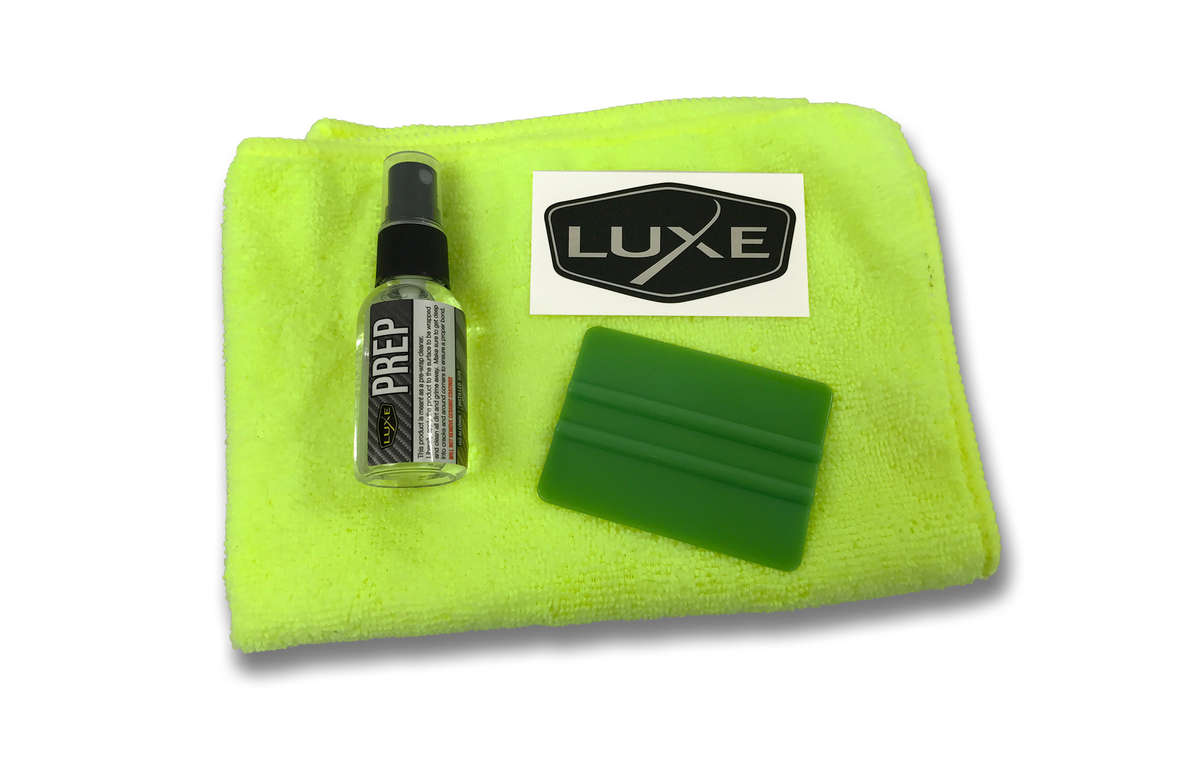 Included Install Kit Components
12"x16" soft microfiber cloth
Luxe Prep cleaning spray (Iso & water)
Medium stiffness mini squeegee
Luxe decal (we've been told it adds 20hp)
5/5
2015+ Mustang Front Blinker Tint Kit
Check us out on Instagram