All of the wrap vinyl that we offer is from major brands and is cast, not calendar. Cast vinyl lasts much longer and is easier to install. When cared for properly this vinyl will last for years. All wrap vinyl features air-release technology for bubble free install.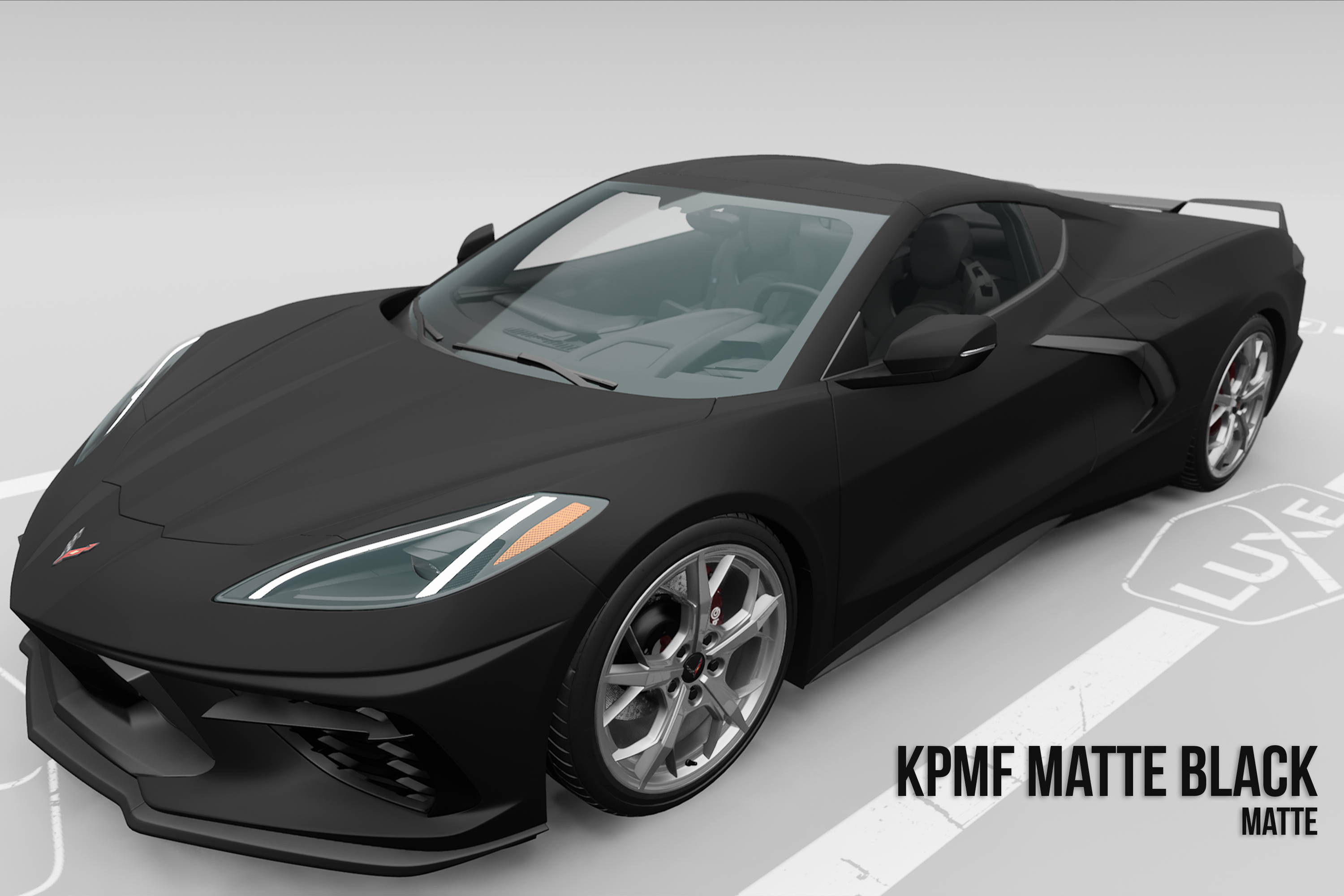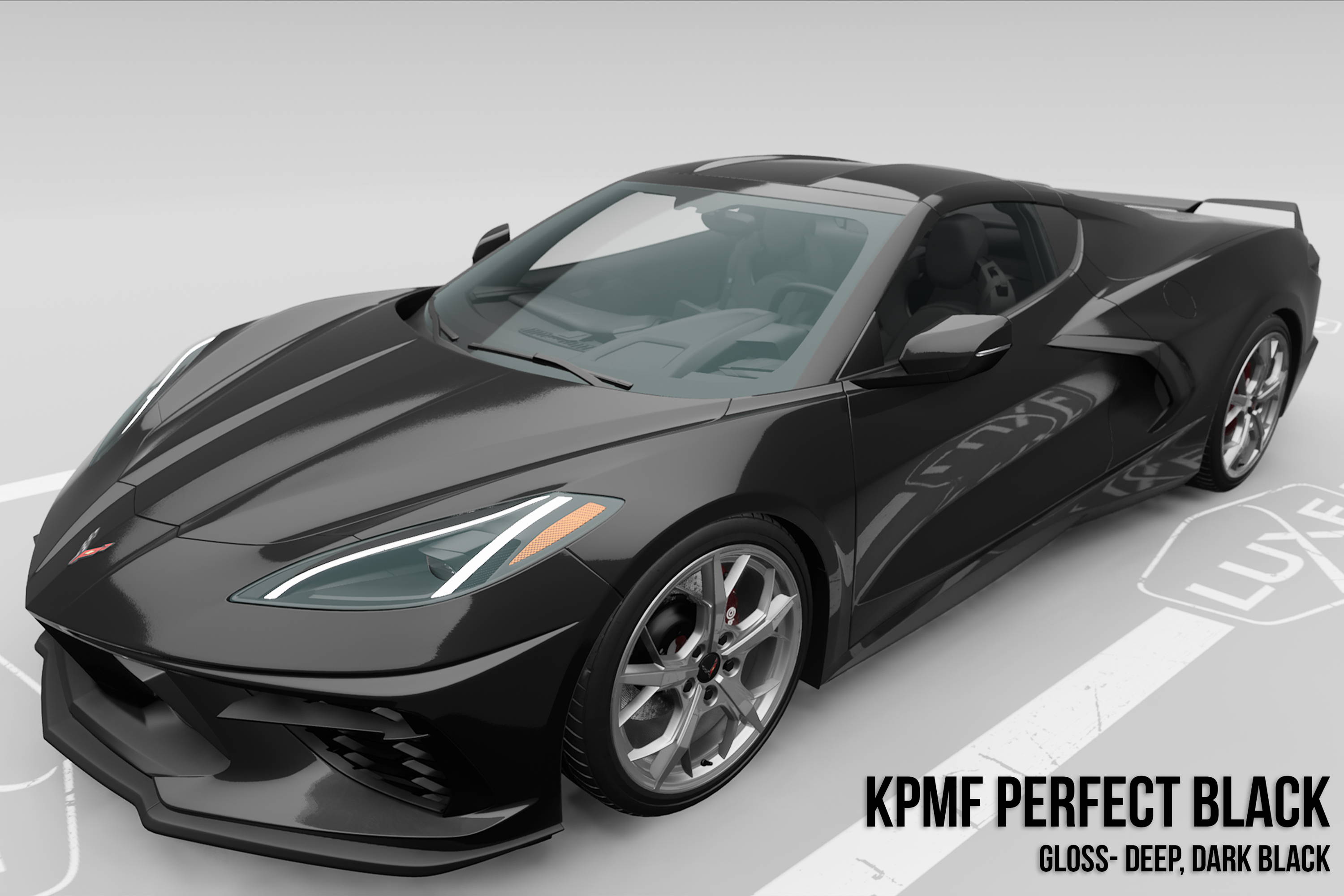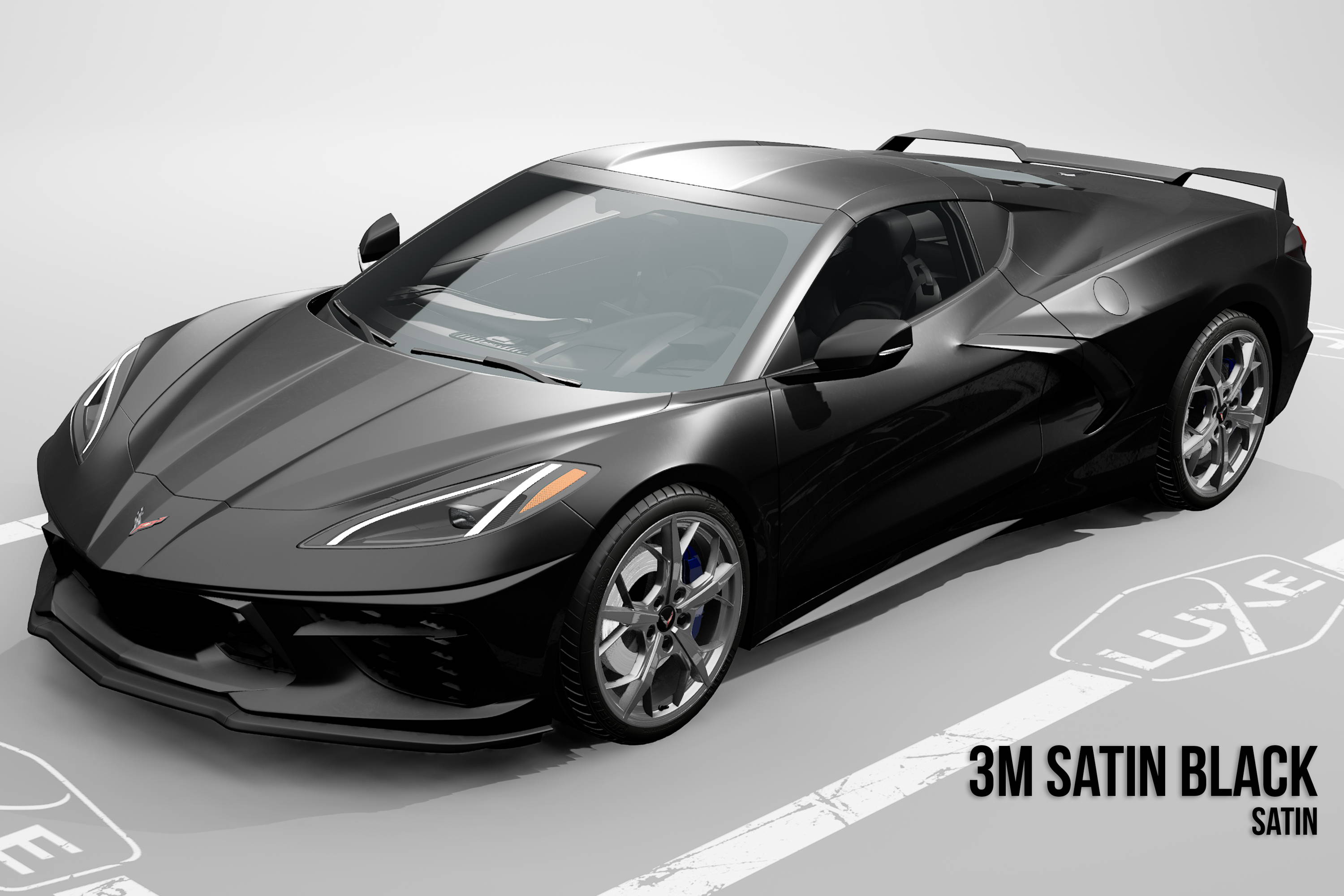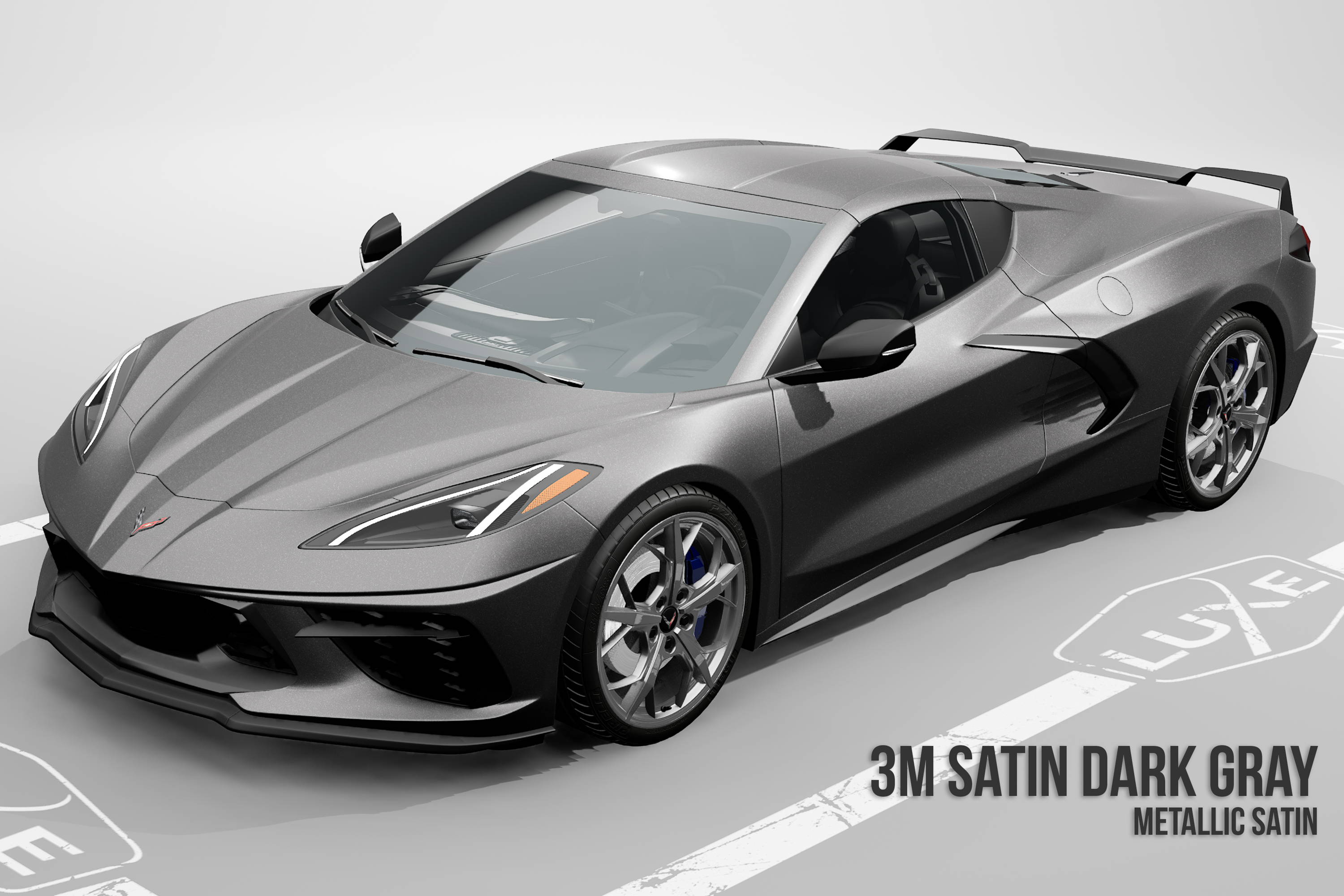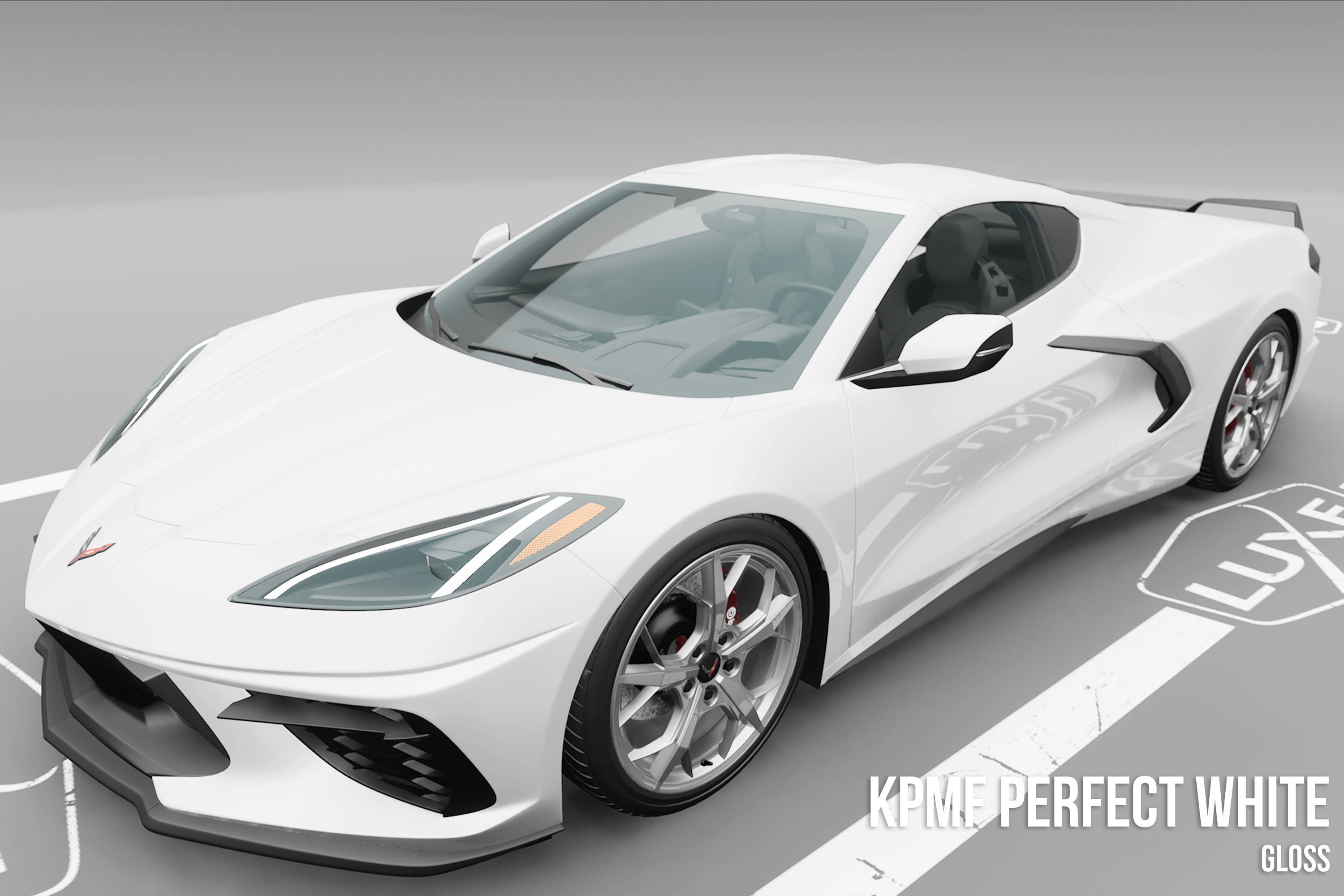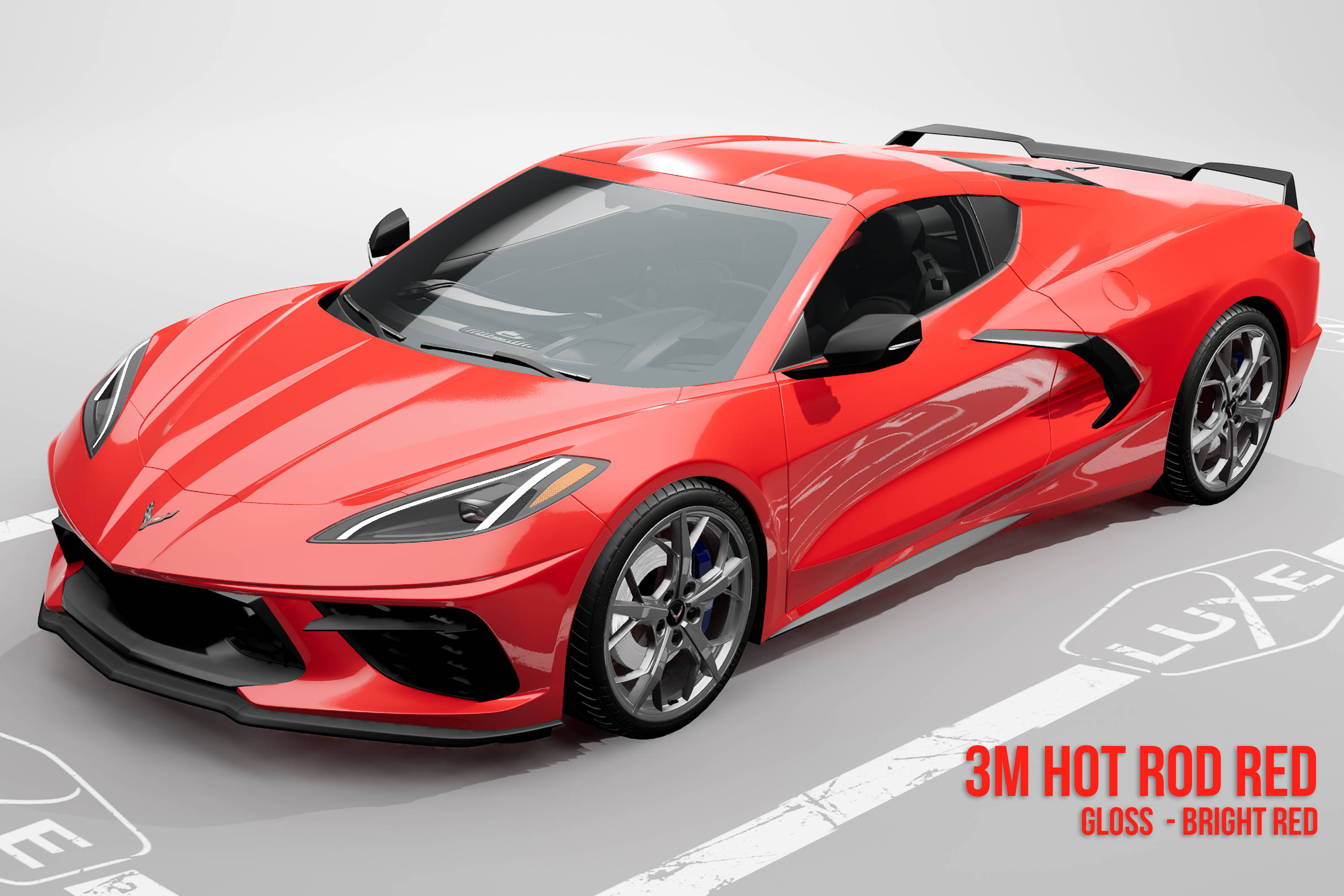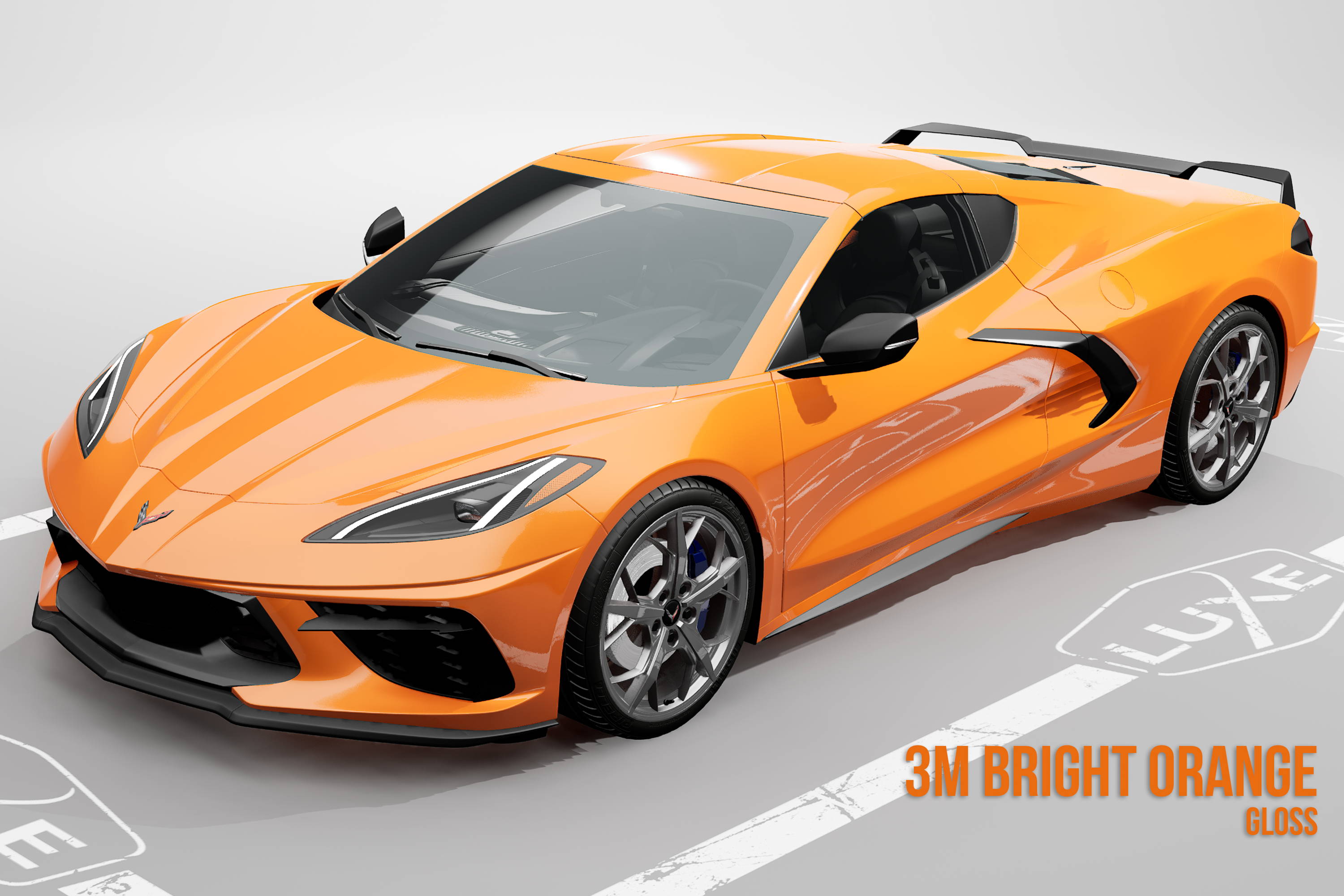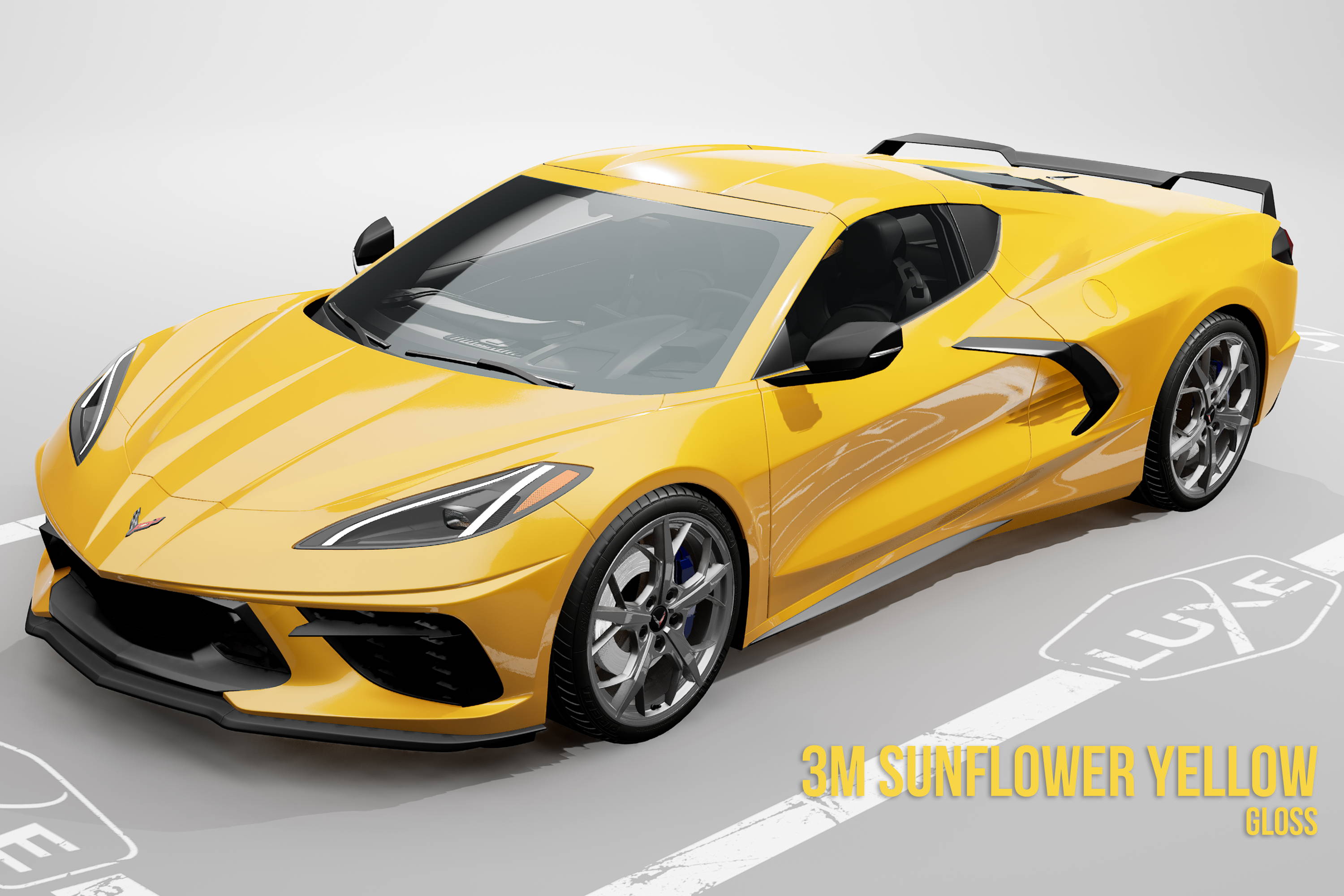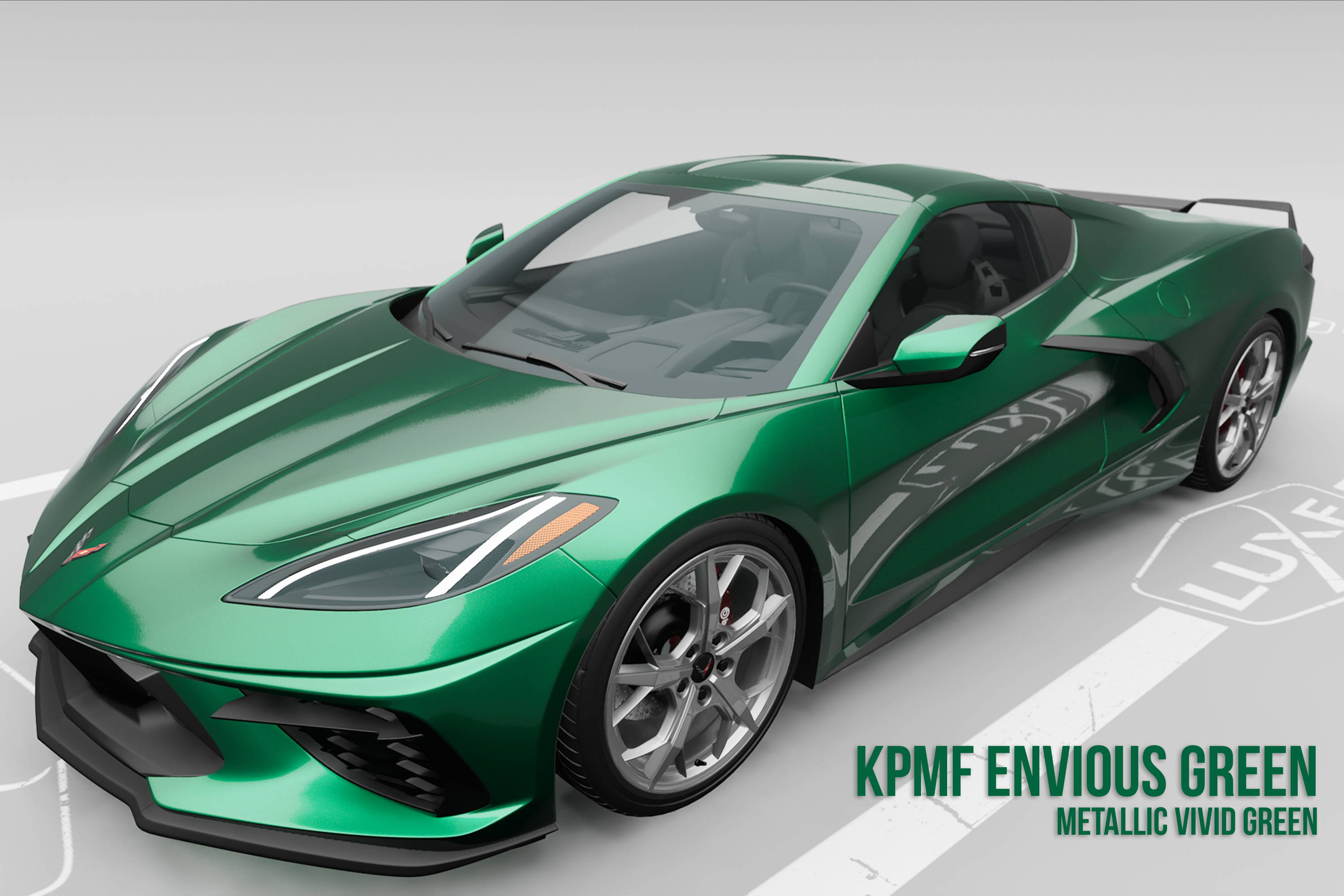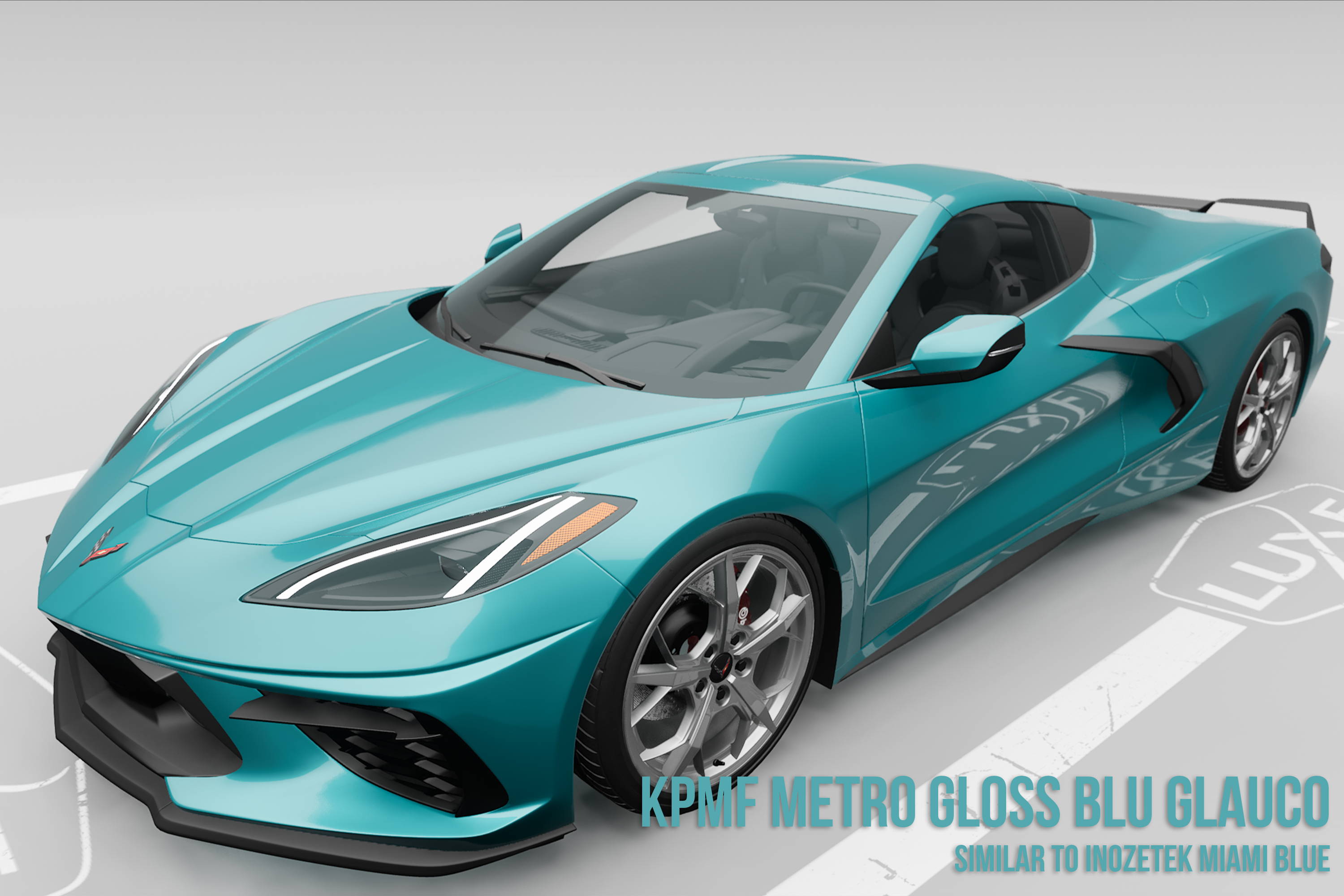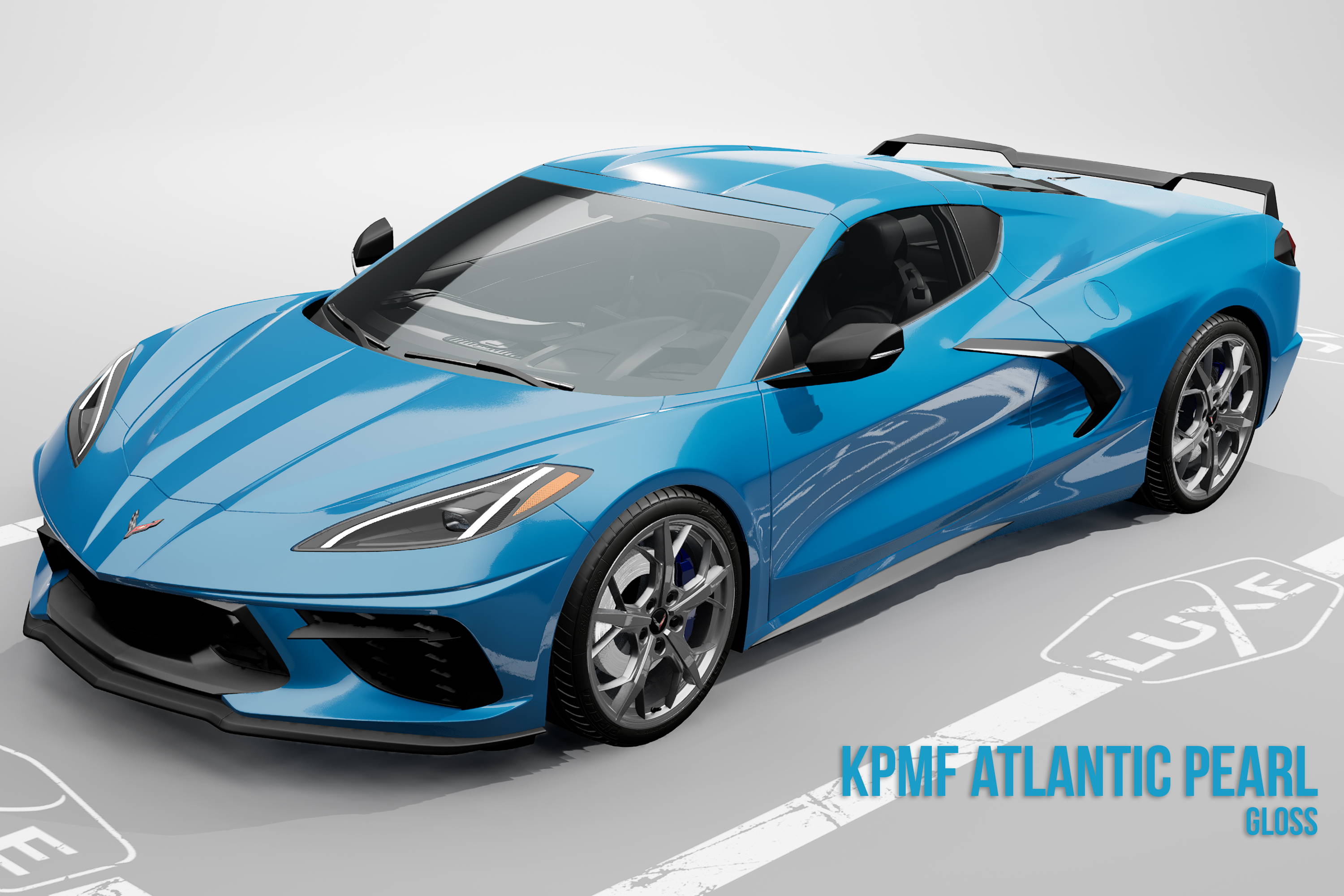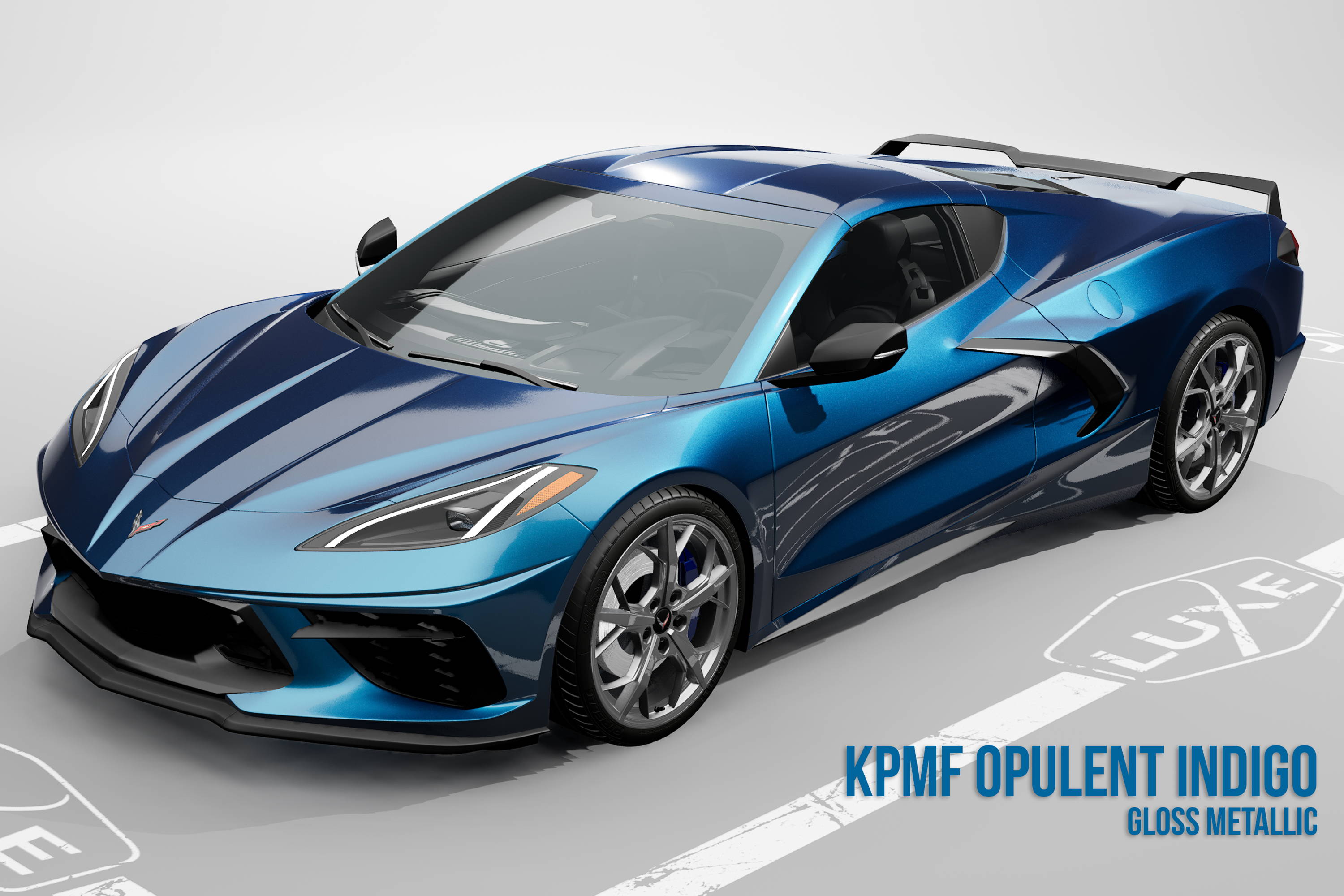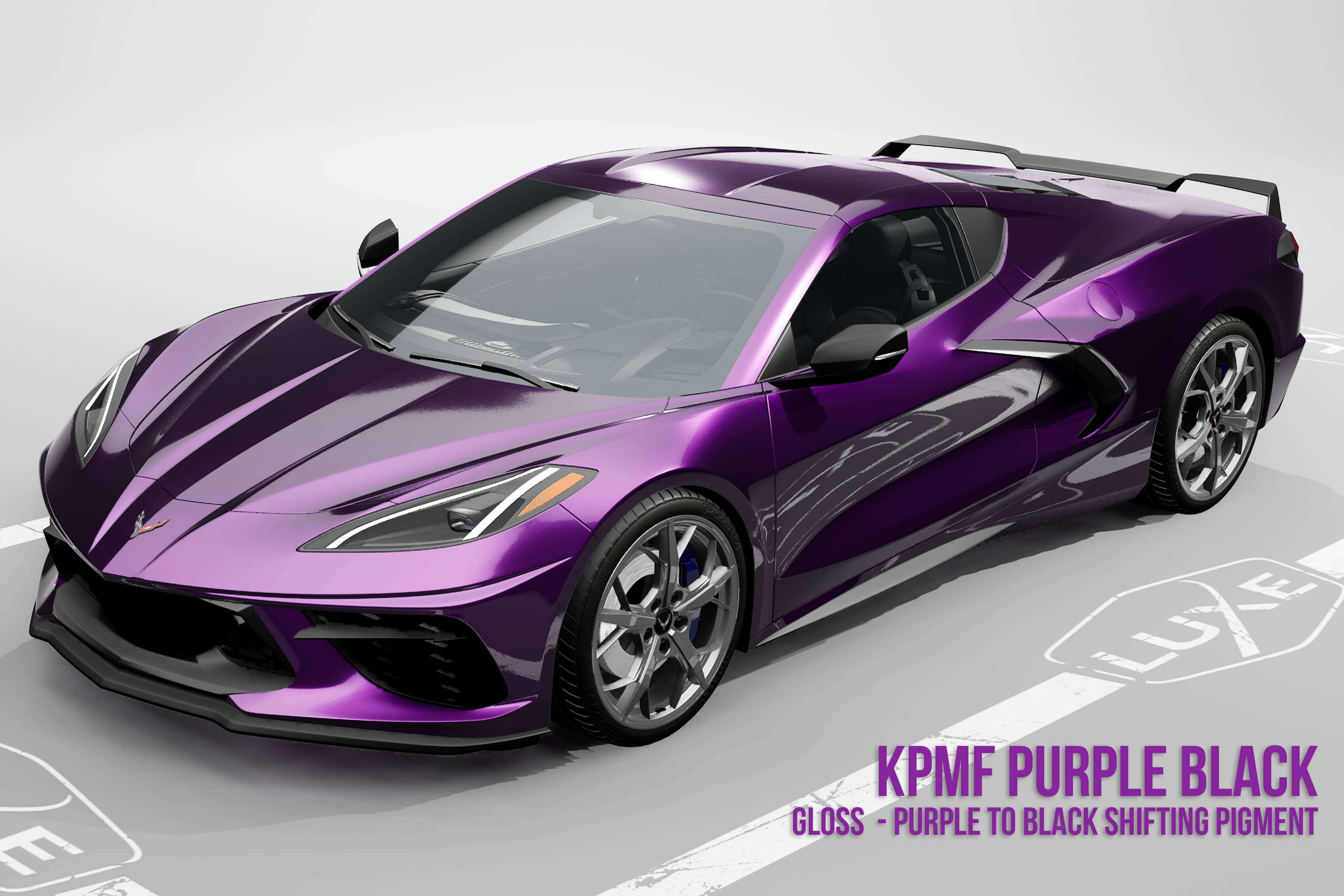 KPMF Purple Black Iridescent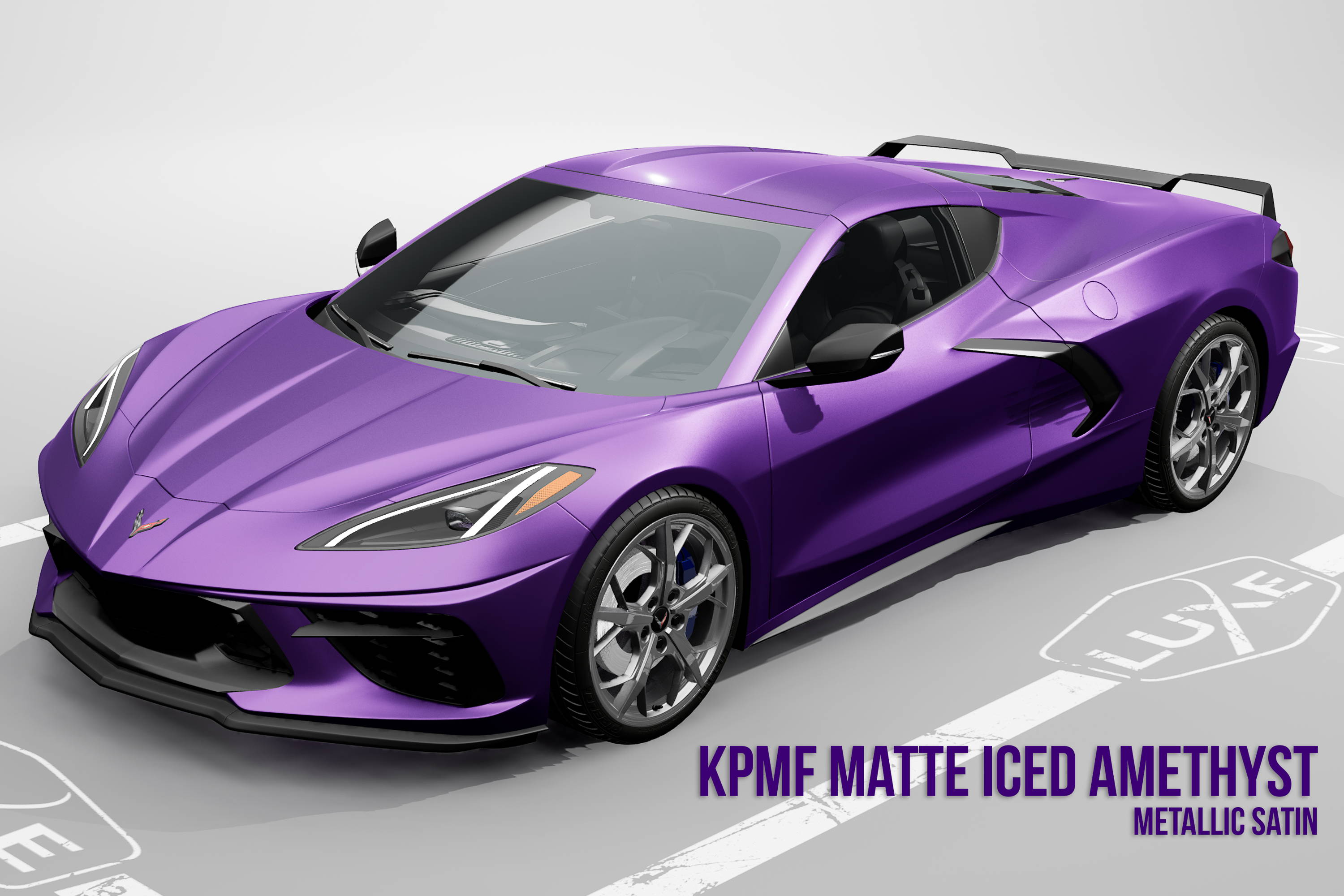 KPMF Matte Amethyst Titanium
Premium Wrap Vinyl - Textures, FX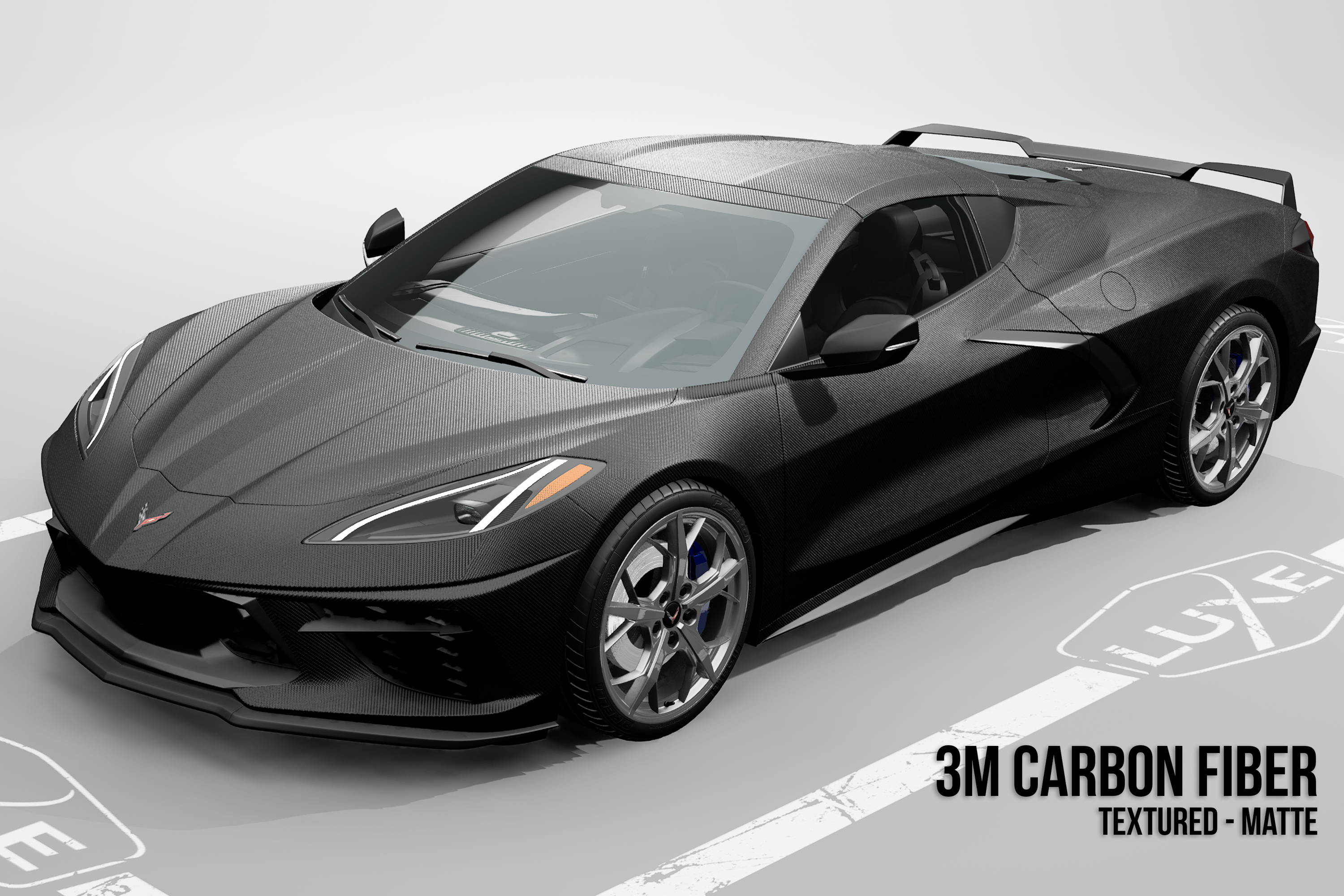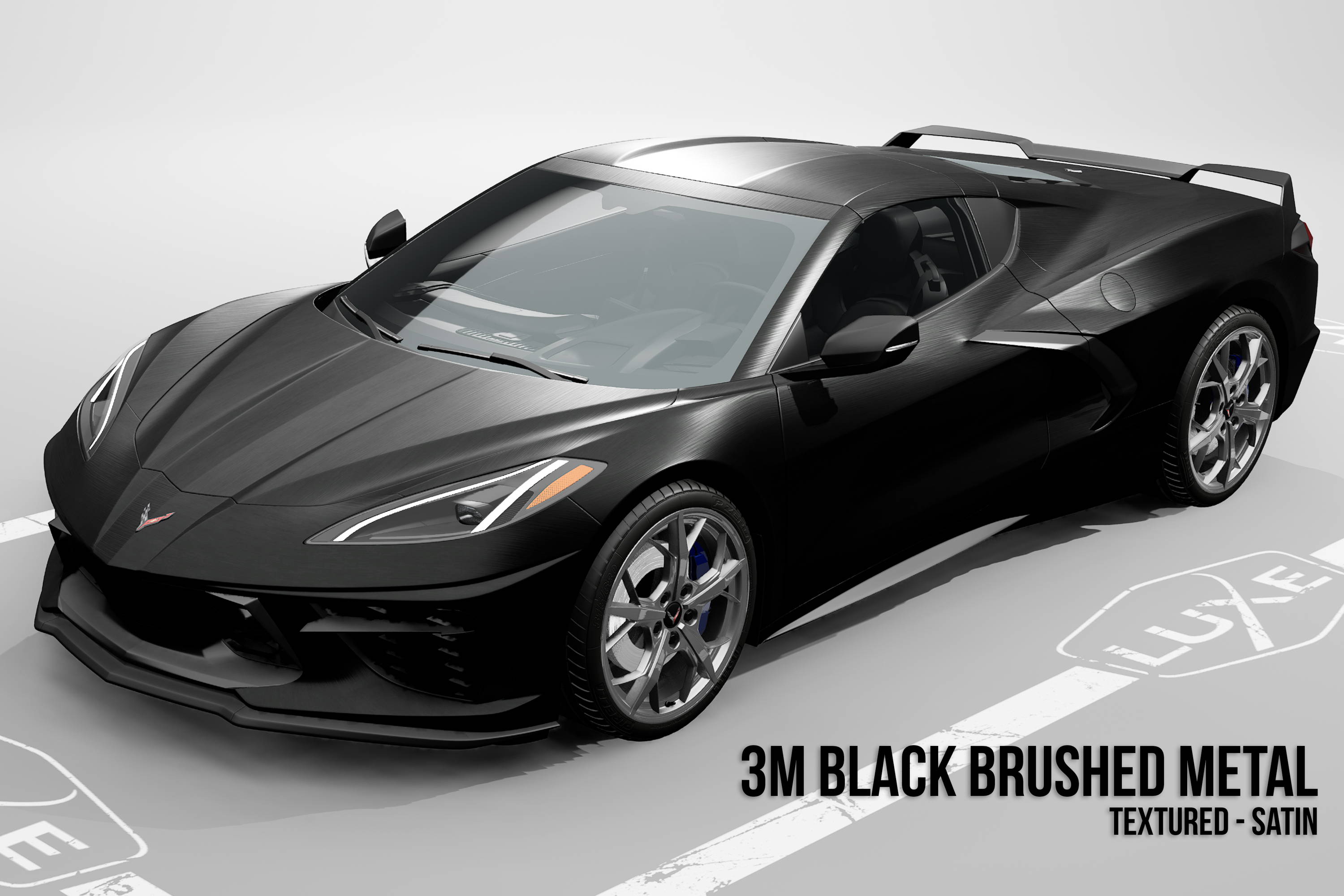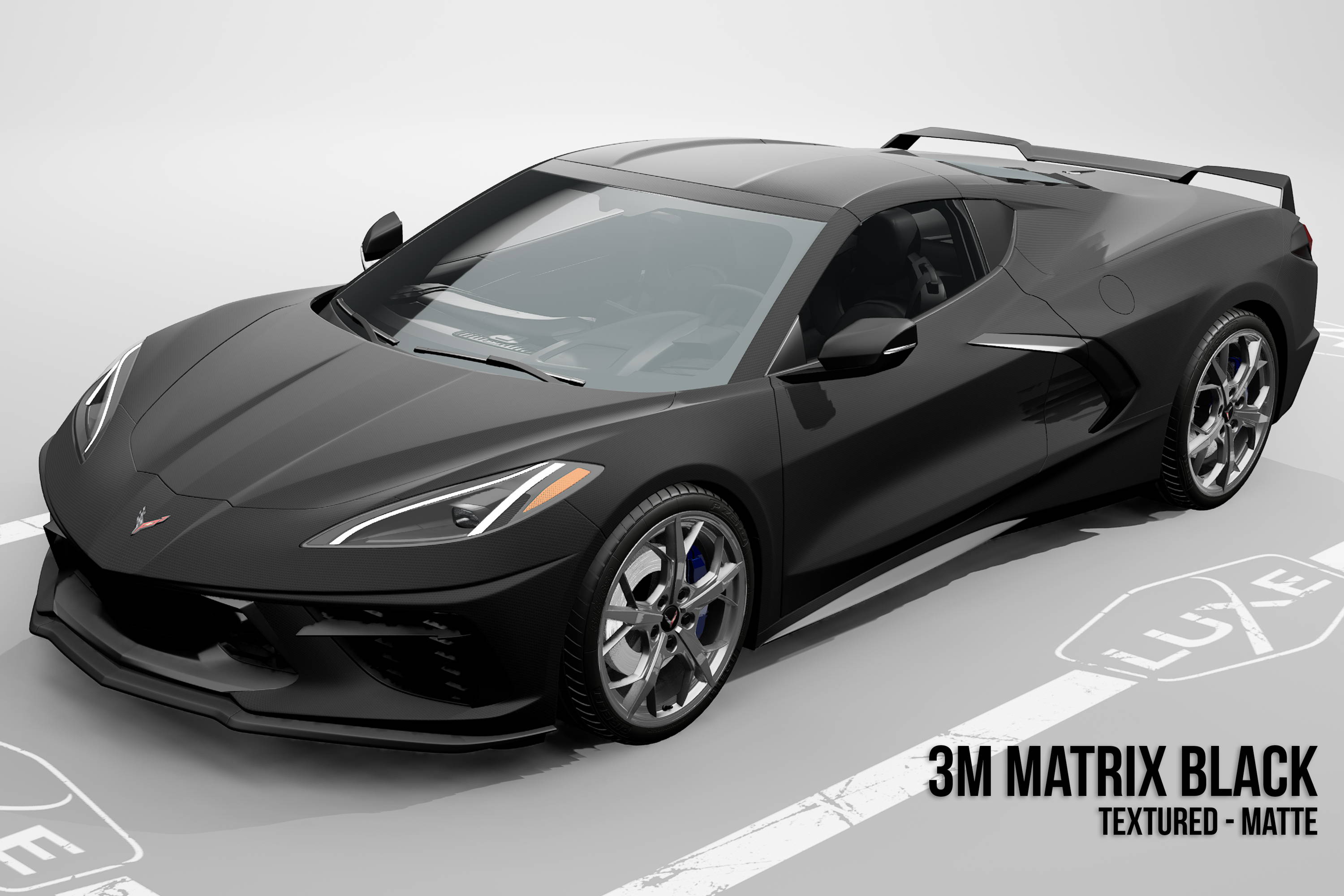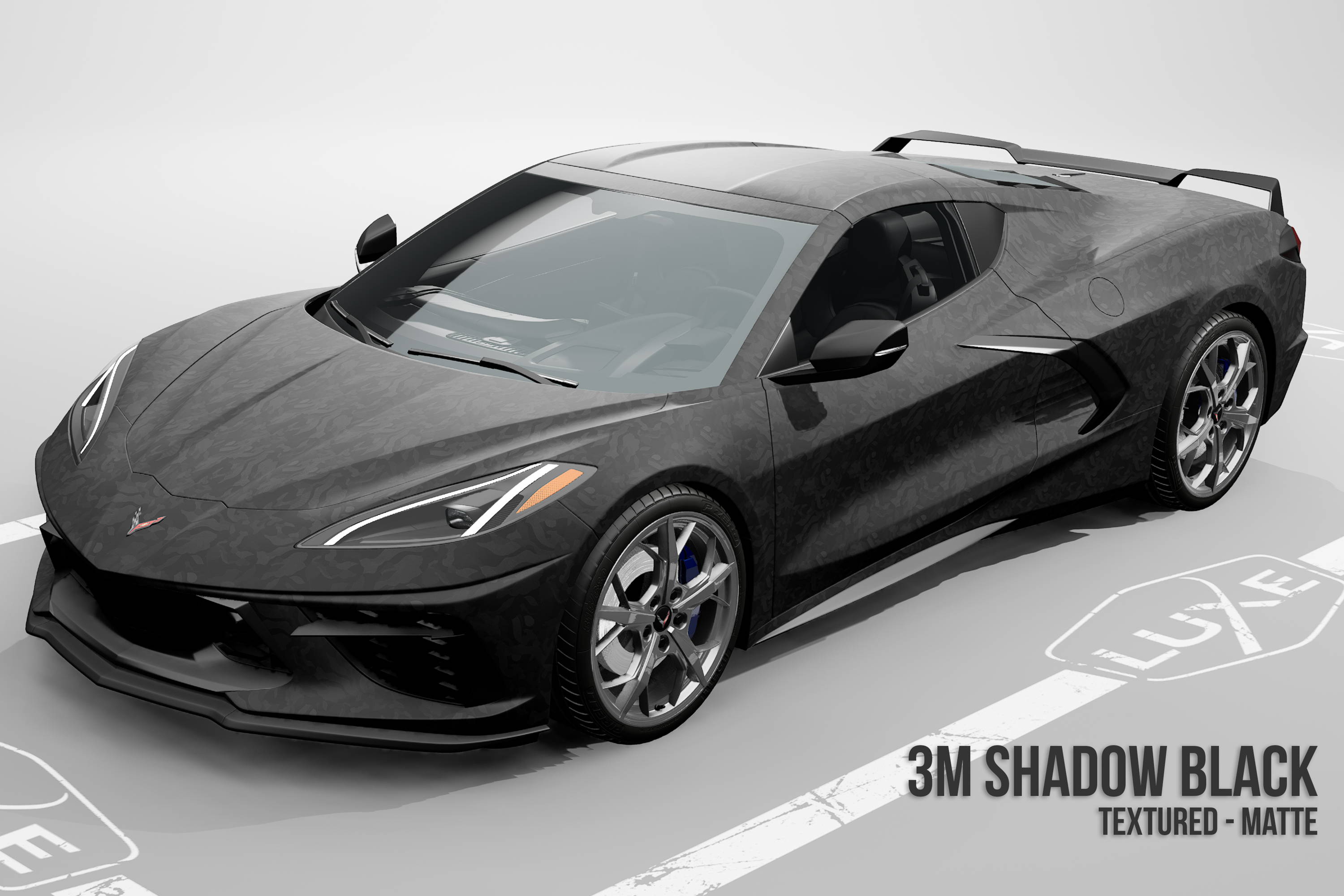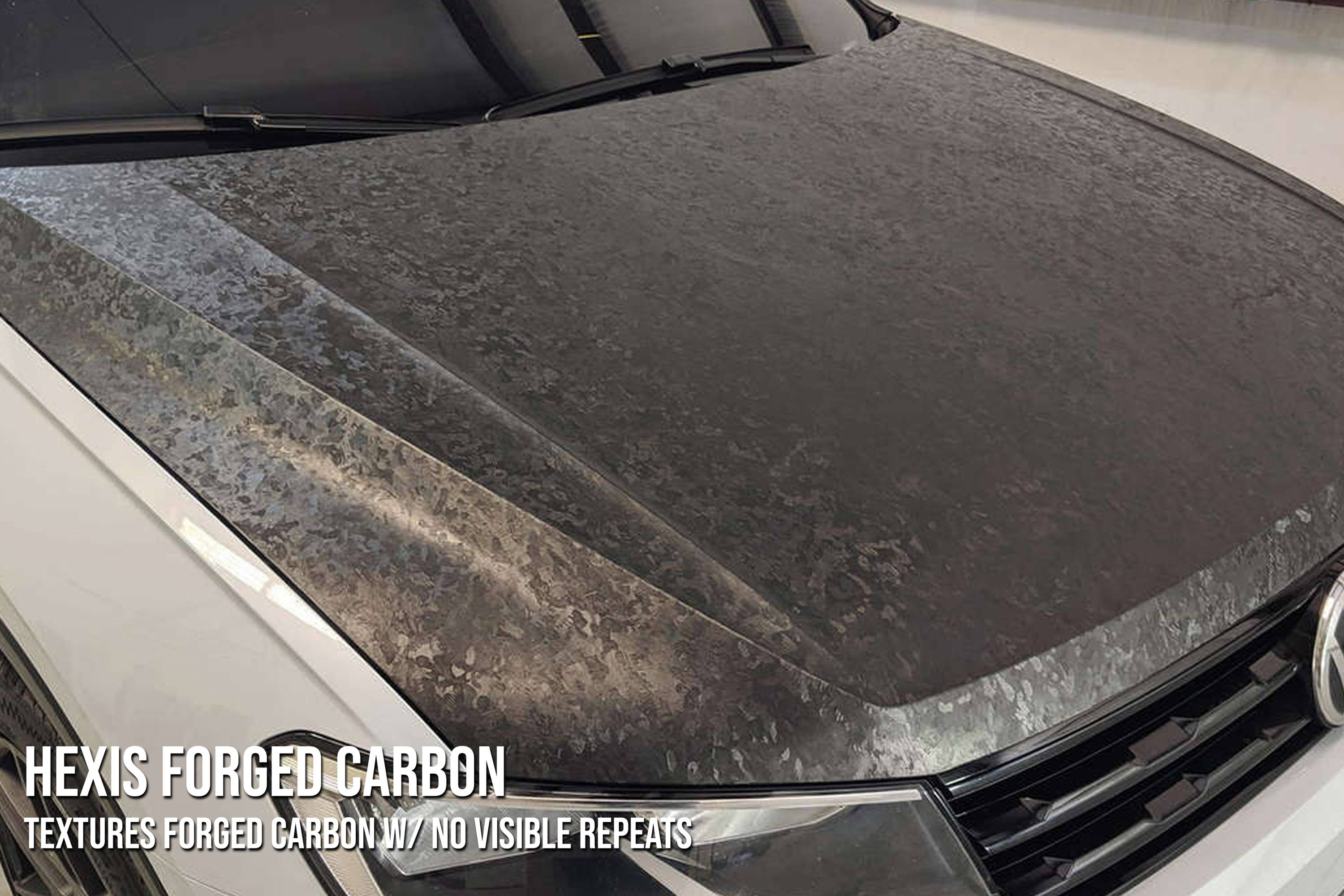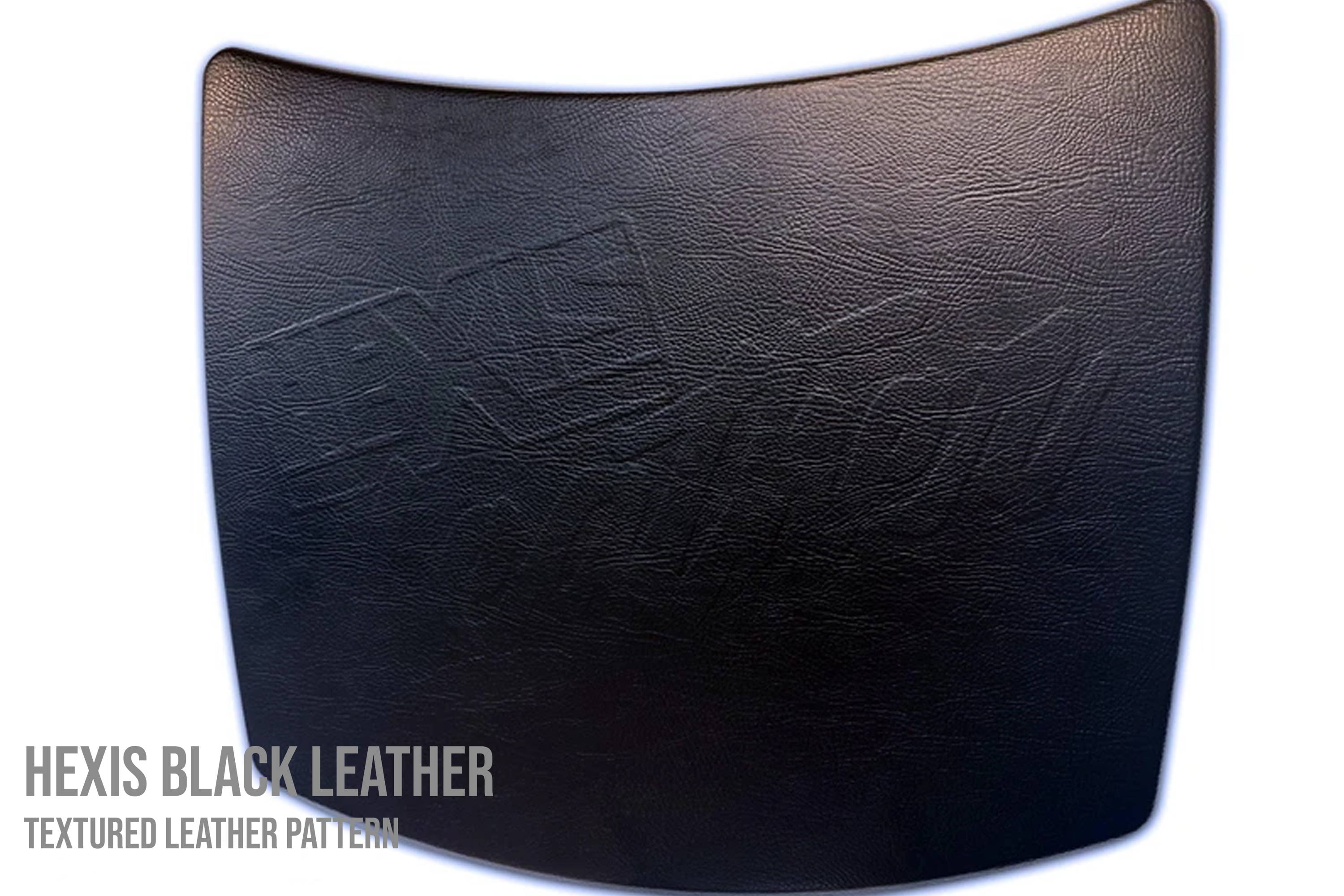 - Extremely exotic look! The honeycomb on this vinyl appear 3d underneath a paint like gloss finish.
- When moving around the vinyl or moving the light source the honeycomb shifts.
- Is a cast vinyl with air release.
- Can be cut with knifeless tape.
- Matches LightWrap 3d honeycomb perfectly.
- Available in two sizes:
- Large: *pictured* Each hex is 0.5"
- Small: Each hex is 0.25". Half size.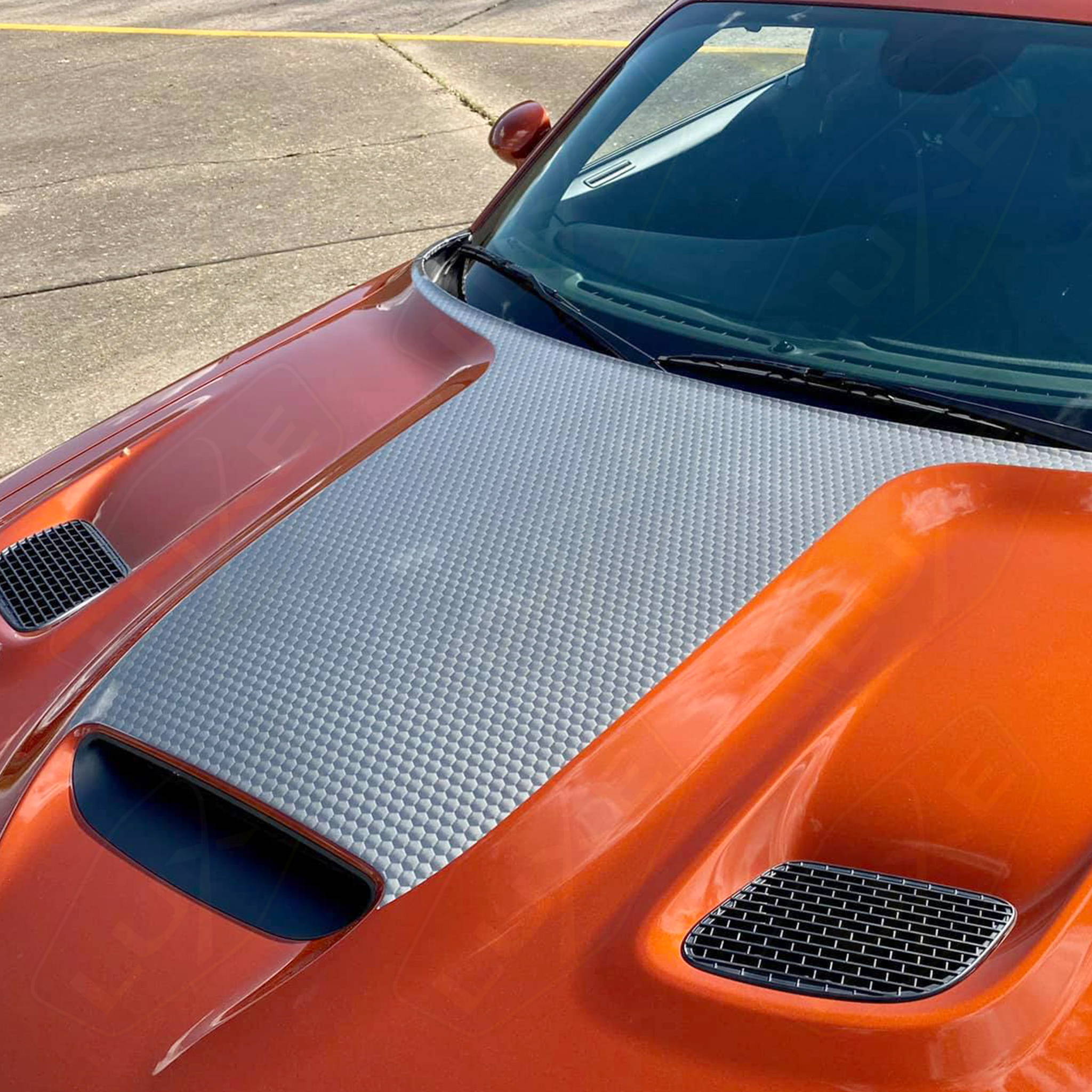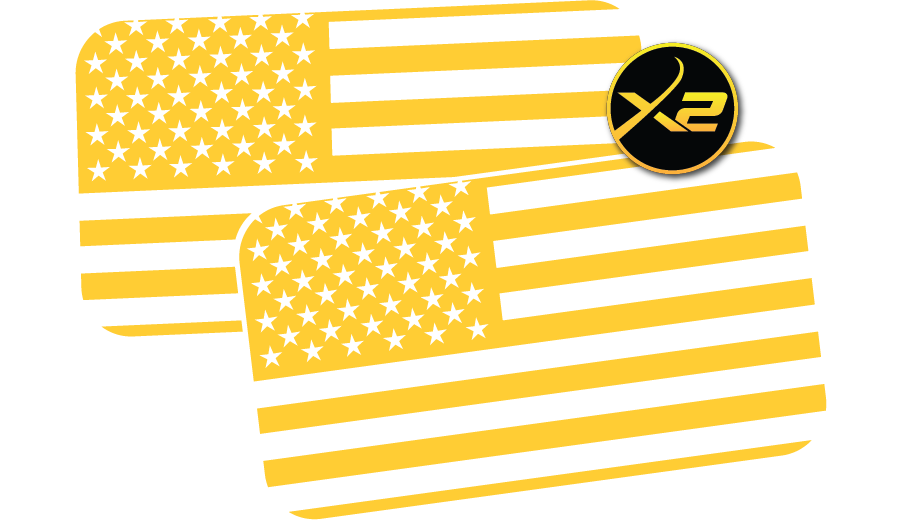 BUY ONE KIT, GET ONE AT LEAST 30% OFF!
Great for first-timers, gifts, or backup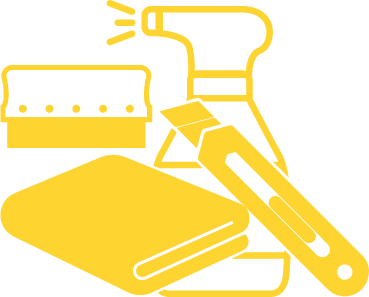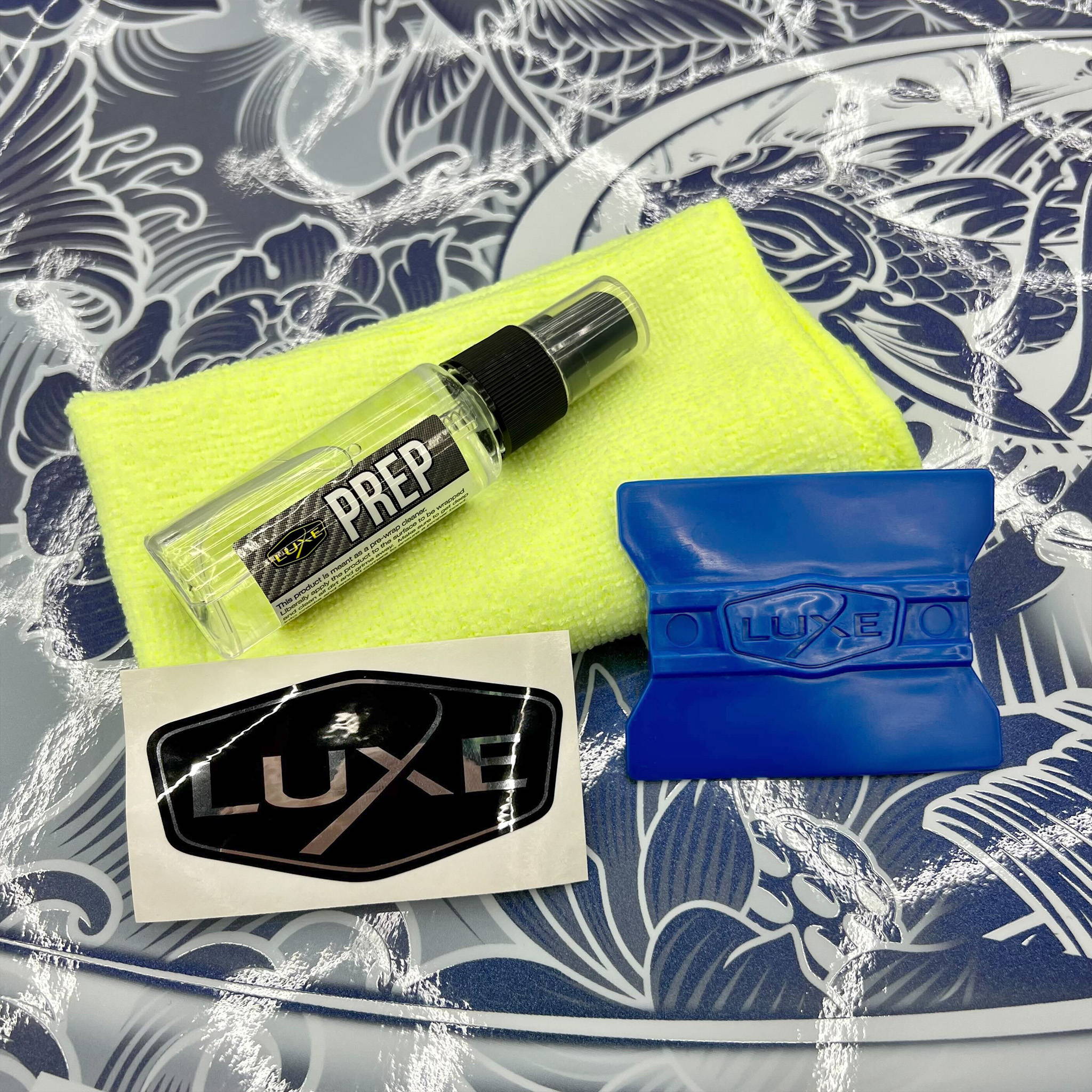 Our dry vinyl install kit includes everything you'll need to successfully install LightWrap or dry apply decals.
Includes: 3" mini medium stiffness squeegee, microfiber cloth, small prep/cleaning spray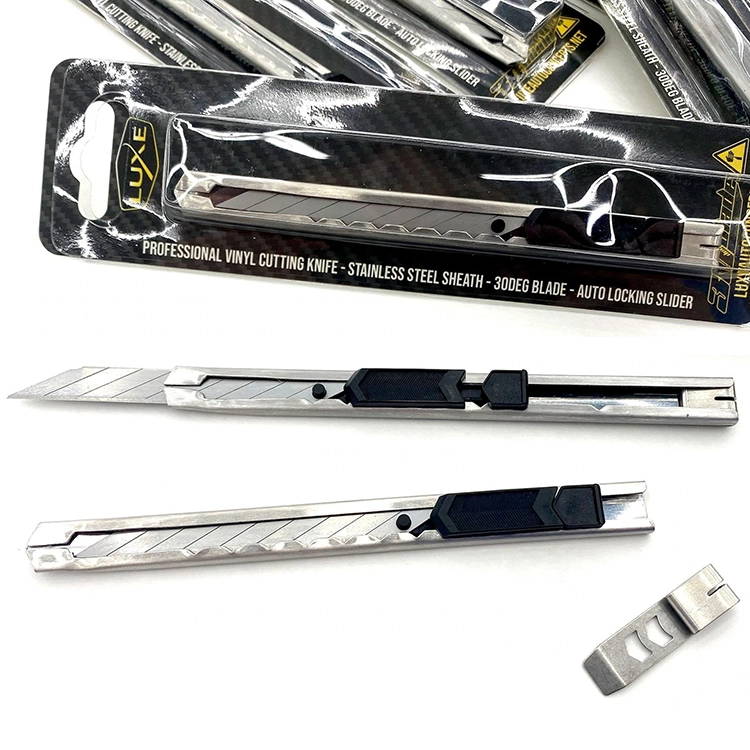 This is a professional level knife at a great price! The 30 degree blade helps with tight cuts. The entire sheath and blade clicker are stainless steel, and the thumb slider features a lock for better cuts. This knife will accept any brand's replacement blades that are the same size.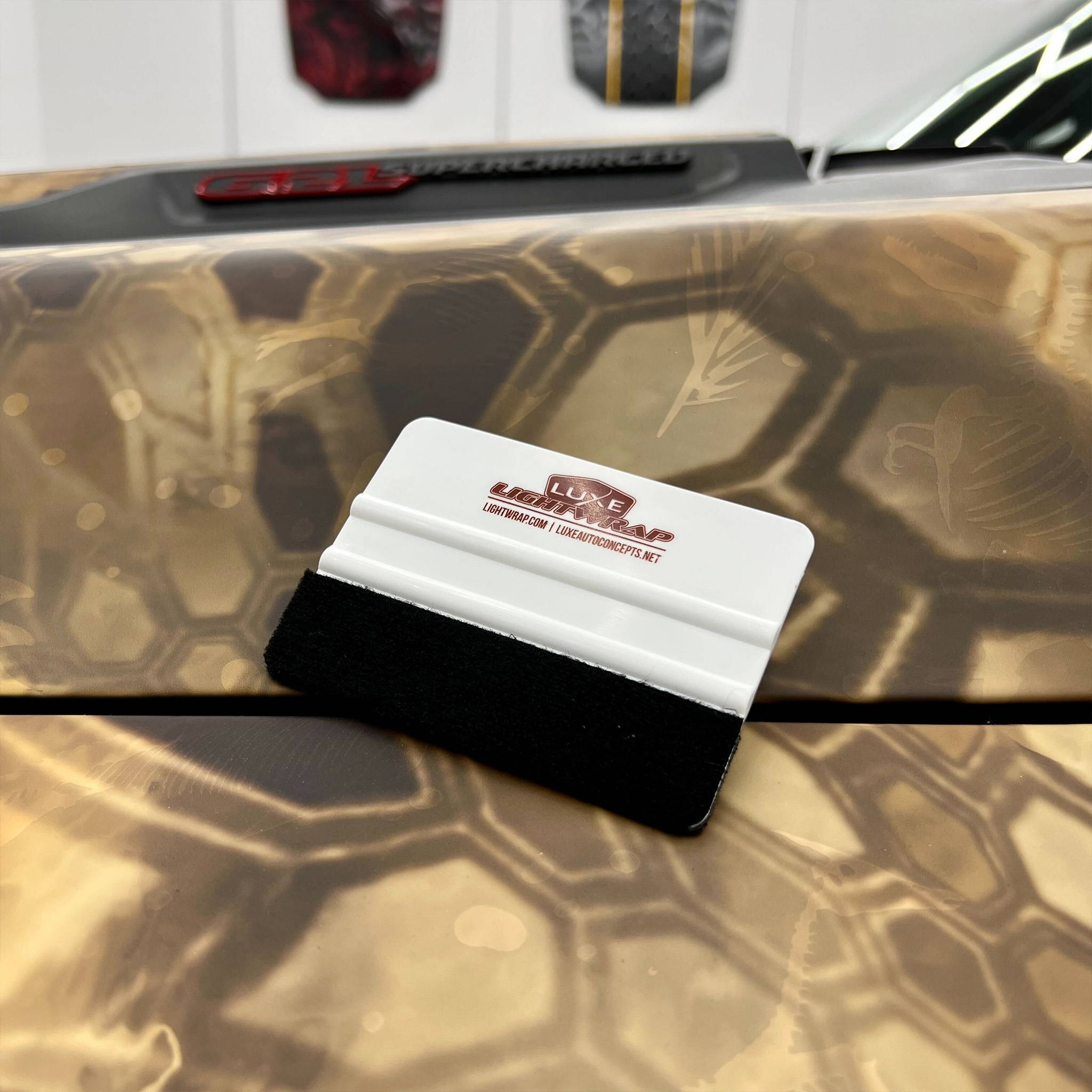 A high quality, durable squeegee with a fabric buffer, excellent at reducing scratches and enhancing glide. Mist the surface of the vinyl and buffer during installation for even more glide.