All of the wrap vinyl that we offer is from major brands and is cast, not calendar. Cast vinyl lasts much longer and is easier to install. When cared for properly this vinyl will last for years. All wrap vinyl features air-release technology for bubble free install.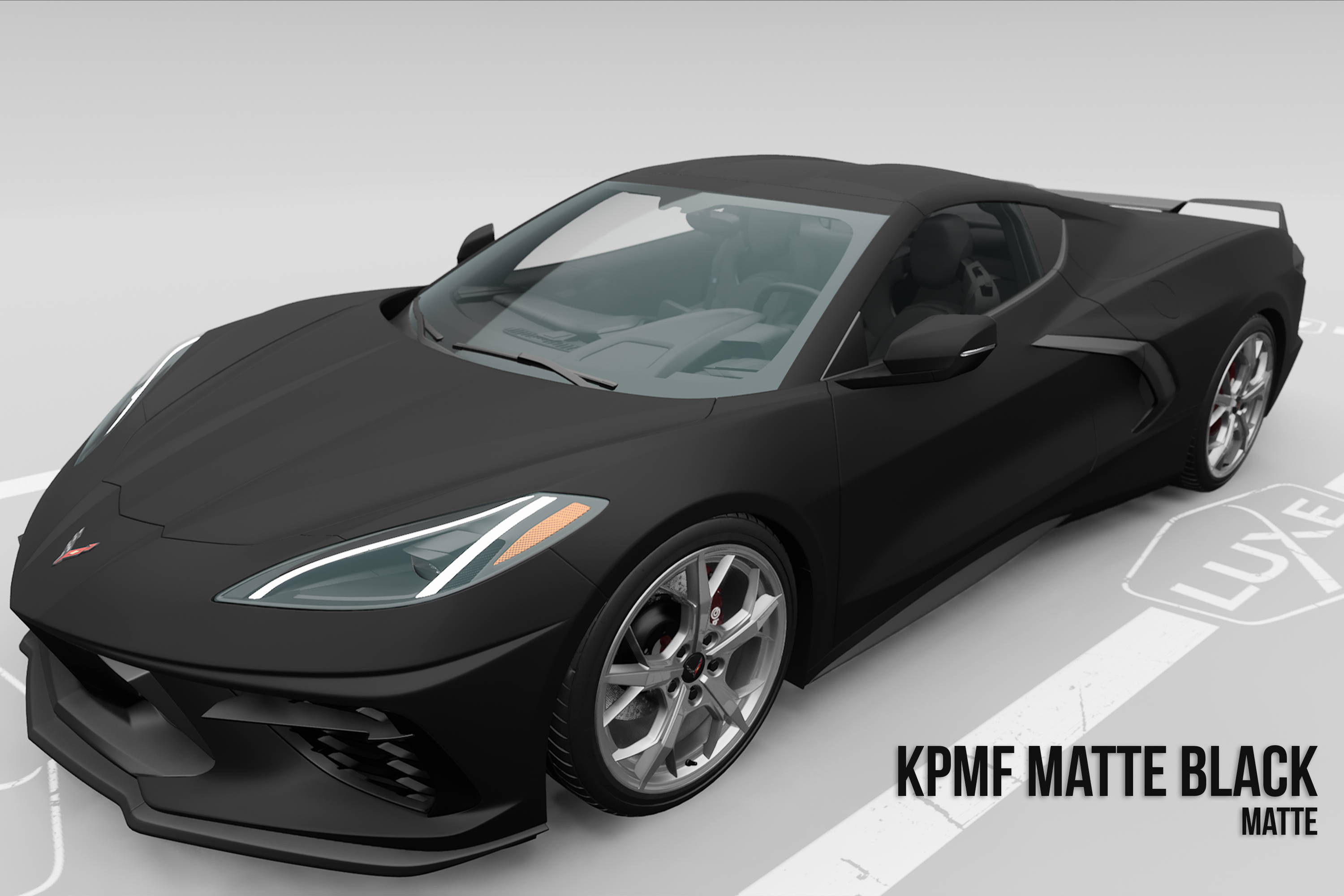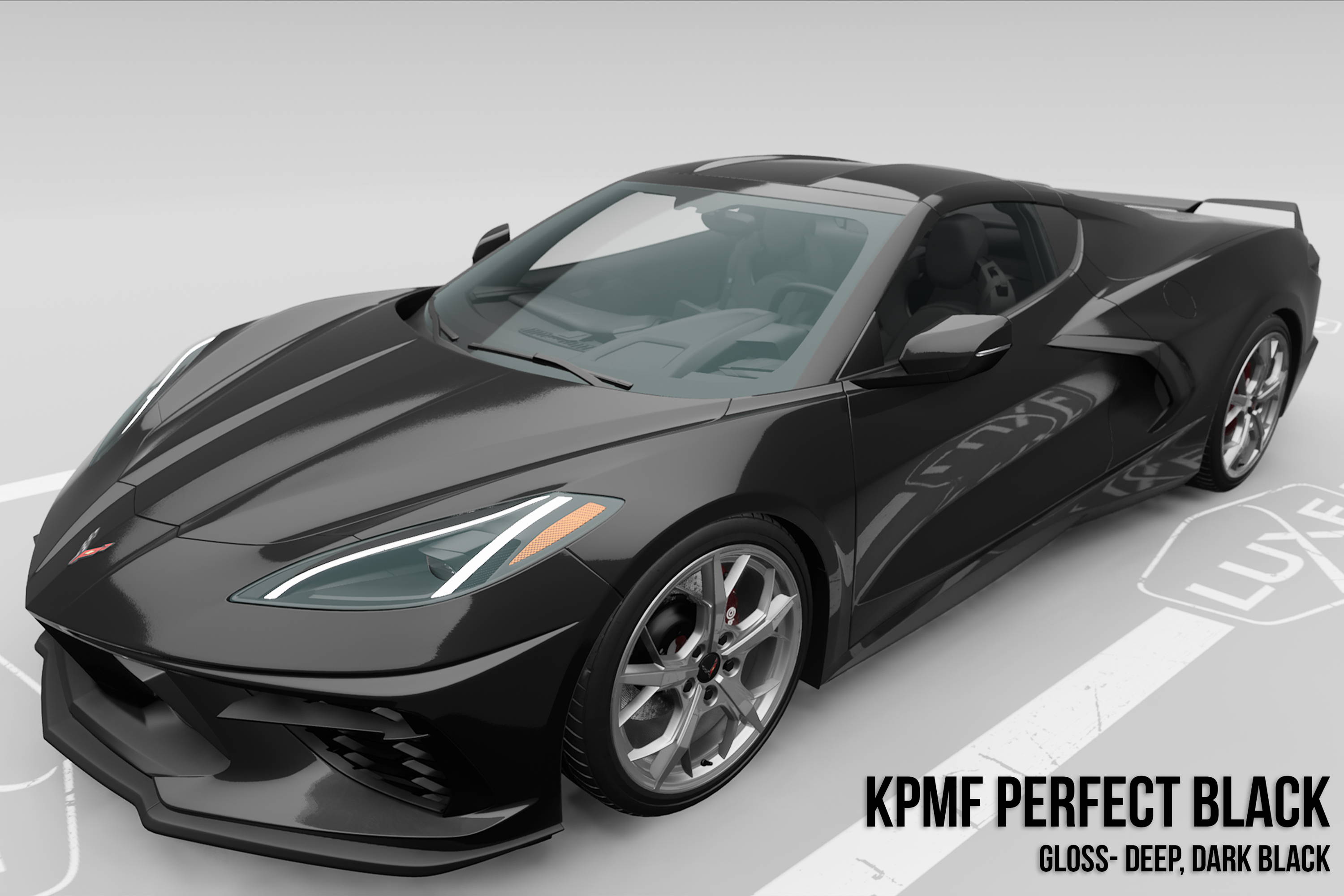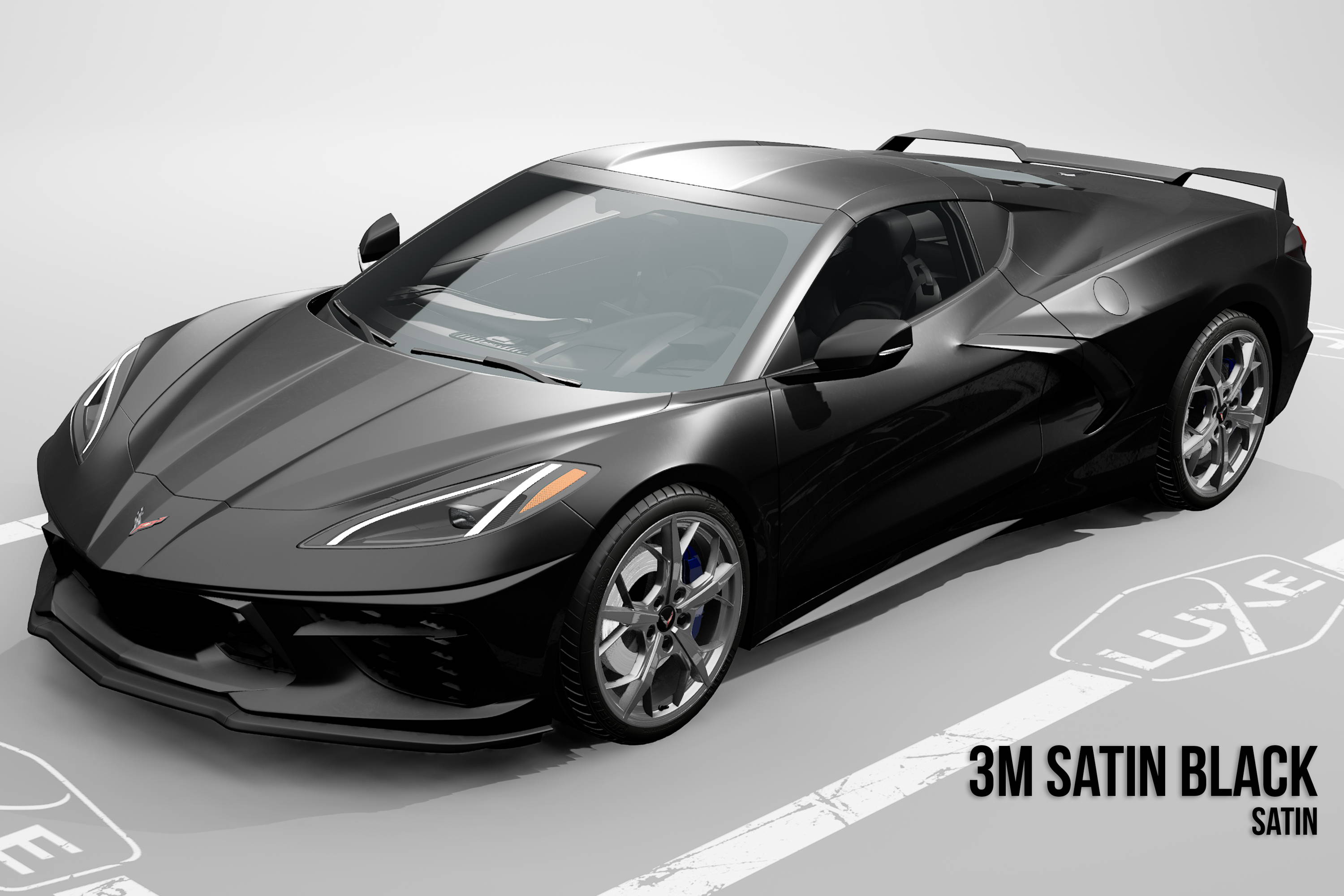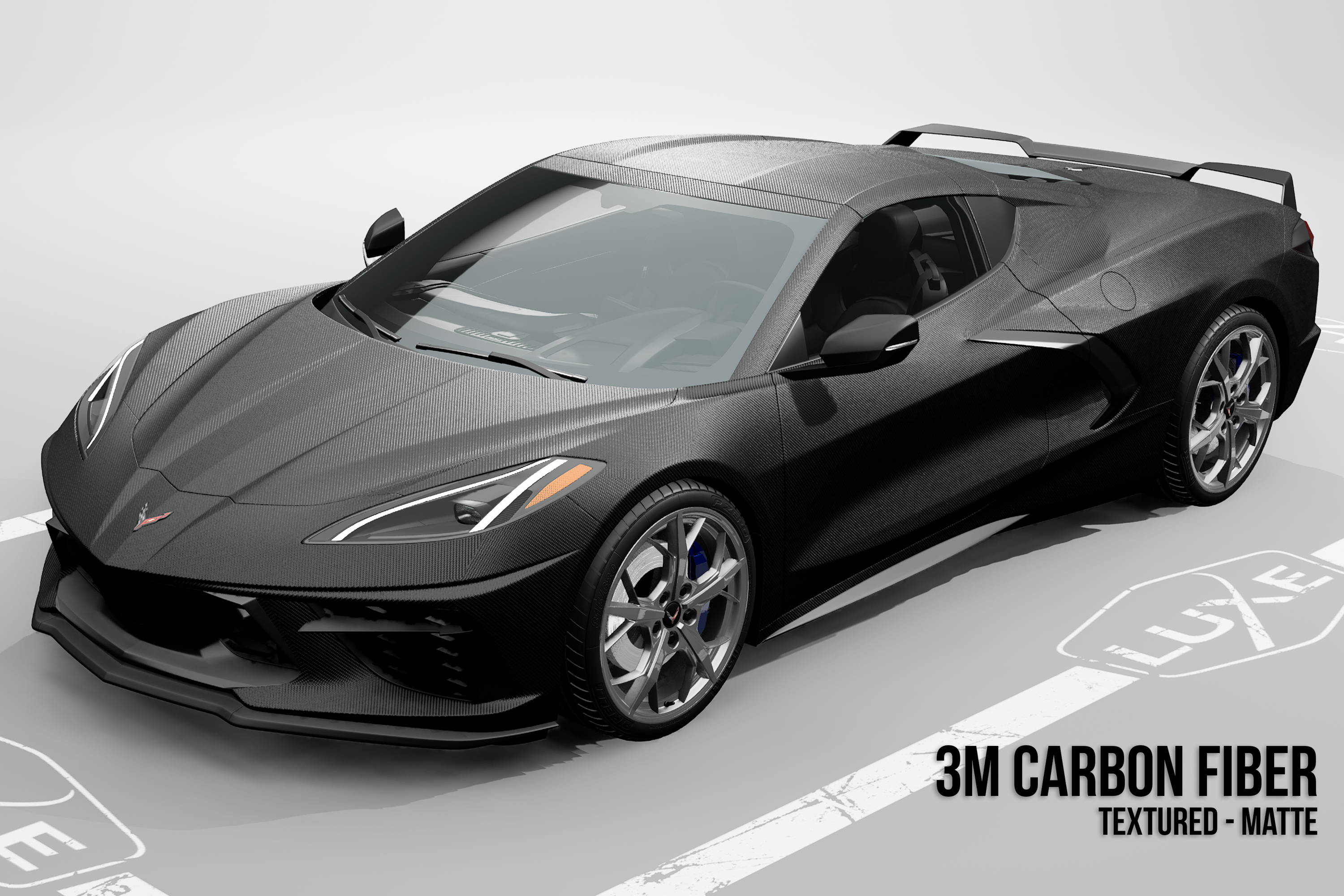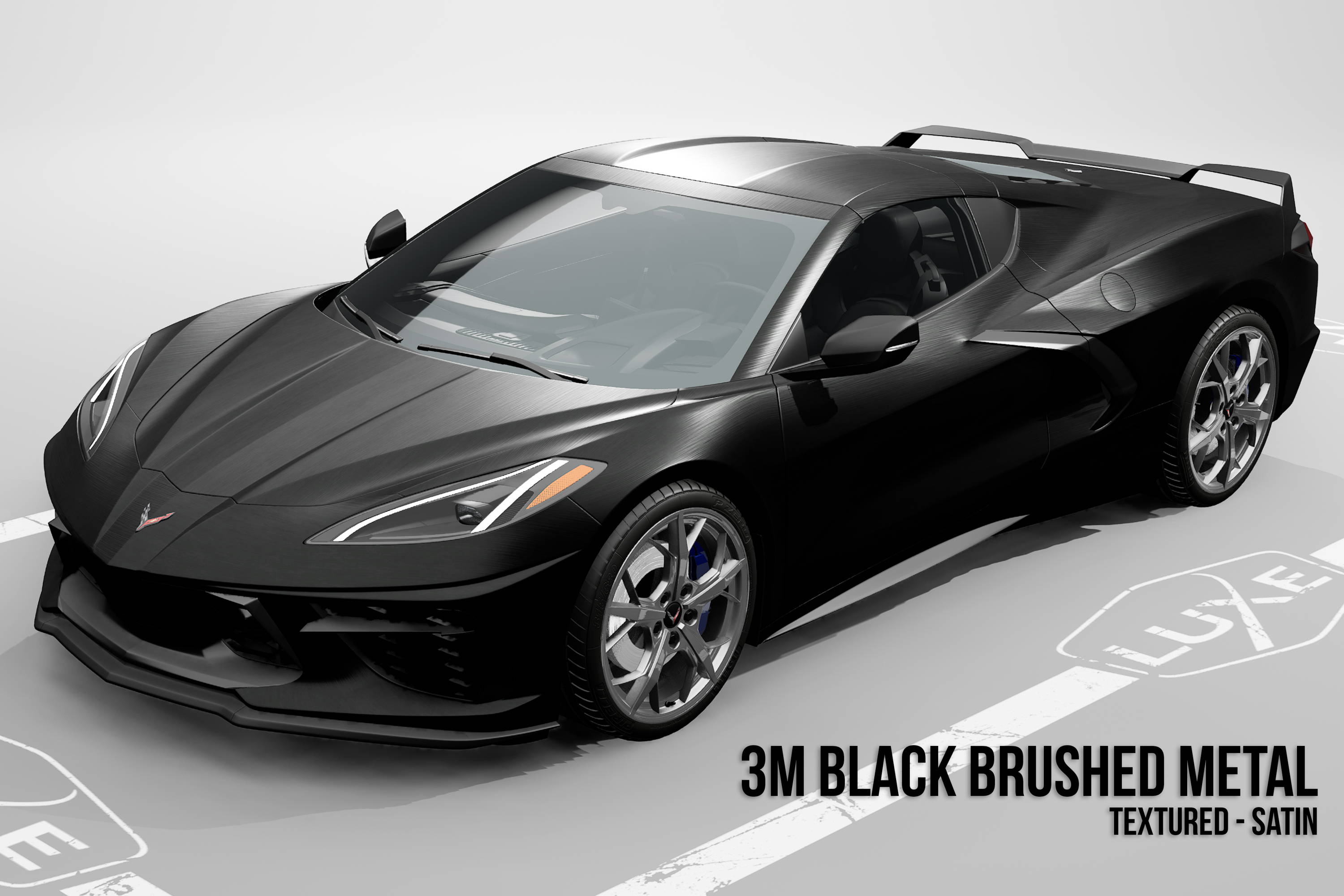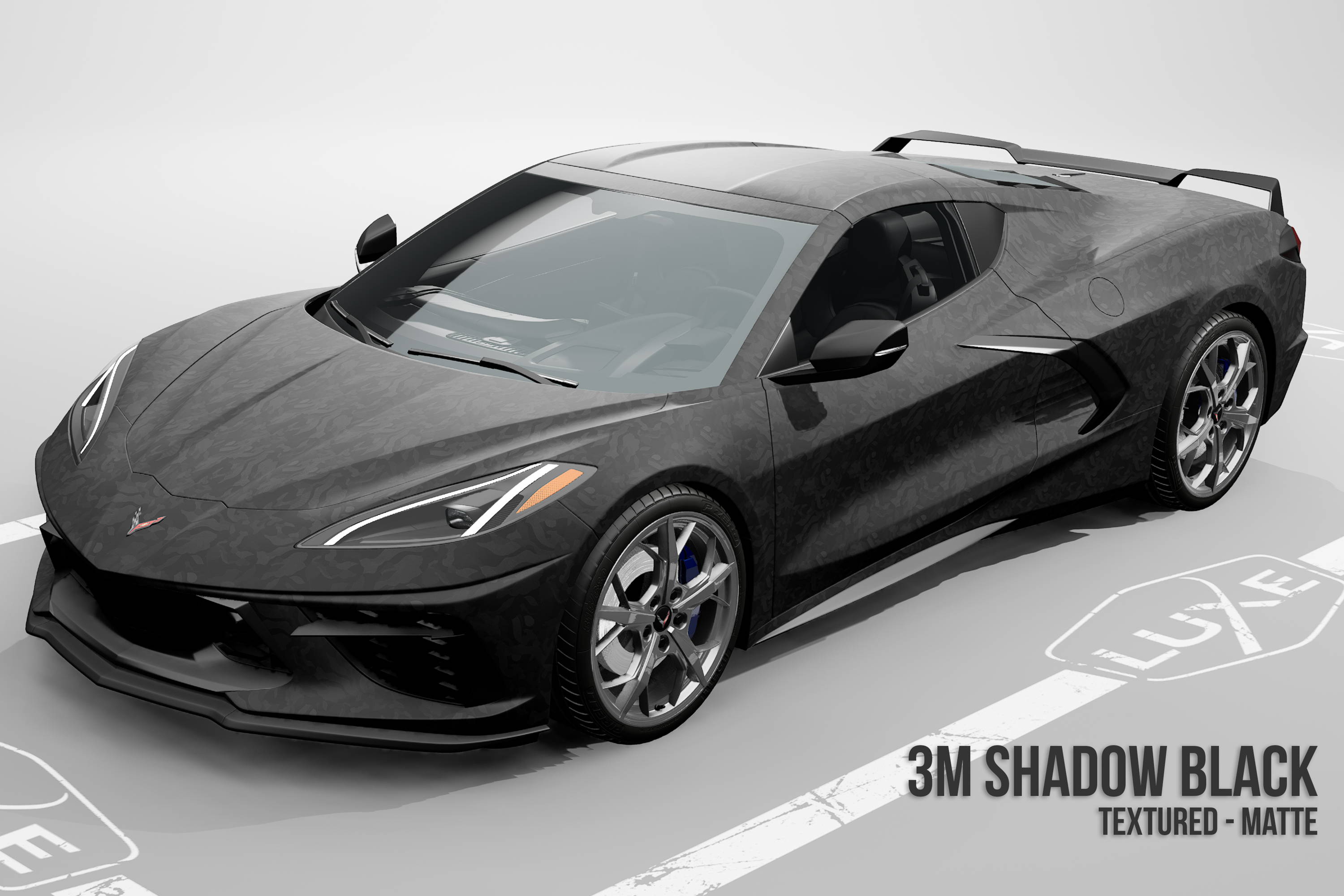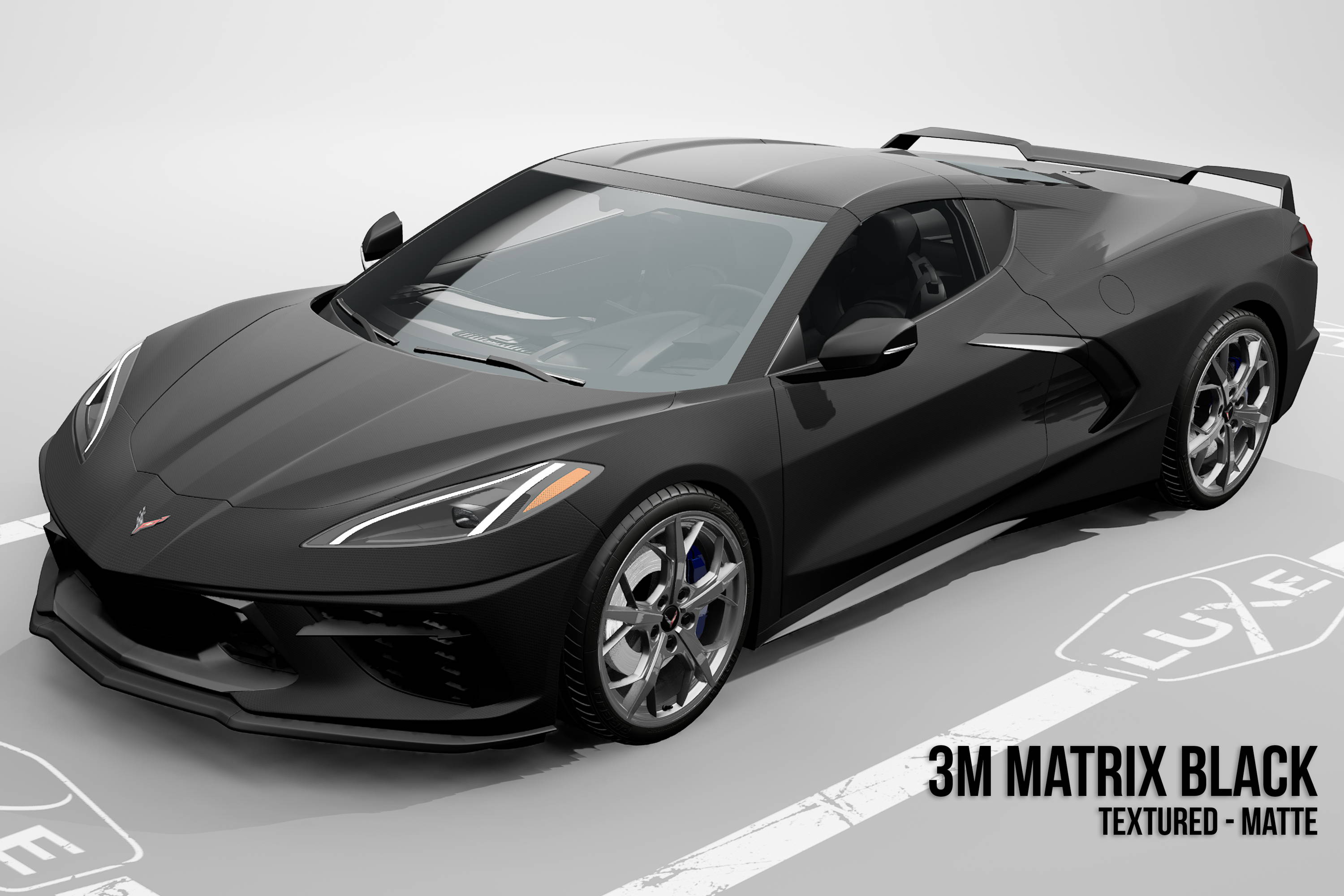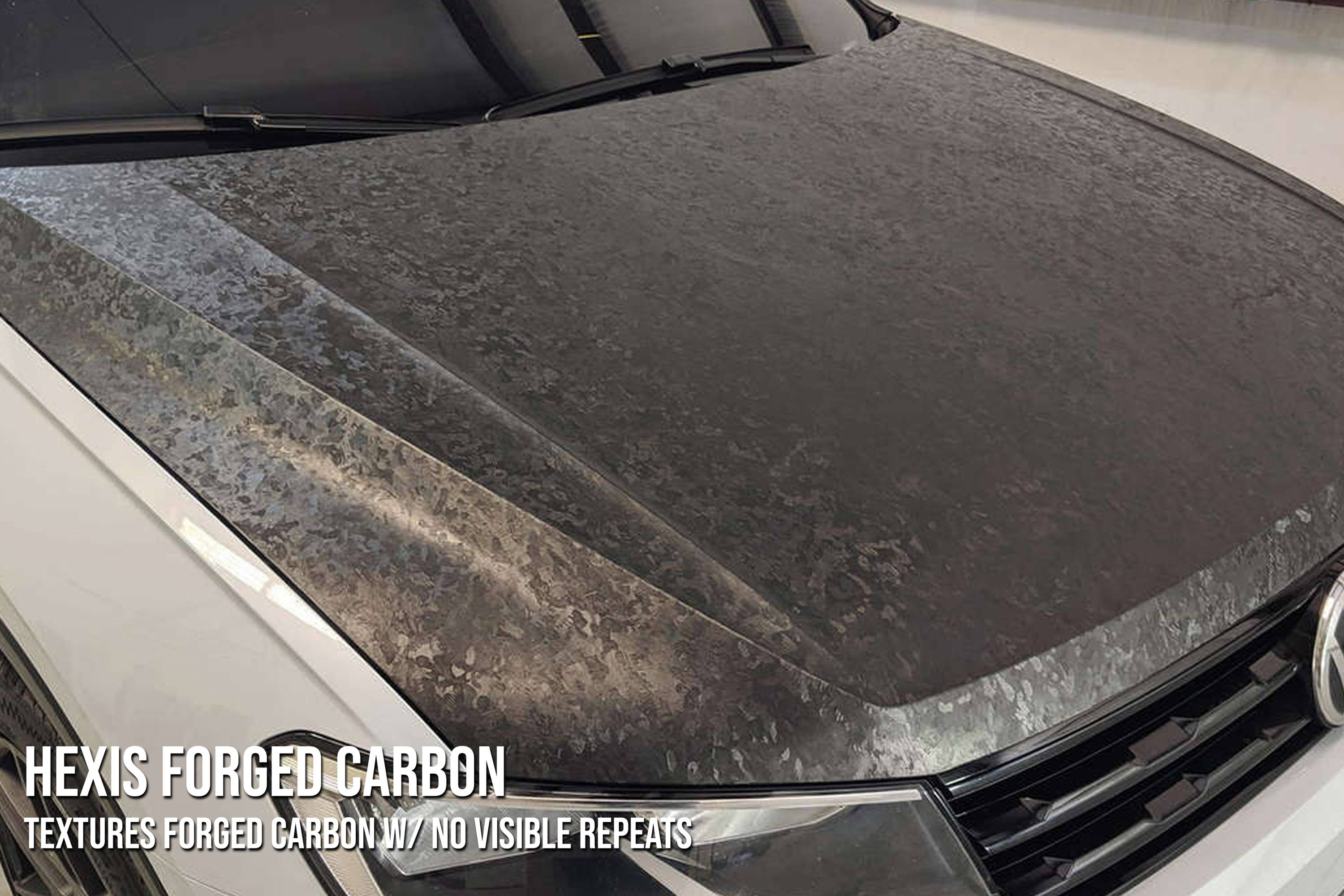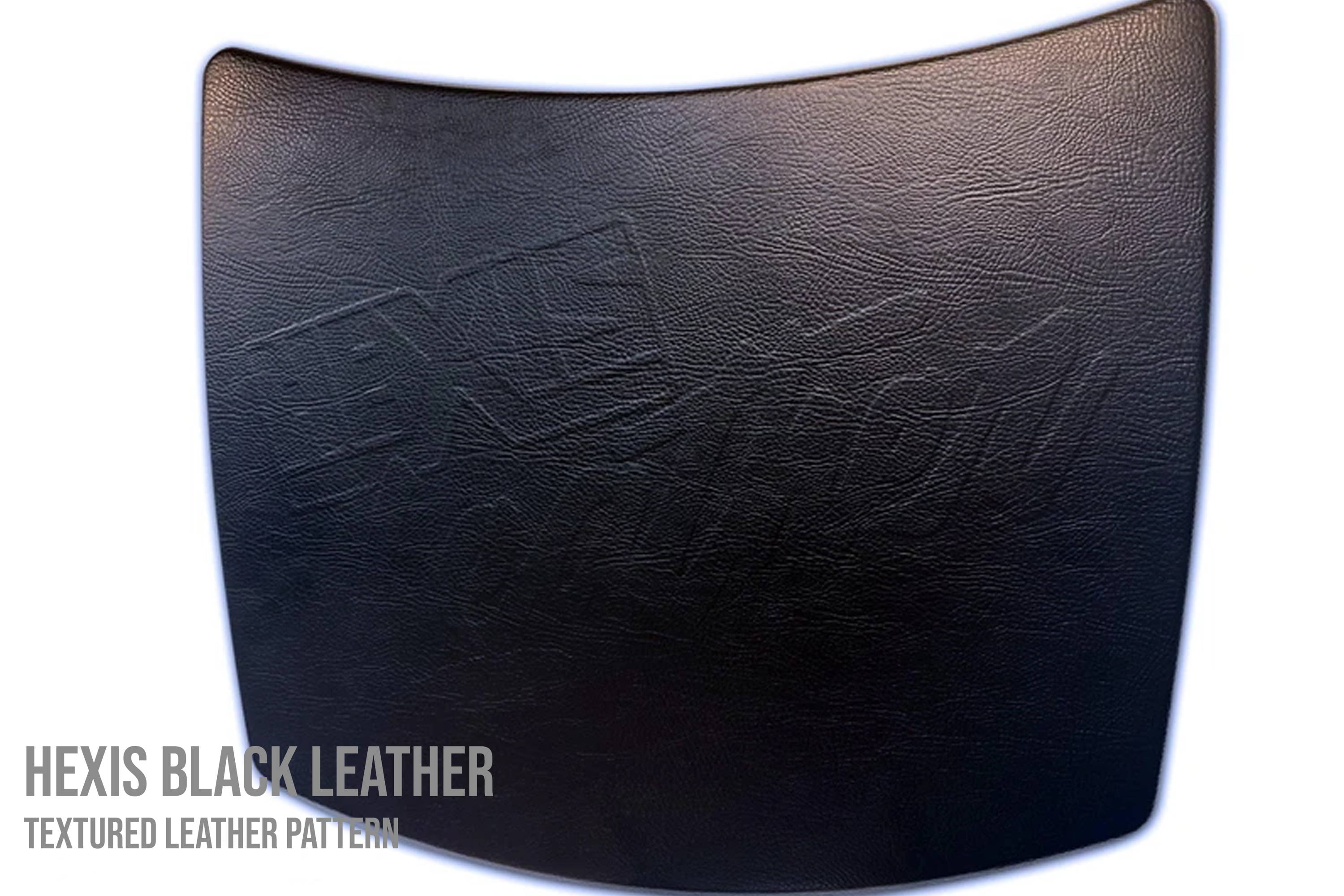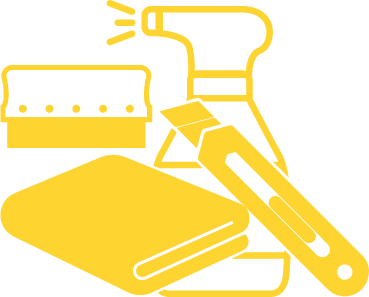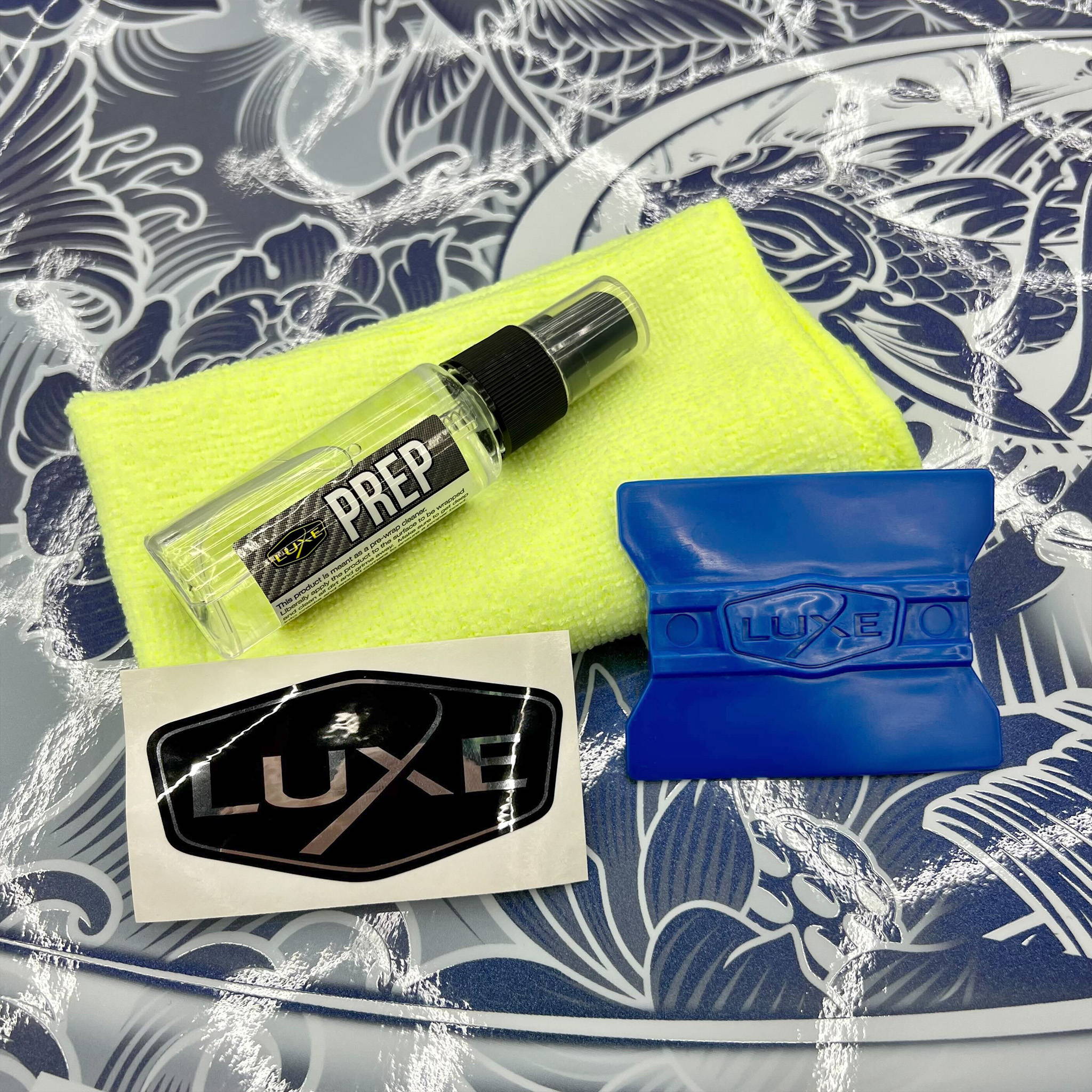 Our dry vinyl install kit includes everything you'll need to successfully install LightWrap or dry apply decals.
Includes: 3" mini medium stiffness squeegee, microfiber cloth, small prep/cleaning spray
Our Variable Flexibility Wrap Stick Set is specifically designed for applying vinyl, tint and decals on tight, narrow or irregular surfaces and substrate indentations.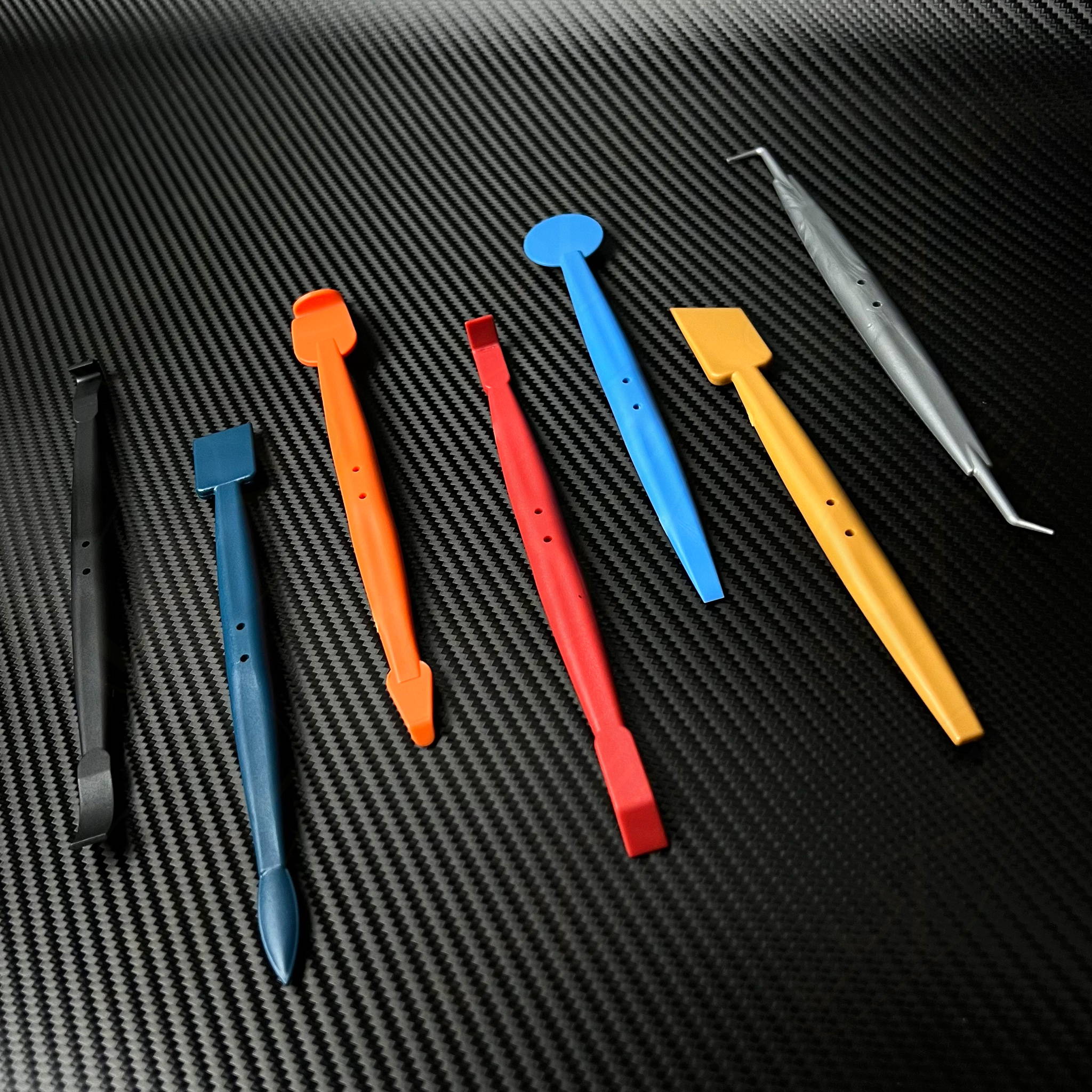 Each squeegee stick features a different tool on the end to help with different scenarios that can be frustrating to wrap successfully. The sticks also have embedded magnets so they will stay easily within your reach and undamaged.